Say Bon Voyage to Toting Glass Perfume Bottles Across the Country & Hello to TSA-Approved Travalo
Have you ever wished you could have a quick freshen up when you're out and about?
Well, your wish just came true! Embrace National Fragrance Day with Travalo's line of TSA-approved refillable fragrance atomizers, making freshening up on-the-go convenient.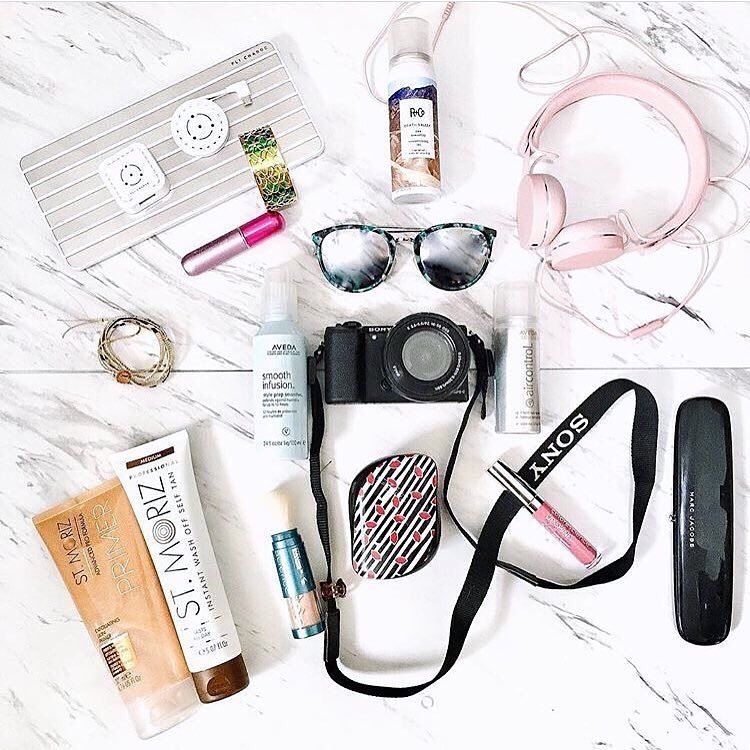 Travalo is a refillable atomizer bottle with a difference. Its patented easy fill system allows you to refill in seconds with a simple repeat pump action. Travalo makes it easy and convenient to have your scent with you any time, anywhere.
The TSA-approved Milano is available in 8 sexy and sleek colors including Orange, Hot Pink, Aqua, Pink, Red, Black, and White and packaged in a sophisticated box.
How it works: http://www.travalo.com/index.php?id_cms=17&controller=cms.
Travalo: Your favorite perfume deserves to arrive in style, and not shattered into pieces all over your luggage! Say bon voyage to toting your glass perfume bottles across the country, and hello to the Travalo Milano ($49.99), an elegant refillable atomizer. The Milano is finished in opulent and elegant material, with finely crafted metal parts, and is perfectly weighted. New spray technology produces a fine mist which disperses the perfume over a wider area.
Learn more at us.Travalo.com