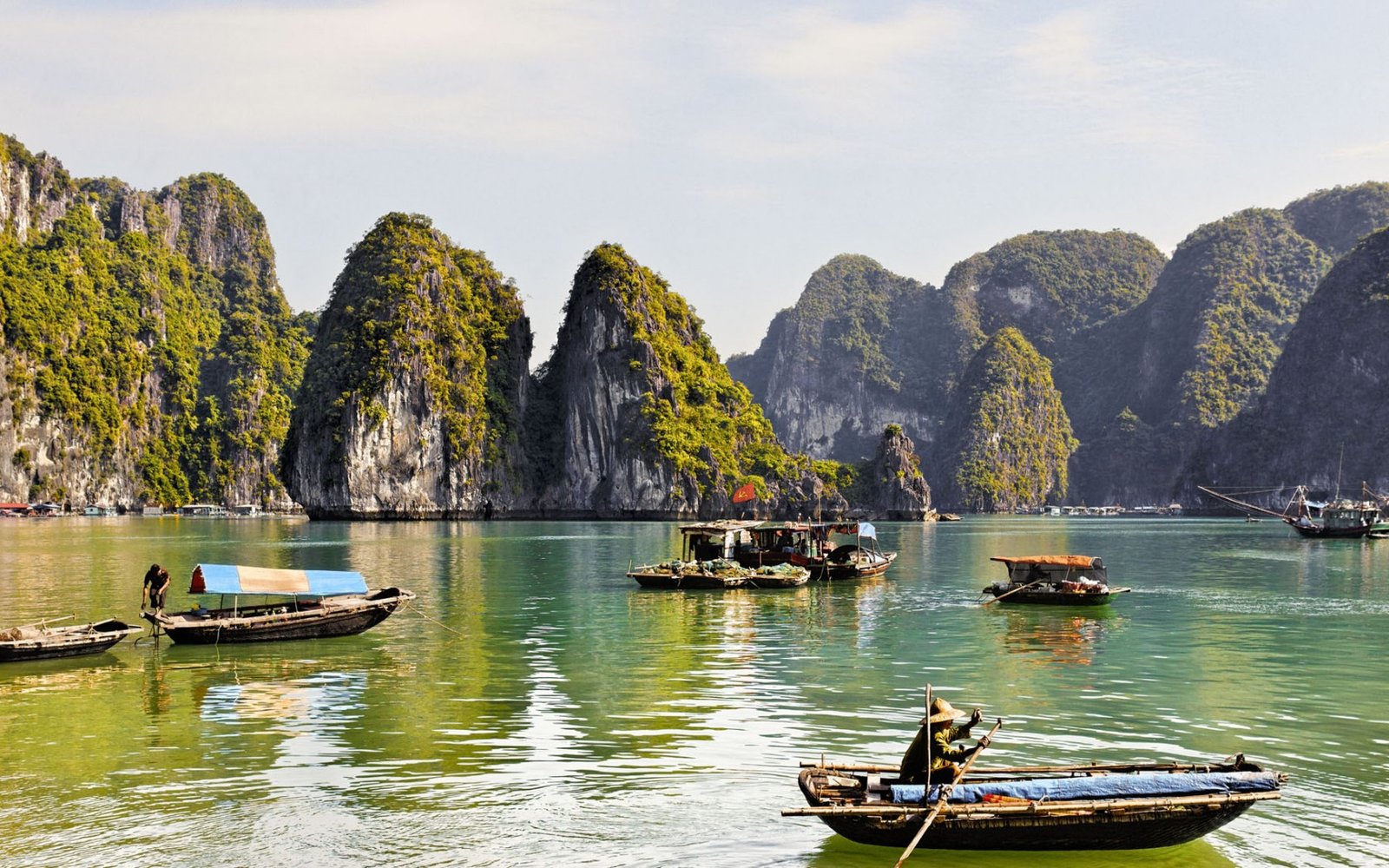 Rough Guides and Insight Guides Introduce Updated Titles To Top Travel Destinations
Insight Guides and Rough Guides are releasing updated travel guides this summer, to introduce this season's top destinations.
With guides and maps to hundreds of destinations worldwide, travelers will get the latest information for pre-trip inspiration, detailed features on history, culture, art, and practical on-the-ground advice from local experts.
Insight Guides and Rough Guides are continually updating their best-selling guides to top travel destinations, and this summer is no exception. Their writers and researchers are always out in the field, checking out the latest openings and finding the road less traveled, to distinguish the hotspots from the not-spots.
New titles releasing this summer include some of the most popular travel destinations, such as Poland, Ireland, Germany, Southwest USA, New England, Japan, Western Europe, Taiwan, Greece, and more.
Rough Guides: Make the Most of Your Time on Earth
Since 1982, Rough Guides have sold more than 30 million books and their publication list includes more than 260 travel guides to more than 120 destinations, countries and city guides, pocket guides, award-winning website, and a new design for the 2018 titles.
Rough Guides is a leading travel publisher known for its "tell it like it is" attitude, accurate, up-to-date content and authoritative contemporary writing. They offer more of a practical edge – more attention to on-the-ground information, like getting around and accommodation that's useful when you're out on the road traveling.
Insight Guides: Travel Made Easy. Ask Local Experts.
Insight Guides is a pioneer of full-color guide books, with almost 50 years of experience in publishing high-quality, visual travel guides with user-friendly, modern design.
Insight publishes close to 400 full-color print guide books and maps, as well as phrase books, eBooks and mobile apps, to meet different travelers' needs, from longer immersive guides to countries and regions, to experience city guides designed to inspire off-the-beaten track adventures. Each Insight Guides includes a free e-Book, so you can travel light, and a free Walking Eye app, which gives real time updates.