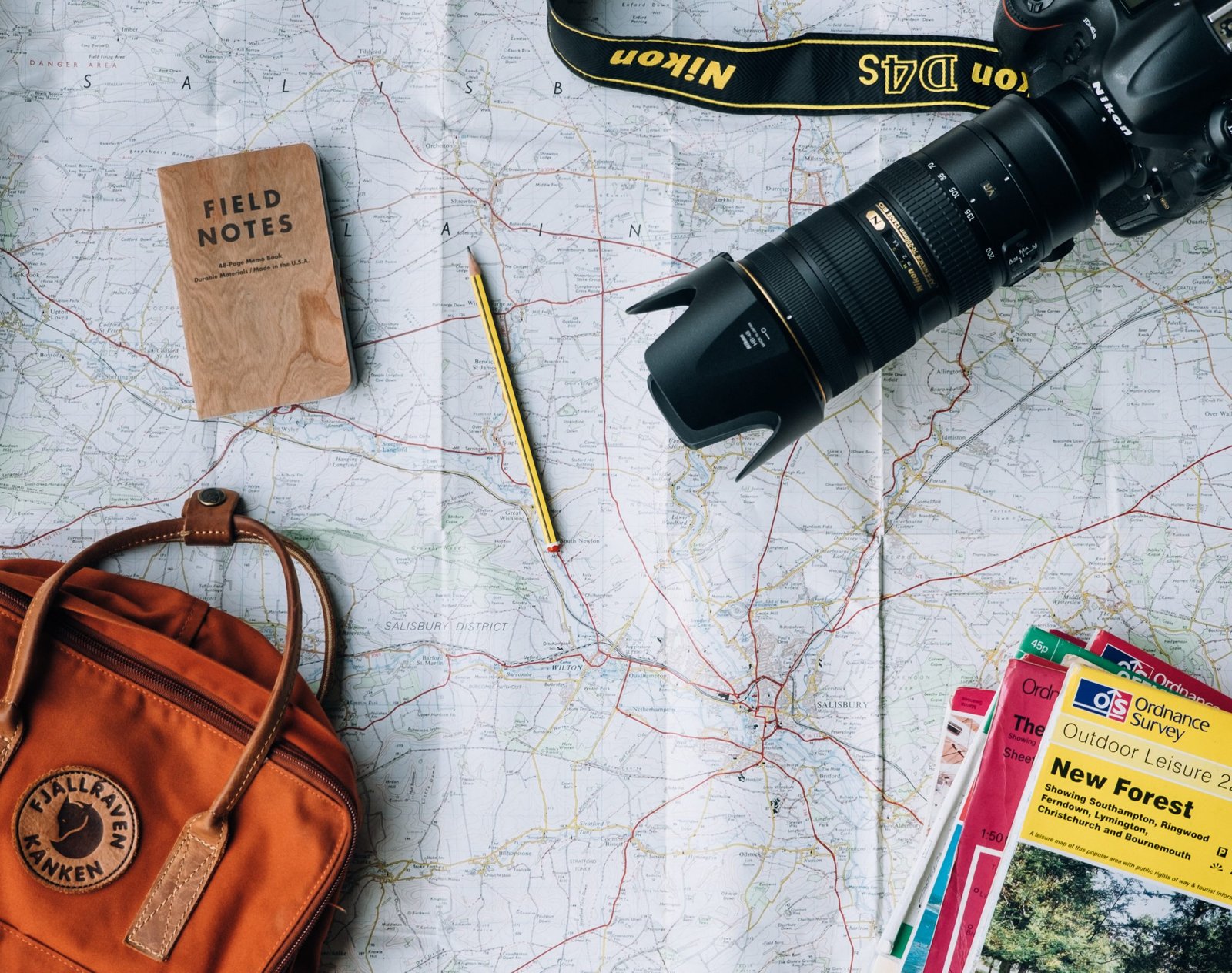 Common Security Issues Tourists Face
One of the most important things to consider when traveling is security. And travel safety tips should be top on your list if you love to go on vacations.
Although the statistics indicate that the overall crime rate in the US is 47.70, and appears to be a slight reduction from a few years ago, it is still not enough. Reports indicate that many tourists face security and safety issues like thefts in the first week of vacation.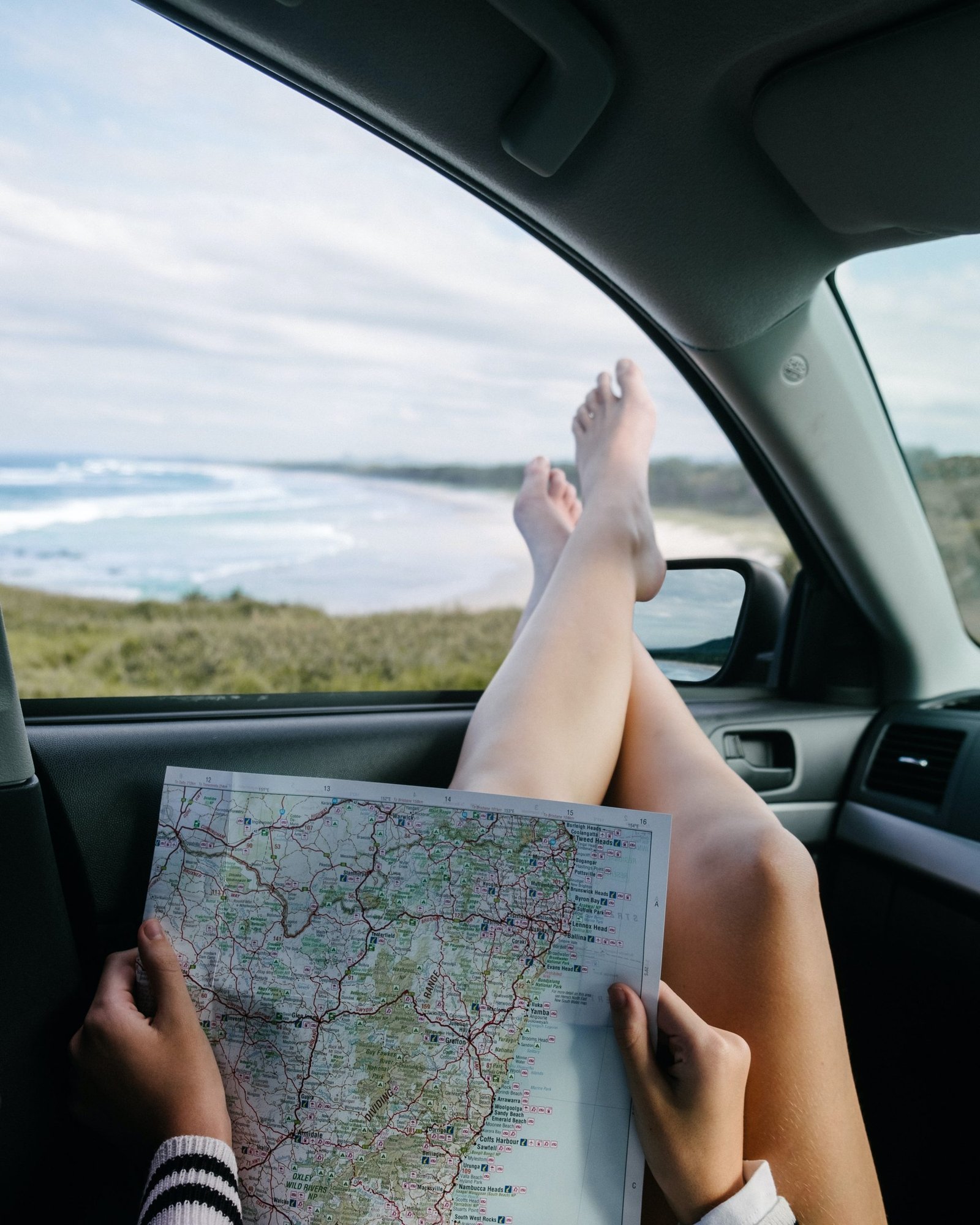 Indeed, crime against tourists does not look good in any country. It is crucial to be mindful of these problems to avoid or prepare for them.
Confident tricksters and pickpockets usually perpetrate this crime. It can be a solo, duo, or group act. The most important thing is to be mindful of any valuables you may have on you. For example, expensive rings, money, smartphones, wristwatches, cameras, etc., are popular items tourists lose during distraction scams. And these scammers usually take advantage of a tourist's little to no knowledge of the new location.
Data released by the US immigration service also revealed that many tourists returning to the US fall victim to distraction scams. Some people lost their passports and could only return home because they had digital copies of this legal document. Indeed, the inconveniences of losing a passport can be dire. Therefore, it pays to be aware of organized distraction scams.
Public transportation scams
Some tourists return home with sordid stories of how they got scammed on public transport while on vacation. In some destinations, 'officials' may single out tourists with a promise to spare them the hustle of queuing for tickets. According to security sites, tourists are advised to be wary of such questionable help. If you can afford it, stick with credible hotel transportation.
You can also request transport using Uber or other authentic ride apps available at the destination. It pays to ensure that the car registration number is the same as indicated on the app. Any deviation from what is normal could lower your personal safety as a tourist.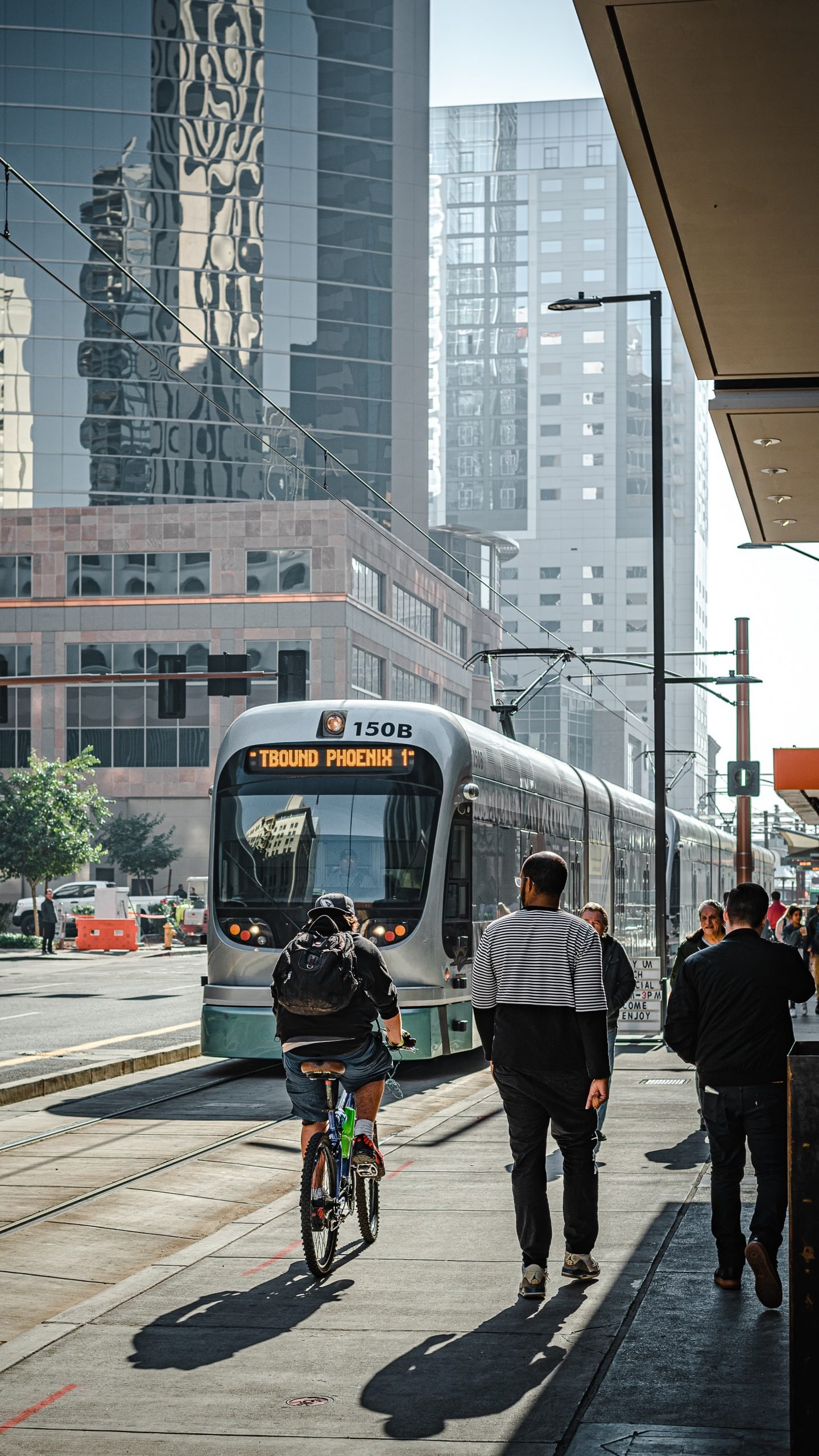 Statistics indicate that tourists who experience inside job crimes were either fairly new or first-time visitors. In many situations, the conspiracy for an inside job is initiated by someone who has already established contact. Sometimes, it may be a tour guide, a dedicated driver, or someone in a person of trust. The disturbing part is you never know who to trust. Therefore, the best personal safety measure is to trust your instincts and ask questions.
If your vacation accommodation is a hotel, security may be better than a lodge or self-serviced apartment. Even in hotels, it pays to be certain about who comes knocking at your door. If you're unsure, your best bet is to call the reception to find out if anyone has been sent there. Opening your door to an unexpected guest may be a plot for a potential inside job. It is also a good idea to learn more about hotel safety tips while on vacation.
Indeed, sometimes even the most mindful tourist may fall victim to sophisticated crimes. While it cannot be entirely avoided, you can minimize the chances of happening.