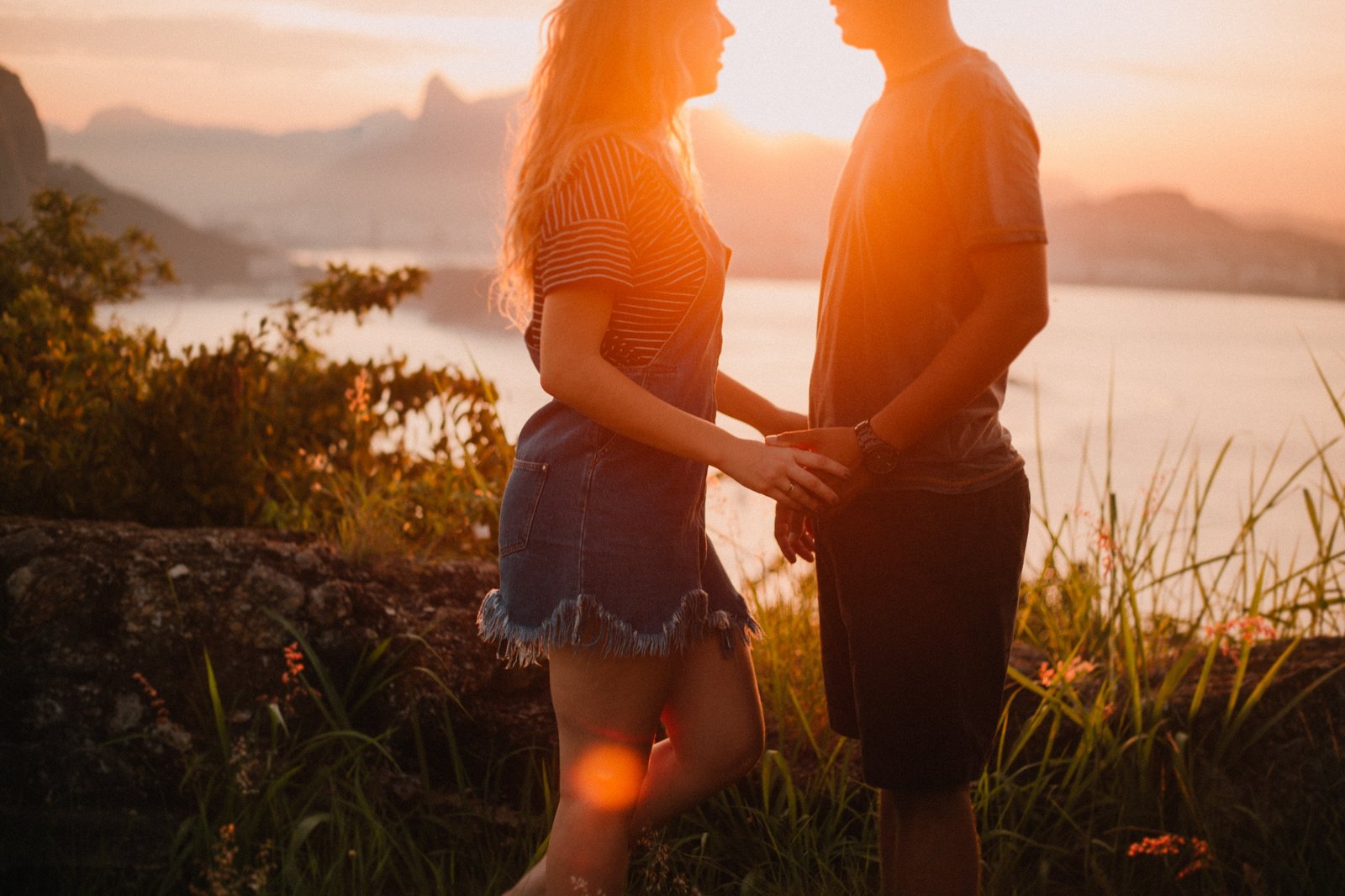 The Best Areas For Finding Love In The US
New research reveals that Washington D.C. is officially the top US state to find love in.
Analyzing divorce and marriage rates as well as single households, Slotsource has uncovered areas across the US where you are most likely to find love — a great place to start as the festive season approaches!
Each area is ranked and even includes the average date cost for those looking to splash out or save money.
Revealed: The best areas for finding love in the US
New research by Slotsource.com reveals the best areas for finding love in America
Washington D.C. comes out as the top US state to find your soulmate with the highest percentage of single households
Other states ideal for singletons looking for love include Montana, North Dakota, and Vermont
With cuffing season upon us, maybe you're thinking about getting yourself back on those dating apps, or perhaps you just feel ready to settle down. But what is the dating scene like in your state?
Well, new research by Slotsource.com has uncovered the areas in the US where you're most likely to find love based on various factors such as marriage and divorce rates, percentage of single households, and the average cost of a date.
Below are the top 10 states for finding love:
| | |
| --- | --- |
| Rank | State |
| 1 | Washington D.C. |
| 2 | Montana |
| 3 | North Dakota |
| 4 | Vermont |
| 5 | Iowa |
| 6 | Nevada |
| 7 | Maine |
| 8 | Wisconsin |
| 9 | Massachusetts |
| 10 | South Dakota |
Coming out as the best state for singletons to find love in Washington D.C. thanks to having the highest percentage of single households (45.6%) of all the states combined with high marriage rates of 7.8.
Not far behind in second is Montana which actually scored the highest for online searches for Tinder than every other state in the index. Meanwhile, North Dakota finds itself in third place in the index thanks to relatively cheap dates along with a lot of singletons living here.
Rounding out the top five are Vermont in fourth with both Tinder and Bumble being particularly popular with Vermonters, and Iowa in fifth and is actually one of the cheapest states to go on a date in ($50.90).
To find out more about the research, find the full index table of every US state.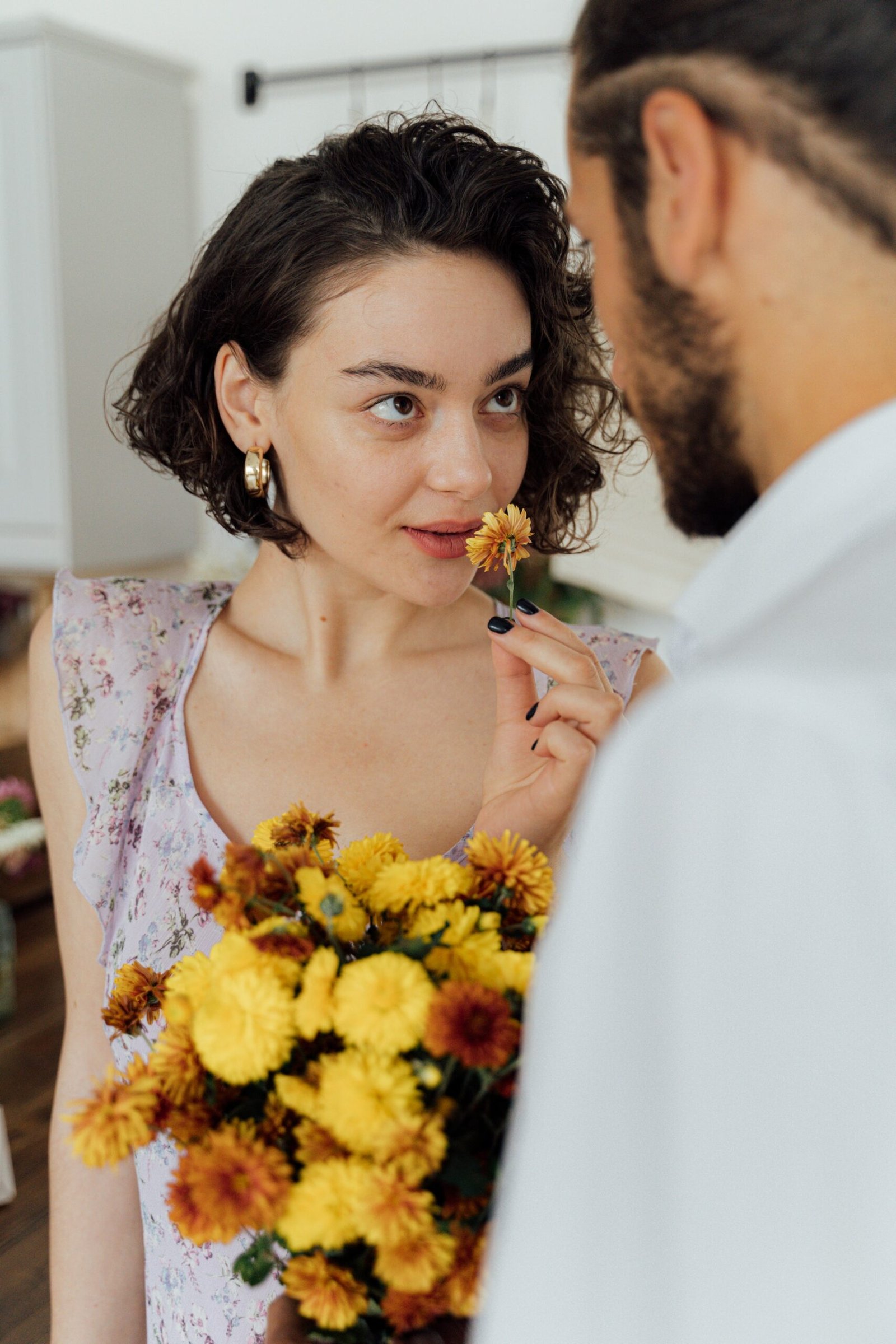 ENDS
Methodology
To calculate the index the following metrics were used; divorce rate by state, marriage rate by state, percentage of single households by state, percentage of online searches for 'tinder' and 'Bumble' by state, and average cost of a date by state.
New Mexico, Indiana, Minnesota, California, and Hawaii have been removed from the list due to the divorce rate data being unavailable for these states.
Sources
SlotSource is the truly legitimate knowledge-driven global guide to all things online that are related to slot games and slot game providers.
With decades of experience in the slot industry and a team of passionate slots players, ex-industry developers, and former casino staff, SlotSource aim to deliver fully localized and value-added reviews of all the slots you can find online from the tried and trusted to the new and innovative.