The Grand Gourmet Market & Cafe Miami
Remember how fun it used to be going to the grocery store? How rewarding it is to open a fridge or pantry that is fully stocked?
The sound of your items being scanned and hearing from the cashier how much you have saved. While most grocery stores all carry the same products and offer a variety of specialty services, one grocer is turning things around.
The Grand is located in the Sunny Isles of Miami and is offering a uniquely new concept of Gourmet Marketing. The aim is to bring fun to buying your everyday products while offering you an all day dining and concierge services.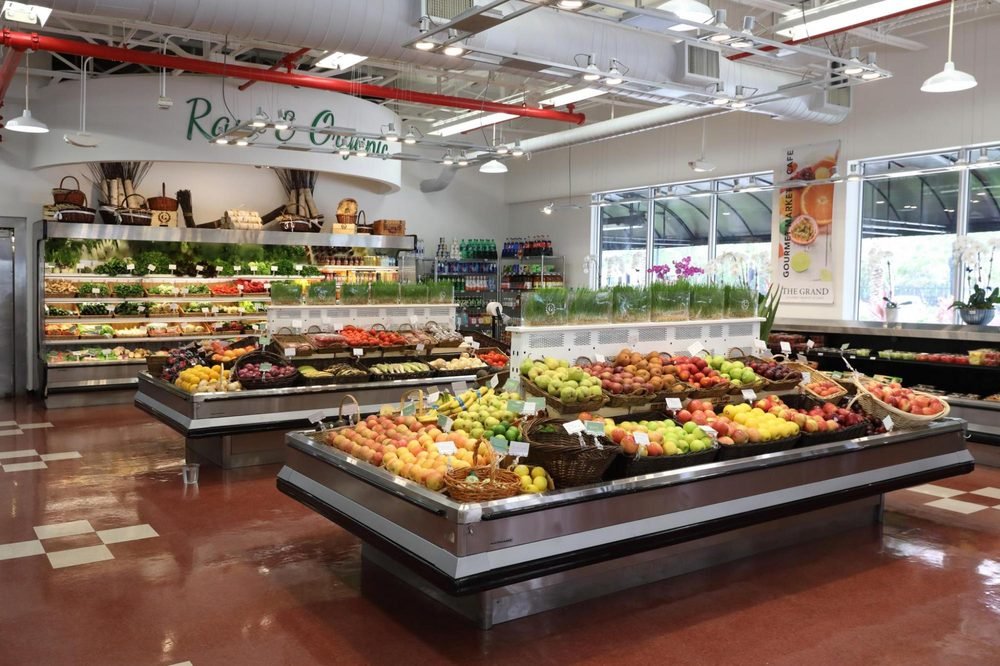 Since the Grand opened its doors on June 5th, 2017 it is a destination to see and to be seen. It is a must stop for all people visiting or living in Sunny Isles Beach.
The founder and owner Guillermo Celiá said: "We are here for all your daily shopping needs plus many gourmet alternatives and service in a much nicer place"
Some of the most influential developers in Sunny Isles are also pleased with the new opening. That is to be expected, as The Grand is a truly exclusive brand opening its doors in this premium destination. The Sunny Isles area is undoubtedly one of the most exclusive real estate addresses around the area.
Being part of the fabric of Sunny Isles made it important for me personally that we don't lose our gourmet supermarket option. Especially with Publix now closed for the next year, I thought it was important to replace Epicure with a different high-end supermarket concept. The Grand just did a soft opening so please pass by and give them a try.
Its facilities are renovated with a minimalist look, stainless steel shelving, and display cases, and even wide corridors decorated with red carpets where you will find a place to buy what you love. The Grand Gourmet Market and Café provides a wonderful shopping and dining experience that will make visitors come back to relive it again and again.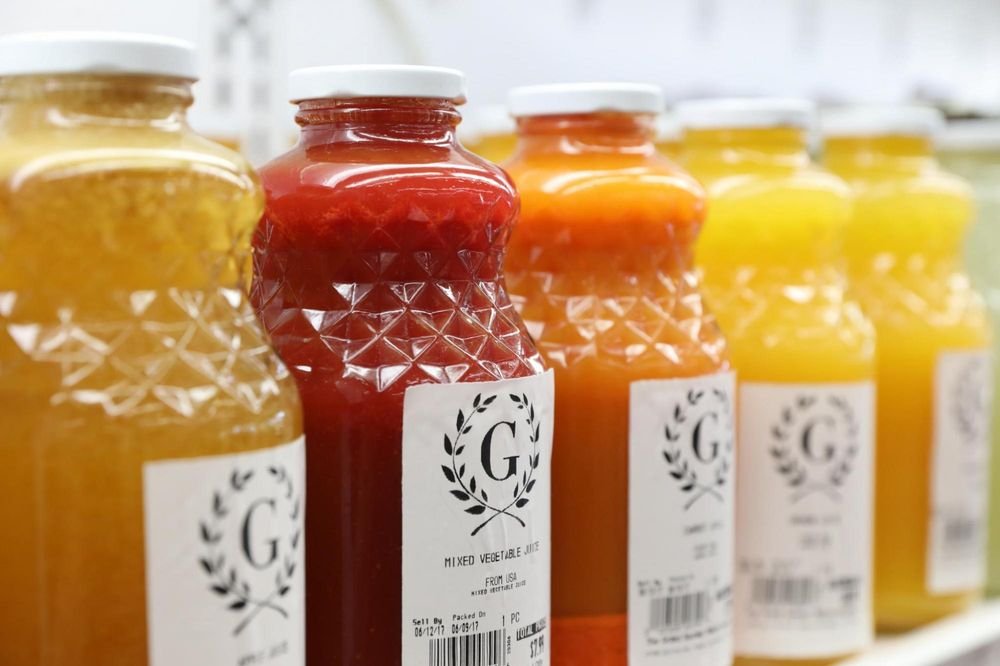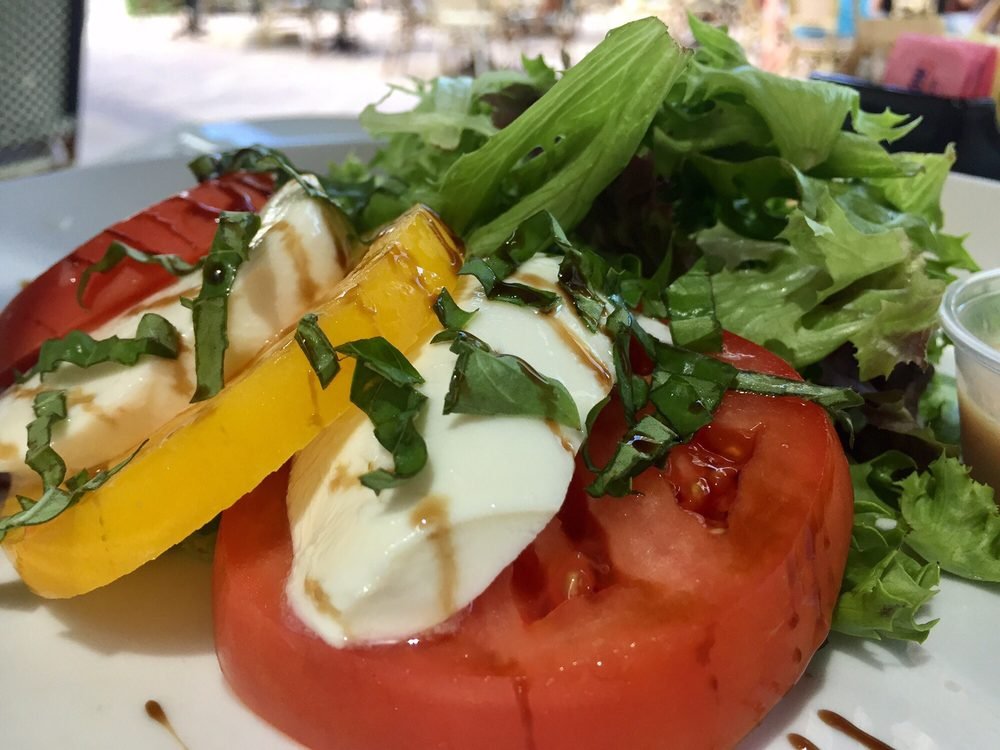 Baby your baby with exclusive services like a car wash and valet parking. Getting your car wash inbetween running errands marks two things in one setting off the to do list. Not only can your car enjoy some of their services. Your best friend can get in on some of the fun. The Grand is available to enjoy with pet friendly spaces.
Create something beautiful to fill your spaces with elegance. Be sure to check out the flower shop and gather some wonder for your rooms with flower arrangements. Either it be the best red roses or a creation all your own, you can be certain you are going home with flowers you will love.
Gourmet products for every taste bud. Kosher foods, organic homemade products and serving the likes of the Latin America and Russia communities. Take the stress out of having to prepare dinner and pick up something quick, delicious and convenient at the all day dining services deli food and sushi counter.
With all the options of foods you a sure to be full, fed and stocked. All you need is at The Grand.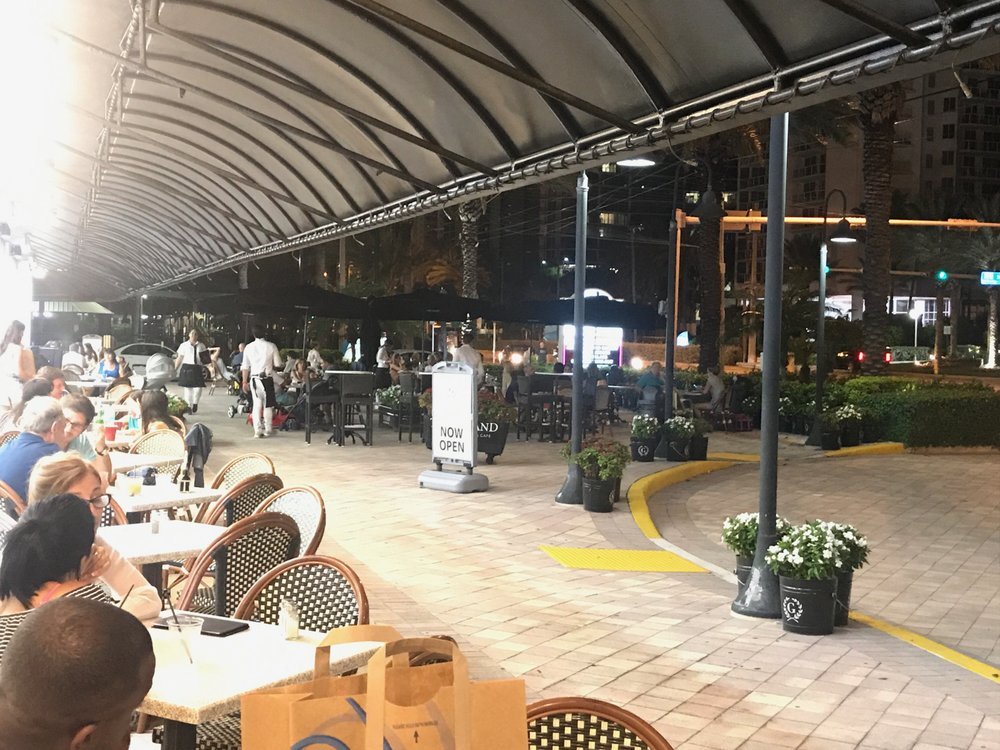 Do you hate carrying the groceries from the car to the house? Do you even try to carry it all at once to save the extra trip? No worries when it comes to The Grands exclusive delivery services. That will take the painstaking task handling your groceries.
"You can go to the beach, do your shopping at The Grand and we will deliver to your Hotel or Home, you can then walk and shop around Sunny Isles without worrying about carrying your shopping's," said Celiá.
If you find yourself too busy during the weekday to get your shopping done. Come join The Grand on Saturday's where there is always live music. Not only is there live music on Saturday's but everyday is happy hour. Enjoy two beverages for the price of one.