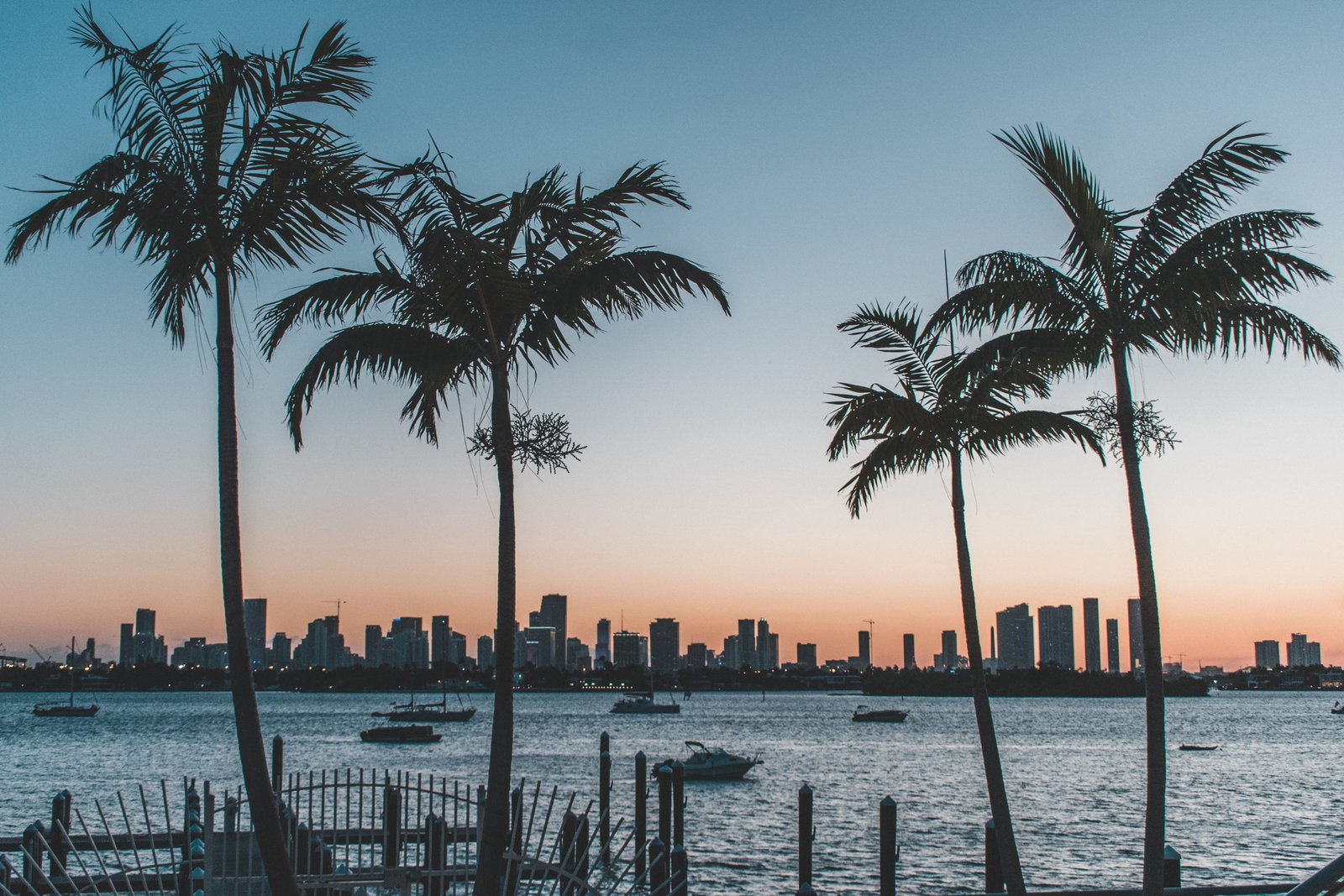 Top 6 Coziest Places In Florida
Florida is one of the rare states that has a rich shoreline of more than eight thousand miles. But in addition to this, it's also home to a wide array of diverse locations which can make it hard to pick which place to visit, or even consider moving to.
For the sake of this article, we have set aside the top six coziest places in Florida that are sure to make you feel at home.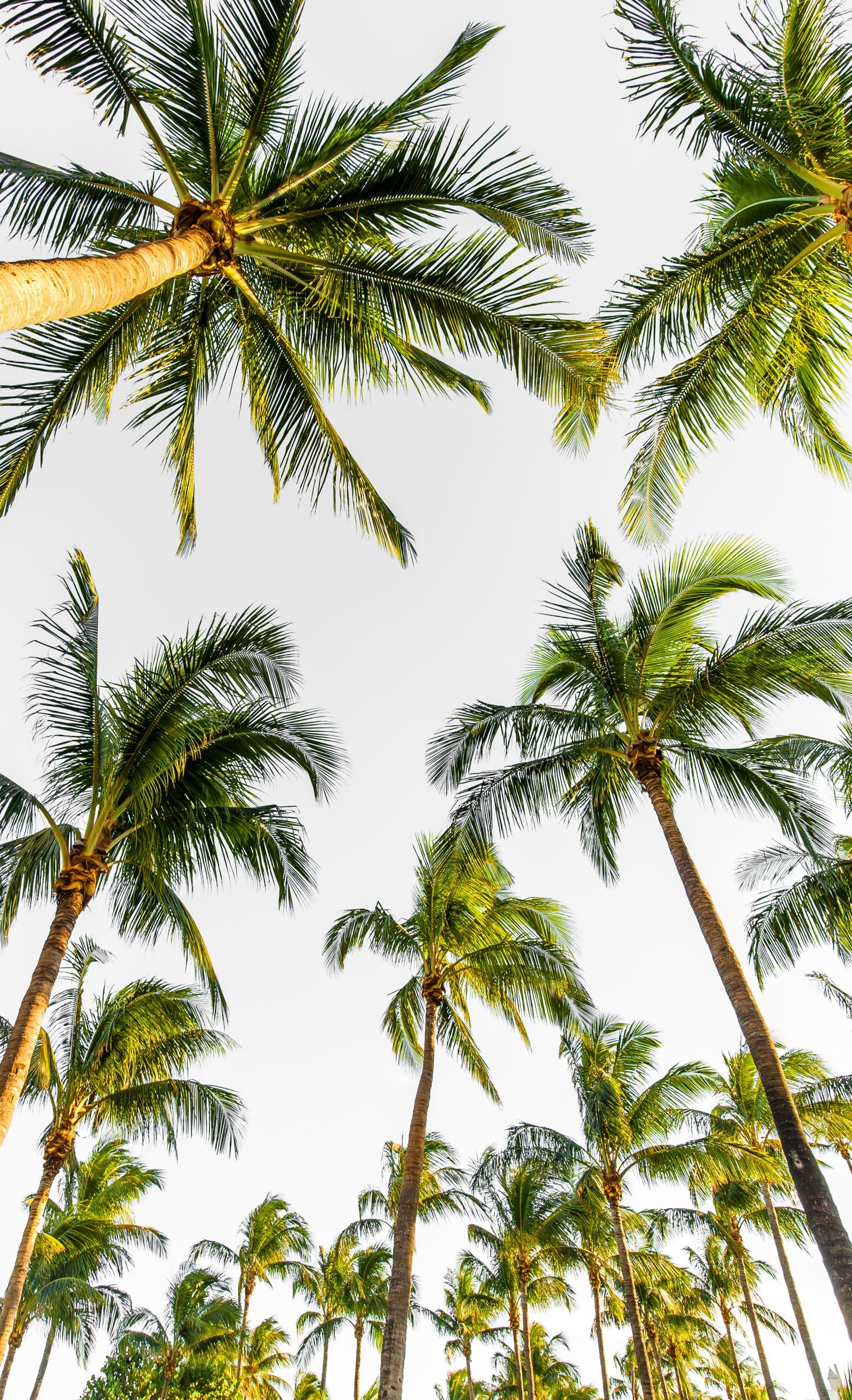 Sarasota
Florida is home to many cozy places ranging from state parks to parts of big cities. Sarasota is a perfectly cozy place if you come yourself a nature lover. It is home to one of the state's largest (and oldest) state perks called Myakka River State Park.
The park is quite sunny and has a Lido Beach on the Lido Key. In addition to this, this State Park is extremely admirable for its Marie Selby Botanical Gardens which are home to the worldly famous Butterfly House, a sighting that is unique only to this cozy place in Florida.
Key West
The Florida Keys are home to many popular locations and sightings in Florida. Key West is the southernmost point in the whole United States (the continental part), and it's very well known for its cozy style of homes, as well as the scenic seaside.
Many tourists opt for this location as it has coral reefs that are so rich it has made Key West one of the most popular locations for snorkeling. However, one particular aspect of Key West might be the thing it's most famous for and that is the Ernest Hemingway Home and Museum, where many can learn about the life of this famous writer.
Naples
One of the first words that come to mind when someone talks about Naples is elegant, cozy, and luxurious. A good explanation behind these epithets is its incredible location on Florida's Paradise Coast which is known for its white-sand beaches, as well as luxury shops, restaurants, and numerous golf courses. Furthermore, it is a home of "Olde Naples" as the Old Naples real estate agents suggest, refers to the very first set of beachfront homes, often referred to as the "Millionaire's Row". Ever since the turn of the century when the original houses were built, Olde Naples has kept attracting many homeowners to this day.
Miami Beach
You can't mention cozy places in Florida without mentioning the worldly famous Miami Beach. There are truly only a handful of places in the world that can come glove to the vibrant Miami Beach. It's known for its art deco architecture along Ocean Drive, which has sightings that attract both people who like to party, and also those who enjoy quiet time. You should have in mind that visiting Miami Beach won't come quite cheap, as it's considered one of the most fashionable and famous locations in Florida, and probably around The US too.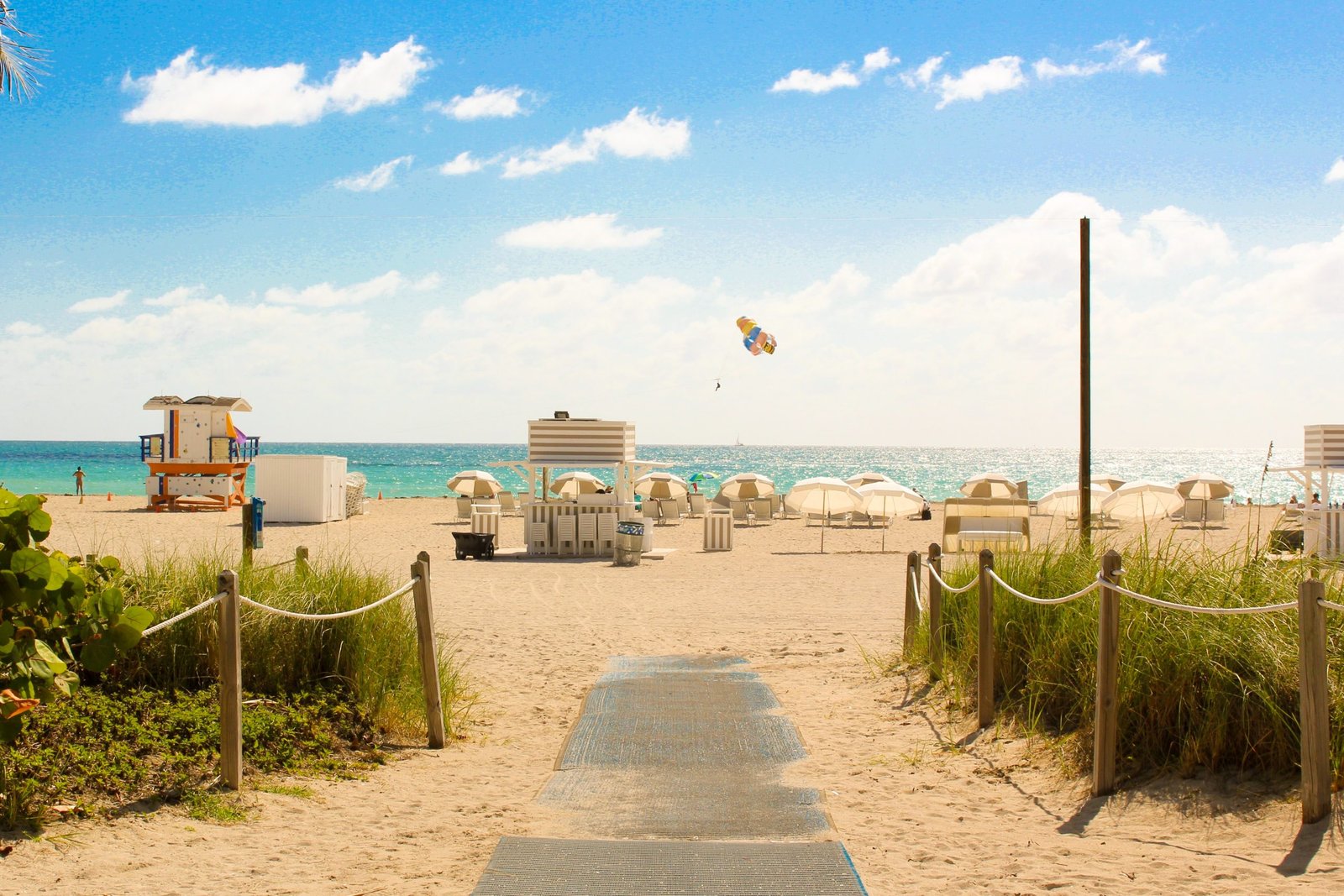 Sanibel Island
Along with Miami Beach, and Key West on The Florida Keys, let's continue our journey to yet another coastal and cozy destination in Florida. Sanibel Island is quite calm compared to these previously mentioned locations as it offers many casual beaches that are located on this Gulf Coast island. It's quite popular among families because of its very affordable price of vacation rentals, and uncrowded beaches famous for the number of seashells. To further add to the overall free nature, there is a "Darling National Wildlife Refuge" where rare birds such as herons, spoonbills, and ospreys can be sighted.
Fort Myers
In addition to Sanibel Island, Fort Myers qualifies high among the quiet cozy places in Florida. This city is known for its numerous parks and nature reverse. Some of the most famous ones are the Manatee Park and the Calusa Nature Center and Planetarium. In addition to this, there are many spots which have made fishing a popular activity in this city. Furthermore, Fort Myers is also very well known for its connections to sports, especially spring training of Minnesota Twins and Red Sox's baseball teams. It also has a bit of history as the Edison and Ford Winter Estates were built by the inventors Thomas Edison and Henry Ford.
This diverse state offers a lot of different sightings, cities, and shorelines that can meet the expectations of virtually any living person. It has a wild nightlife, and yet it also has some of the coziest places in the world. Some of these destinations, such as Olde Naples keep attracting both tourists and serious people looking to settle down in its beachfront cozy homes.