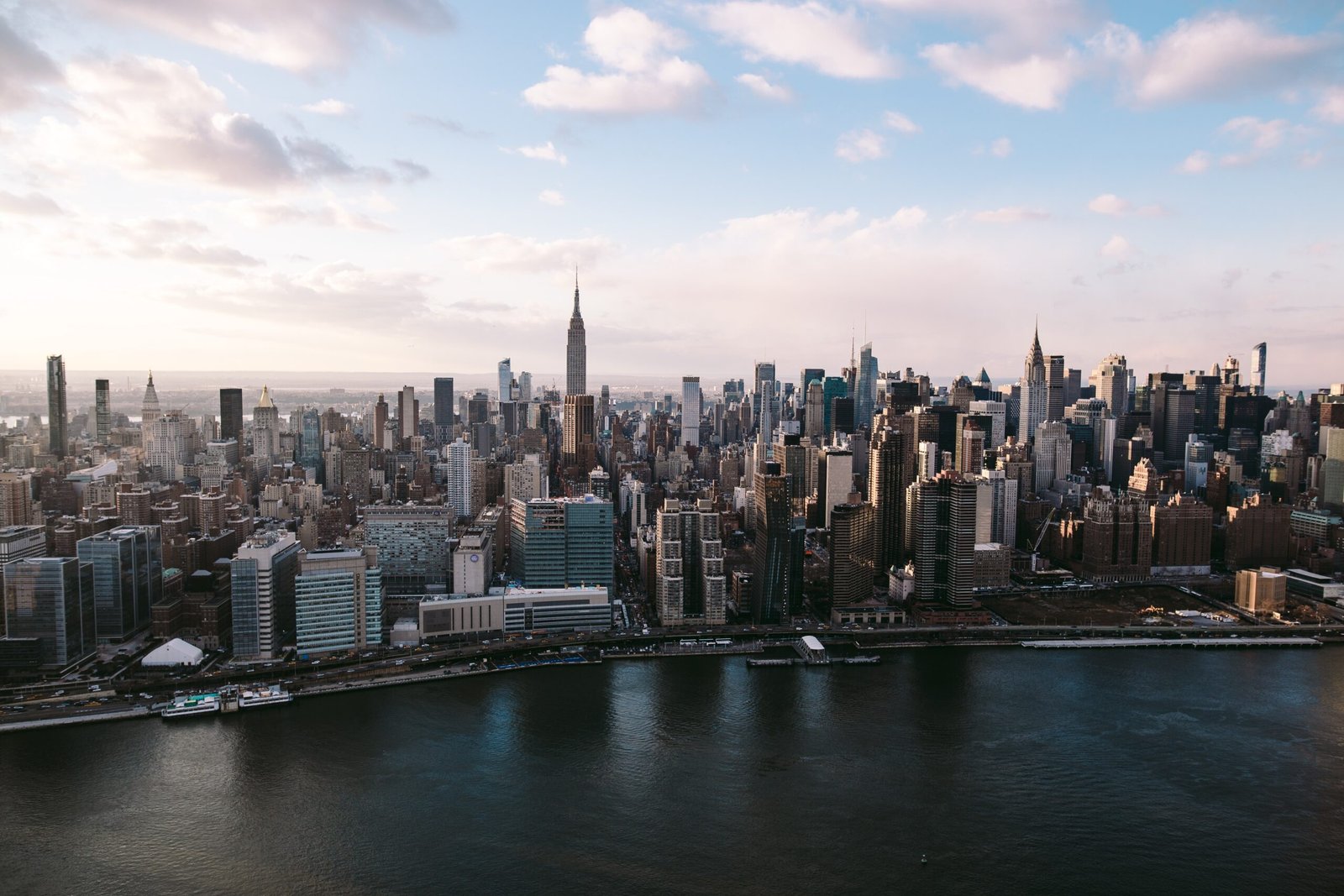 New York, New York It's An Incredible Town
Are you planning to take a trip to New York? The Big Apple is an incredible place to visit and one of the most popular locations for tourists in the world.
There's so much to see and do that it can honestly be a little overwhelming unless you have a plan before you get there. So, with that in mind, let's explore some of the best things to do in New York that should be on your agenda.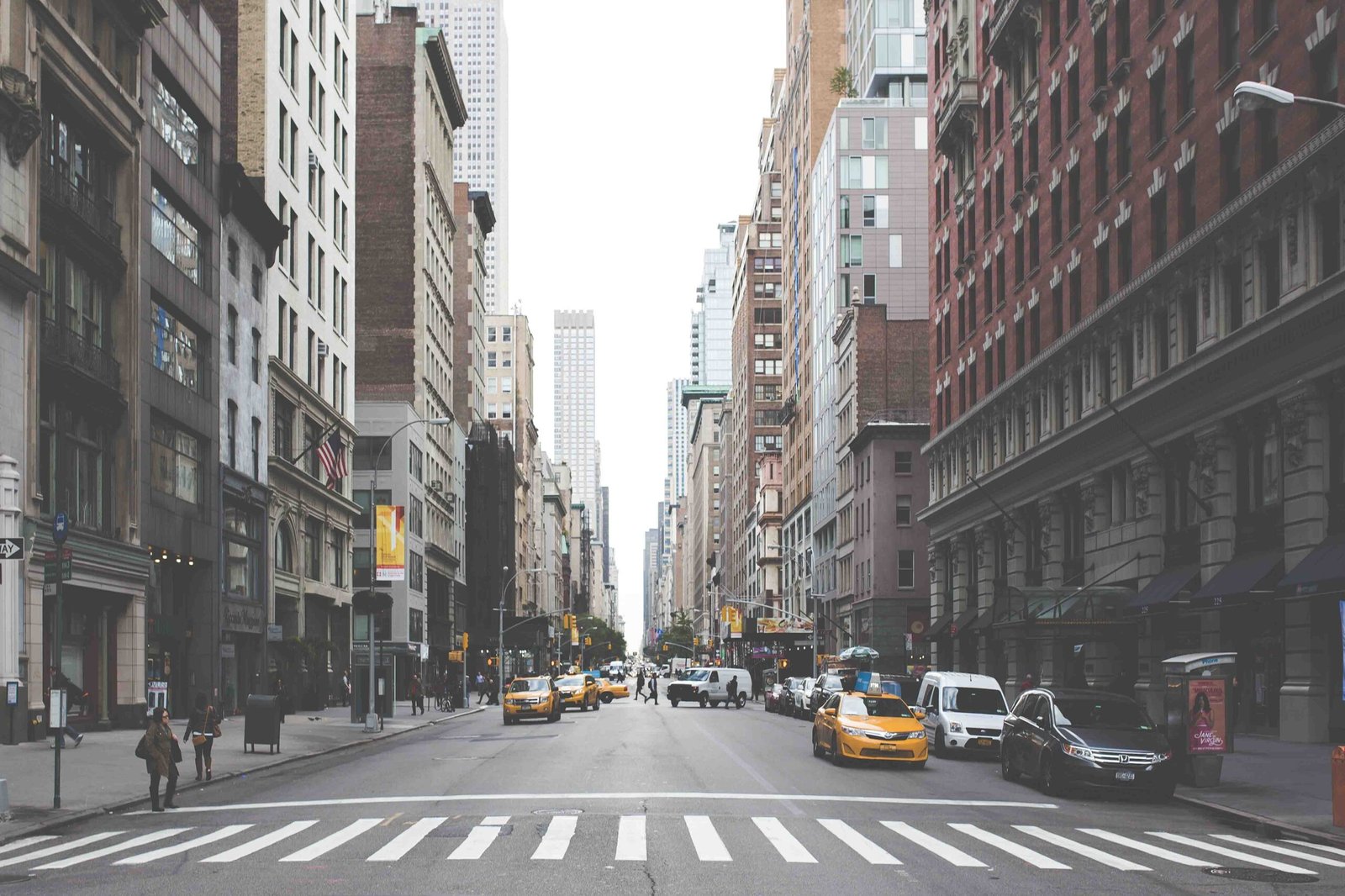 Broadway
First, you should make sure that you are heading to Broadway. Broadway is filled with a wide range of different types of shows and arguably one to visit every type of taste and preference. You could decide to catch a musical like Hamilton or perhaps a hard-hitting drama. Shows like this attract big names in their cast list. So, it can be a fantastic opportunity to see one of your favorite stars live on stage. Some of the actors who have appeared on Broadway include Steve Martin, Benedict Cumberbatch, Daniel Radcliffe, and Hugh Jackman to name just a few.
Central Park
Alternatively, you might want to think about taking a trip to Central Park. This wonderful stretch of green found at the central point of the city is the perfect place to relax after a long day going around different blocks. You can stop for a picnic or even get a guided tour. These tours are great and will tell you a lot about this location that you probably weren't aware of. There's also the Zoo that's definitely worth exploring, particularly if you have the kids in tow.
Dining Experience
Or, how about sampling some of the delicious food that New York has to offer? You could try one of the famous deli sandwiches. Or, you might want to think about opting for a delicious slice of New York pizza. There's nothing quite like it and it comes with a wide range of topics to choose from that you won't find anywhere else.
There are also more expensive restaurants too that are ideal for a night out in the big city. It all depends on where your appetite lies.
Statue Of Liberty
The most famous landmark in all of New York has got to be the Statue of Liberty. You'll need to take a ferry to reach this location and while it's smaller than you might expect, it's still absolutely worth the trip. This is also often included in packages where you'll be able to explore lots of different tourist destinations at the same time. It's certainly worth looking into.
Helicopter Flights
If you are interested in seeing all of the sights that New York has to offer, you might be happy seeing them from a bird's eye view. There is so much to do and see in New York, so you're not going to get through everything before the end of your trip unless you plan to stay for quite a long time. As such, helicopter flights are convenient to ensure that you see everything that you want to, even if you don't get up close and personal with it.
Of course, if there is anything that you want to see more closely, then you can go and visit separately. But, helicopter flights are a great way to experience the city, and it's something that you likely won't do anywhere else.
Shopping Trips
The shopping trips in New York are legendary. You've seen them in movies, you've read about them in books, and now that you're here you can experience the real thing! There are so many amazing stores that you can visit, and even if you have these stores where you're from, we're almost certain that they are bigger as well as better in New York!
You should absolutely plan to spend at least one full day shopping when you're visiting! If you're someone who loves to shop then you might even find yourself getting lost in the endless rows of boutiques and chain stores just beckoning you in.
We hope that you have found this article helpful, and now see some of the things that you can do when you're in New York! It's often thought to be one of the best places in the world, but you're never going to know unless you head down there and see it all for yourself. We hope that you decide to do this, and we hope that you have an amazing time from the very second that you step foot into New York!