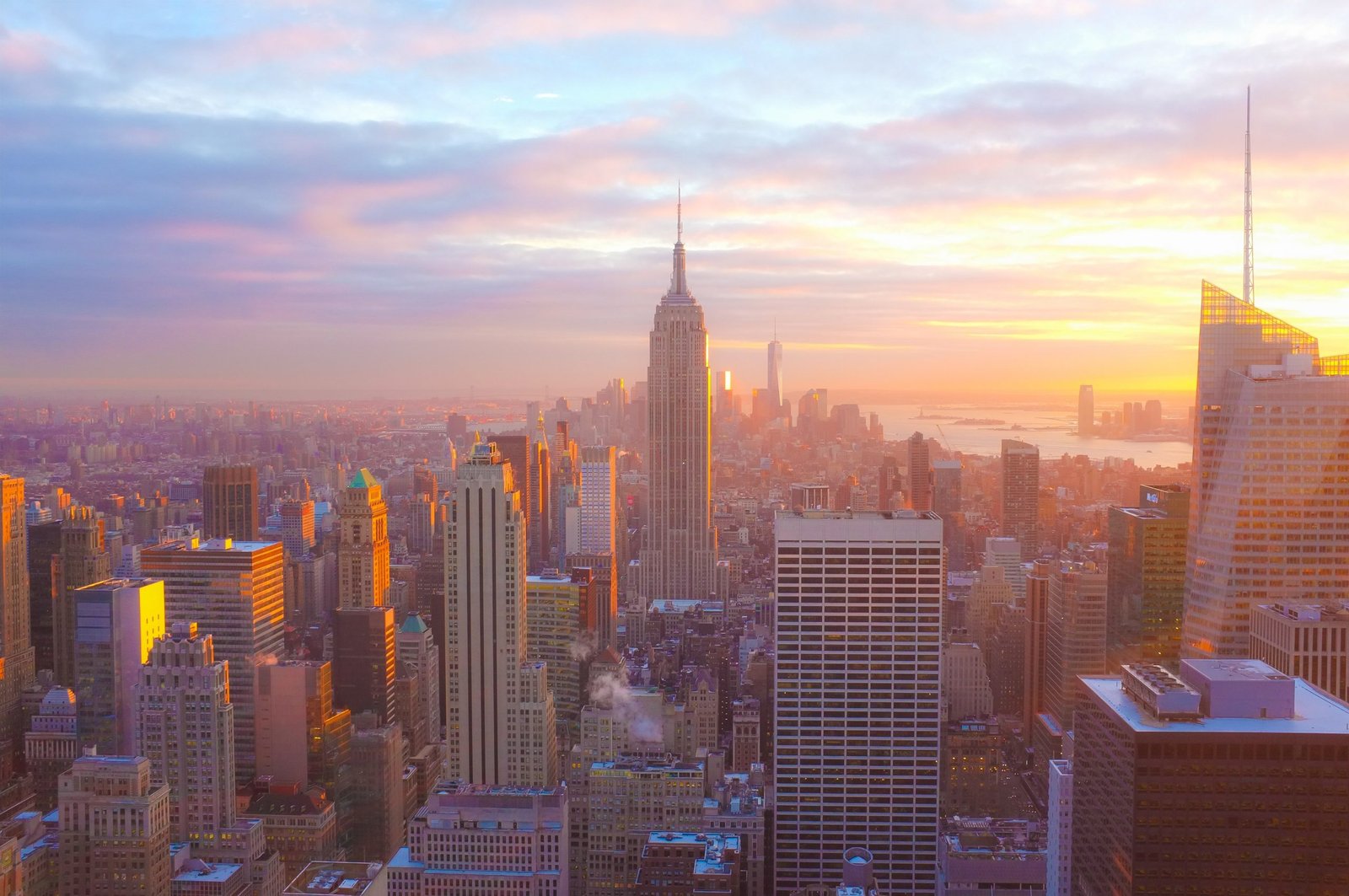 Top Tips For A Seamless Trip
Traveling is something that almost everyone appreciates.
Traveling abroad and visiting new places is a lot of fun, and it may help you feel relaxed and amazing. Since you can't always rely on the weather it's a good idea to hunt for last-minute sun getaways to boost your vitamin D levels. If you enjoy traveling, here are some excellent suggestions for you or anyone else.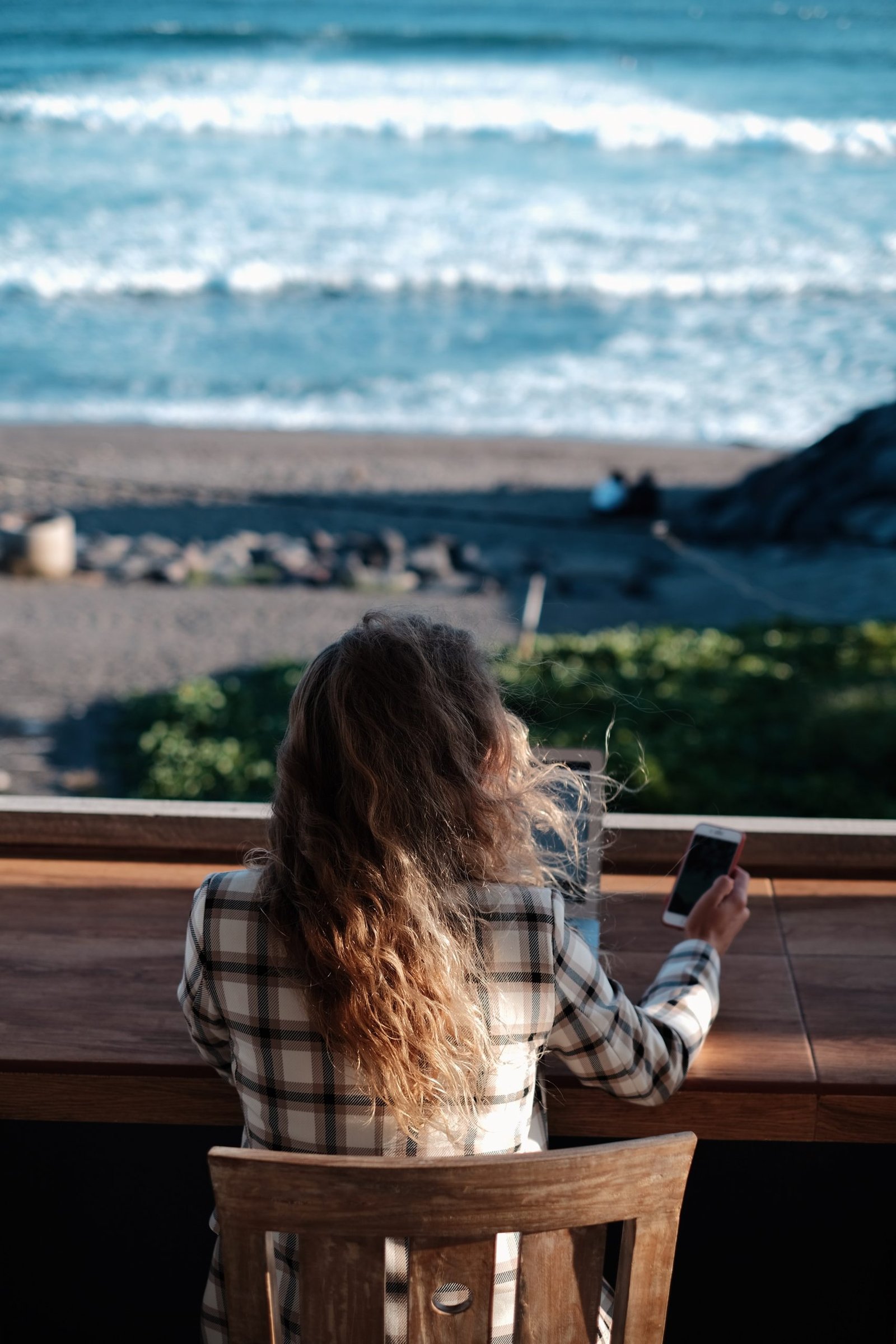 Let's have a look at some of the things that can make your next trip less stressful:
Check-In At Least 24 Hours Before Departure
When flying you should always check-in as soon as you can. This allows you to confirm your flight time, and if you don't like your reserved seat, you may be able to switch. If you enjoy traveling, you are probably aware of this, but it never hurts to be informed.
Examine The Reviews
Before you book, make sure to read what prior travelers have to say about everything from Starpoint Resorts to airlines. It could mean the difference between eating delicious cuisine all week and eating the same thing every day. If you are planning any excursions such as a Bahamas luxury crewed catamaran rentals make sure you check out the reviews before you book so you know what to expect.
Don't Bring Too Much Money
Another excellent piece of advice is to avoid taking huge sums of cash with you when traveling. Since you never know what will happen in a foreign country, bringing $100 in cash should be enough. There's no reason to carry more cash than you need because most high-street banks don't typically charge fees for withdrawing cash abroad. Additionally, travel money cards are a great option.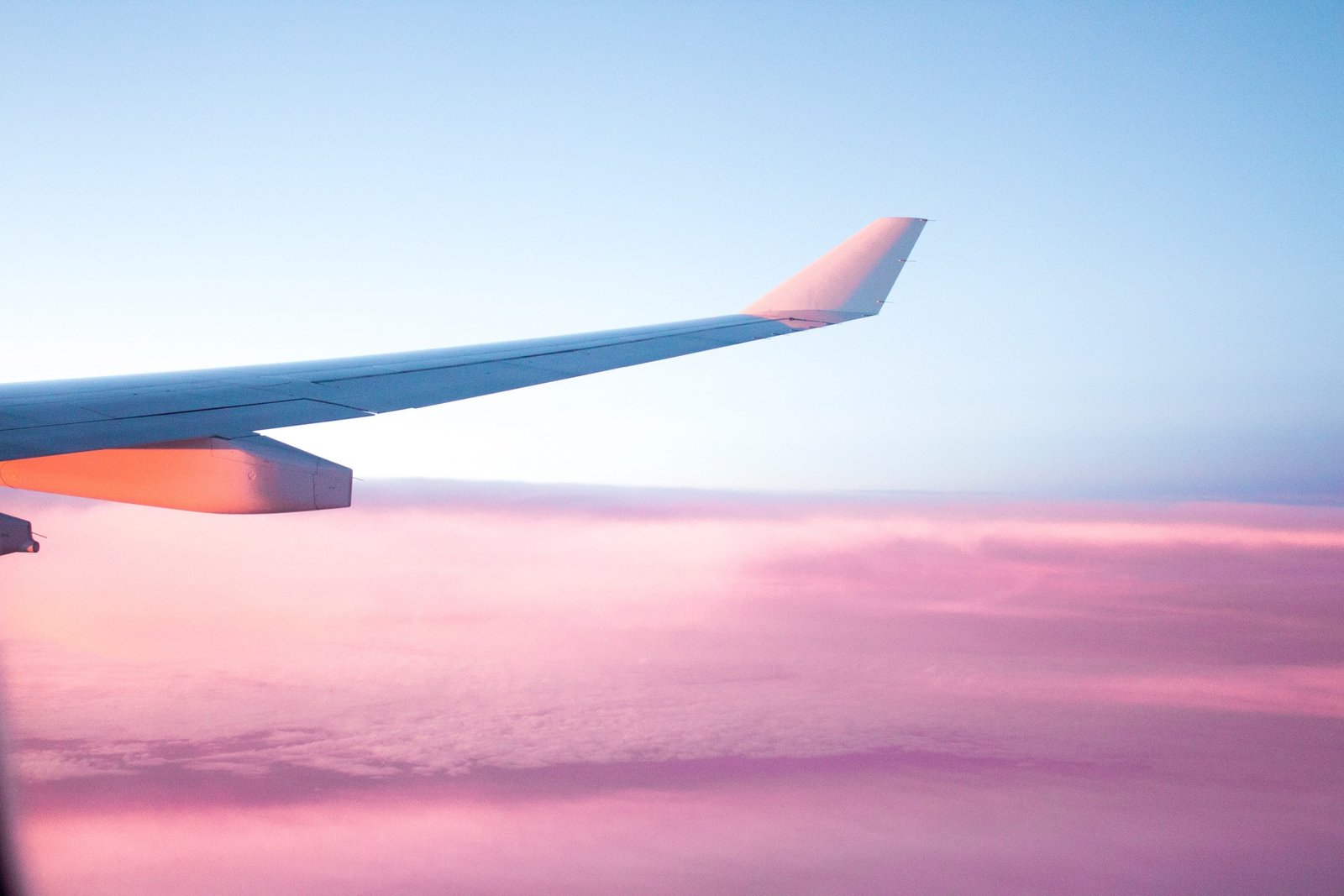 Carry Any Required Medication
If you are traveling to a location with a big-time difference from your nation. Because of the time change, you should bring some over-the-counter medications with you to help you sleep when you get to your location. If you have a medical condition, you should keep your prescription in two locations in case one goes missing or is stolen.
Pack The Proper Clothes
Do some homework on the country or nations you wish to visit and explore to ensure you're packing the right attire. Not only that, but learn about the weather throughout the month you'll be there. A durable, long-lasting, waterproof jacket is essential. You don't want to be stuck in shorts and t-shirts during the rainy season!
Make Playlists For Offline Use
You may already have one if you enjoy traveling, but making an offline playlist of your favorite songs will come in handy on your journeys. Long flights, in particular, are tough to navigate without music or in-flight entertainment.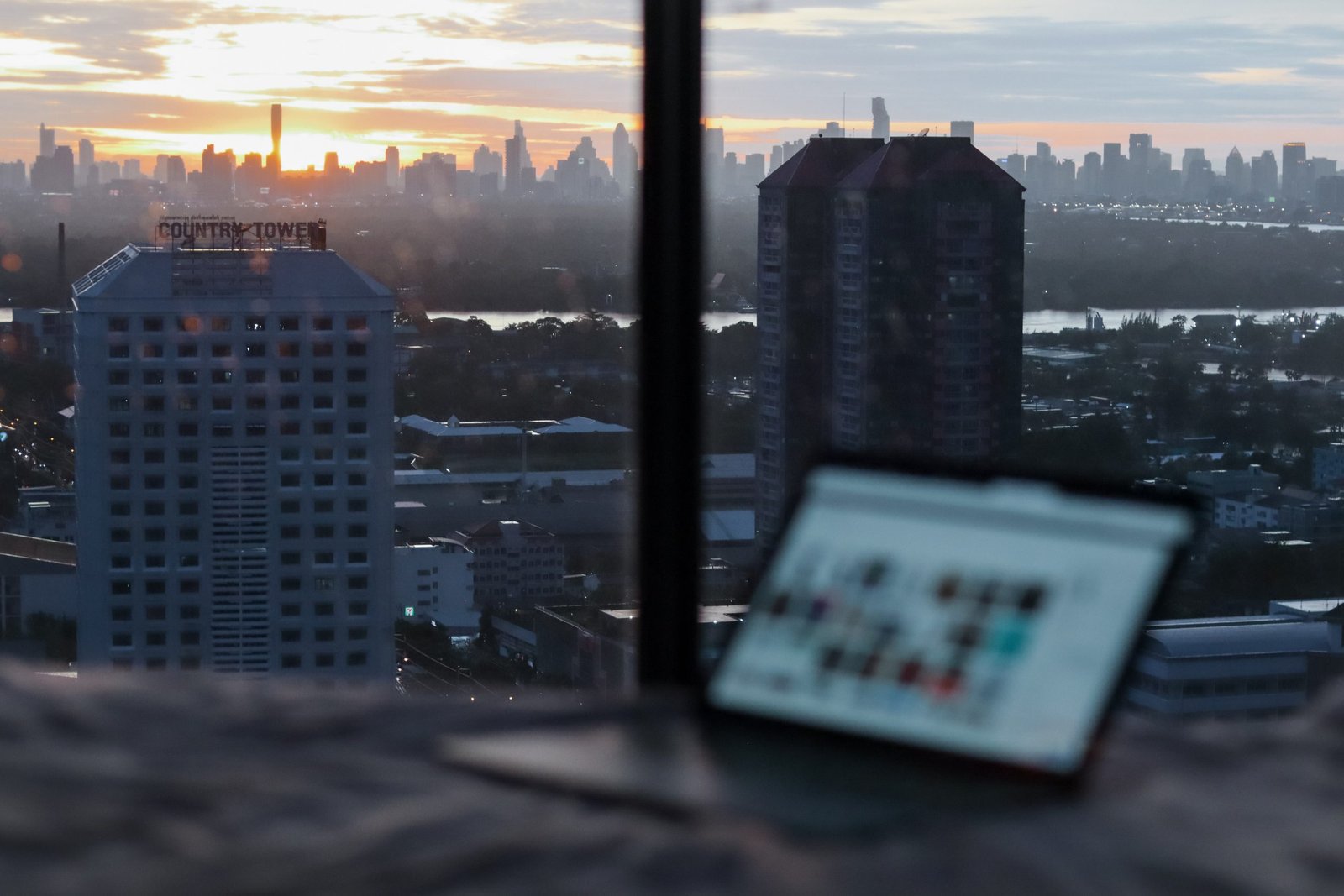 Map Download
Another great tip if you're traveling to different regions is to have a complete map of the area you'll be visiting as soon as possible. Hard copies are also an option. If you are unable to connect to the internet, you will still be able to view a map of the city.
Do you like to travel? Do you have any additional ideas? Please leave them in the comments!