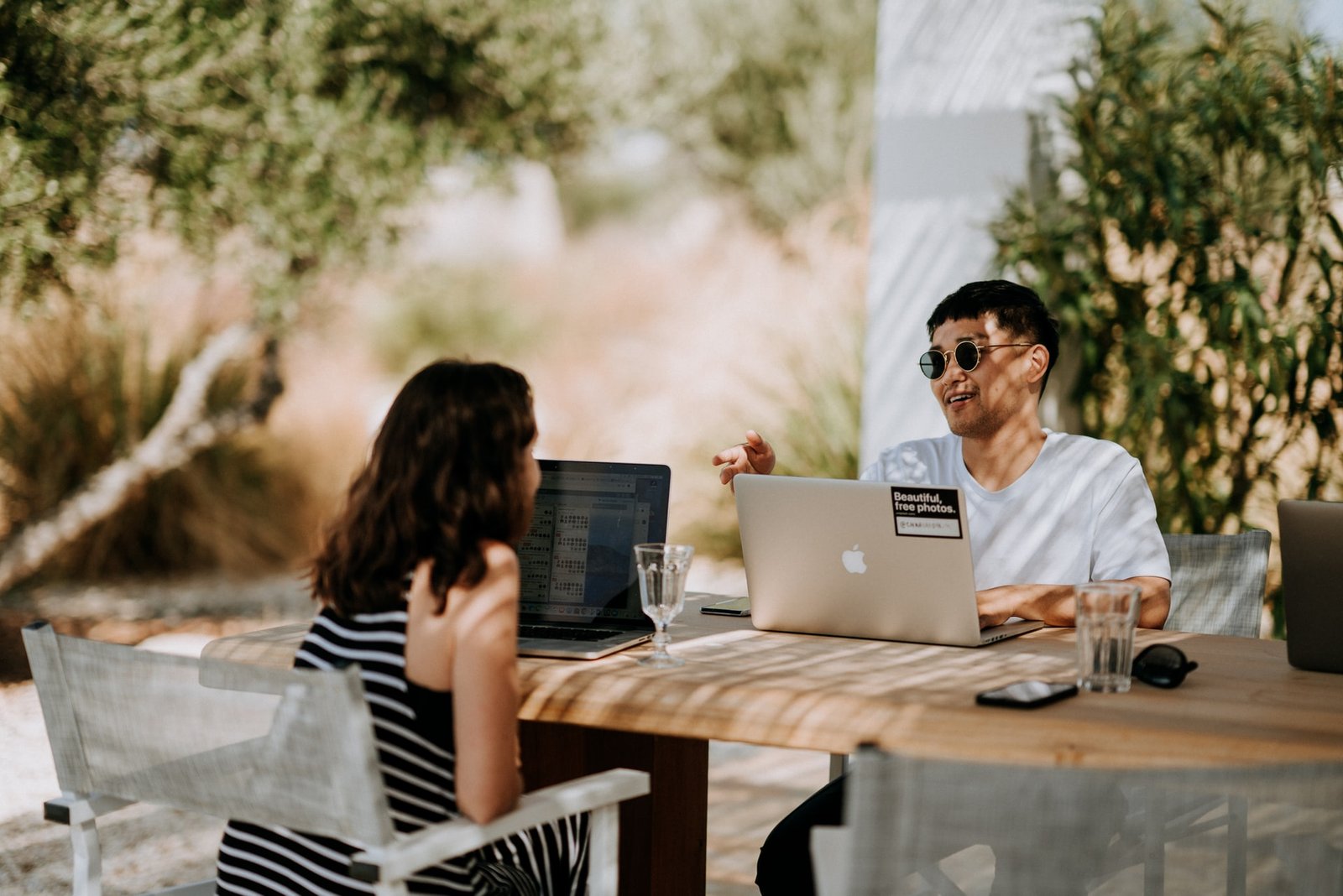 17 Remote-Friendly Companies That Help Pay For Your Vacation
Fortunately, some companies are seeking to help workers take the time off they deserve, and even financially support much-needed trips. As travel restrictions ease and vaccination rates increase, FlexJobs has identified 17 remote-friendly companies that help pay for their employees' vacations.
AFAR Media is a travel media brand that seeks to inspire global travel. The company has a magazine, along with a website that features travel guides and articles. According to a blog post posted by the company, full-time employees receive 30 days of vacation time and a $2,000 stipend to encourage them to travel to new places.
Airbnb was established in 2008 as an online hospitality marketplace for hosts and travelers to connect. Airbnb features listings for homes, rooms for rent, villas, boutique hotels, and more. It has served thousands of people through its two million worldwide listings. Employees receive annual travel and expenses credits.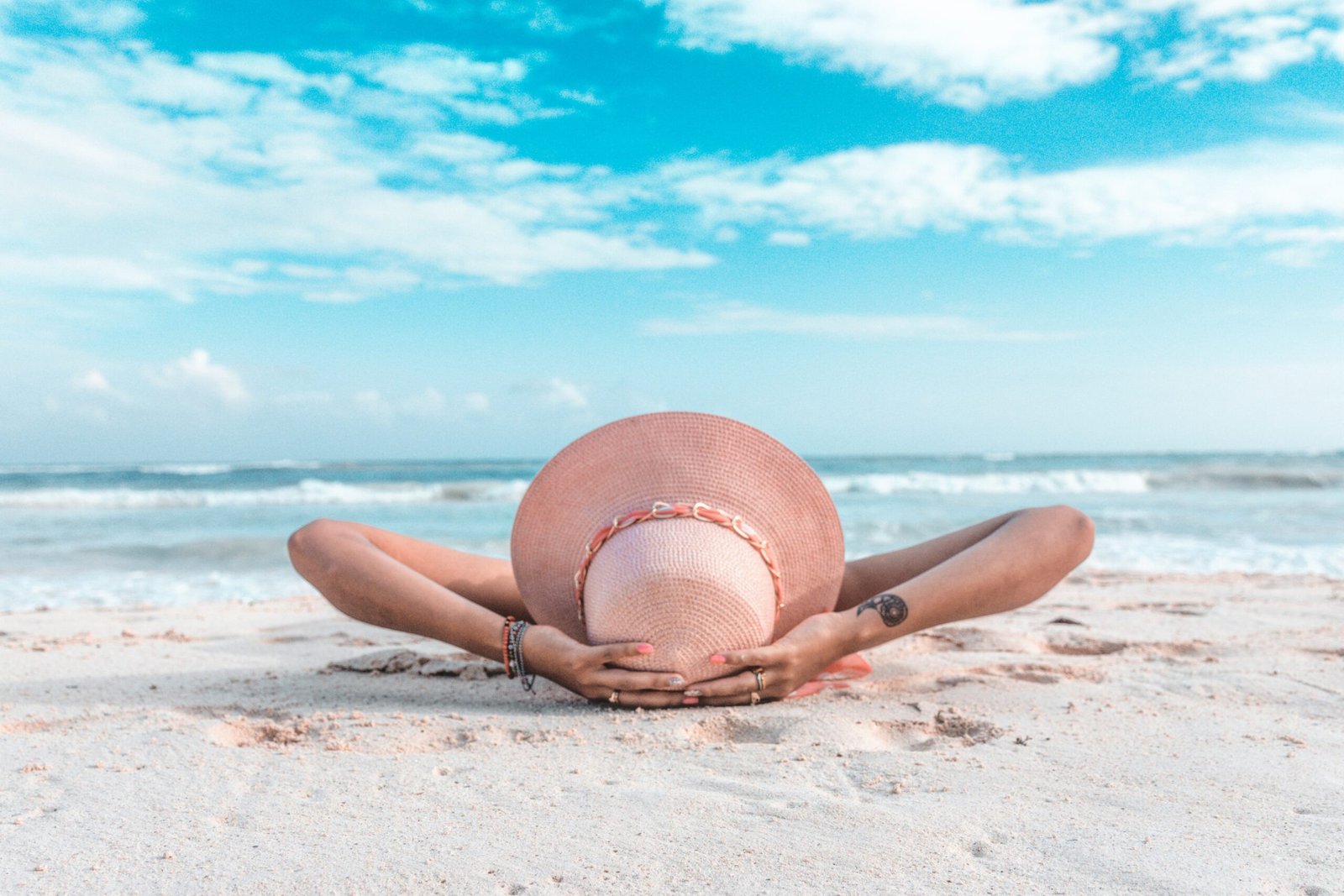 BambooHR is an HR software solutions company that seeks to help companies move beyond spreadsheets. It offers software to help with applicant tracking, employee onboarding, time-off management, employee database, and more. Located in Lindon, Utah, the company has hired for part-time and remote jobs in the area. BambooHR offers employees what they call "paid paid vacation"—$2,000 each year to travel as they please.
Basecamp, founded in 1999, is the creator of a popular project management tool of the same name. The distributed company has 50 employees working across 32 cities. According to Business Insider, employees who have worked with the company for one year or more get to choose from 16 different paid vacation packages each year. These trips are valued at $4,000-$5,000 each.
Since its establishment in 2008, this online marketplace has been on a mission to empower entrepreneurs in building "a sustainable business based on repeat customers." During "Freedom February," the e-commerce company physically moves its office to a tropical location for the month and gives employees five bonus days off to enjoy the vacation.
Calendly is a scheduling tool that enables professionals to book meetings and coordinate calendars without having to engage in multiple emails or manually input individual appointments. In addition to flexible time off and a "pick your own perk" benefit, the company offers employees a $1,000 annual vacation stipend to encourage team members to take time away from their "work family" to recharge and relax.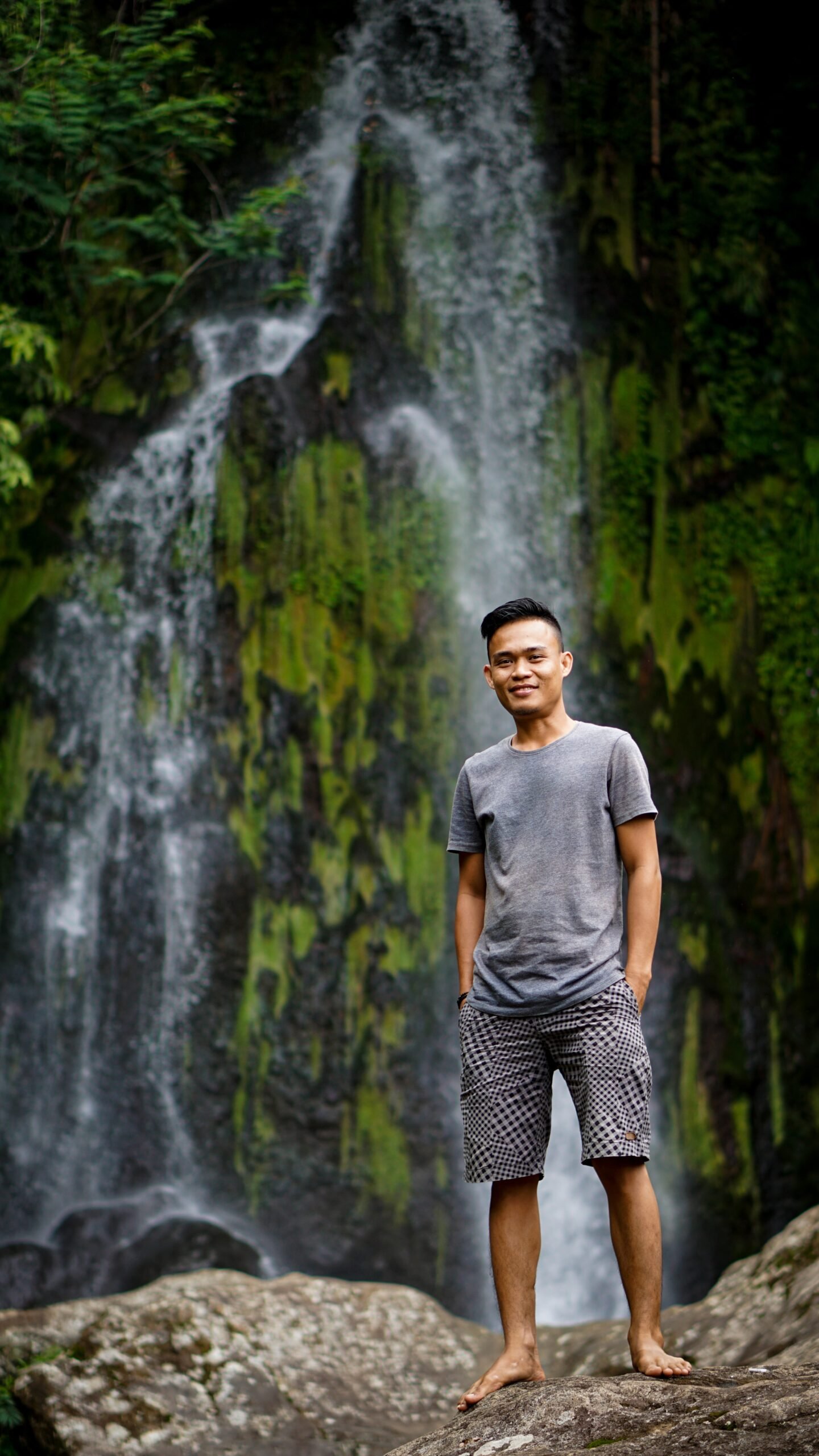 Evernote is an all-encompassing app that allows users to capture, organize, and share notes in one place. Links, tables, audio messages, and more can be included in each note. Evernote is located in Mountain View, California, and has offered freelance jobs in the past. The company offers employees unlimited vacation days and a $1,000 yearly vacation stipend.
As a well-known travel booking site, Expedia has served clients in more than 60 countries worldwide. Users of the site can book flights, hotels, rental cars, cruises, and even activities. Employees of the company receive a travel reimbursement, with ranges depending on tenure. They also receive discounts on retail and travel packages purchased through the site.
Another company that pays for your vacation, FullContact is a platform that helps businesses and individuals develop and maintain business relationships. It helps in the areas of identity resolution, contact management, profile enrichment, audience insights and development, fraud prevention, and customer care. FullContact provides $7,500 per year for employees to travel—and it's required that they don't work while on vacation!
Motley Fool seeks to "make the world smarter, happier, and richer" through its business and investing advice. In addition to offering unlimited vacation time, the company also has a "Fool's Errand" program where one employee's name is drawn from a hat every month and awarded "a decent chunk of money" towards a two-week vacation. The lucky winner has to take the trip before the next monthly meeting and is asked for no contact during their travels to ensure the ultimate in relaxation.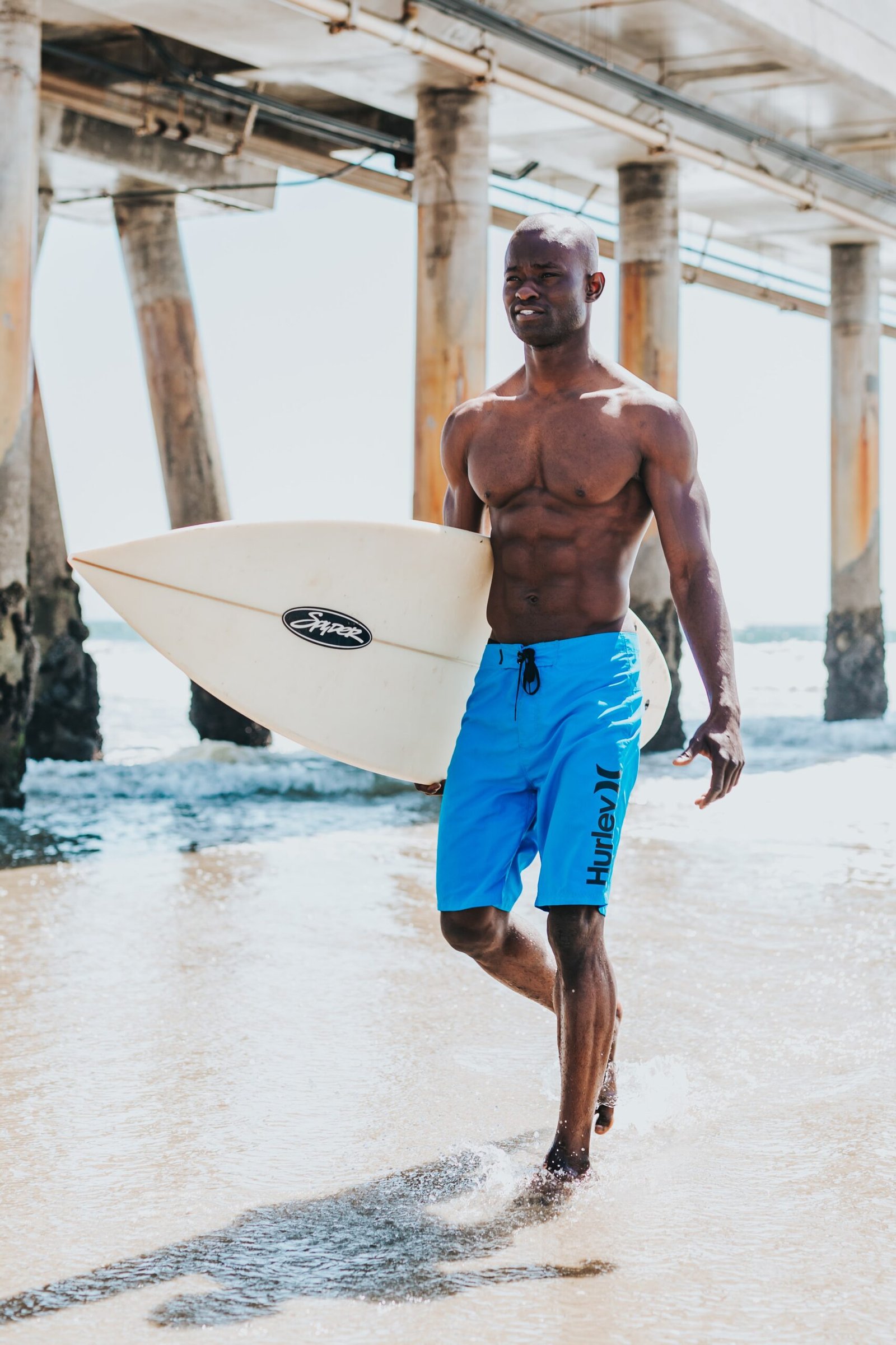 Moz is a Software-as-a-Service (SaaS) company that develops software for inbound marketing, hosts vibrant communities of online marketers, and provides APIs for link data and social influence. The rundown of what Moz employees receive for vacation is: 21 days paid time off per year, seven days of sick leave, 10 paid holidays, and a $3,000 per year vacation expense reimbursement.
PulsePoint is a healthcare marketing and technology company whose platform helps consumers, medical professionals, and health companies make healthcare decisions and analyses in real time. To help employees "take a load off," PulsePoint offers paid vacation and company holidays (including birthdays) and provides a $500 annual travel reimbursement for vacation.
A telemedicine startup, Thirty Madison provides specialized healthcare services that help diagnose and treat acid reflux, migraines, and hair loss. For employees, the company offers benefits and perks like "amazing" insurance coverage and a membership to the Calm meditation app. As for vacation, Thirty Madison has an unlimited vacation policy bolstered by "an annual vacation stipend to prove that we mean it."
Travelzoo is a commerce site in business since 1998. It publishes travel deals from over 2,000 entertainment, travel, and local companies to an audience of 28 million members across the world. It also offers exclusive deals and rates to members who join the site. According to Glassdoor, employees of Travelzoo are offered a "$1,500 stipend and three extra days of PTO to 'book a hotel stay, vacation package, cruise, or flight offer that we negotiate on behalf of our 28 million members worldwide,' according to Michael Stitt, President of Travelzoo North America."
As the world's largest travel site, TripAdvisor serves more than 350 million users monthly. Users can book flights, hotels, vacation rentals, restaurants, and more. The site boasts a large database of user reviews to help customers make the right travel choices for their needs. As a company, TripAdvisor offers a travel reimbursement of $250 or more, depending on how long an employee has worked at the company. It also offers discounts on packages offered through the website.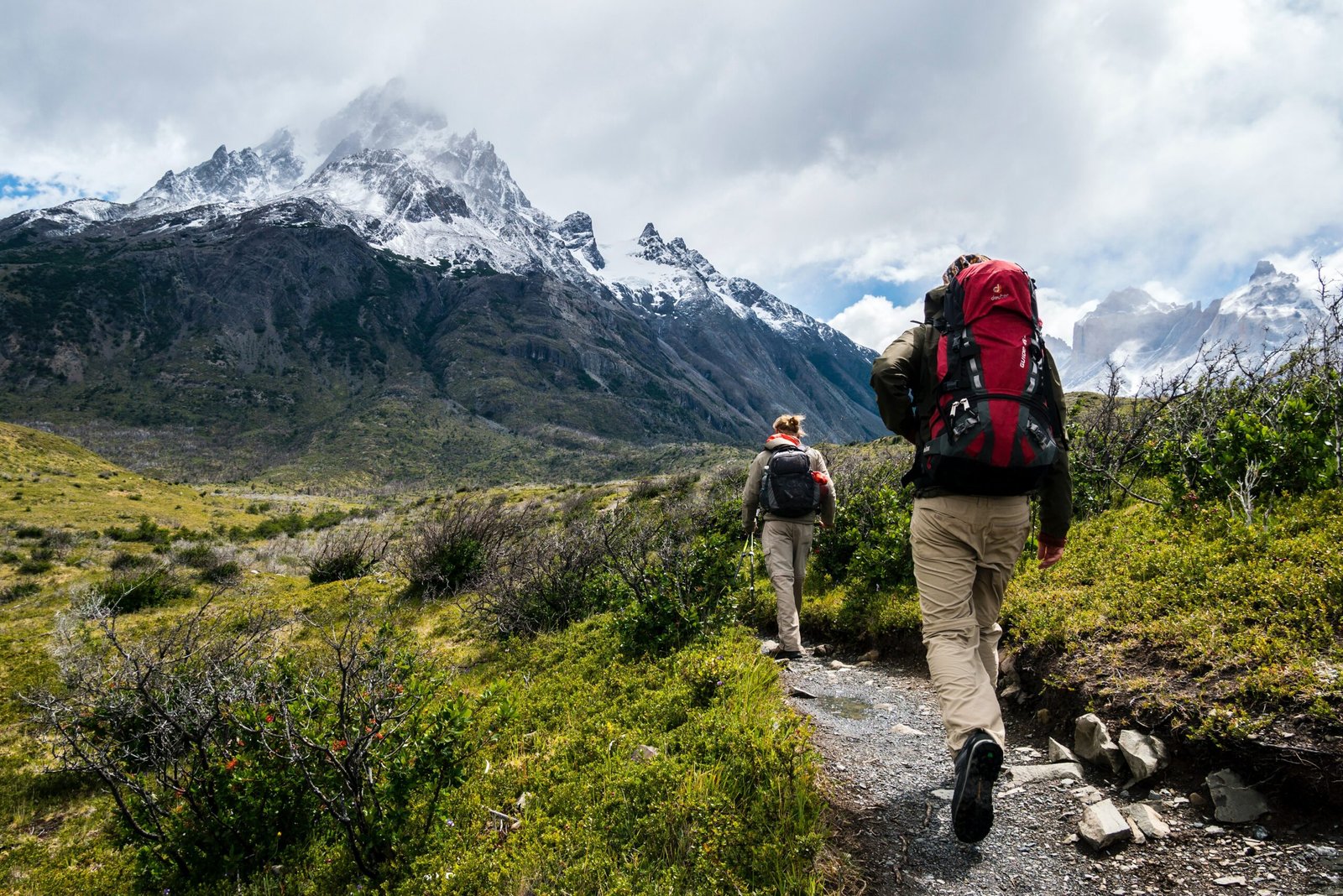 Founded in 1926, United Airlines now hosts 4,500 flights every day to more than 335 airports on five continents. As one of the largest airlines in the world, United Airlines seeks to be an inclusive employer and was even named one of the World's Most Admired Companies by Fortune magazine. The company offers discounted airline tickets and unlimited standby travel on any United flight to employees.
Founded in 2010, Yesware is a technology company that provides email services for salespeople. Core features of the company's product include campaigns, email tracking, a LinkedIn sales navigator, reporting and analytics, Salesforce integration, and templates. The Boston-based tech company offers employees a large travel stipend to fund a dream trip when they celebrate their five-year anniversary at the company.