Unique Travel Guide Takes Readers Through The Colorful Country Of Morocco
Author J Peter Hall highlights fashion, flea markets, religion, history, and more in "A Narrative Tale of Morocco."
Many beautiful countries throughout the world can leave an unforgettable impact on an individual. In J Peter Hall's new book, "A Narrative Tale of Morocco," he walks readers through his tour of this North African country and everything he and his wife endured. Throughout the author's travel, readers will feel as if they have embarked on their own journey through this beautiful country.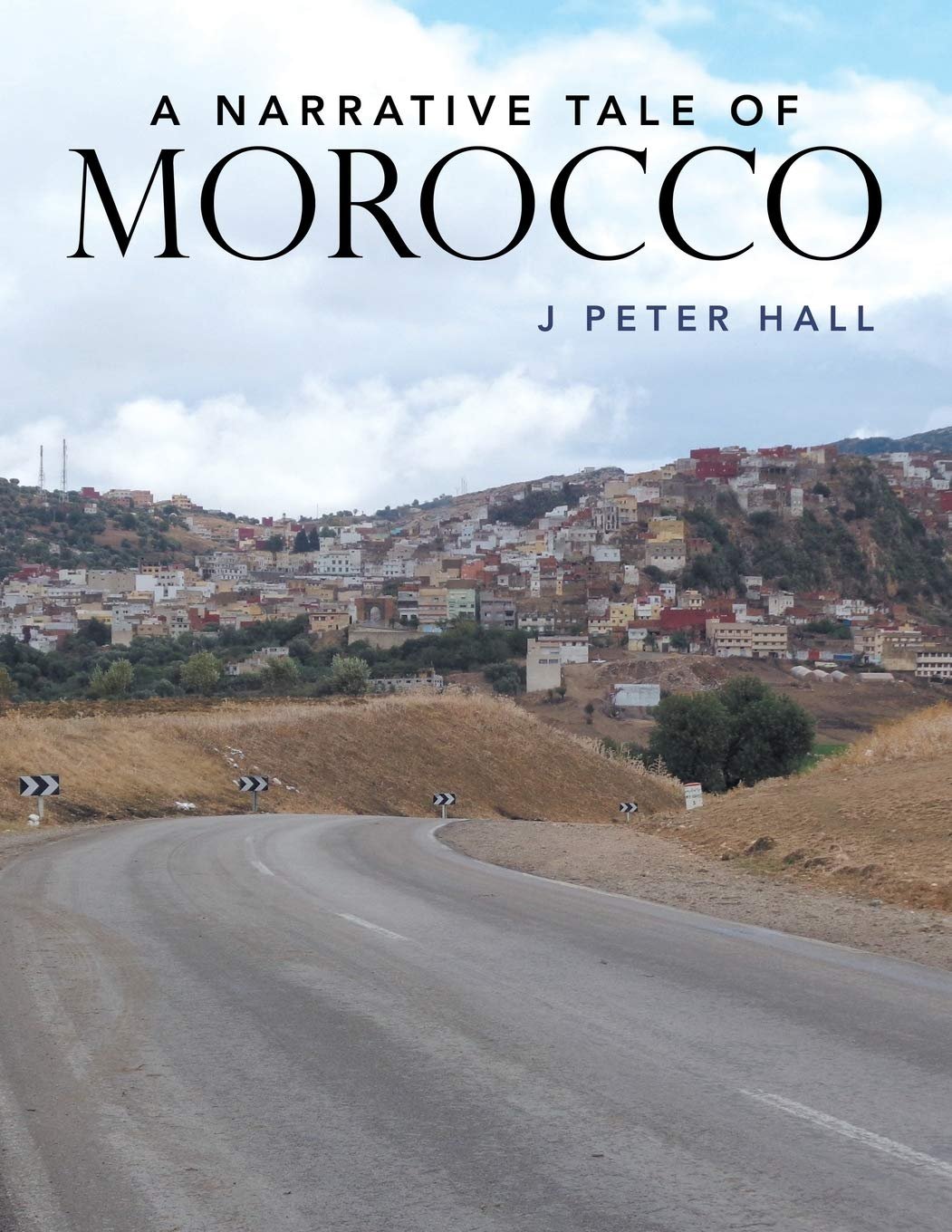 "A Narrative Tale of Morocco" not only shares Hall's experience as a tourist, but it also provides photographs of places he stayed, mosques he visited, events he attended, and people he met. Of the 221 pictures in his book, 88 of them are historical findings from the internet. He beautifully crafts the lifestyle and culture within the Moroccan society by highlighting key elements that impacted him and his wife. From the vibrant and timeless clothes to the numerous flea markets that can be found around any corner, Hall illustrates the deep-rooted history that makes up this colorful country.
"I wrote my book to make readers feel as they are at the location that I was experiencing," said Hall. "Morocco is a beautiful and cultural country that readers should be able to witness for themselves. During these trying times, I hope my book can take readers on a literary trip through my travels touring Morocco within the text and photographs that can be seen on every page."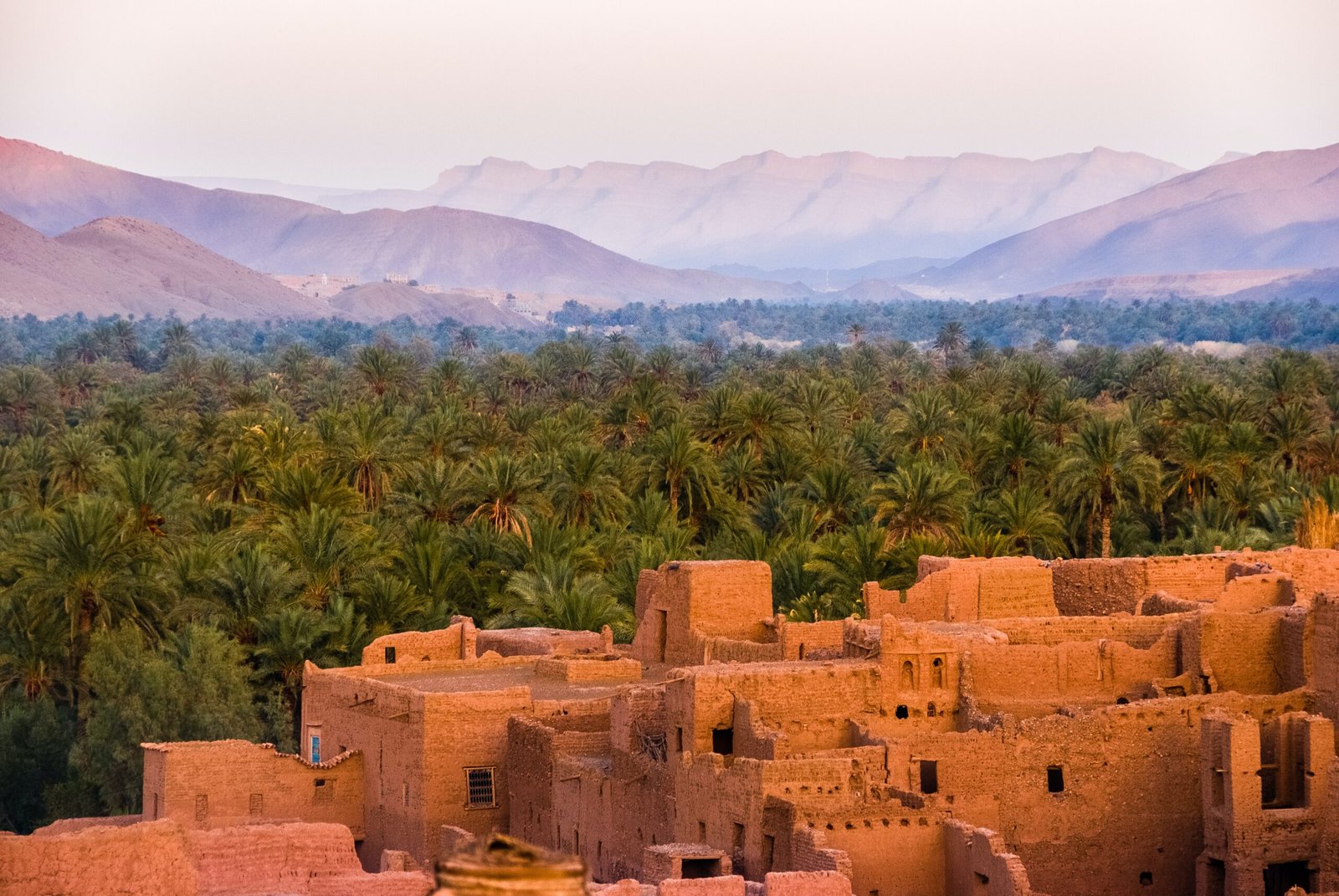 By the end of the adventure, readers will be excited to book their next travel excursion. Ultimately, "A Narrative Tale of Morocco" will show the true beauty of the culture and society that left an everlasting impression on Hall and his wife.