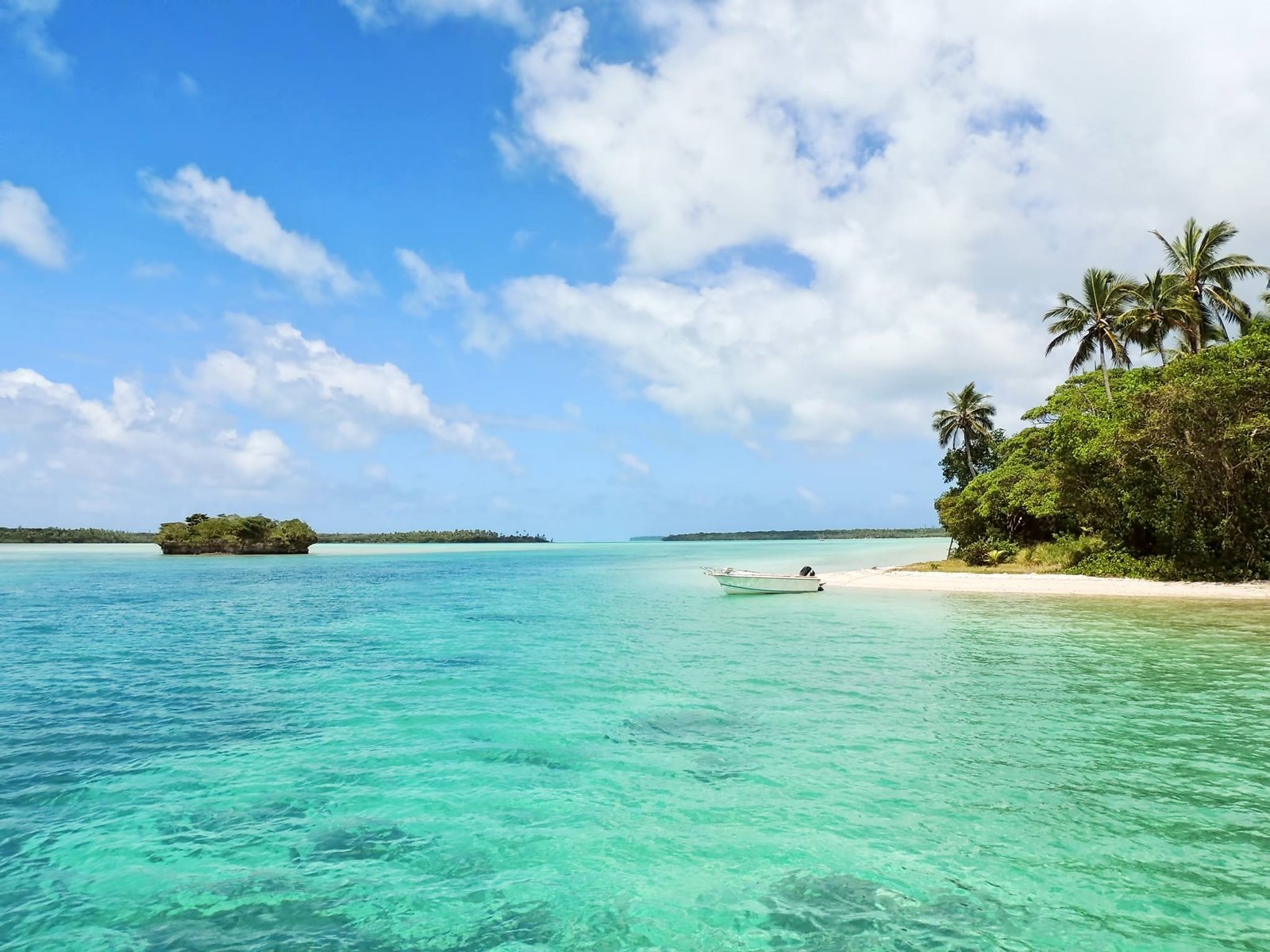 Unlock Belize
Limitless. Unfettered. Irresistible. This is Belize.
The range of vacations available in the Central American country of Belize is incredibly broad with those seeking an adventure holiday as well catered for as those seeking a romantic island getaway. The appeal of Belize is extensive because the country has such a diverse natural landscape and this allows vacationers to enjoy the best of the beach as well as the best of the rainforest.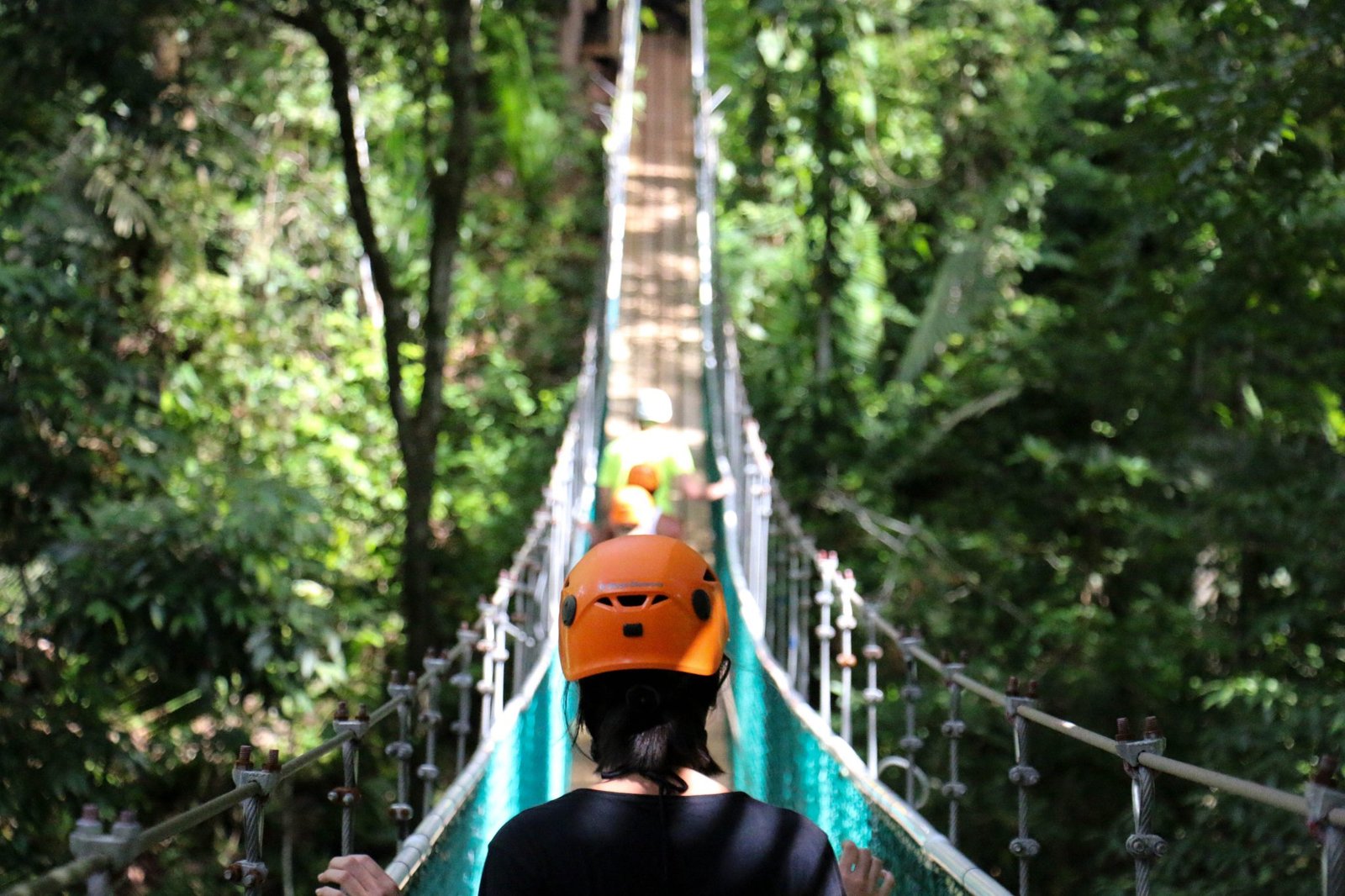 The pricetag of a vacation in Belize very much depends on the individual's budget because a holiday can be tailor-made to suit almost any level of affordability. Backpackers are welcome in Belize and those in search of five-star luxury are also well catered for. For those hoping for something of an adventure in Belize, a dual-center holiday could well fit the bill. Start off with diving the barrier reef from the Cayes and then doing some sea and river kayaking before heading inland and into the rainforest for caving, hiking, and birding trips.
If you prefer a more laid-back holiday and are searching for the perfect island retreat, Belize is also home to some world-class five-star resorts such as Caye Chapel Island Resort or The Lodge Chaa Creek where visitors will benefit from some serious pampering.
Families en route to Belize can tailor make a holiday that combines rest and relaxation for the parents with fun and education for the children. A number of hotels in Belize run kid's clubs and have babysitting services available so that mom and dad can have some time alone on the beach or by the pool.
Then there are many interesting, educational and fun excursions that can be arranged when on the ground in Belize for all the family – excursions such as horse riding in the rain forest, snorkeling around the barrier reef or mountain biking in the jungle are all extremely popular.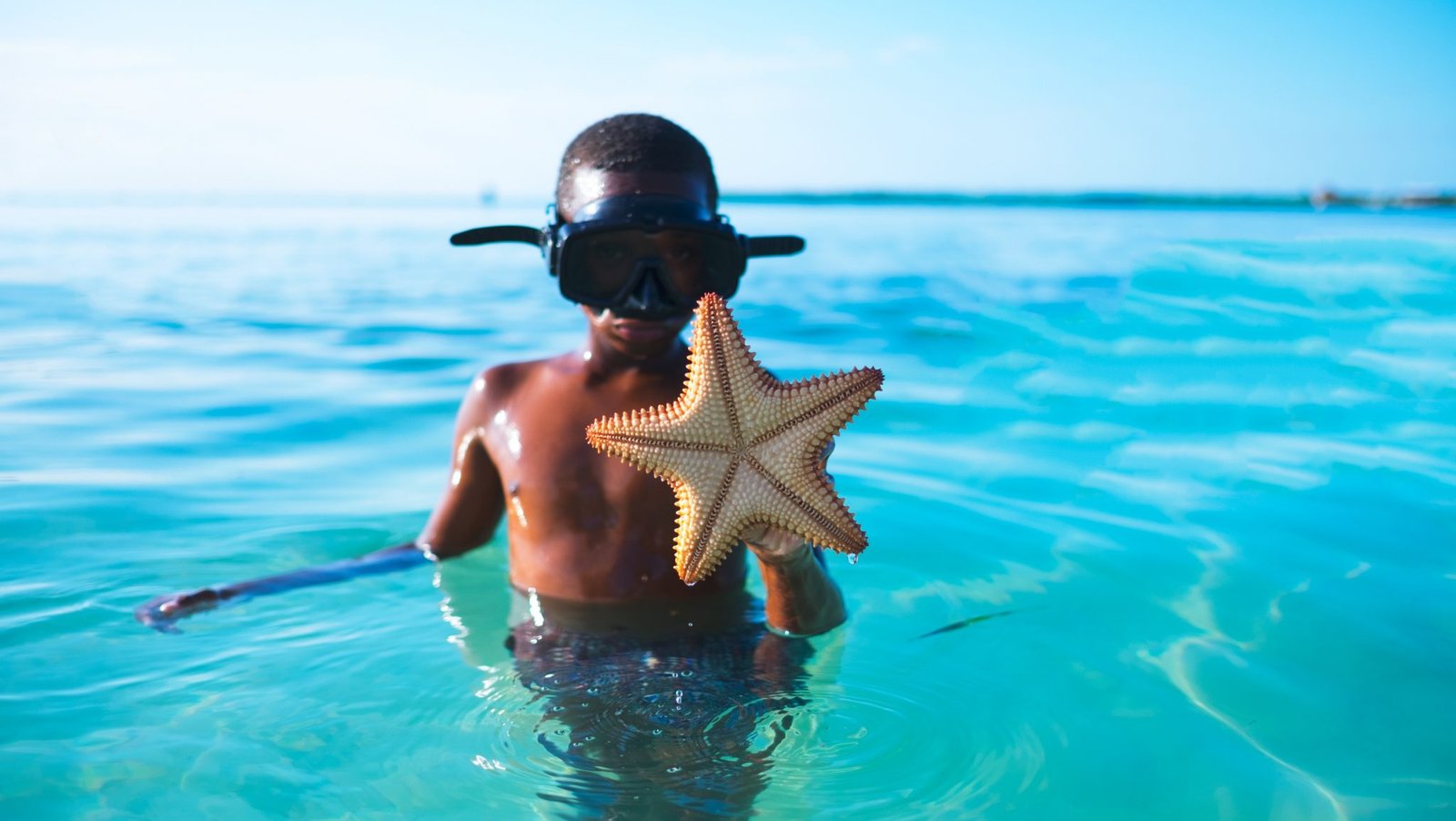 Finally, those who want to learn more about the history, biodiversity, and culture of Belize can custom design a vacation that takes in the Mayan ruins, whilst learning about the rainforest and the unique flora, fauna and people of Belize.