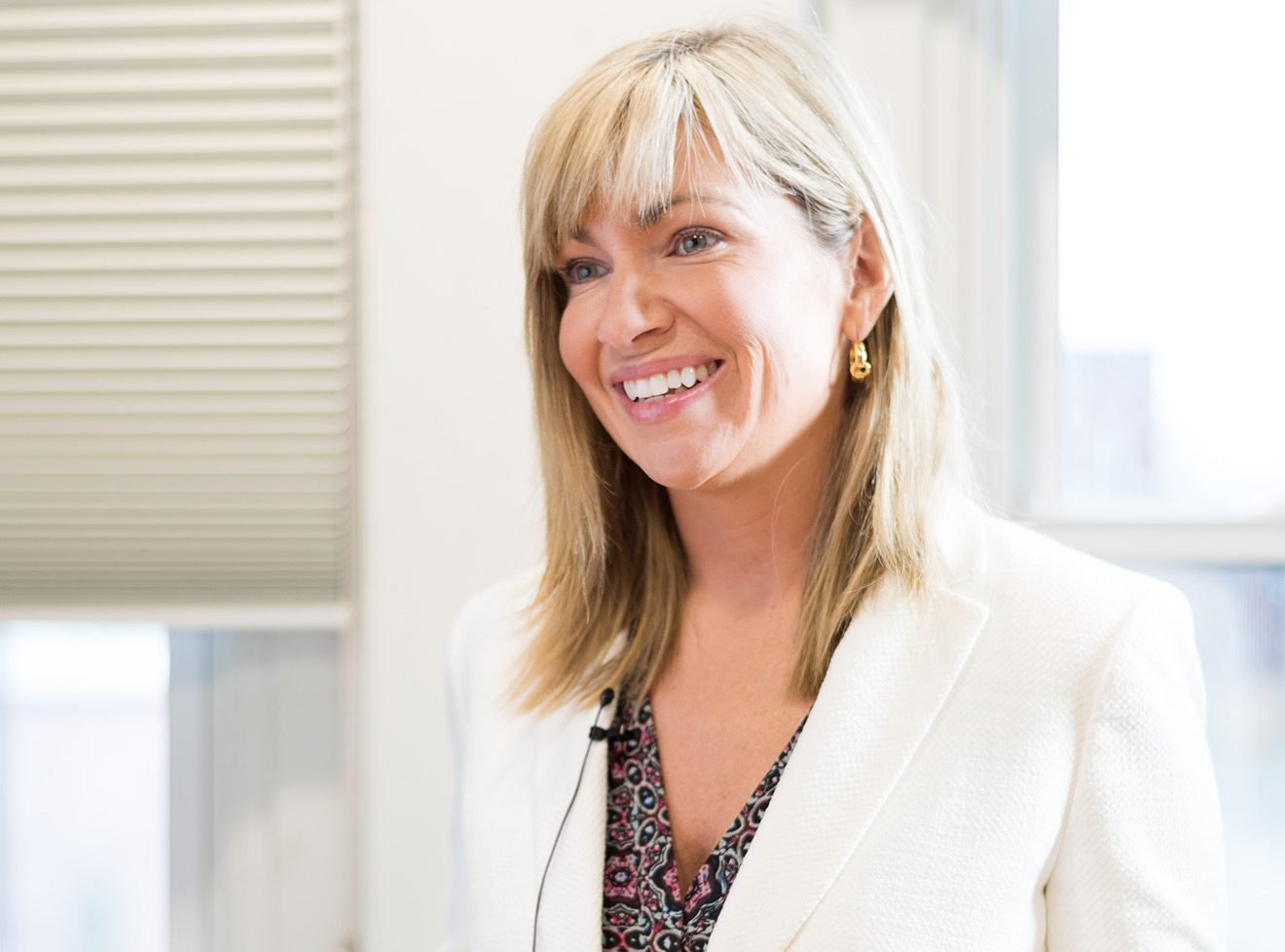 Announcing the Center for Aging Innovation and Technology
As the population ages and seniors' needs and expectations around care delivery, hospitality, amenities, and access to technology shift, Maplewood Senior Living announced today that it has launched the Center for Aging Innovation and Technology.
The goal of the Center is to transform the aging experience for older adults by enabling greater independence, providing better management of health and wellness, broadening social connectedness, improving safety, and focusing on people-centric solutions for a better quality of life.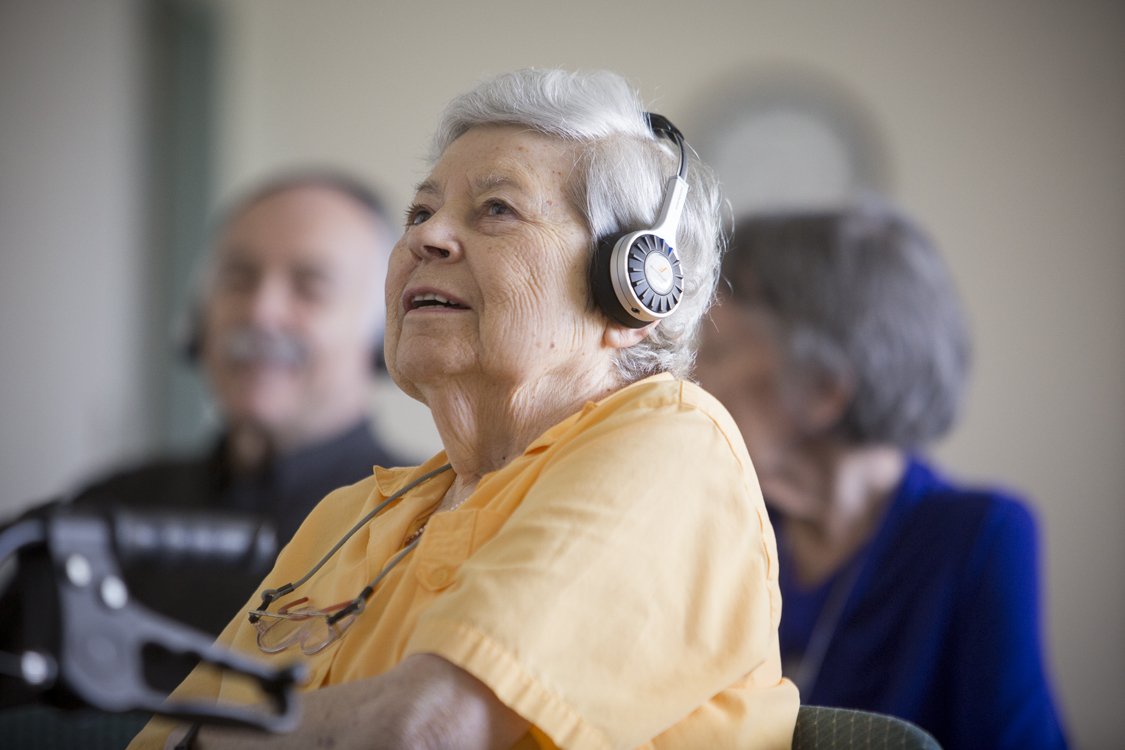 The Center for Aging Innovation and Technology reflects Maplewood's promise to its customers, which includes always delivering the highest level of care and services; providing the very finest amenities, unique experiences and newest technologies to create vibrant, modern, life-enhancing living environments. It also shows Maplewood's commitment to developing an innovation culture, where residents, families, staff, provider partners, vendors and the larger community can both create and take full advantage of cutting-edge ideas and products.
"The new Center for Aging Innovation and Technology helps us demonstrate the art of what is possible by incorporating new technologies, experiences and services into the lives of our residents," said Gregory D. Smith, President and CEO of Maplewood Senior Living, based in Westport, Connecticut. "Maplewood has always been committed to pushing the boundaries of what senior living should look like and we are pleased to launch this Innovation Center to demonstrate to our clients how we convert next-generation solutions into tangible tools and outcomes."
The Center for Aging Innovation and Technology is currently piloting multiple products including: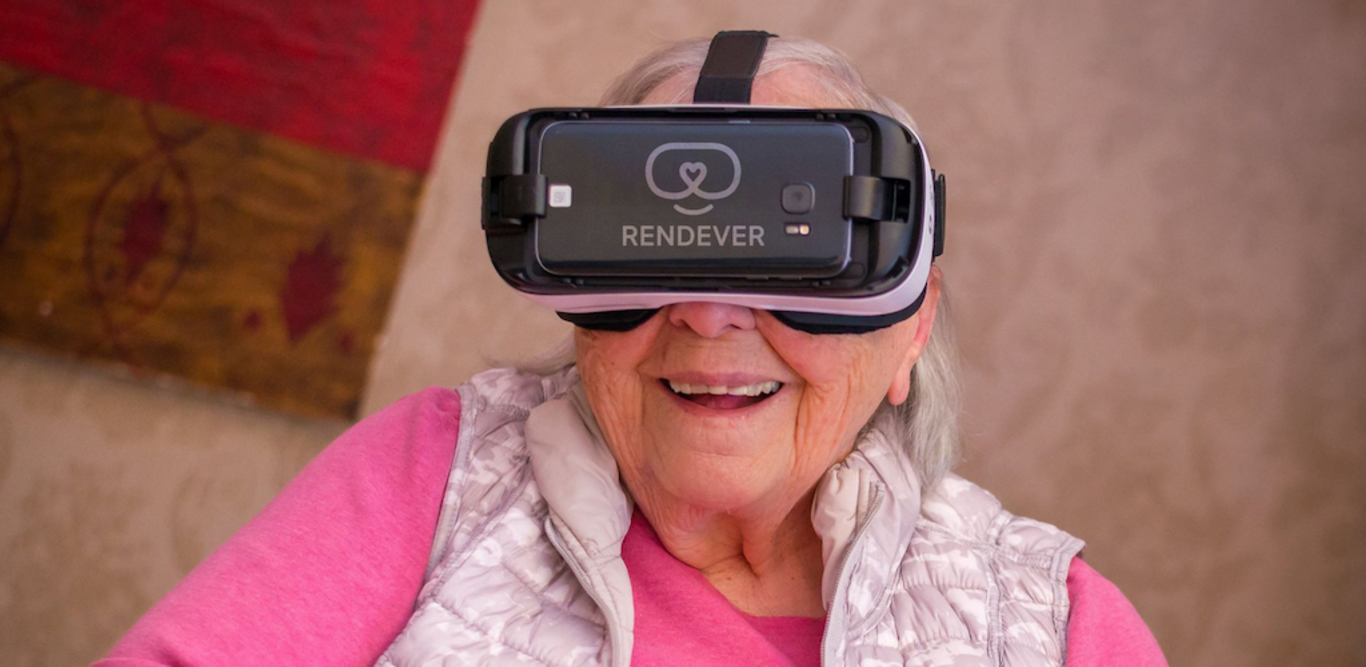 Rendever Virtual Reality: This virtual reality (VR) system is specifically designed for seniors and offers immersive experiences that can entertain, spark memories, foster social connections and reduce stress and anxiety.
Eversound: These wireless, noise-canceling earphones can be used one-on-one or during group activities to help seniors hear more clearly thereby improving engagement. To date, 80 percent of residents who tested the earphones continue to use them and report more enjoyment and engagement during activities.
Fall Prevention Systems: Through these technologies, Maplewood is hoping to improve fall rates among high-risk residents.
Skype Lounge: These nicely appointed rooms enable full Skype capabilities utilizing large, easy-to-see screens and optimal sound, so residents can join family members at important events they may otherwise be unable to attend like a grandchild's birthday, graduation or wedding.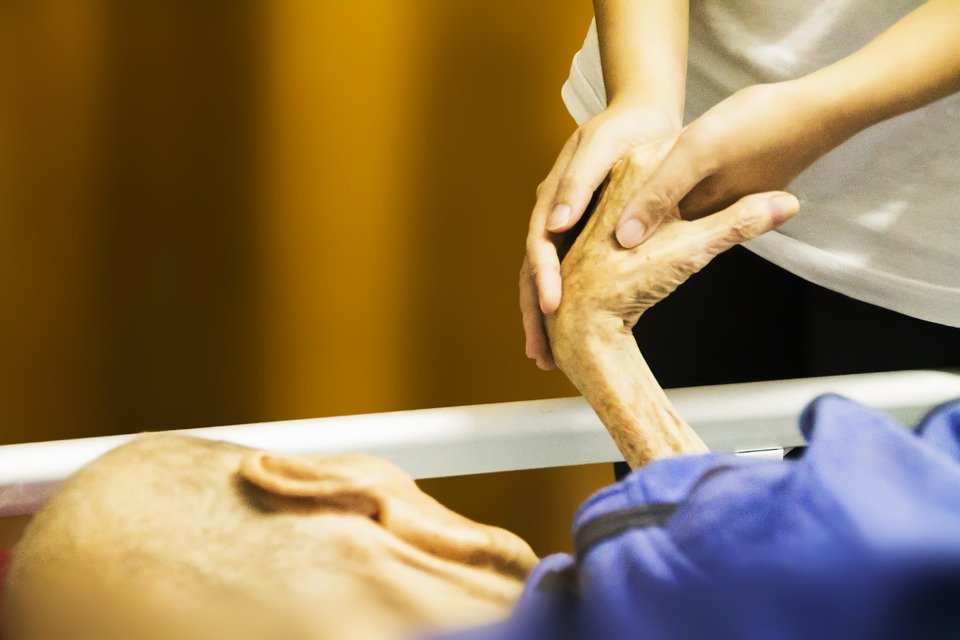 The launch of the Center for Aging Innovation and Technology follows the appointment of Brian Geyser, APRN-BC, MSN, Vice President of Clinical Innovation and Population Health, who is responsible for leading innovation at Maplewood.
Geyser says that Maplewood is investing significant resources towards innovation because "we recognize the challenges and the opportunities ahead of us and we're not afraid to take on the inherent risks innovation poses as the potential benefits are enormous."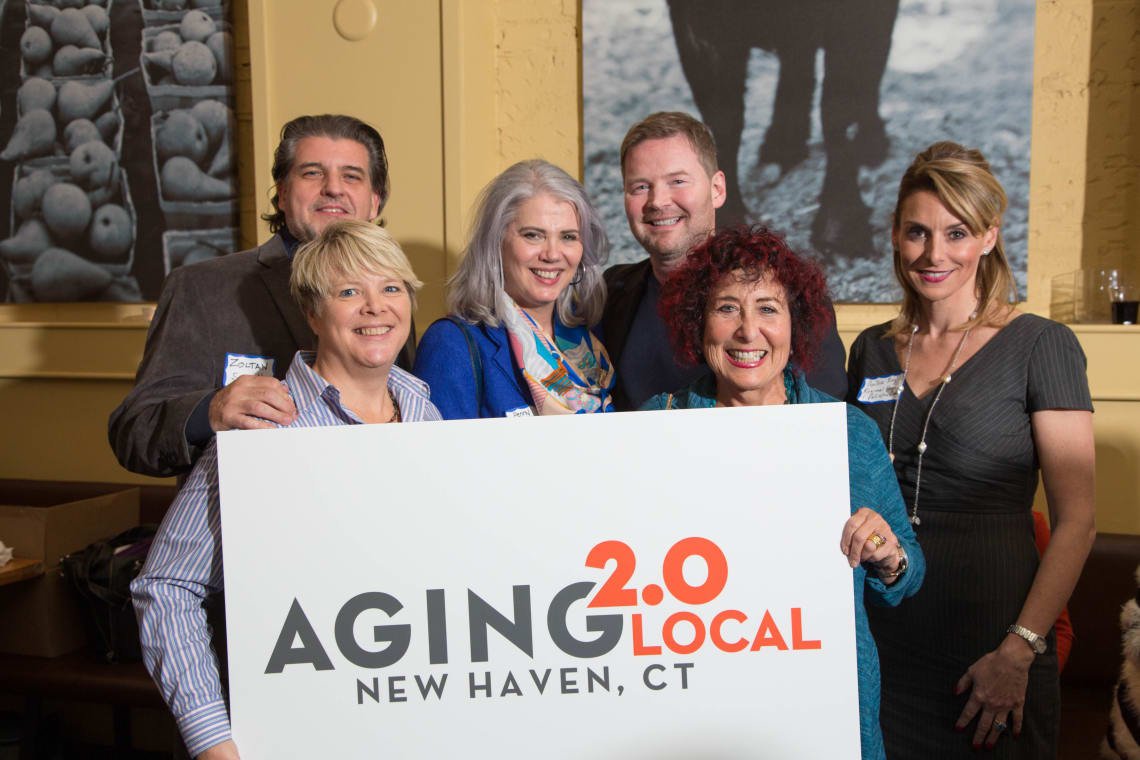 In addition, Geyser was recently named "Ambassador" for a new Aging2.0 New Haven, CT Chapter, the only Aging2.0 chapter in Connecticut. The mission of Aging2.0 is to support innovators who are addressing the biggest challenges and opportunities in the aging space. Aging2.0 has a global network of over 15K+ professionals in over 20 countries who are working on the many challenges posed by aging, longevity, and senior care – and who plan to transform the aging experience. By supporting Chapter events and activities, Maplewood will connect with local and global leaders and innovators, share knowledge, gain insights, strike partnerships, and elevate the Maplewood and Inspir brands.
"There is an intrinsic value in being a leader of this social movement," said Stephen Johnston, CEO of Aging2.0. "Brian is passionate about what we represent and we look forward to partnering with him and Maplewood in this way."