Want To Spend Quality Family Time? Here's A List Of Top Travel Destinations
Are you looking for a way to reconnect with your family, get away from the stresses of everyday life, and enjoy quality time together?
Vacations are a great opportunity for families to bond in an environment outside of their daily routine. To help plan your next getaway, here's a list of top travel destinations that will provide your family with unforgettable experiences, create lasting memories, and let you enjoy quality time together.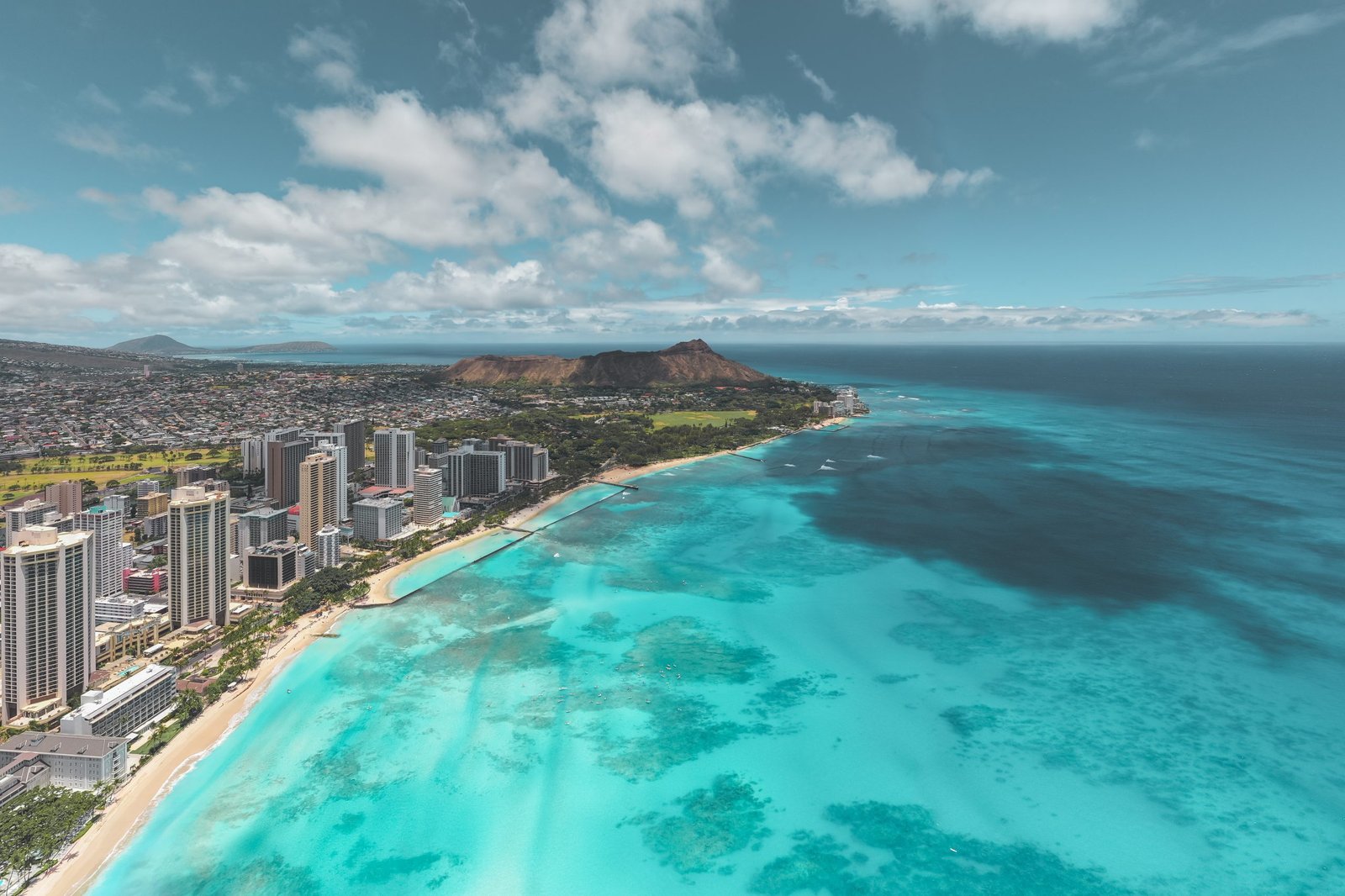 1. Orlando, Florida
Home to some of the world's most famous theme parks, there's something for everyone in Orlando. Visit Walt Disney World and its four theme parks, or take a short drive over to Universal Studios and explore its many attractions. With plenty of outdoor activities like golfing, swimming, and biking also available, Orlando is the perfect place to spend quality time with your family.
In addition, pack a picnic and explore the city's natural beauty. Whether you explore Lake Eola Park, take a boat tour of the Orlando Chain of Lakes, or visit one of the many local springs, there are plenty of picturesque spots to enjoy with your loved ones.
2. Innsbrook, Virginia
Nestled in the foothills of the Blue Ridge Mountains, Innsbrook provides a peaceful escape from the hustle and bustle of everyday life. Spend your days exploring miles of trails through forests, meadows, and wetlands. There are also plenty of outdoor activities such as biking, canoeing, fishing, or visiting one of the many nearby parks for a picnic. Namely, you can find a guide to Innsbrook, like this one, or you can find alternative ways to explore the area and find out what you can do there with your family. Whichever you choose, Innsbrook is sure to provide the perfect atmosphere for quality family time.
3. San Diego, California
From breathtaking beaches to the world-famous Sea World and San Diego Zoo, there's no shortage of activities for your family in San Diego. Take a stroll through Balboa Park and explore its many museums and gardens, or relax on one of the city's beautiful beaches such as Coronado Beach or La Jolla Cove. With its temperate climate, San Diego is a great place to spend quality time with your family outdoors. Over the course of the trip, you can also explore the city's many attractions like Old Town San Diego or Little Italy. With its variety of activities and sights, San Diego is sure to provide your family with a memorable vacation experience.
4. Niagara Falls, New York
Make sure to visit the majestic beauty of Niagara Falls during your next family vacation. There are plenty of activities to enjoy such as going on the Maid of the Mist boat tour or exploring the Cave of the Winds. You can also take a ride on the Niagara SkyWheel for stunning views of the falls or explore the Niagara Gorge Trail for a fun and educational experience.
A good idea is to find out what the area has to offer and make sure that you plan your trip wisely. Niagara Falls is the perfect destination for a family getaway with its natural beauty, numerous attractions, and tons of outdoor activities.
5. Honolulu, Hawaii
For a tropical getaway to paradise, look no further than Honolulu. With its balmy weather and postcard-perfect beaches, the city provides the perfect backdrop for family time. Enjoy snorkeling and swimming in crystal-clear waters or take a boat tour around the island of Oahu. The nearby Makapuu Lighthouse Trail is also a great option for a scenic family hike.
In the evening, explore Honolulu's vibrant nightlife and enjoy the city's many restaurants.  One of the top recommendations is to dine at the best Chinatown restaurants in Honolulu; they are a must-try. With its spectacular scenery and endless activities, Honolulu is sure to provide your family with an unforgettable vacation experience.
6. Grand Canyon, Arizona
For an unforgettable adventure, take your family to Grand Canyon National Park. With its breathtaking views and variety of activities, the Grand Canyon is a great place for families to explore. Enjoy a leisurely walk along one of the many trails or take a scenic boat tour down the Colorado River. You can also rent bikes from nearby vendors and explore the views on foot or bike.
For an exciting and unforgettable experience, be sure to hire a guide while exploring Grand Canyon's stunning beauty. With so many intriguing activities available, this is the perfect place for you and your loved ones to create lasting memories – especially if it's your first time there!
To conclude, with its variety of attractions, scenery, and memories to be made – these top travel destinations are perfect for quality family time. Whether you're looking for breathtaking views or educational experiences, there's something for everyone in each of these places. So plan your next getaway and create a lasting memory that your family will never forget!