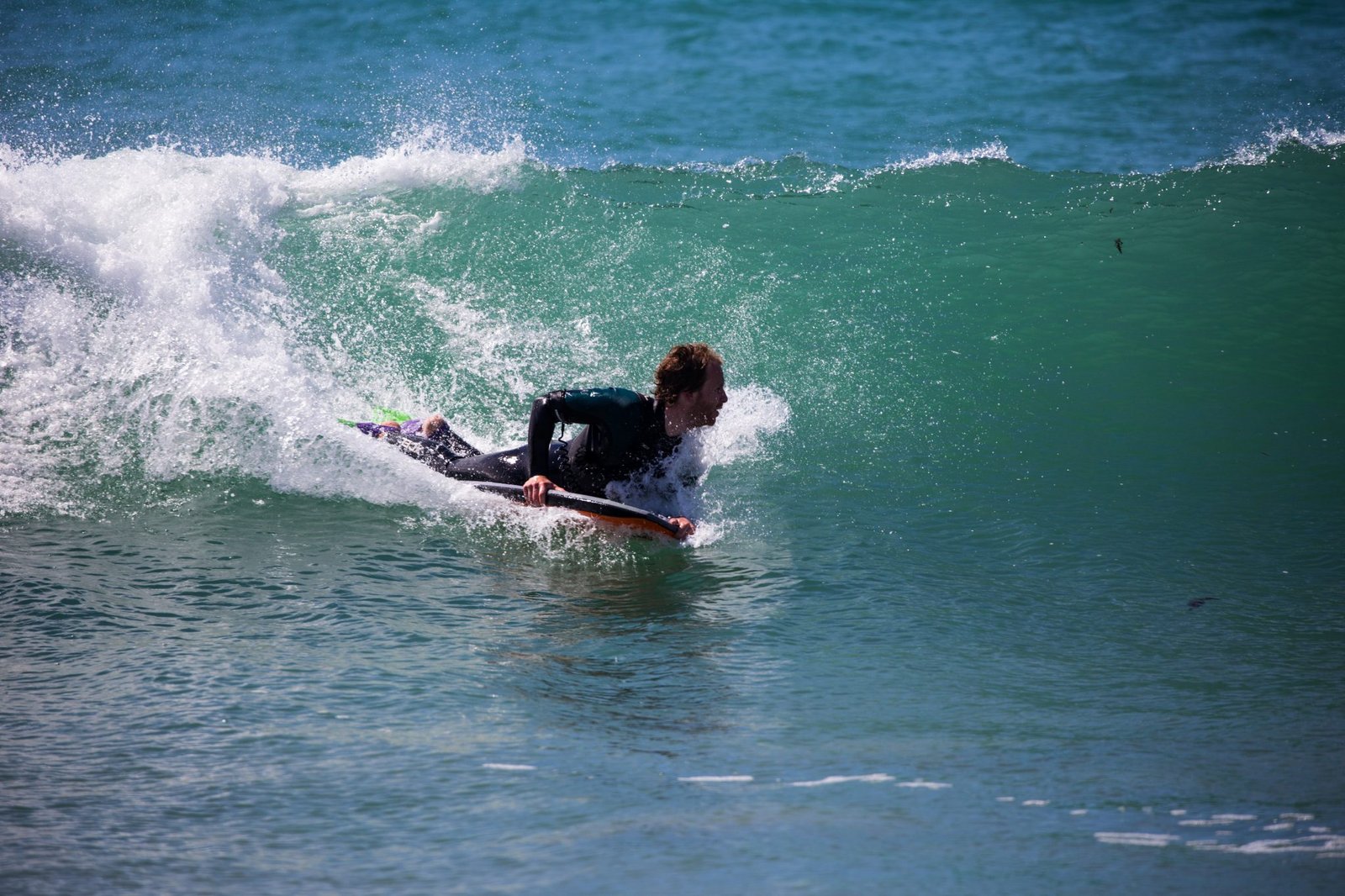 What Should You Look For When Buying A Bodyboard
Summer is right around the corner and everyone is gearing up to head to the beach and bask under the long-missed sun.
Like most people, I usually have my summertime staple activities, such as swimming and going on fun family hikes. However, this year, I've decided to do things differently, I want to go on new adventures and try out a new water sport that I have long been curious about; bodyboarding. Although I am not a good surfer, I have heard that bodyboarding is quite different, and supposedly with a little practice, anyone can do it.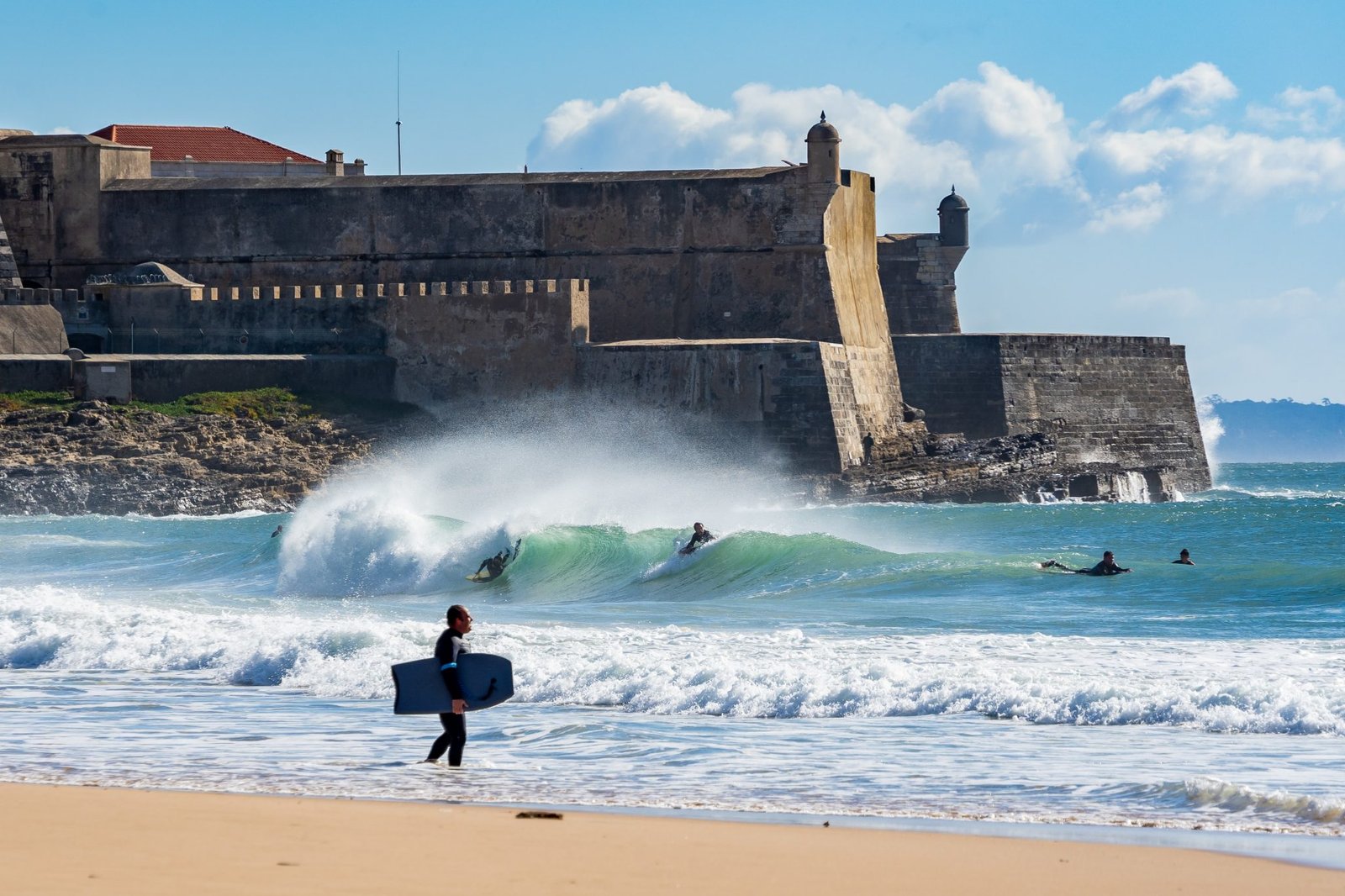 Maybe the fact that you get to lie down on the board, instead of standing up like with surfing, makes it a tad easier. To force myself to commit to my summer plans, I prepared ahead and bought myself a bodyboard. After extensive research, I've gathered the most important points to look for when buying a bodyboard.
If you are interested in the same sport, read on below for some key pointers I would recommend you look for.
Dimensions
Size considerations are very important if you want to enjoy your bodyboarding experience. According to the sport's experts, the right bodyboard should measure from the floor up to your belly button when holding it next to you. Shorter than that and your feet will be dangling behind in the water, which will affect your speed and efficiency. Assuming you are as new to this as I am, you should ask for advice on the right board depending on where you are going. If you are shopping online, you'll find more than one specialized URL offering a huge selection of bodyboards with experienced salespeople who can help you find what you are looking for. You might need to make some small alterations based on the size of the waves you are going to be riding. Also, I have learned that if you are more on the heavier side, you should consider getting one of the wider ones to help with buoyancy.
Core Material
The material your bodyboard core is made of will affect the amount of control you have in the water, as well as your performance. Water temperature, wave size, and body measurements will determine which core material is right for you. Polyethylene (PE) and Polypropylene (PP) are the most common types of foam used in making bodyboards. You should go with the former if you are going to be bodyboarding in cold waters as its heaviness and high flexibility will give you the control you need in such conditions.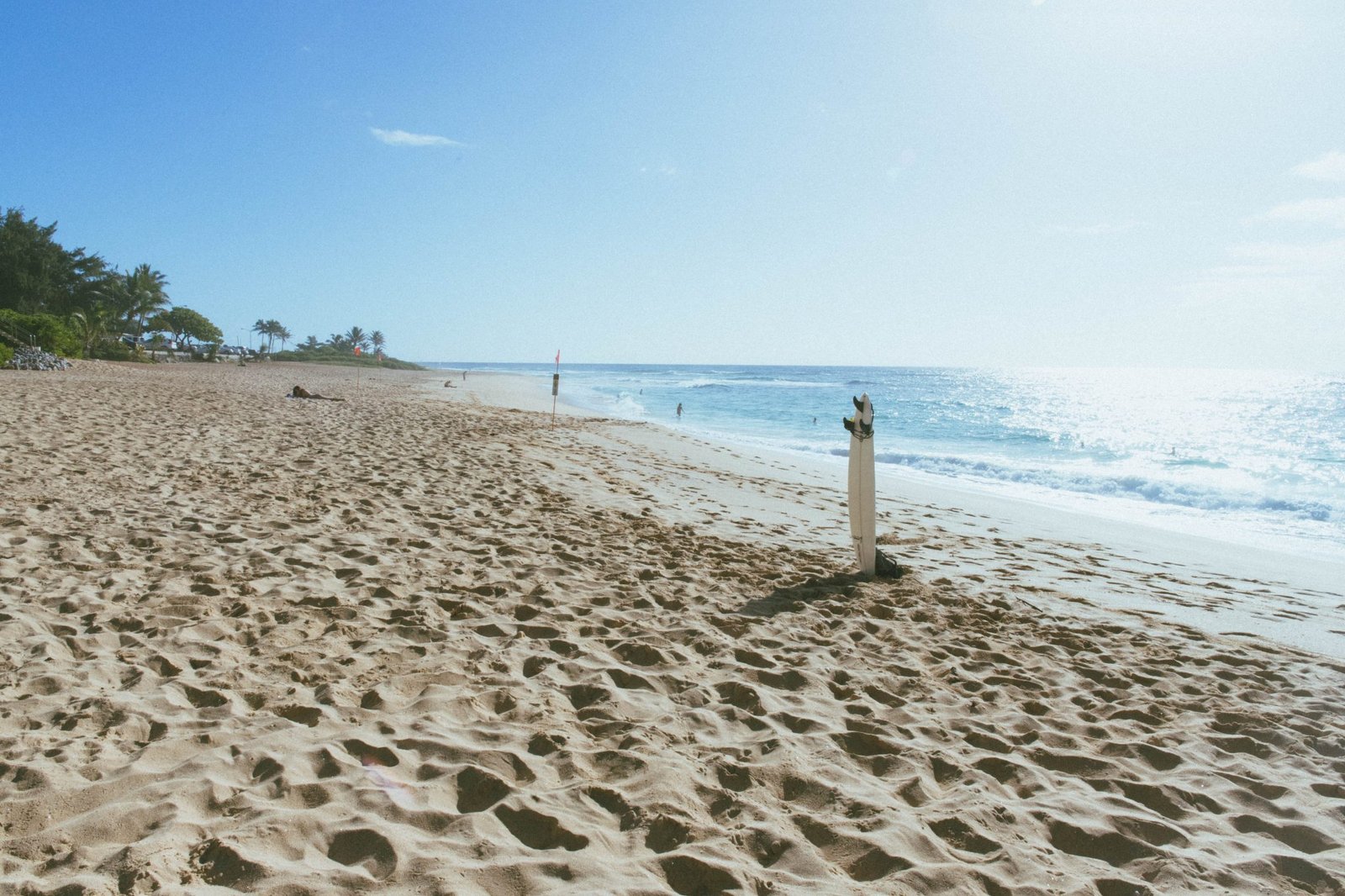 Alternatively, you should go with the uber light Polypropylene choice if you are going bodyboarding in warm waters as it will allow you to ride faster and will offer more support when you attempt some maneuvers, no matter how big or small. Although PP boards are considered to be longer-lasting, some avid riders cannot forgo the flexibility their PE boards offer.
You can start with the basics and as you become more comfortable on your bodyboard, you can then invest in the ones that you prefer.
Board Contours
Apart from the aesthetic appeal, board contours give a different riding experience. You need to find a board with contours that will give you a good grip and flexibility to easily transition in and out of moves easier and faster. For new riders, it is better to find a bodyboard with the contours that allow enough space to rest your elbows and hands in the correct position.
Tail Shape
Your bodyboard tail can be either crescent-shaped or bat-shaped. Each has different uses while in the water. If you are looking to try more advanced and riskier moves and can master enough control over your board, then a crescent-shaped tail can be a better fit. However, if you are more concerned about balance and need your board to assist you with this, then you will find the bat-shaped tail a more convenient choice.
Bodyboard Skins
When buying a bodyboard, you have to check the board skins, or slicks as they are commonly known. It refers to the material of the bottom side of the bard, the one that is in direct contact with the water. Ionomer or Surlyn and high-density Polyethylene (HDPE) are the two most popular materials used to make bodyboard skins. Ionomer skins are better for board responsiveness, faster rides and can easily recover the original shape. Boards with HDPE skins are more affordable and are more recommended for people who are new to bodyboarding since they will not benefit from the more advanced features of Surlyn skin boards.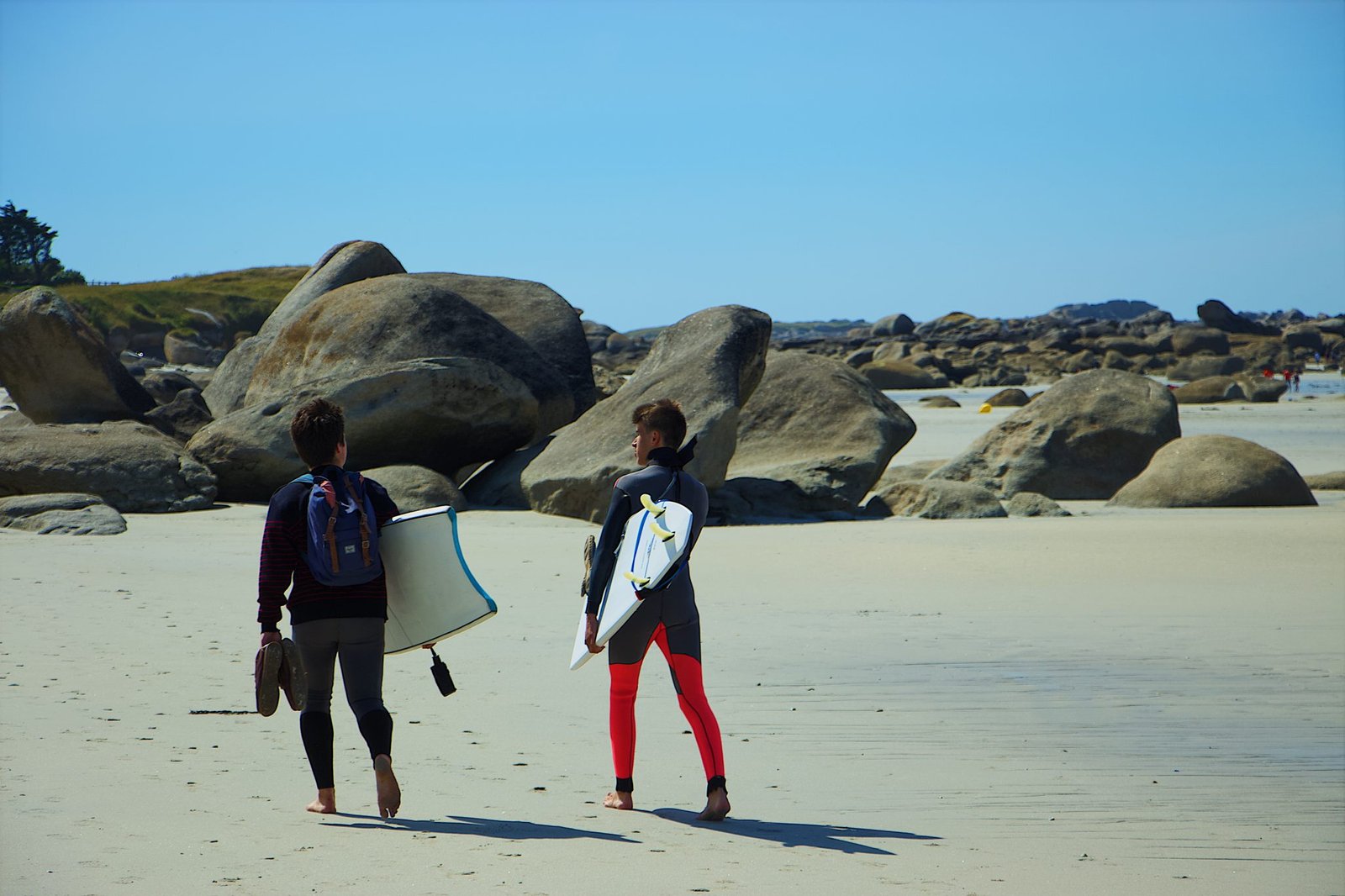 As you can see, it all depends on your experience with bodyboarding and the kind of rides you are after. Try to consult experienced bodyboarders, and go through informative websites to avoid wasting money on buying the 'best' bodyboard out there if you will not be benefiting from its special features. No matter which board you end up with, make the most out of it and take it on as many waves as possible this summer.