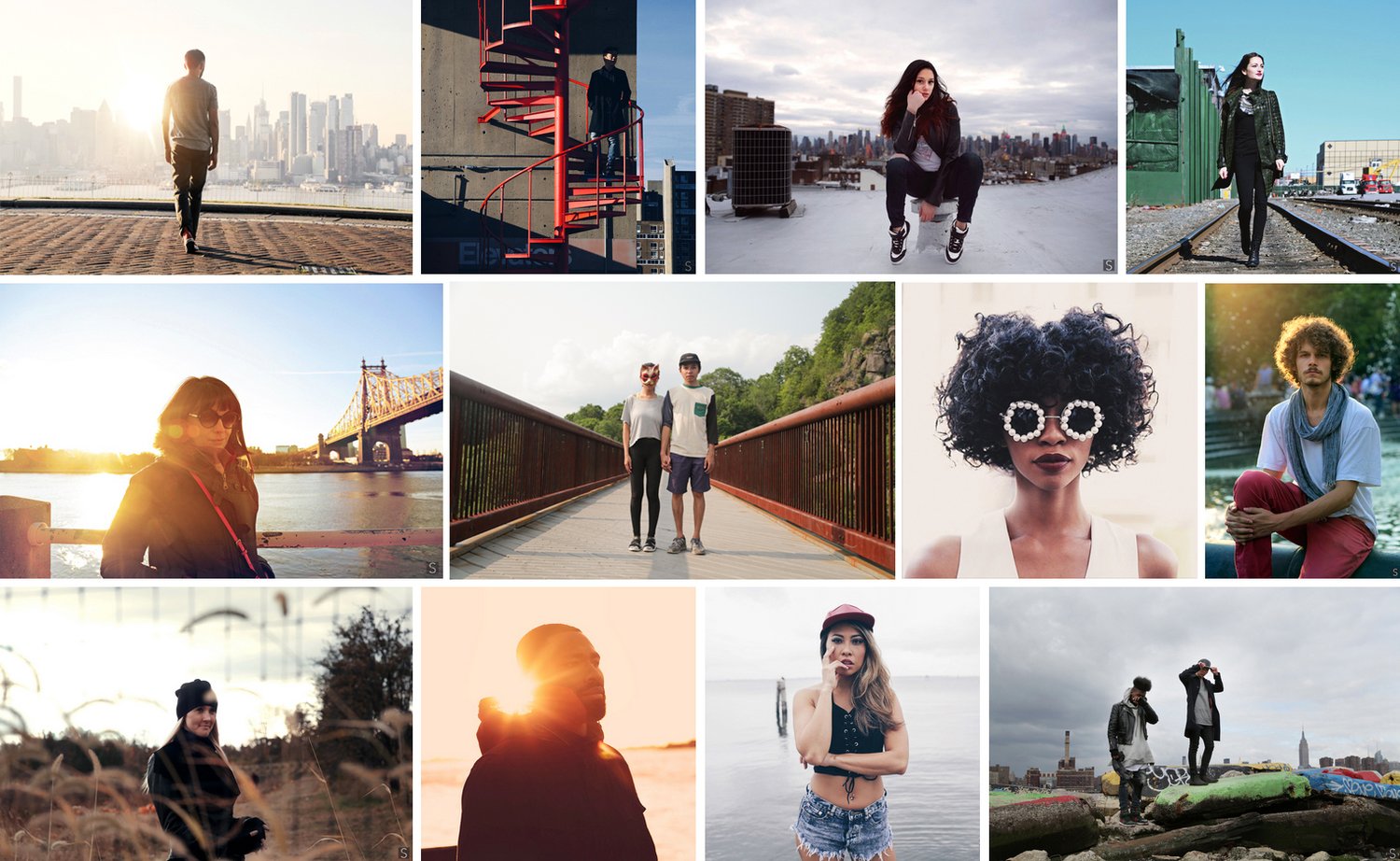 6 Visual Storytelling Tips To Make Your Images Stand Out
Being a photographer is an absolute gift in its own right.
To be able to capture moments in time, and present them as individual windows to the past, is something quite spectacular.
An image can both be beautiful and can trigger emotions. Generally, the most powerful photos are the ones that tell a story. These are the photos that are able to narrate a situation without ever having to use words.
Photos that can tell a story can be the most impactful. Here are 6 easy to follow tips that will help you tell a story through your images.
6 Visual Storytelling Tips to Make Your Images Stand Out
You don't have to be a seasoned photographer or have the most expensive equipment to be able to create powerful images that tell a story well. You can use these tips when creating your own photos to portray meaningful stories through them.
1. Capture Real Emotions
There's nothing more powerful than capturing real emotions to tell the true story behind the image.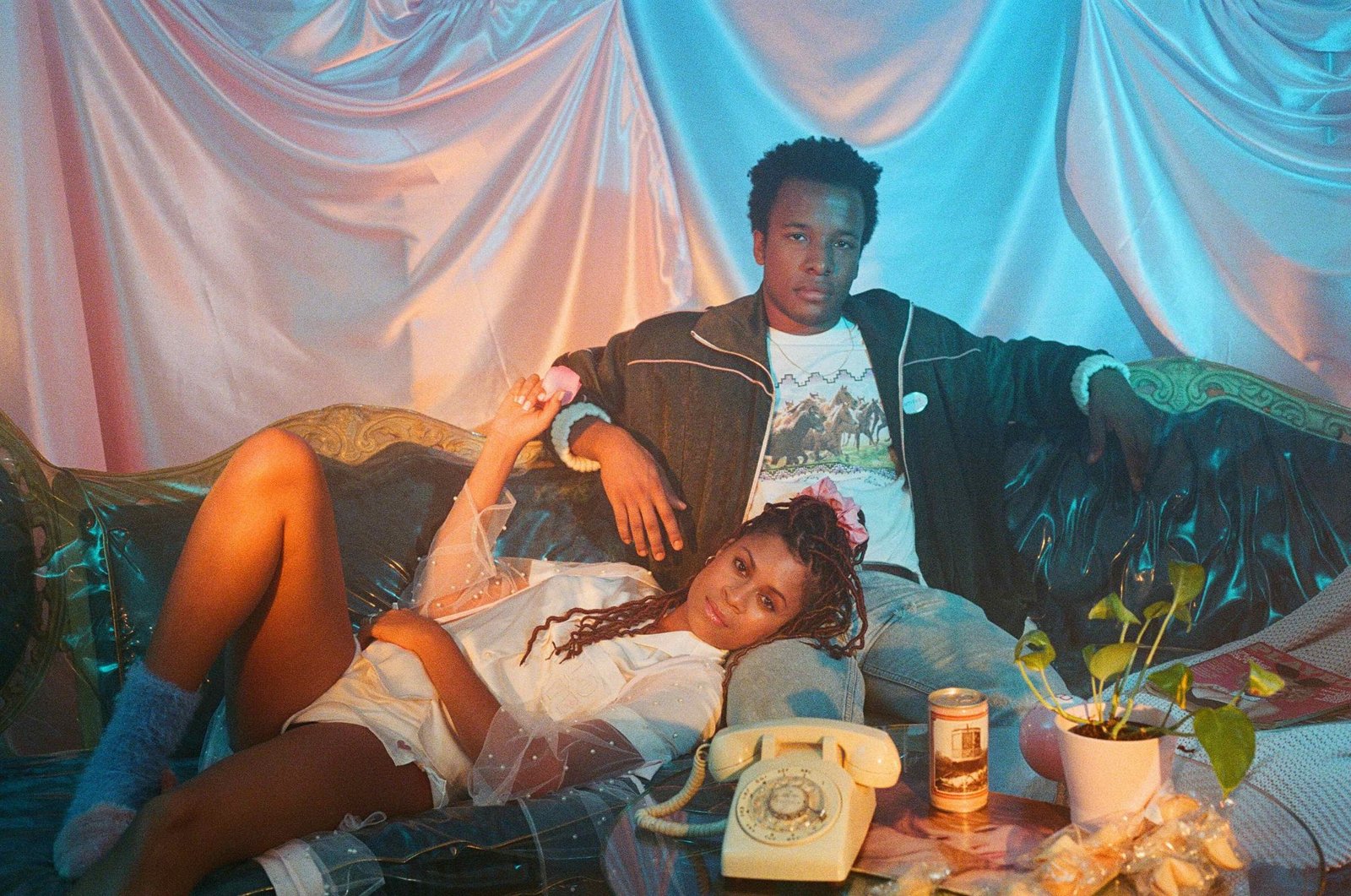 If you're taking photos for an event, such as a wedding, get your settings dialed in and then don't be too focused on the technical aspects of the photo. Rather, look for the small glimpses of emotions that you can capture. Whether you see people laughing out loud, catch tears on the groom's face as he sees his bride walk down the aisle, or see two people embrace in a hug that have just been reunited, these are the powerful moments that can help tell stories.
If you're working on staged images, explain to your models the emotions you are trying to portray. Share with them the story you are trying to tell to let them feel firsthand the emotions you want them to project.
2. Work With Light, Shadows, and Colors
Consider the story you want to tell, and use the symbolic significance of different colors, light, and shadows, to create the story through your image.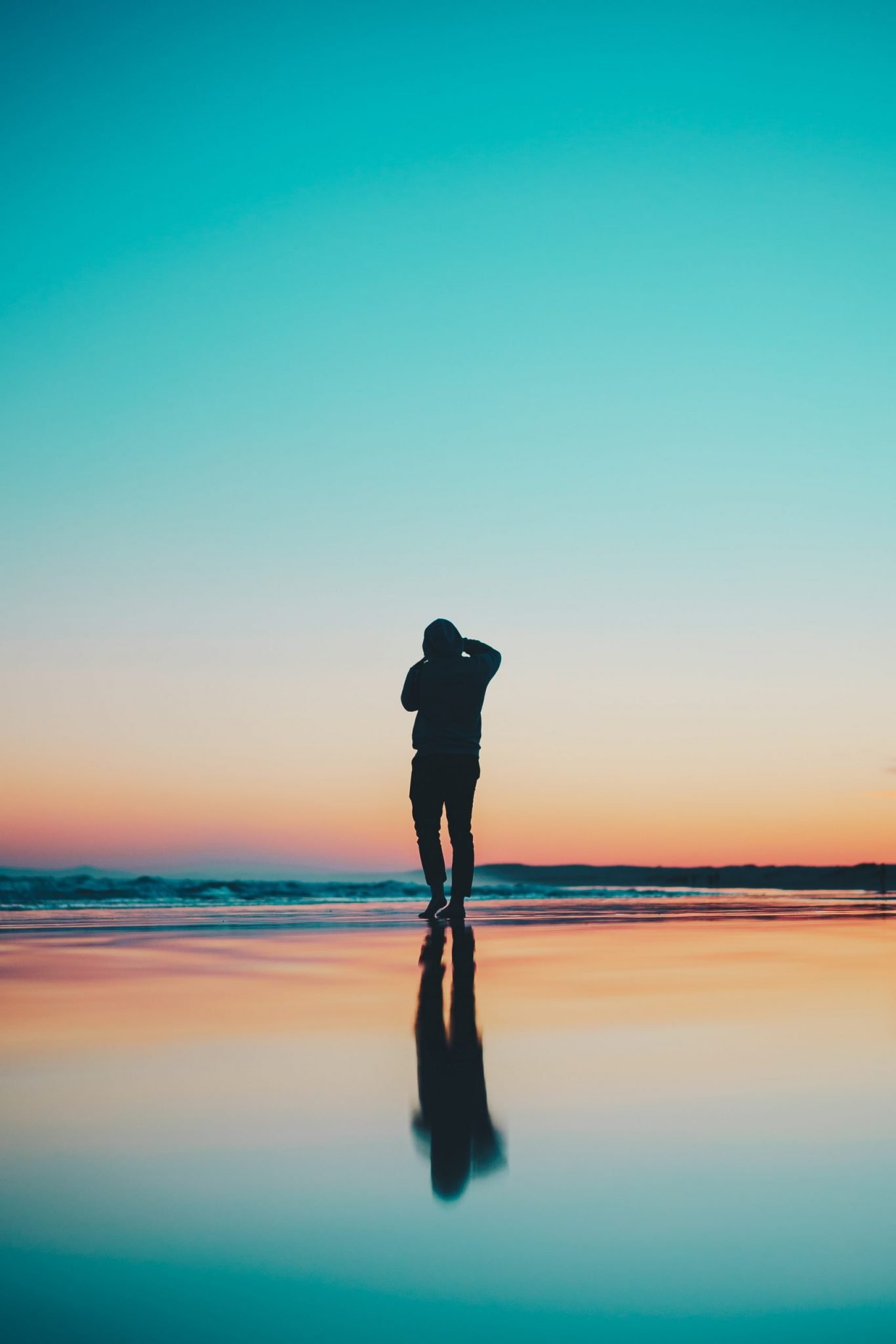 Colors such as yellow and sky blue indicate a happy emotion. The color red expresses seduction, and green represents peace. Capturing these colors in your images will help you tell the story of specific emotions.
Be intentional about how you use lights and shadows as well. Heavy shadows often portray sadness, danger, and the feeling of discomfort. Bright light, on the other hand, can make a photo feel happy and soft. You can also choose to create photos in black and white, which can be extremely powerful as well. When you do this, the highlights and shadows in your photos become even more important.
3. Plan Your Shots Ahead of Time
Spontaneous shots can be wonderful to capture, but it can be hard to capture all of those moments. Whenever possible, take time to plan out photos you know you want to take before the shoot.
For example, if you're photographing a wedding, it is crucial to plan what moments you want to ensure are captured in order to tell the wedding day story. Moments such as the bride walking down the aisle or the mother-son dance can't be repeated, so it's crucial that you are prepared for those storytelling shots.
4. Be Aware of the Entire Frame
Everything that's in the frame tells a part of the story. It's easy to make the mistake of focusing on just your subject all the time. Before taking the photo, look at everything that's inside the frame. See what you feel should be included and what shouldn't be to help tell the story of that moment.
Often times, taking a step back to include more of the scene will help you describe the entire story that is happening.
5. Take a Series of Images
Sometimes, a story can best be told through multiple photos. These might be images that are taken consecutively of the same exact scene, or they might be a few images that highlight different parts of the scene.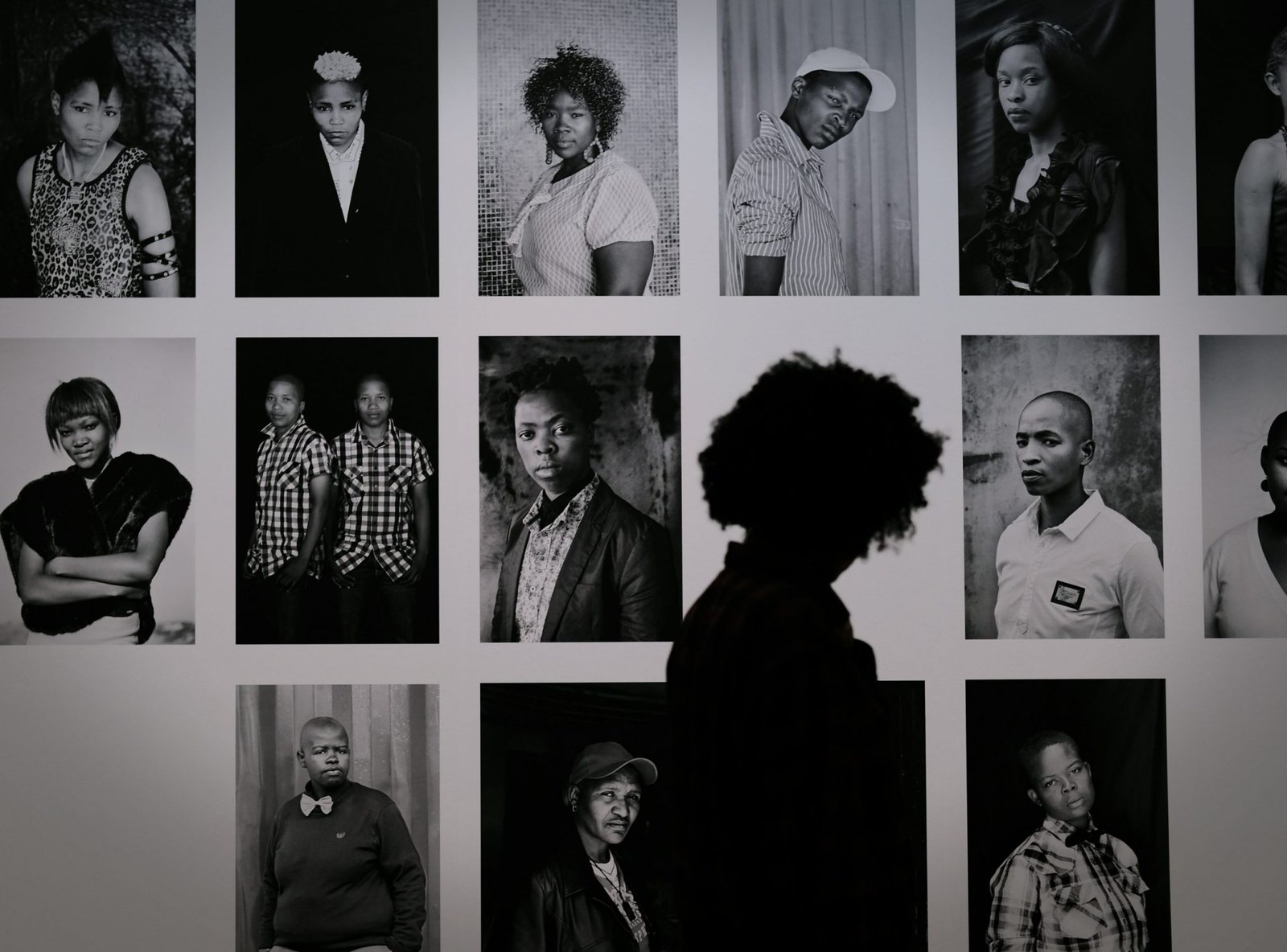 For the images that are taken consecutively, they could be unfolding a series of emotions that the people in the frame are going through. While one image might be able to tell the story, sometimes displaying multiple photos can bring more strength to your overall vision.
You can also take a series of images that detail various parts of the scene. This is commonly seen in wedding photography, especially when creating an album. During the wedding ceremony, a photographer might take these three photos and pair them together:
A wide shot of the entire ceremony
A portrait of the bride as she reads her vows
A close up photo of a tear on the groom's face
Again, each image can stand alone, but when paired together, it helps to set the scene and tell the story of the couple's marriage.
6. Be Selective With Deliverables
Once you're done with the shoot and it's time to edit and deliver the images to your client, be selective with the images you choose to share. While it can be easy to want to edit all of them, refrain from doing this.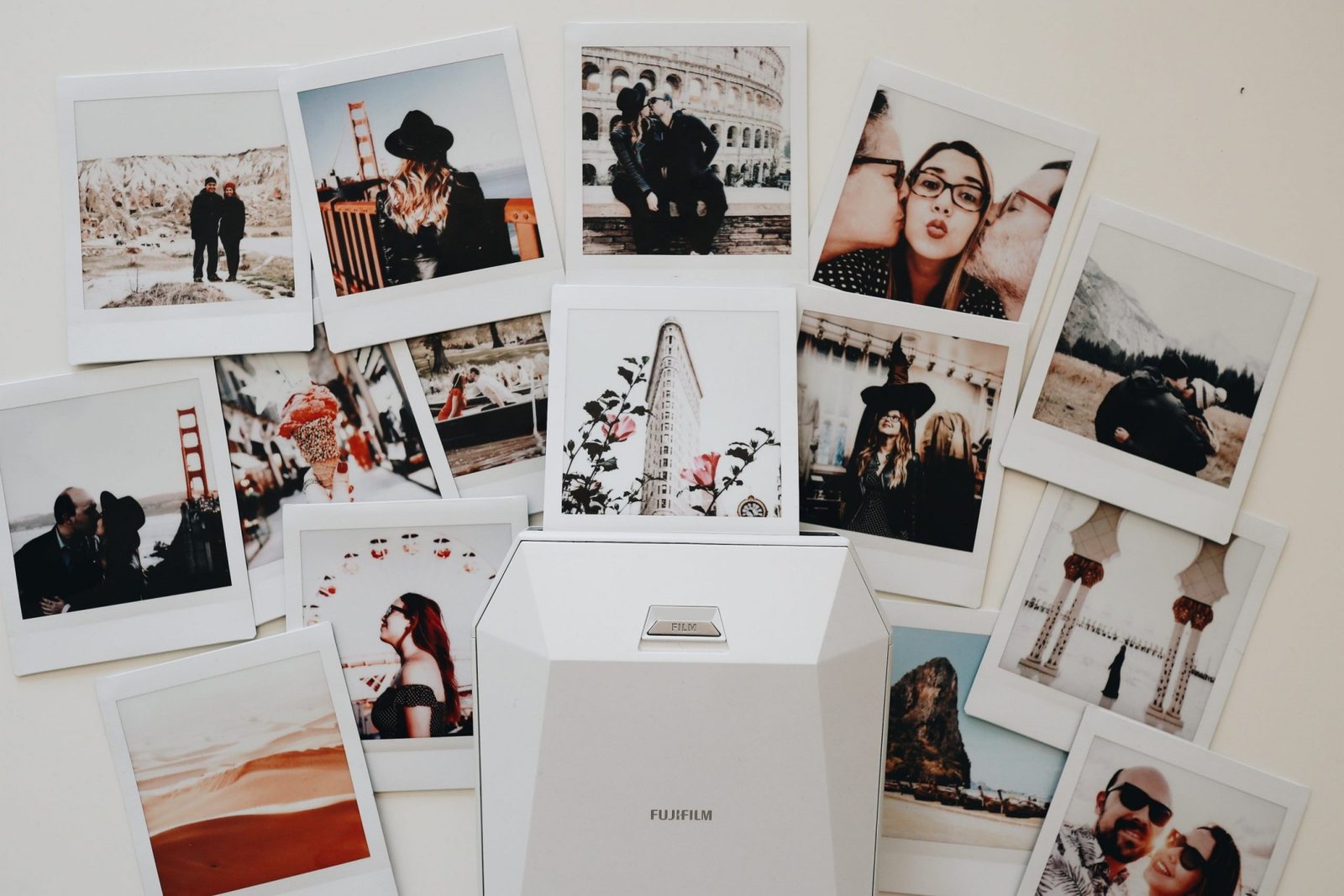 Instead, scan through your images and only pick ones that individually tell a story or help add value to the overall story of the event. Even though you might be delivering fewer images, if they all work together to cohesively tell a story, your work will be much stronger. You can look to using professional photo retouching services to help enhance your images.
Final thoughts
Intentionally telling a story through your photos can make the biggest difference in every image you create. Next time you're out shooting, think about the narrative you want to share in your images and apply some of these tips.