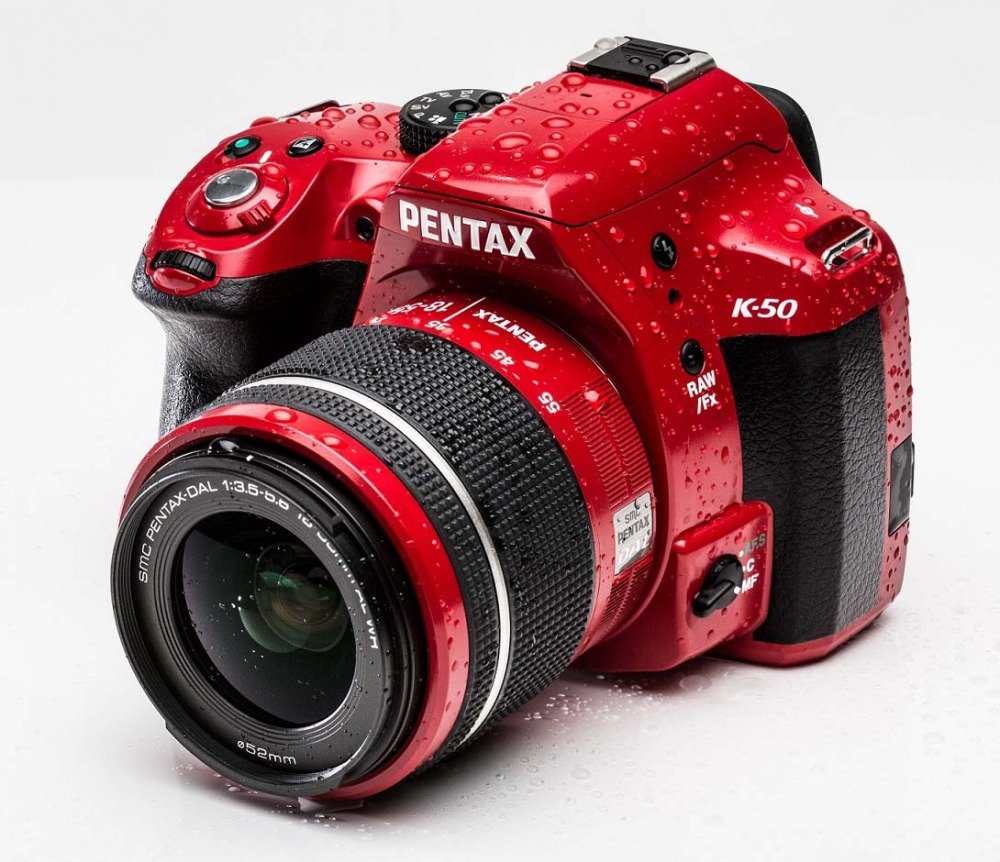 The Camera to Capture 2017: The Pentax K-50
Picture this……
A camera that is amazingly mobile and sporty, one that can preserve all your memories in beautiful images. Now add a weather-resistant construction that withstands the rain, exceptional imaging power even in the dark, high-speed continuous shooting to capture the once in a lifetime moments, and a large viewfinder image. That's the Pentax K-50 and it takes you everywhere, even beyond the conventional boundaries of photography!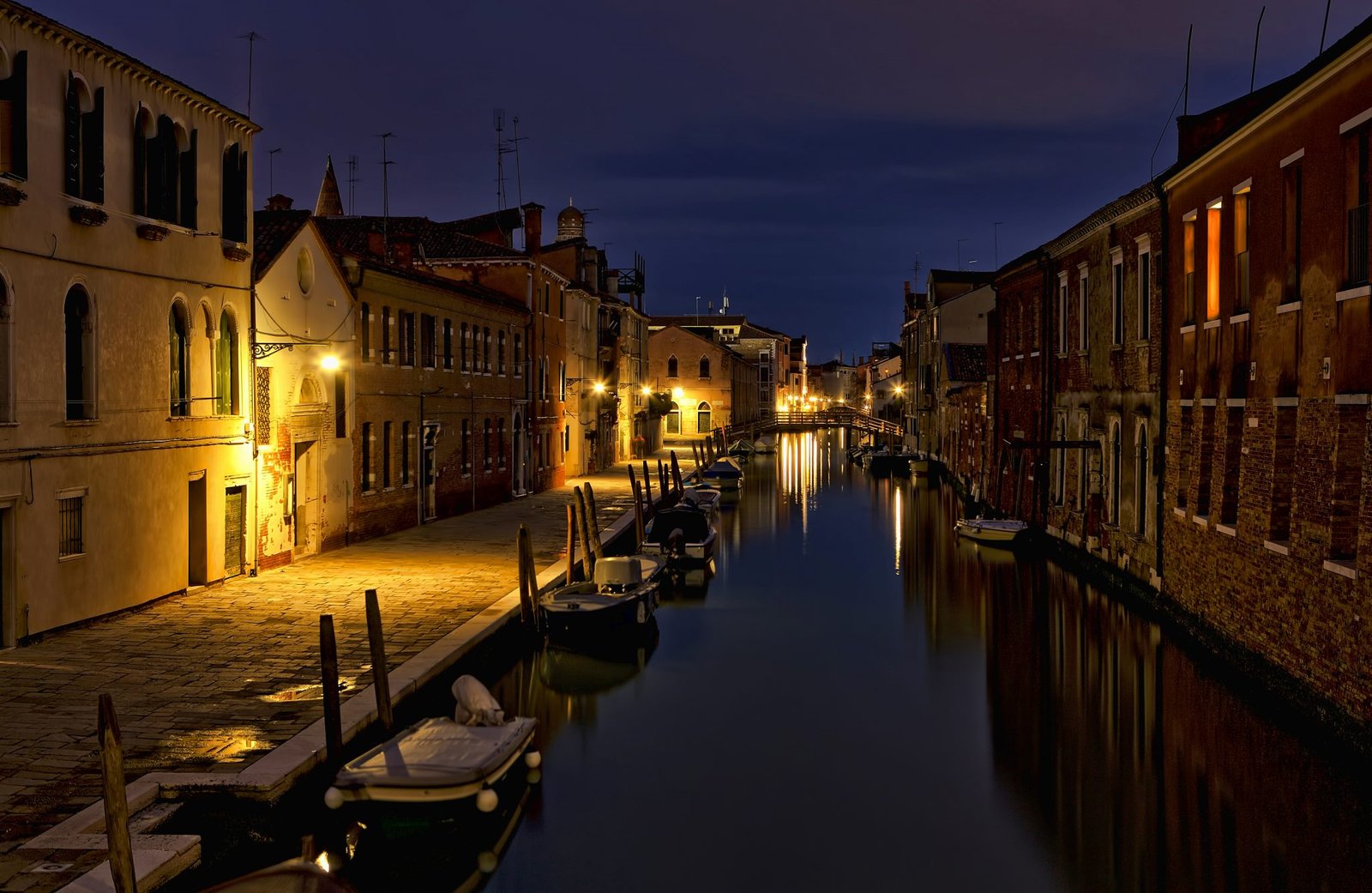 Photo by Ricardo Gomez Angel.
On the front of the camera body is the RAW / FX button, which instantly sets the image quality to the RAW format. This is extremely useful if you are shooting in JPEG and want to quickly switch to RAW mode for a particular image but we suggest ALWAYS shooting in RAW. This button can also be customized to optionally control either Exposure Bracketing, Optical Preview, Digital Preview, Composition Adjustment or AF Active Area.
Located underneath the camera is the Autofocus Mode switch, with three available modes, and above a small button for opening the pop-up flash, which extends quite high above the lens to help minimize red-eye.
Most importantly, the Pentax K-50 offers a histogram after taking a photo which is a great help in evaluating the exposure, plus any areas that are over-exposed flash on and off in the LCD preview to show you what you should be compensating for with your next attempt. Reading the comprehensive but relatively easy-to-follow manual before you start is a good idea. Thankfully Pentax has chosen to supply it in printed format, rather than as a PDF on a CD, so you can also carry it with you for easy reference.