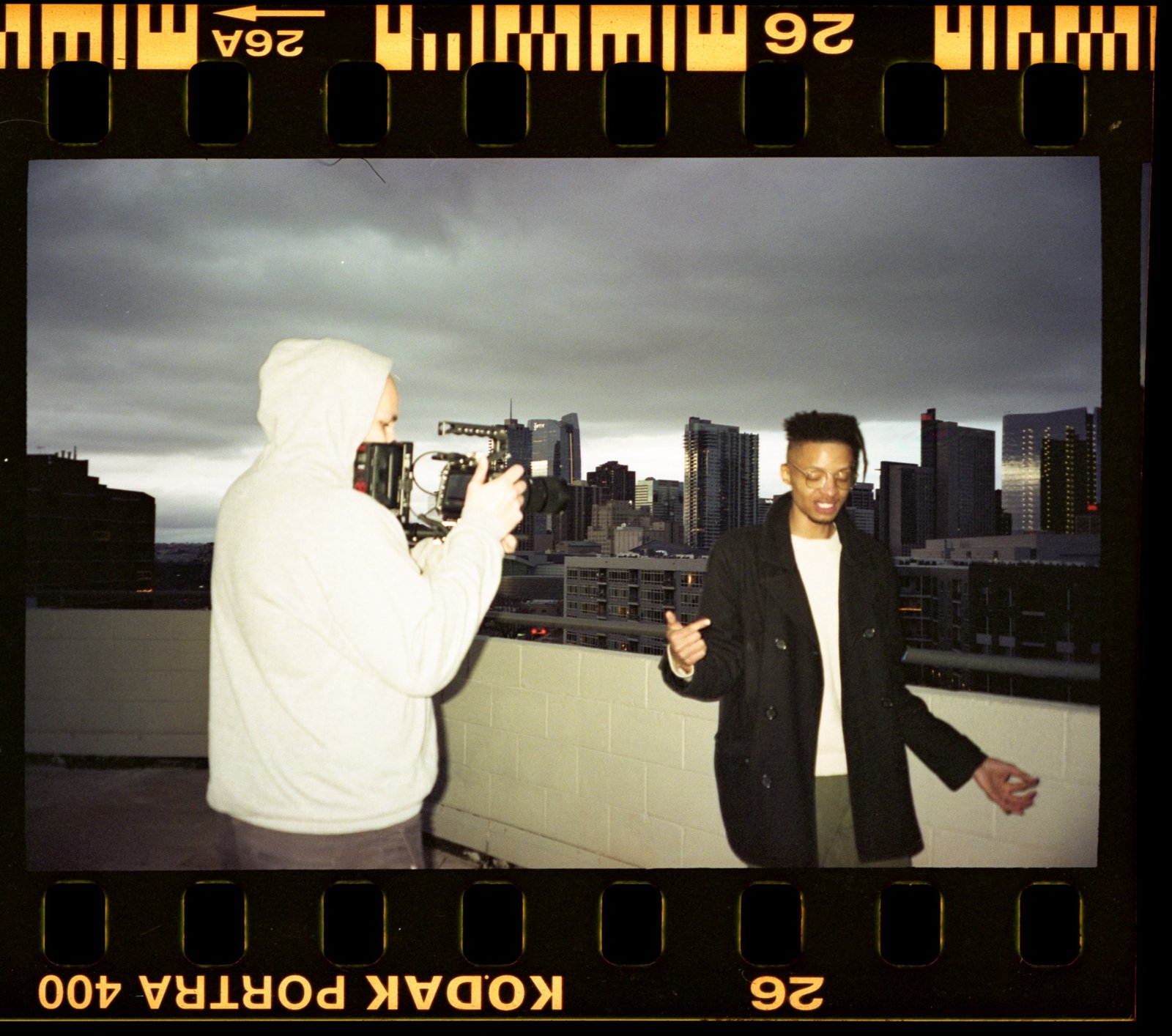 The Ultimate Guide to Starting A Photography and Videography Company
Starting a photography and videography company can be an extremely rewarding experience.
Not only will you be able to work with clients and capture memories that will last a lifetime, but you will also have the opportunity to build your own business from the ground up. However, a lot of hard work goes into starting a photography or videography company, and it's important to ensure that you are prepared for everything that comes your way.
This guide will walk you through the process of starting your own photography or videography business from scratch.
Research the photography and videography market in your area.
You can't start a business without knowing who your competition is and what services they offer. In order to find out this information, you will need to research the photography and videography market in your area. Try searching online for "photography companies in (your city/state)" or "videography companies in (your city/state)." This should give you a good idea of what businesses are already established in your area and what services they offer.
It's also essential to research your potential customers before starting your business. Who will be most interested in the services that you plan on offering? What are their demographics? What needs do they have that aren't currently being met by the photography and videography businesses in your area? Answering these questions will help you better understand your target market and how to reach them.
Develop a business plan.
A business plan is a written document that describes your business. It covers objectives, strategies, sales, marketing, and financial forecasts. A business plan helps you to clarify your business idea and identify the steps you need to take to achieve your goals. A formal business plan is a must if you're seeking funding from investors or lenders. But even if you're not looking for outside investment, a well-thought-out business plan can still be a helpful tool to keep your business on track.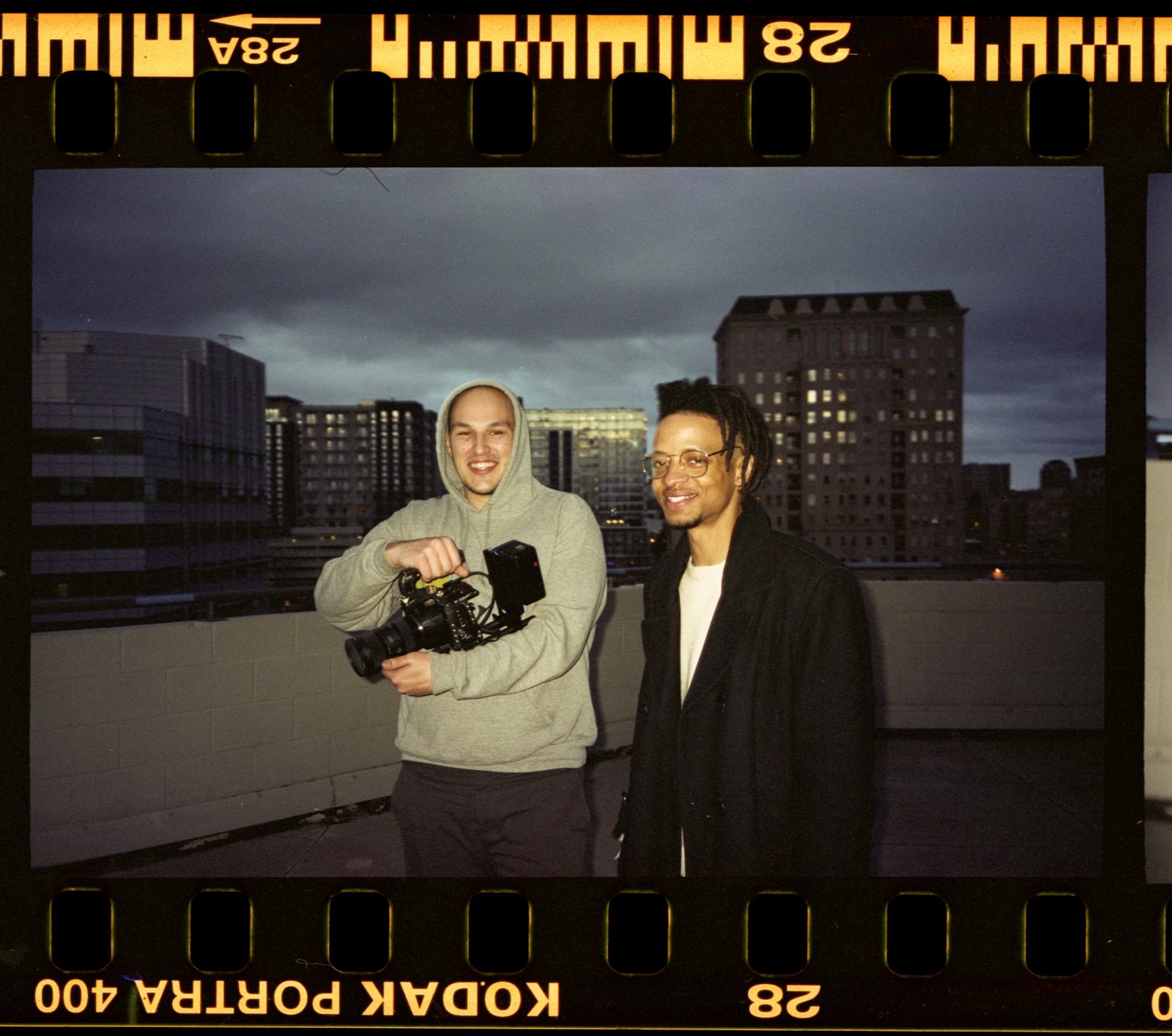 There are many different ways to format a business plan, but the basic structure is usually the same. Here's an overview of what should be included:
Executive summary: This is a brief overview of your business plan, and it should include your company's mission statement, key objectives, and a summary of your financial projections.
Business Description: This is where you describe what your business does and what products or services you offer. You should also include an overview of your target market and how you intend to reach them.
Market analysis: In this section, you must clearly understand the current market landscape. This includes information on your competitors and trends that could impact your industry.
Sales and marketing strategy: You outline your plans for promoting and selling your products or services. This can include everything from traditional advertising to online marketing campaigns.
Financial projections: All businesses need to have financial projections, even if you're not seeking outside investment. This section should include your projected income, expenses, and cash flow.
Once you've completed your business plan, you must review it regularly and update it as needed. Your business plan is a living document that should change as your business grows and evolves. If you're unsure where to start, plenty of resources are available to help you write a business plan. You can find templates and tips online or hire a professional to help you put everything together.
Choose a business structure.
When starting a business, you will need to choose a business structure. This will determine the legal and financial liabilities of your business. There are four common business structures: sole proprietorship, partnership, limited liability company (LLC), and corporation. You should choose a structure that makes sense for your business and gives you the right level of protection. For example, if you are starting a photography company with a partner, you may want to choose a partnership or LLC so that each partner is only liable for their actions.
Sole proprietorships are the most common type of business structure. This type of business is owned and operated by one person. The owner is responsible for all aspects of the company, including liabilities.
Partnerships are businesses that two or more people own. Partnerships can be either general partnerships or limited partnerships. In a general partnership, all partners are equally liable for the debts and obligations of the business. In a limited partnership, at least one partner is not responsible for the debts and obligations of the company.
Limited liability companies (LLCs) are businesses that offer their owners limited liability protection. This means that the owners are not personally liable for the debts and obligations of the business. LLCs can be either single-member or multi-member.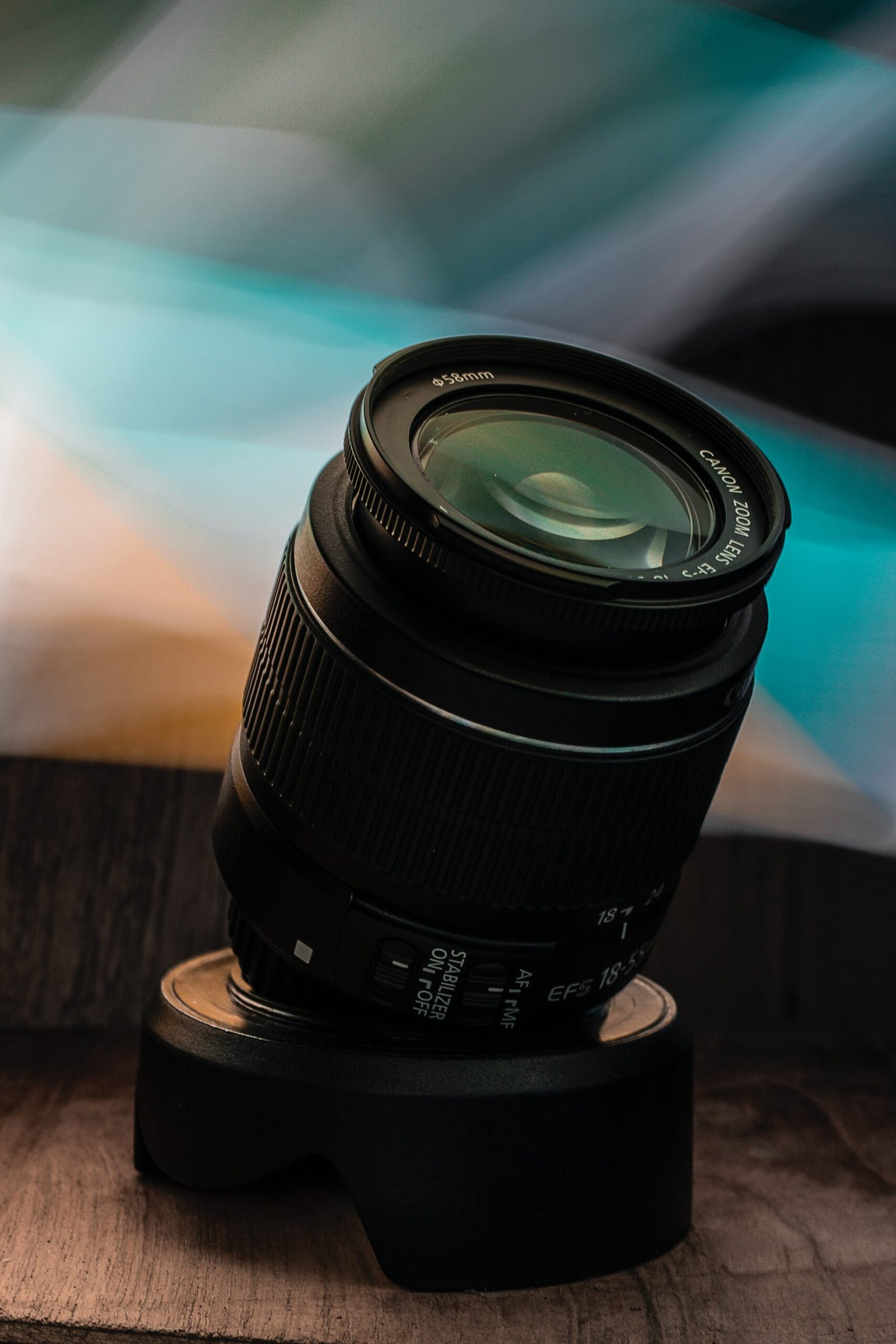 Choose a business name and register your business.
You'll need to choose a name for your business and register it with the state. You may also need to file for a fictitious business name if you plan to do business under a name other than your own. Once you have registered your business, you will be able to obtain a tax ID number, which you will need in order to open a bank account and apply for any licenses or permits you may need.
Now that you have all the necessary paperwork, it's time to start thinking about marketing your new photography and videography business. In today's digital age, there are many ways to market your business online. You can create a website or blog, start a social media page, or even create a portfolio on a site like Behance. Whatever marketing strategy you choose, include plenty of information about your services and rates.
Create a portfolio.
As a photographer or videographer, one of the best ways to market your business is to create a portfolio that showcases your work. There are a few ways to go about doing this. You can create a website and showcase your work there or create a physical portfolio that you can take to meetings or events with you.
Creating a portfolio is important because it allows potential clients to see your work and decide if you're the right fit for their needs. In addition, if you have a strong portfolio, it will be easier to land new clients and grow your business. Take some time to put together a portfolio that you're proud of and accurately represents your photography or videographer skills. This is an important step in starting your own photography/videography business, so don't skip it!
Invest in the right equipment.
If you're serious about starting a photography or videography company, then you need to invest in the right equipment. This doesn't mean you need to go out and buy the most expensive cameras on the market, but you should ensure that you have enough gear to get the job done right. Depending on the photography or videography you're planning on doing, you'll need different equipment like cameras, drones from drdrone.com, and a computer for editing.
For example, if you're planning on doing event photography, you'll need a good DSLR camera and a couple of lenses. On the other hand, if you're planning the wedding photography, you might want to consider investing in a mirrorless camera system. No matter what type of gear you buy, ensure you get something that will allow you to produce high-quality images and videos.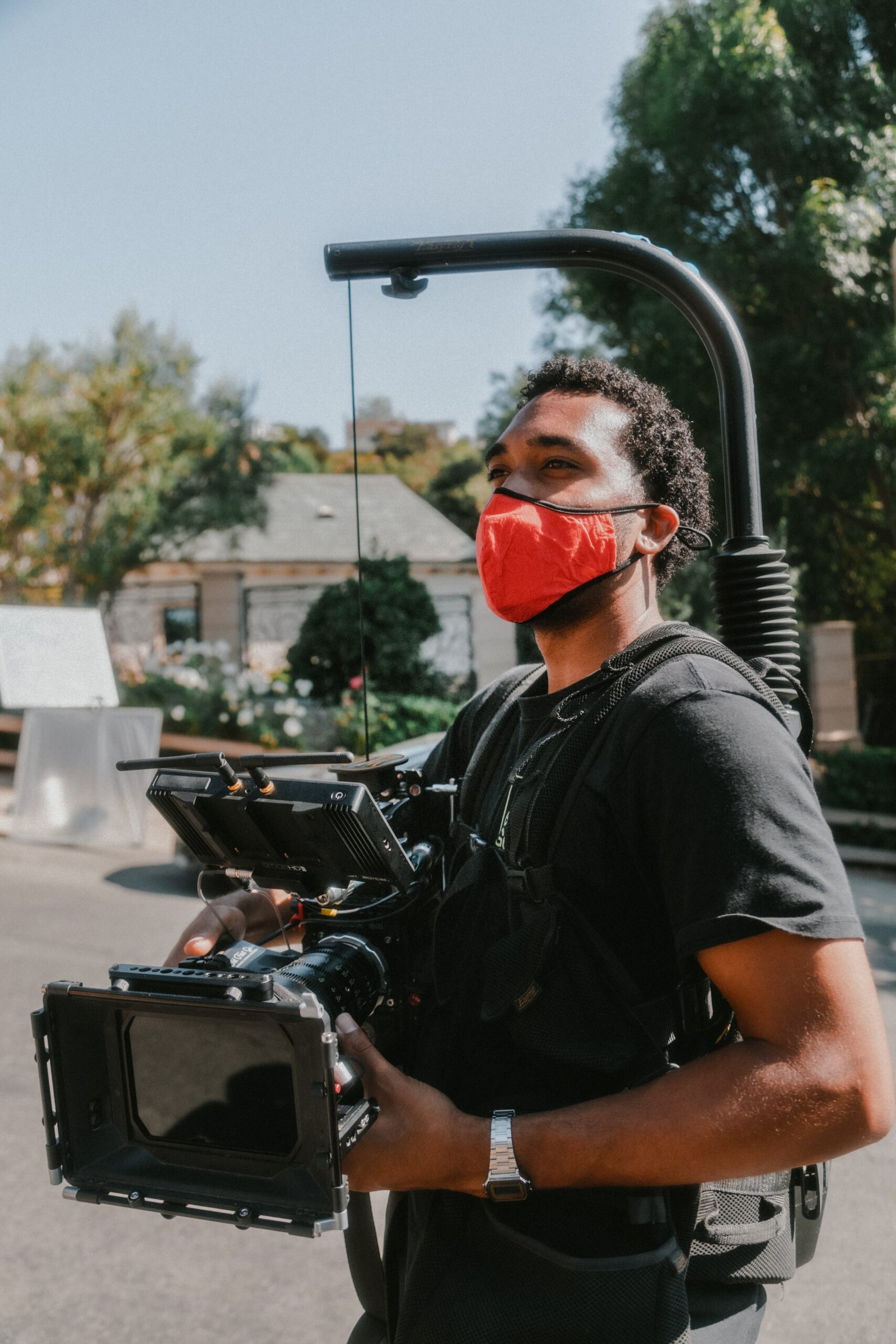 Create a professional website.
This is one of the most critical steps in starting any business. Your website will represent your company, and it needs to look good. There are many ways to create a website nowadays, and you don't need to be a web developer. Some platforms like WordPress, Wix, and Squarespace allow you to create a professional-looking website without any coding knowledge. Your website should include:
Your portfolio
A list of your services
Your contact information
An about page
Creating a strong online presence is essential for any business these days, and your photography and videography company is no exception. Potential clients should be able to find you quickly, and your website is the best place to start.
Design a digital marketing strategy.
Now that you have a website, it's time to start thinking about how you will market your business online. There are many different ways to do this, and the best way will depend on your goals and budget. Some digital marketing ideas for photography and videography businesses include.
SEO – Search engine optimization is a great way to make sure that your website shows up in Google search results when people are looking for photographers or videographers in your area.
PPC – Pay-per-click advertising is another great way to market your business online. You can create ads that target potential customers in your area and only pay when someone clicks on your ad.
Social media – Social media is a great way to connect with potential customers and show off your work. Create Instagram, Facebook, and Twitter accounts, and start sharing your photos and videos.
Email marketing – Email marketing is a great way to stay in touch with past clients and promote new products or services. You can use platforms like MailChimp or Constant Contact to easily create and send newsletters or promotional emails.
Starting your photography or videography company is a great way to turn your passion into a successful business. However, it's not something that you can do overnight. Getting everything up and running takes time, effort, and planning. But if you follow the steps in this guide, you'll be well on your way to starting a successful photography or videography business.