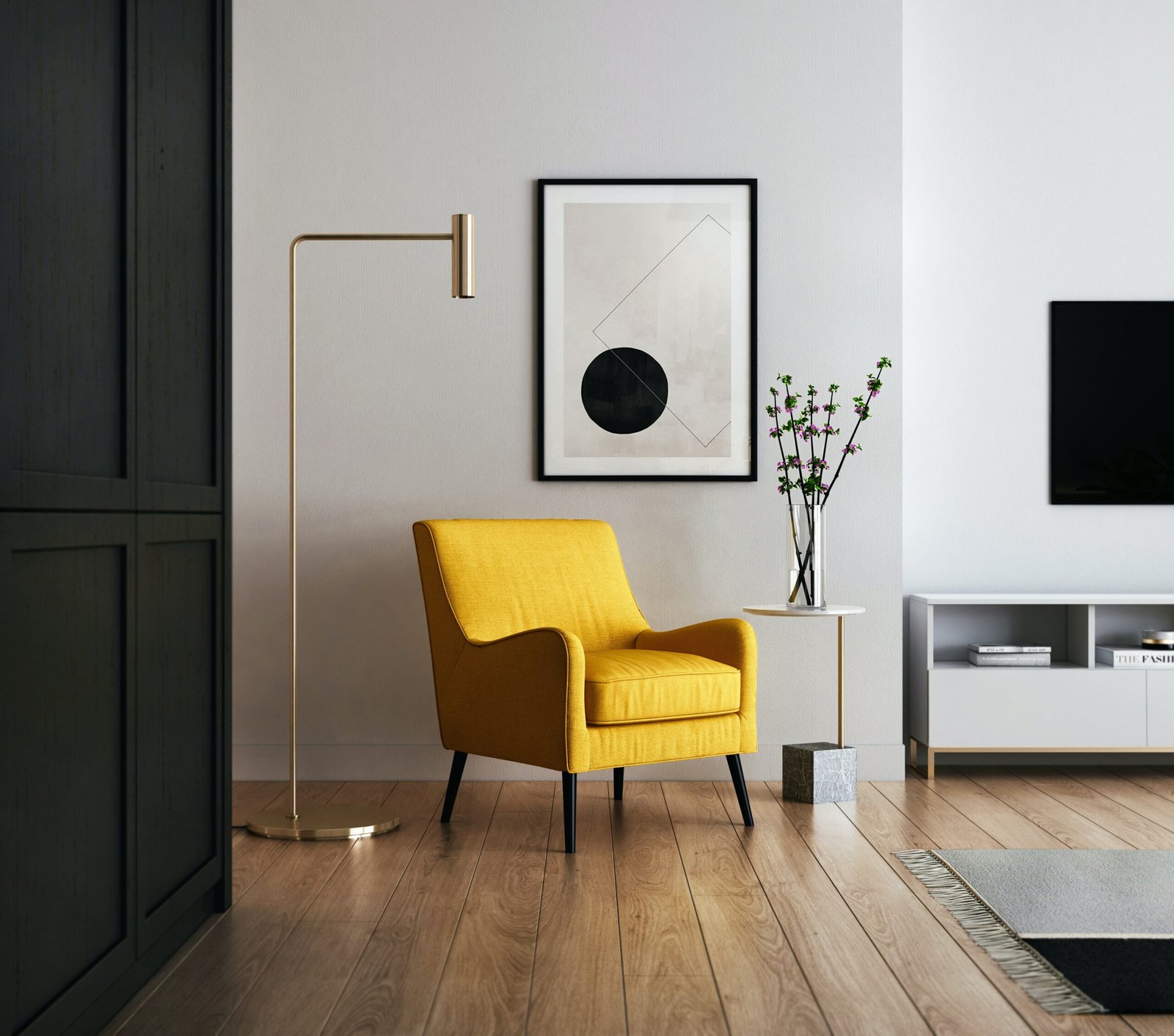 13 Simple Ways To Make Your Home Feel Loved
Do you feel like your home is a cold, empty place? It's not hard to make it feel full of love and warmth.
Nostalgia is often the feeling we want to create when decorating our homes. We want it to feel like a sweet home, one where the family gathers and loves lives. It's no secret that everyone loves coming home to a beautiful space. Whether it's a cozy living room, an elegant bedroom, or a well-designed kitchen, every space in your abode should make you feel comfortable and loved.
Here are simple ways to decorate your home so that it feels like the most special place on earth:
Create an Inviting Entryway
An entrance gives the first impression of your home. Create an inviting and appealing warm entrance by adding beautiful area rugs and some flowers. You should also add an entryway table with your family photos to create that welcoming feeling at the door. Decorate the entrance wall with art and picture frames. Don't forget to put a doormat on the front door to keep the dirt and mud out.
Inviting Living Room
Contrary to what you may think, your living room is not just for show. It's where friends come over, and the kids' playtime happens. Enhance this space with layered rugs or a light-colored sofa that brings life to space, as well as some brightly colored pillows, floor cushions, and throws. The living room is the heart and soul of your home. Make it a combination of style and comfort to make it feel loved.
An Organized Kitchen
Every home needs a well-organized kitchen where food is easily accessible for cooking and storing. A clean, organized kitchen not only helps to create that cozy atmosphere in your house but also saves you time looking around when you need an ingredient or utensil while cooking. Add some greenery or flowers with fresh herbs like basil on your window sills for their natural scent and matching colors. You can also add a potpourri dish filled with cinnamon sticks and dried mango peel to the countertop for a cozy, spicy scent. Next time you're in your kitchen cooking, don't forget to make it feel loved!
A Cheerful Dining Room
The dining room is the second place in a home that quickly loses its warmth. Add some color to your tablecloth by picking out something bright and cheery from your fabric store's selection. You can also add fresh flowers or an interesting centerpiece to bring life into this space where you dine with your family each night! Lay a Zieglar rugs under the seating area to bring a pop of color into space. Invest in beautiful pottery and serve ware that you love to use, and hang a gallery of your favorite family photos on the wall.
Plants for Every Room
Every room in your home needs live flowers, plants, or accents that make it feel loved and cozy! Add some fresh greenery on top of an empty bookshelf, put fragrant herbs like basil by your kitchen sink, and add colorful blooms anywhere they fit! Decorating your home to make it feel loved is a key element of a happy home. To do this, you can start by using plants and planters in the bathroom and the living room. Fill up the outdoor space with pots/planters full of colorful flowers for an even happier look!
Candles & Keep the Lights On
Lighting is an overlooked way to make your home feel loved. Lighting can be soft and inviting for dinner or cozy with a dimmer switch for reading time in front of the fireplace. Use candles as part of your decorating scheme when needed – they're perfect for adding ambiance when company comes over or when you need a romantic evening.
Paint the Walls of Your Home with Colorful Paint
It's easy to put thought into decorating for holidays and other occasions, but what about a simple decoration? Painting your walls in bright colors is one way to make your home feel loved! It can also serve as inspiration throughout the year. Don't be shy to mix it up with two contrasting colors or paint a mural on an otherwise blank wall.
A Piece of Artwork Can Make Your Home Feel Loved
You don't need to be the next Picasso, but hanging a piece of art in your home can make it feel loved and give you something new every day! Hang art in the entrance as well as in the living room for the best effect. Corridors and hallway walls are best to hang the art.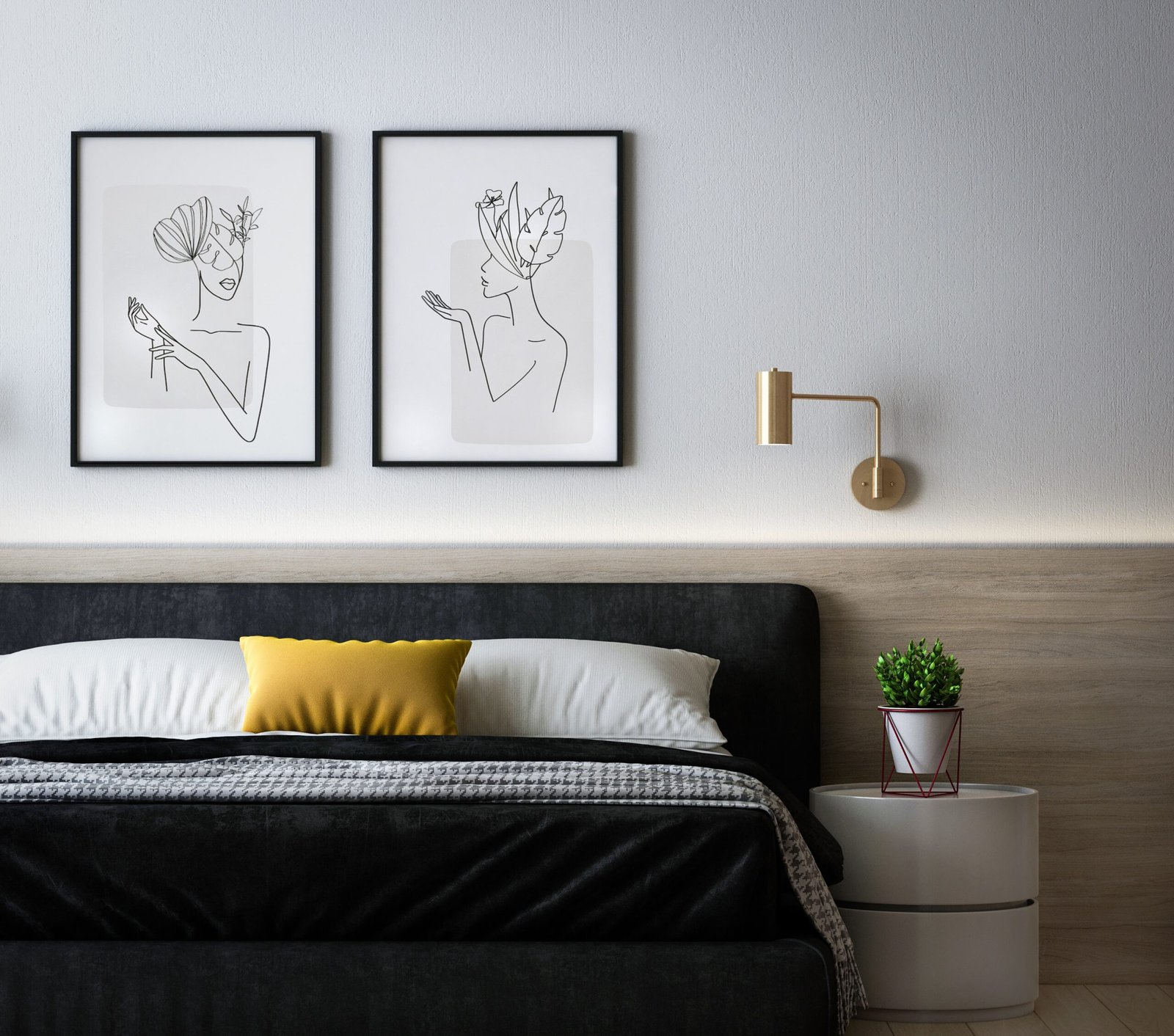 Furniture Can Make Your Home Feel Loved
The furniture in your home can make it feel loved. Rearranging and exchanging pieces of furniture not only adds interest but also creates a feeling of newness, even if the items are identical to those already there! You don't need to commit fully or buy anything at all–just changing the arrangement can bring a new charm to your place. Furniture can make it feel appealing, and so does hanging up a piece of art or rearranging the furniture! Make sure to do these things to keep your house at its best all year round.
Decorate the Hallway and Corridor
Hanging up art or rearranging your furniture can bring a new charm to your place. Ideally, this should be done near the house entranceway as well as in the living room for the best effect. Corridors and hallway walls are best to hang the art. Lay runners in these areas to make it lively and attractive.
Draw Attention with Lighting
Lighting is important, not just for safety reasons but also because it can make your home look beautiful! If you have many lamps throughout your house, try mixing up their heights and positions.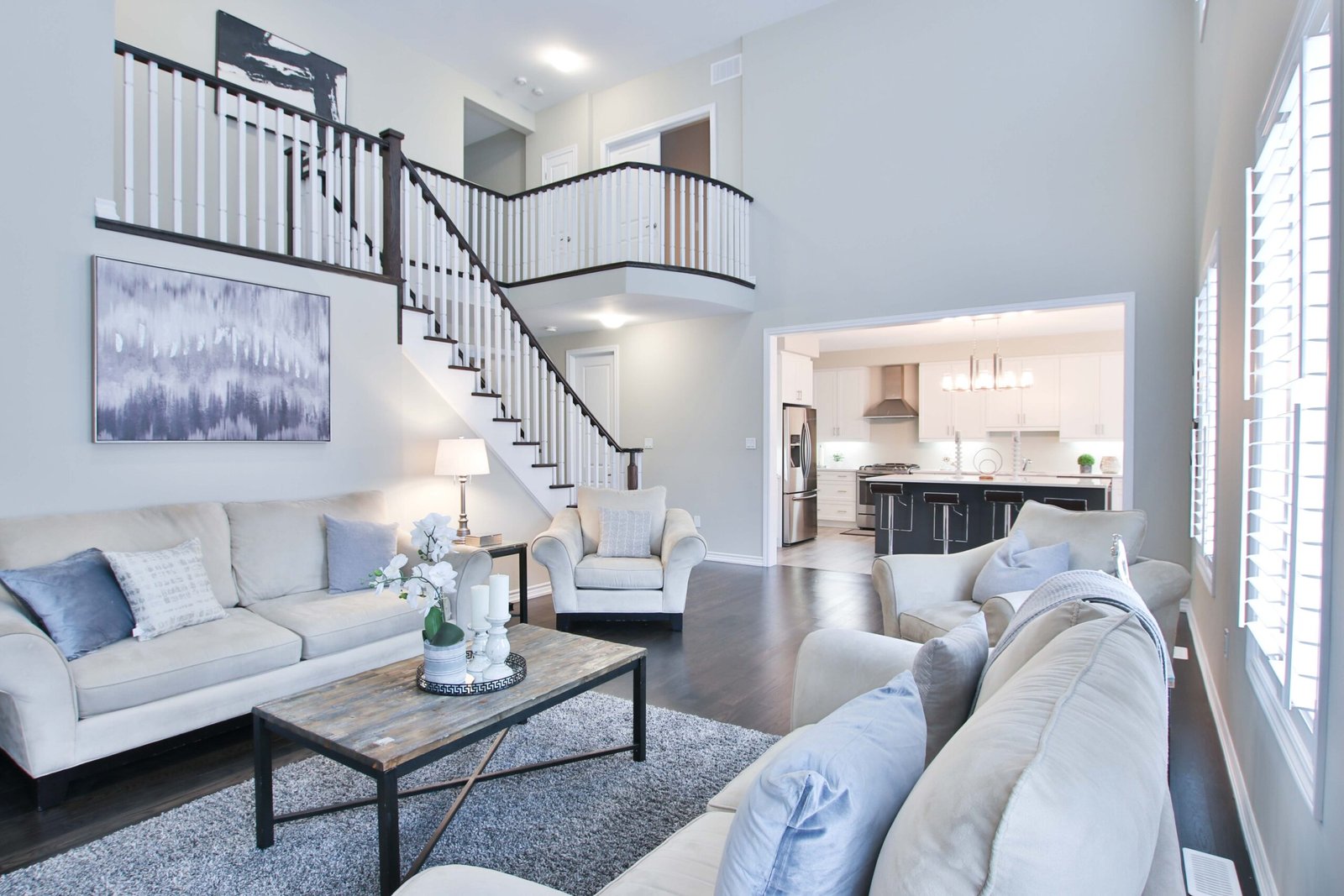 Place some on tables or floor lamps in corners while others hang from the ceiling.
Find Inspiration in Your Own Home
Look around your home and find things that inspire you or make you feel happy, for instance, a painting from an art exhibition, some family photos framed on a bookshelf, or even just fresh flowers sitting on top of the kitchen counter. These are all simple ways to show yourself how to make your home stylish and comfortable. Also, your colors in a room can make it seem warm, cool, or just an overall mood that you might be feeling at the time of day. If you have a space where you'll spend most of your time, such as the living room and kitchen, go with white walls to soften up any rich colors in the furniture.
Keep it Clean and Organized.
Clutter and dirty surroundings will make your home feel uncomfortable. One way to keep it clean is by clearing off surfaces that may collect dust, dirt, or anything else icky over time. Take some time for the regular chores and try to place everything in its place. This can help you feel like your home is a sanctuary where the chaos and mess outside are far away.
Sum Up
A well-decorated home can make it feel loved, no matter the size or shape. It's never late to take the first step towards making over your space and creating a comfortable place for yourself. RugKnots wants to help you do just that by offering our exclusive rugs, so every inch of your interior design has something unique!