His began his dance career in 2004. Starting in a local dance studio in Los Angeles, Zoey began training in freestyle and hip-hop.
https://www.youtube.com/watch?v=cnVnvZ__4NM
In 2005, he relocated to Washington DC and became a scholarship dancer with Culture Shock DC. Zoey then moved to Las Vegas a few years later to further his dance with Culture Shock Las Vegas. Through that experience, Zoey has had the privilege of working and sharing the stage with other mainstream dance companies and some A-list choreographers like Jesse Lee Santos, Jerry Slaughter and NappyTabs who's credits range from Britney Spears, Christina Aguilera, Usher, Pink, Janet Jackson, America's Best Dance Crew and So You Think You Can Dance.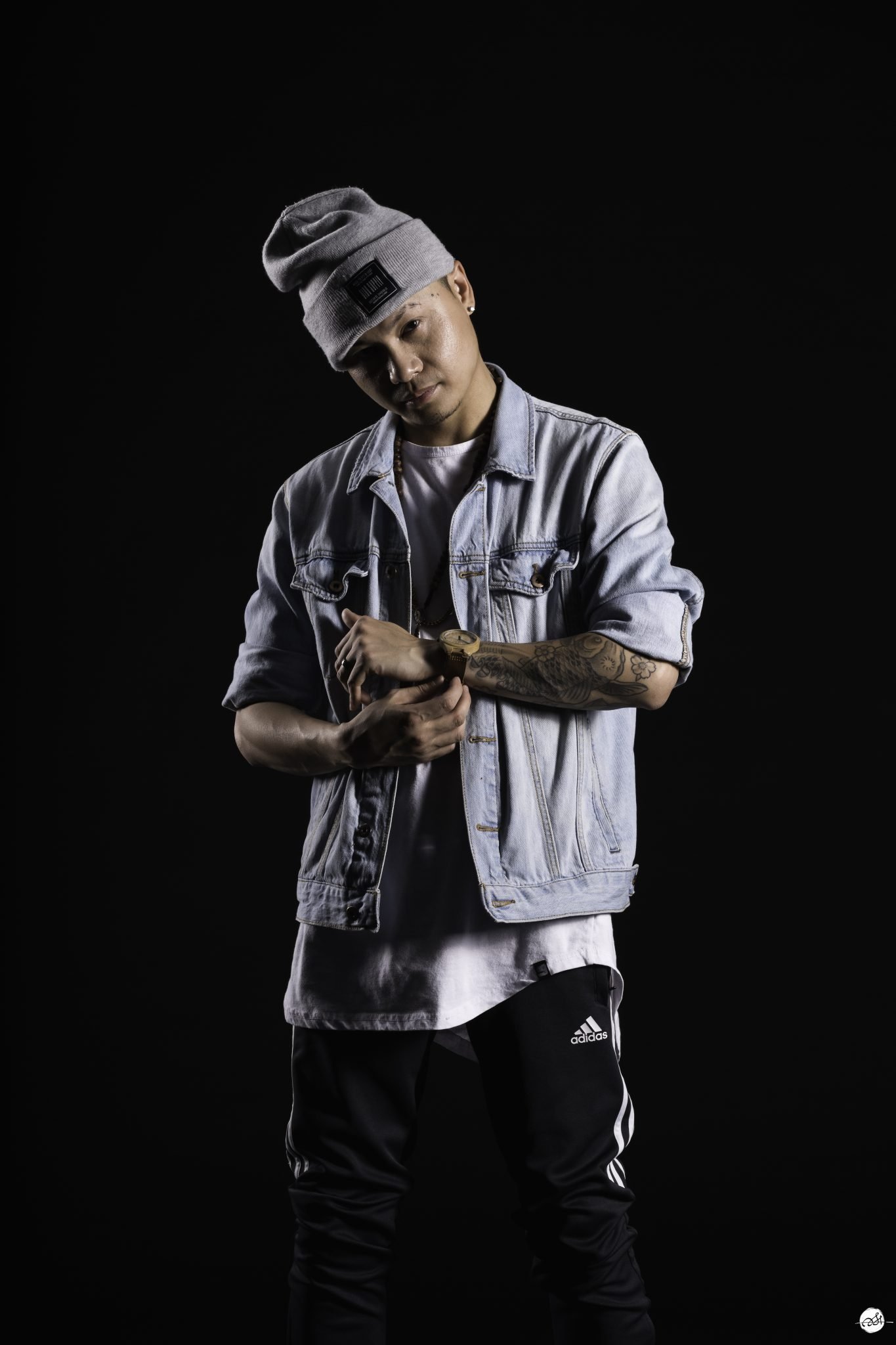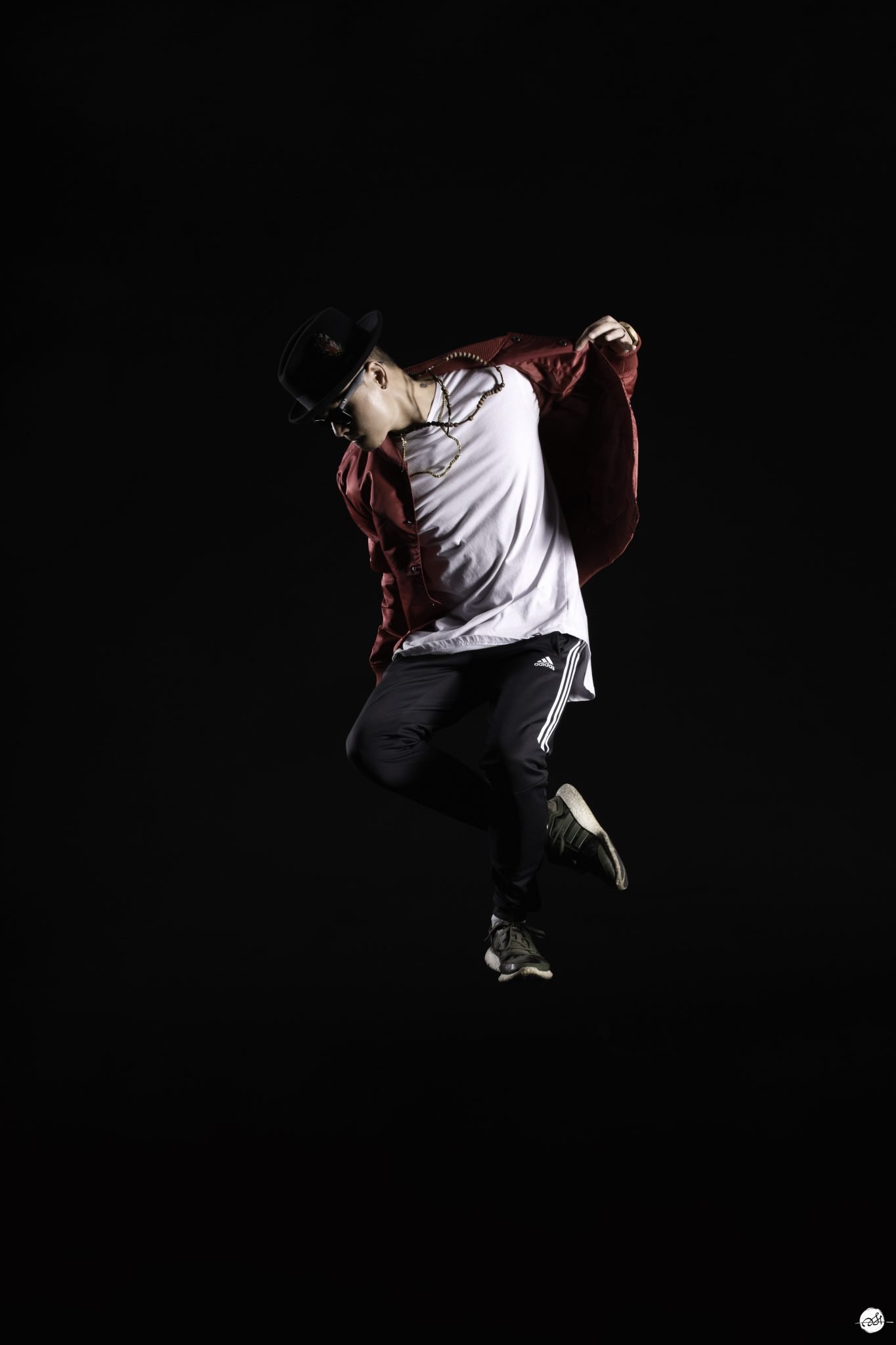 Recently, Zoey has connected with a huge record label ReachRecords, and will be choreographing to some of today's biggest urban/christian producers and artists like Gawvi, Trip Lee, Lecrae, Andy Mineo, and Wordsplayed. He has also partnered with one of the biggest social dance networks, DanceOn that reaches 100million plus viewers worldwide across mobile and web.
Zoey has also started a collaborative event The Urban Link Experience with co-founder En Lin Qing – a passionate photographer and media director.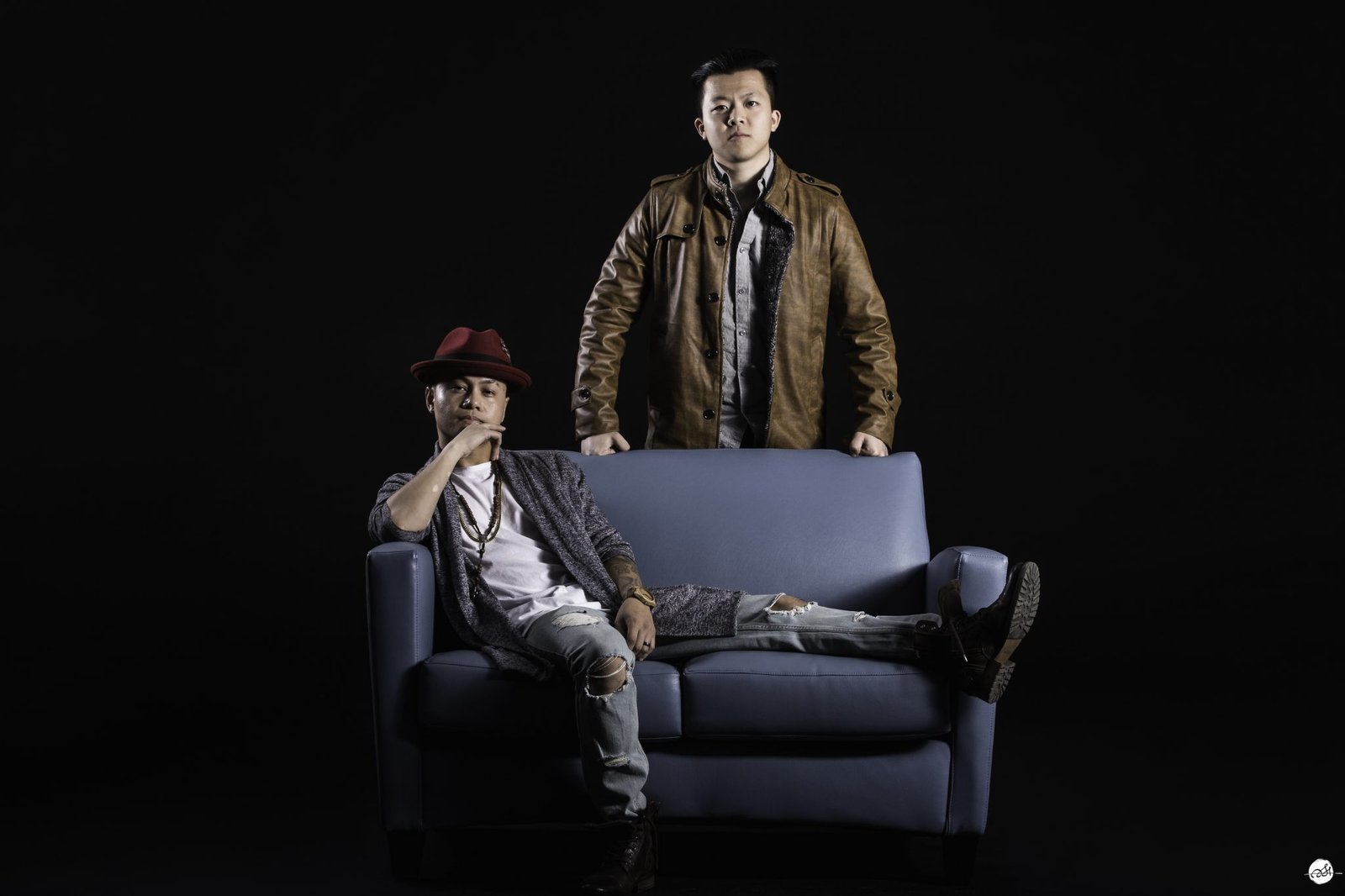 In more detail: The Urban Link Experience is an exclusive episodic dance project and company that offers commercial industry training and exposure. Through the use of social media networks and forums, they strive to create quality professional representation of the brand and the dancers.
What you can expect from The Urban-Link Experience and Urban Generation, is a one-two day event of workshops, rehearsals, a personalized interview, photo and group video shoot. At select locations, they will also be offering a tools/skills building seminar, along with a Q & A to further assist the dancers on the next step on their dance journey.
https://www.youtube.com/watch?v=NhponsI72jg
With several dance training events, entities and programs out there, Urban Generation is set to offer a more direct, and intimate setting that is non-competitive/conventional, and non-restrictive. Instead, focusing on the direction of each of our members and their personal goals to one day become successful and professional artists while exposing them and giving them tangible material for use in the form of captured visuals. Last but not least, Urban Generation – Urban-Link experience is a mobile project that will travel nationally auditioning new talent and shooting/filming new episodes.
With his past, current and future endeavors, Zoey hopes to grow as a dancer, choreographer, director, and entrepreneur.
---
Follow his journey!

Enlin Qing website: @nlinkphoto / IG
www.nlinkphoto.com