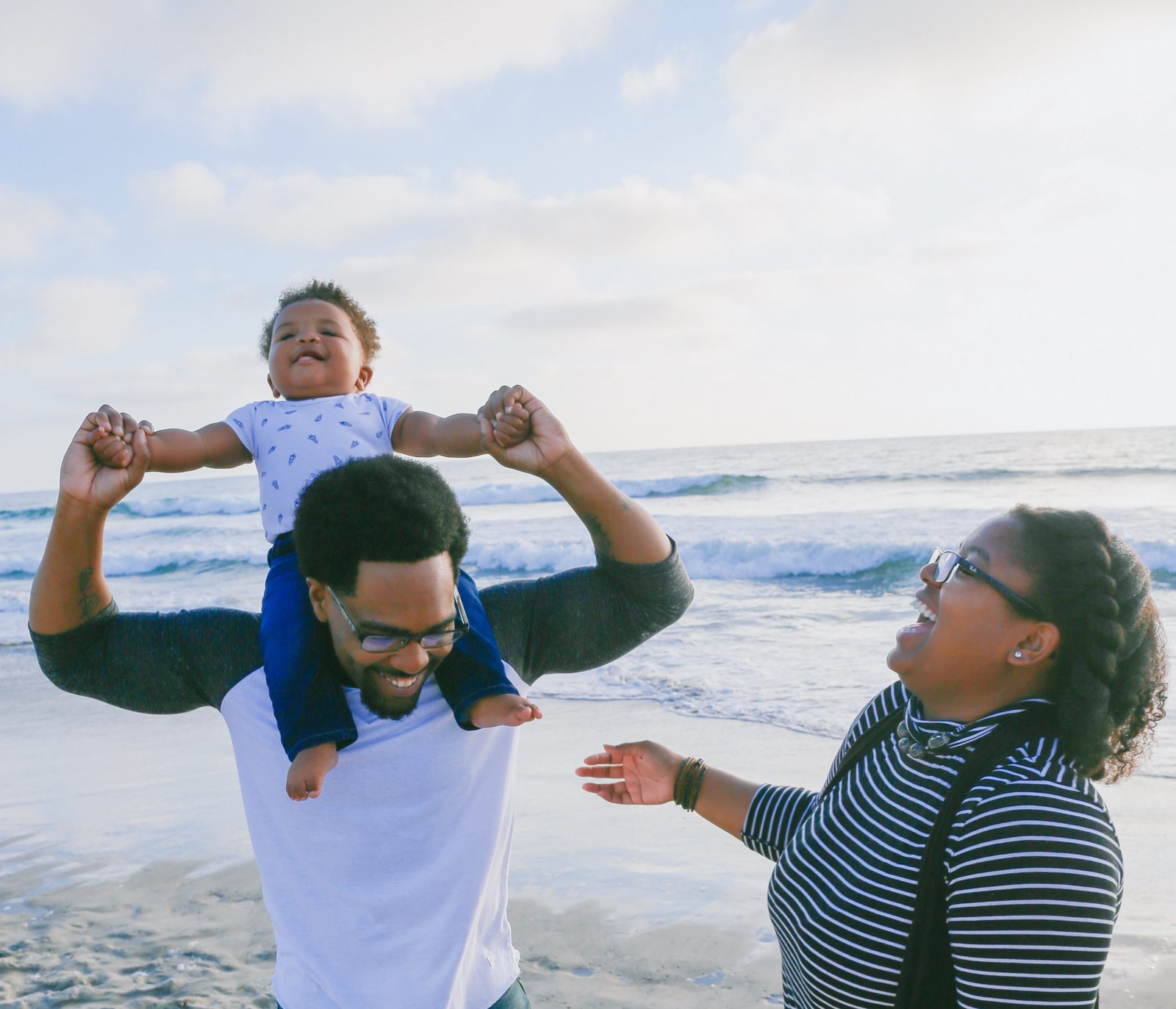 3 Activities That Will Help Your Family Bond
If you're searching for strategies to bring your family together, there are a plethora of options available to you.
While many indoor activities are enjoyable, consider spending more time outside to vary things up; and of course, being outside is generally good for you, so you'll be helping everyone in every way. Taking your family away from familiar settings might help them concentrate more on the activity and on one another, and bonding will be much easier to achieve.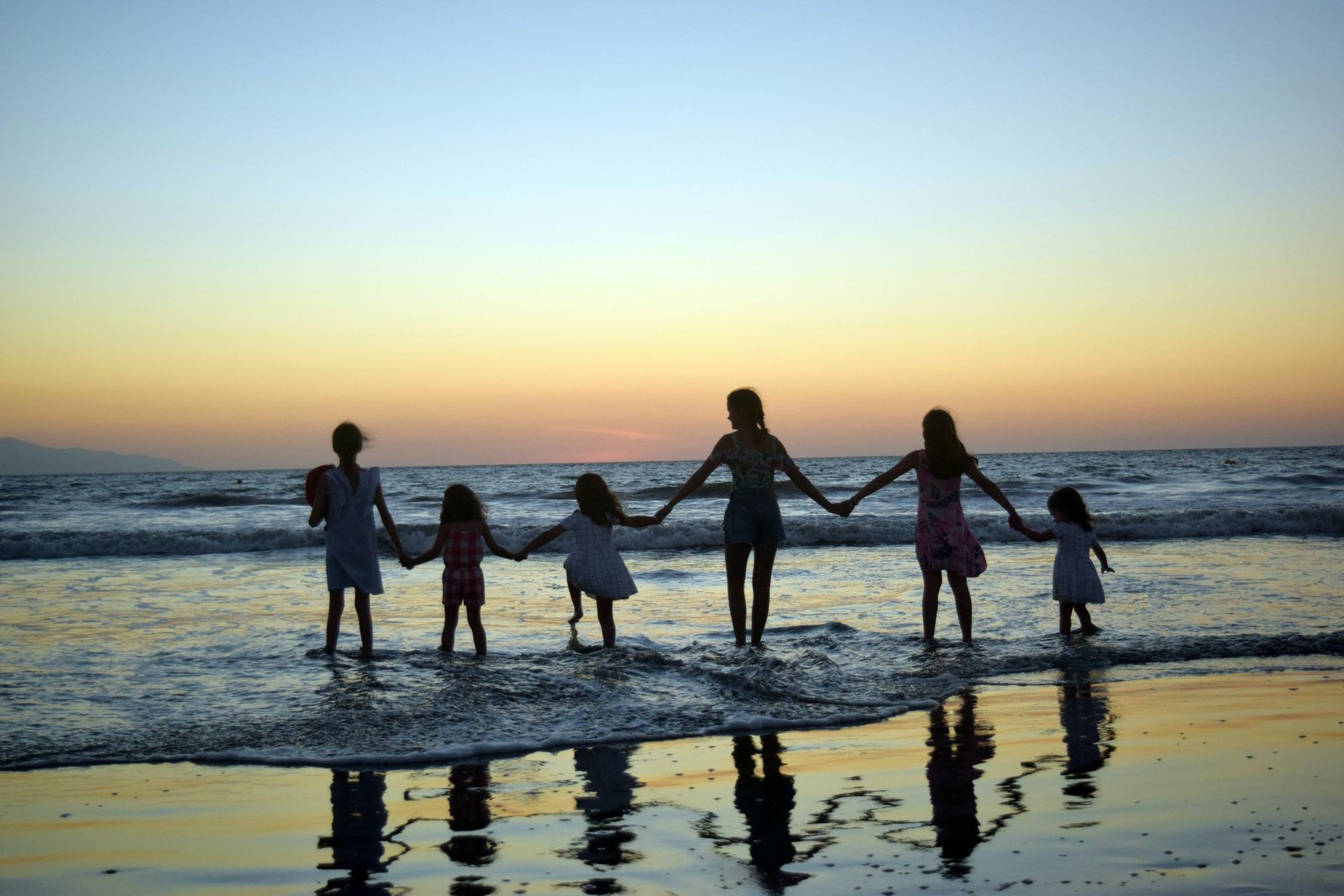 Here are a few ideas to get you started on planning fun outdoor activities for your family so you can spend some quality time together.
Volunteer At A Local Park
Contact the rangers at a local state park or the parks department in your own city to learn about volunteer possibilities. Local and state governments may even develop formal volunteer programs to assist them in maintaining their parks. Your family could help by cleaning up rubbish, painting fences and benches, and completing other jobs to keep the parks looking nice. This form of volunteer activity can get your family more exercise while teaching them about environmental stewardship. When you finish your job for the day, you can grab a quick lunch from a local store or restaurant and bring it back to the park for a picnic – just remember to clear your trash away when you leave.
Go Fishing
Fishing is a fantastic sport, and you may have fond recollections of it as a child. Nothing beats getting your bait and pole ready and going out to the lake in the hopes of catching a bite. Even if you don't consider yourself an outdoorsy person, or if you've never fished before, you should know that there are a plethora of fantastic reasons to take your family fishing, and bonding is one of them.
If you don't know how to fish or where to go, don't worry – you can hire a charter boat to put you in the best spots and allow you to make the most of your day. Fishing enables you to spend a lot of time outside, soaking up the rays and breathing in the fresh air. With the usual fishing excursion lasting a couple of hours or more, you'll be sure to receive plenty of outside time instead of watching television or using technological devices, and the same goes for your family. People who spend time outdoors on a daily basis are happier and more productive, according to studies.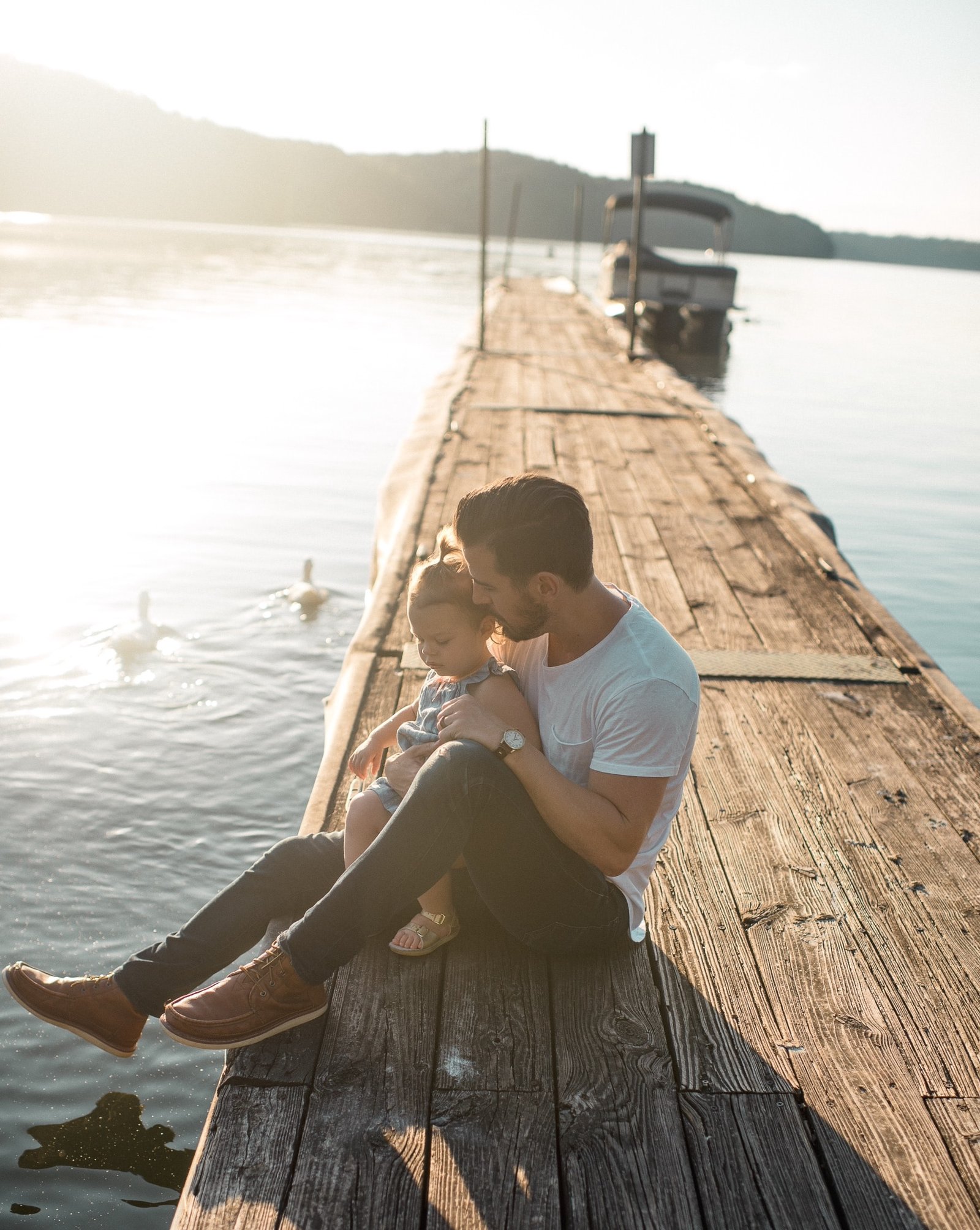 Start A Garden Together
Starting a backyard garden is another fantastic method to bring the family together without even having to leave the house. Allow your children to establish their own gardens and, with a little instruction, cultivate their own vegetables. Gardening is an activity that will bring you together on a daily basis since it demands frequent care. You should teach your children how to pluck weeds, how to water their gardens, and how to recognize when it's time to harvest all their produce. When your fruits and veggies are ready, you can all sit down to a full and nutritious lunch.