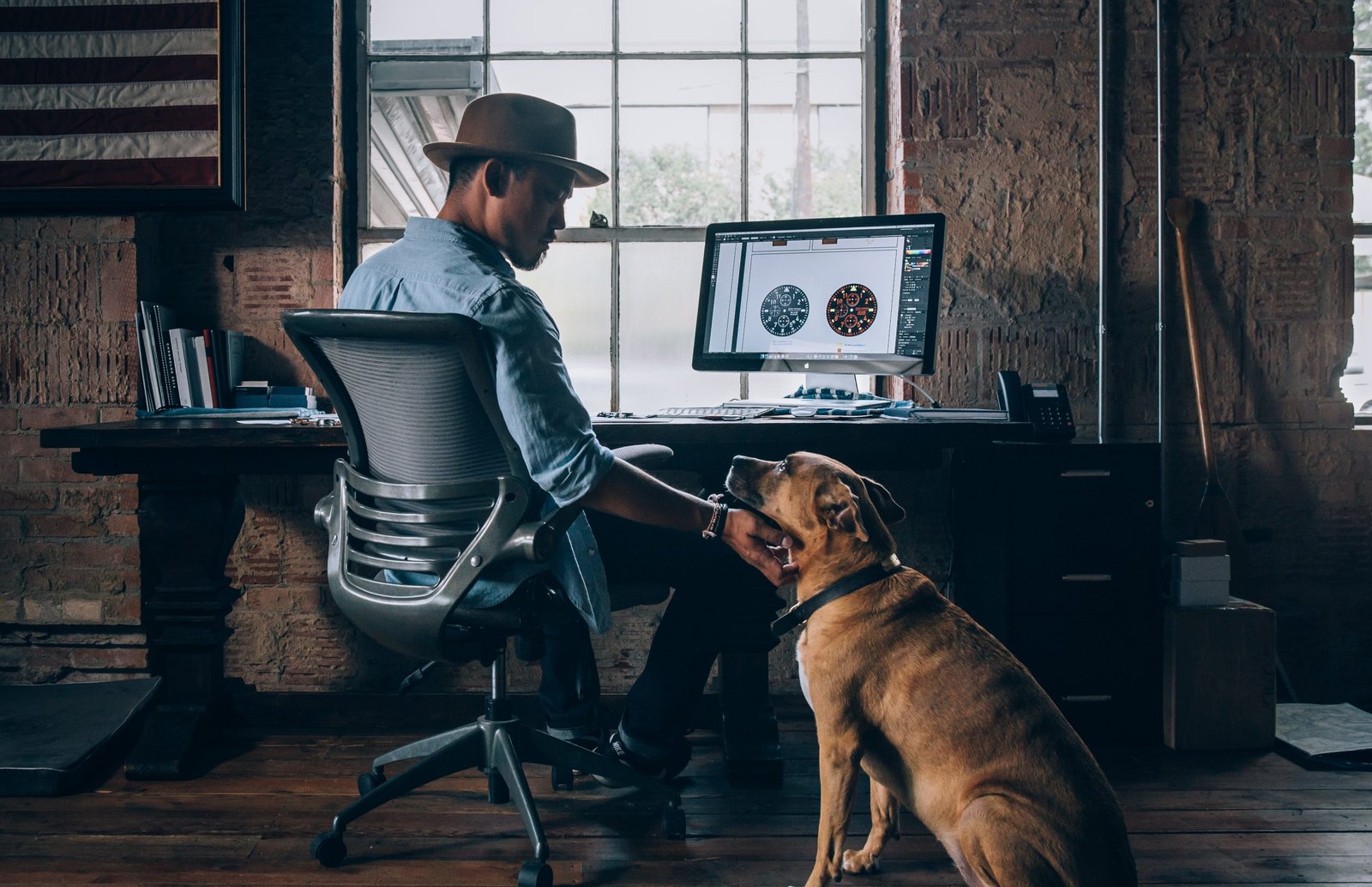 4 Reasons To Have A Dog-Friendly Workplace
Whether you are slowly heading back into the office or still working from home, there's no better work companion than your dog.
A whopping 93% of dog owners want to bring their dogs to work and, employers are starting to listen. Since 2014 the percentage of companies allowing dogs in the office has increased by 125%.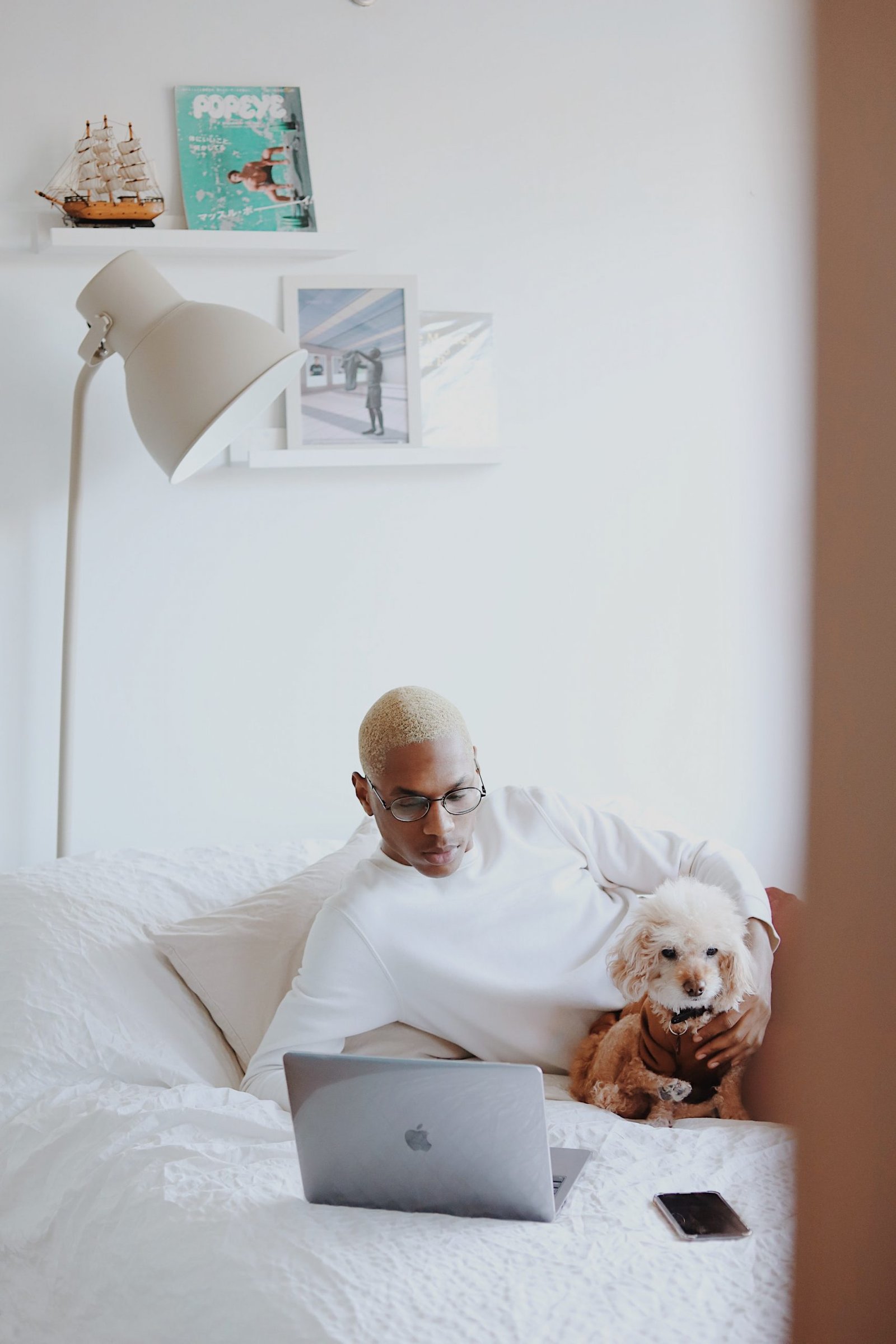 And for good reason – having pets in the office makes employees three times more likely to form positive working relationships and perceive their company more favorably.
As a leader in medical insurance for pets, Trupanion recognizes the benefits of having pets in the workplace and since day one, dogs have always been a vital part of our offices. With more than two decades of experience creating a safe and productive environment for both employees and pets, Trupanion is recognized as one of the top workplaces that lead the nation in best dog-friendly companies.
4 Reasons to have a dog-friendly workplace
1. It decreases separation anxiety
2. It has a positive impact on work performance
3. It attracts top talent
4. It reduces pets that need to be rehomed
This video of Trupanion office dogs further illustrates the benefits.
Hopefully, your employer allows dogs in the office – but if they don't Trupanion and Seattle Humane recently launch a free program, "Working K9 to 5" – a comprehensive step-by-step guide for businesses to create a dog-friendly workplace.
On this National Take Your Dog To Work Day, we want to make your office friendlier to dogs, more fun for your team, and more attractive to new employees.