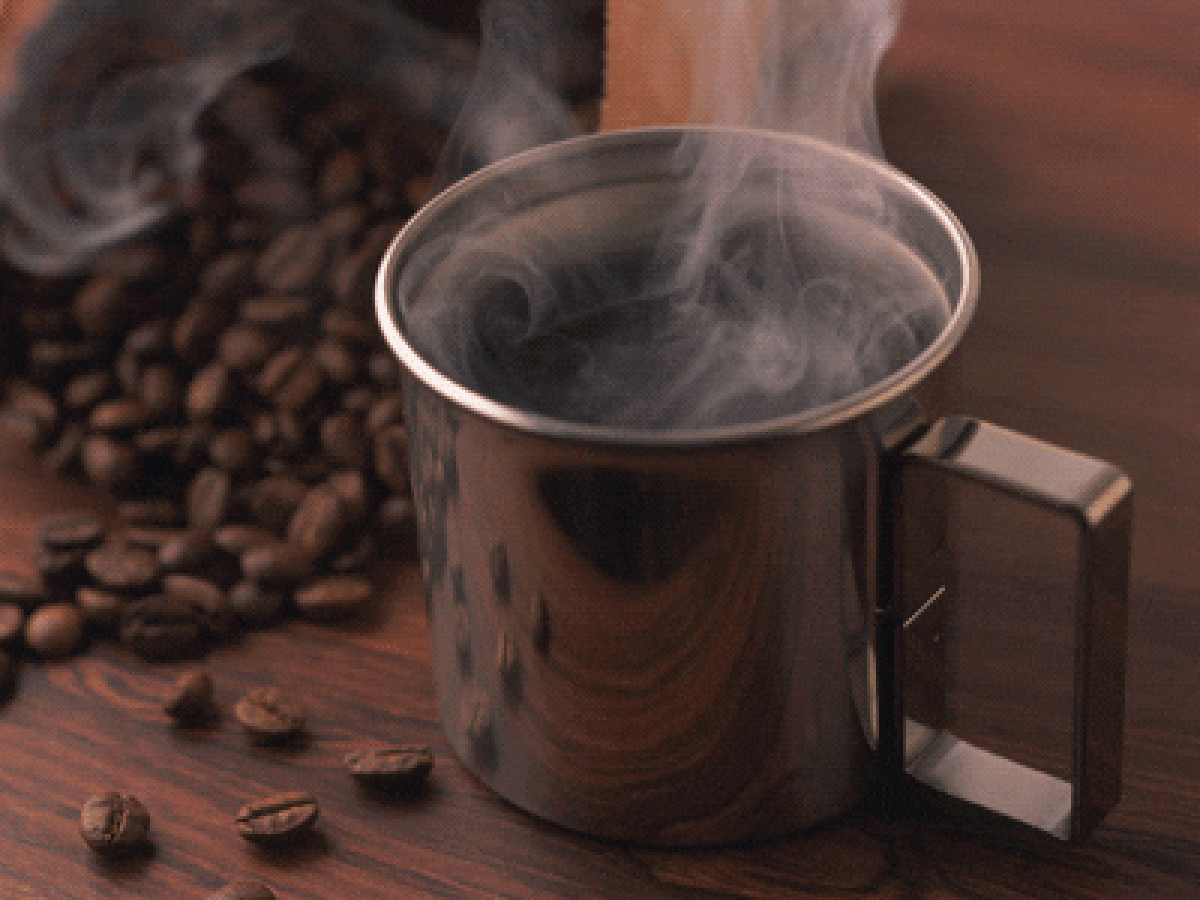 3 Perfect Gifts For Coffee Lovers
We all know one. We all love one. Here are the perfect gifts to give the coffee lover in your life.
For many of us, late nights and early mornings have made coffee a staple in our daily routine. As the coffee culture evolves, home brewing becomes more of an art form than just adding grounds to a coffee machine.
Whether you're the one in love with coffee or someone you know, this list has you covered for great products that can be used in tandem.
Après was inspired by one of our favorite parts of the daily routine – the post-workout moment.  It's that wonderful feeling of confidence, a revving metabolism, and extra self-love. It's a moment that can only be earned by getting ourselves to class and pushing our bodies to new levels. If there was one word to describe it, it would be "glow".
Unfortunately, this moment doesn't last forever, and it can eventually give way to a sort of glow hangover. When that happens, our energy crashes, our minds get a bit foggier, appetites spikes… and we find ourselves searching for the nearest candy jar, grazing through the office snack cabinet, or even worse, becoming dangerously hangry.
Made with plant protein, MCTs, and electrolytes, Après was designed to give back to your body with clean, nutrient-dense ingredients so you can own whatever comes next.
Minimal Bottle is the perfect product for coffee enthusiasts everywhere, the precision all-metal manual coffee grinder is both functional and stylish. Whether you are an espresso lover, a French press person, or a cold brew enthusiast, the coffee bean grinder will get the job done, producing the right grind size every time via an ergonomic and intuitive precision adjustment system. You'll be able to achieve a consistent grind and maximum full flavor from every single brew.
Compact and portable, their hand coffee grinder is made of durable and long-lasting aluminum and entirely plastic-free, perfect for a simple and sustainable lifestyle.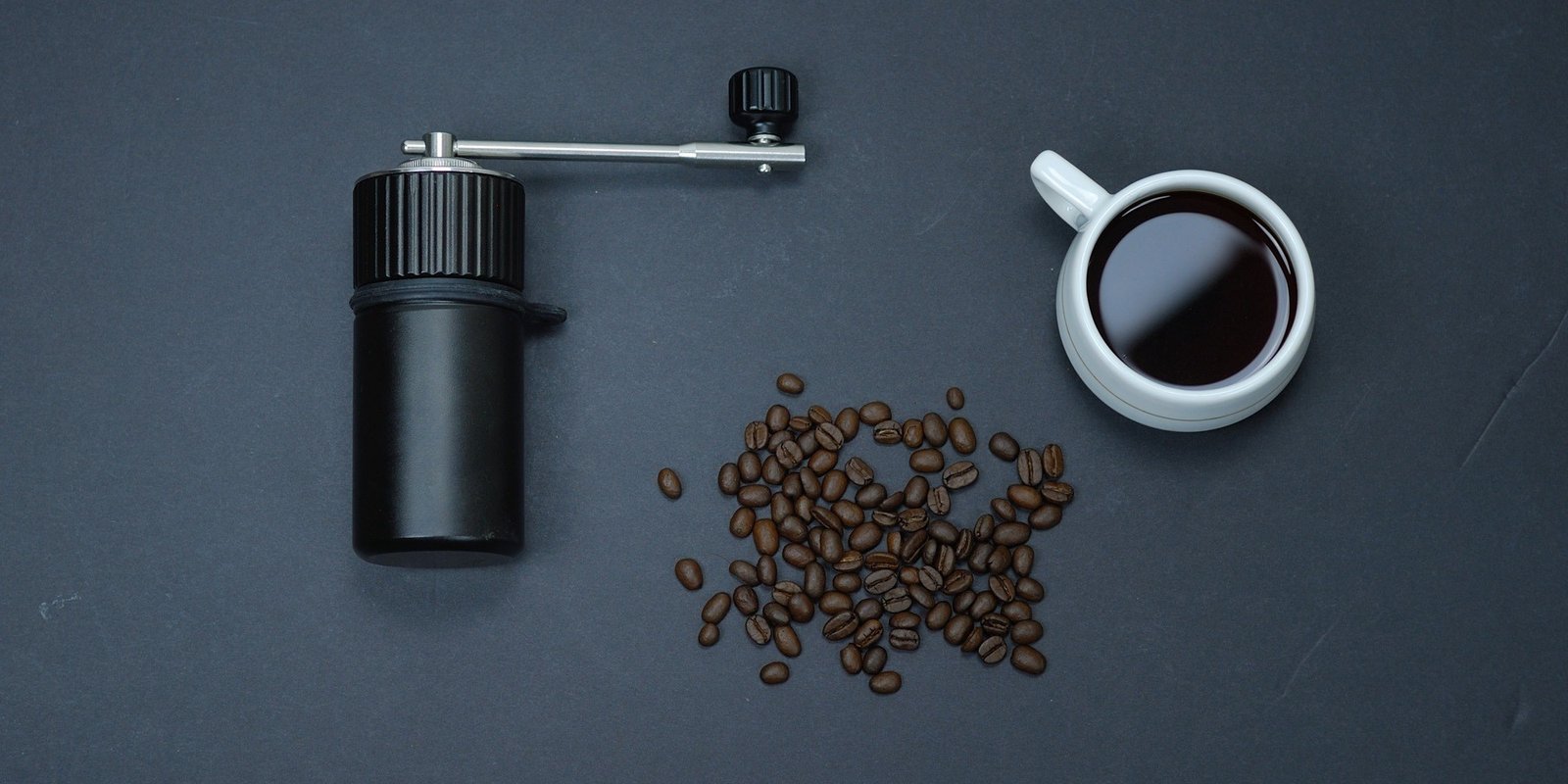 Minimal is a consumer product brand created by Nexten, offering consumers innovative products that optimize health and wellness. All Minimal products are designed and manufactured with close attention to detail to ensure the product's design, quality and performance are at it's best. Minimal also aims to create products that are environmentally friendly through the use of sustainable materials, design, and innovations.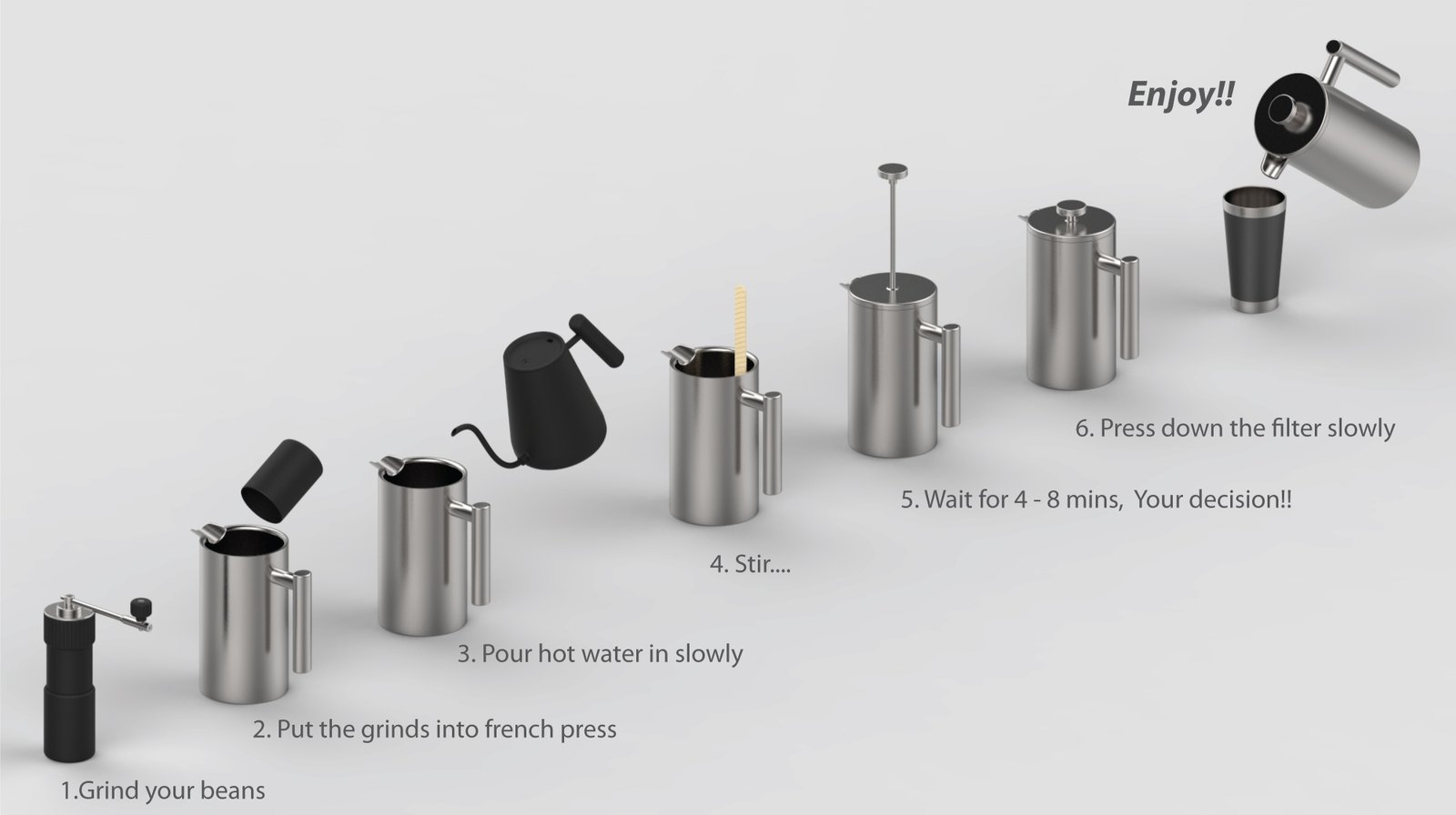 In 1997, Koa Coffee started as a small family business. A true "Mom & Pop" with a little boy and his dog running and playing in the Hawaiian sunshine as they tended their precious Kona beans. Over the years, the hand-picked Kona Coffee has won the coveted Gevalia Cupping Competition, PCCA Coffee of the Year, they were featured in Forbes "Top 10 Coffees of the World" and they made Forbes' "50 of America's Best" as the "Best Coffee in America."
The team still picks every bean by hand, harvesting only when the beans are cherry red. No mechanical harvesting that would mix bitter green beans in with the red. They have real people roasting your coffee and real people packing every order. And, they still cup every roast to be sure the taste of Aloha is spot on, every time.
At Koa Coffee, they have always been dedicated to offering customers the finest Kona Coffee experience, while also sharing the beauty and Aloha of the Hawaiian Islands.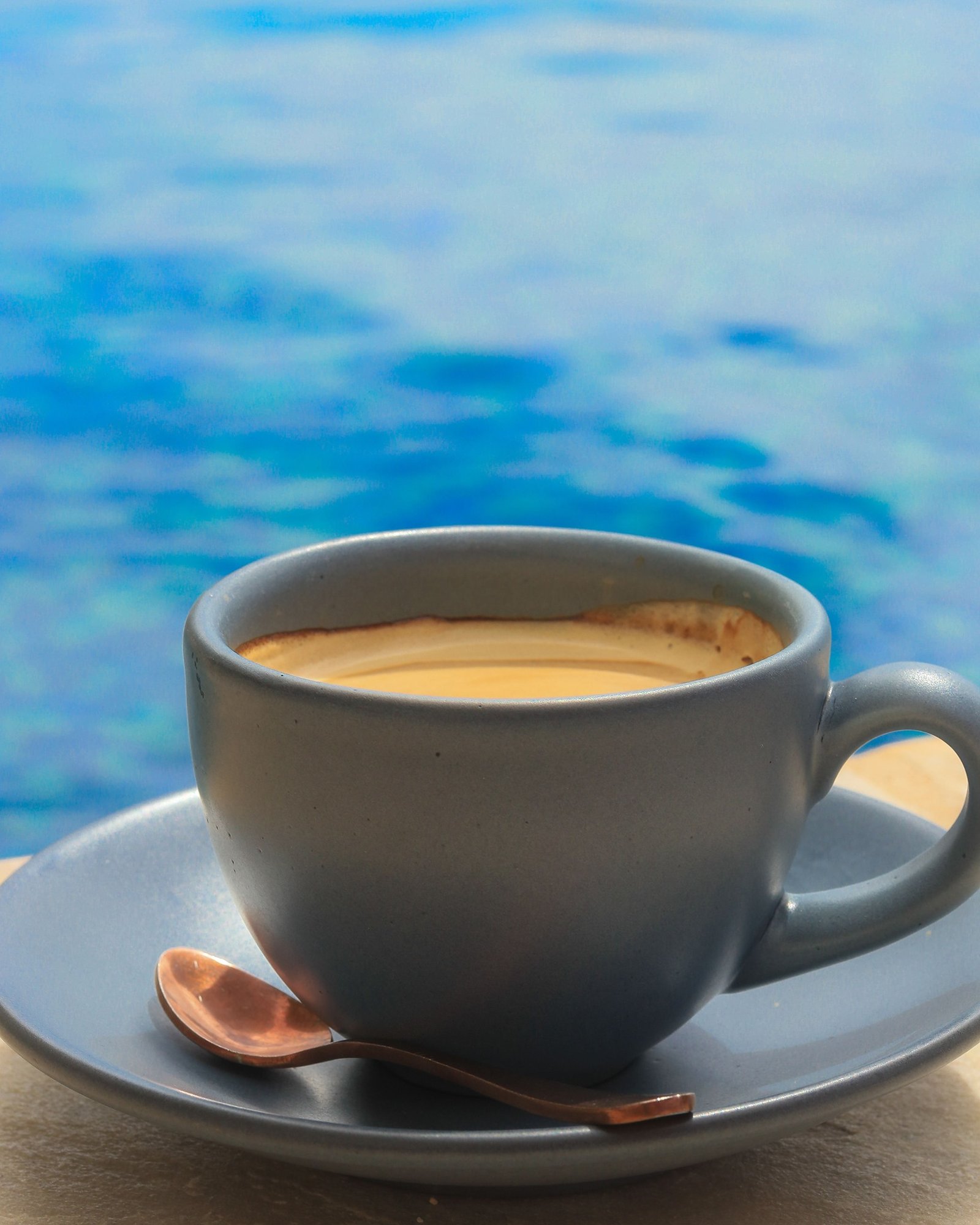 As you can see, this quick gift guide is sure to earn you some serious coffee-lover gratitude! No matter what you choose, it's going to be a great choice but getting them at all once and using them as a set is even better.