4 Things That Business Owners Pay Too Much For
Business costs are an unavoidable fact of life for any business owner. However, some of the costs people pay are way over what they should be paying.
Items such as rent, office space, marketing, travel, and utilities can all add up to overwhelming amounts, and the worst part of all, that overwhelming amount may be entirely avoidable.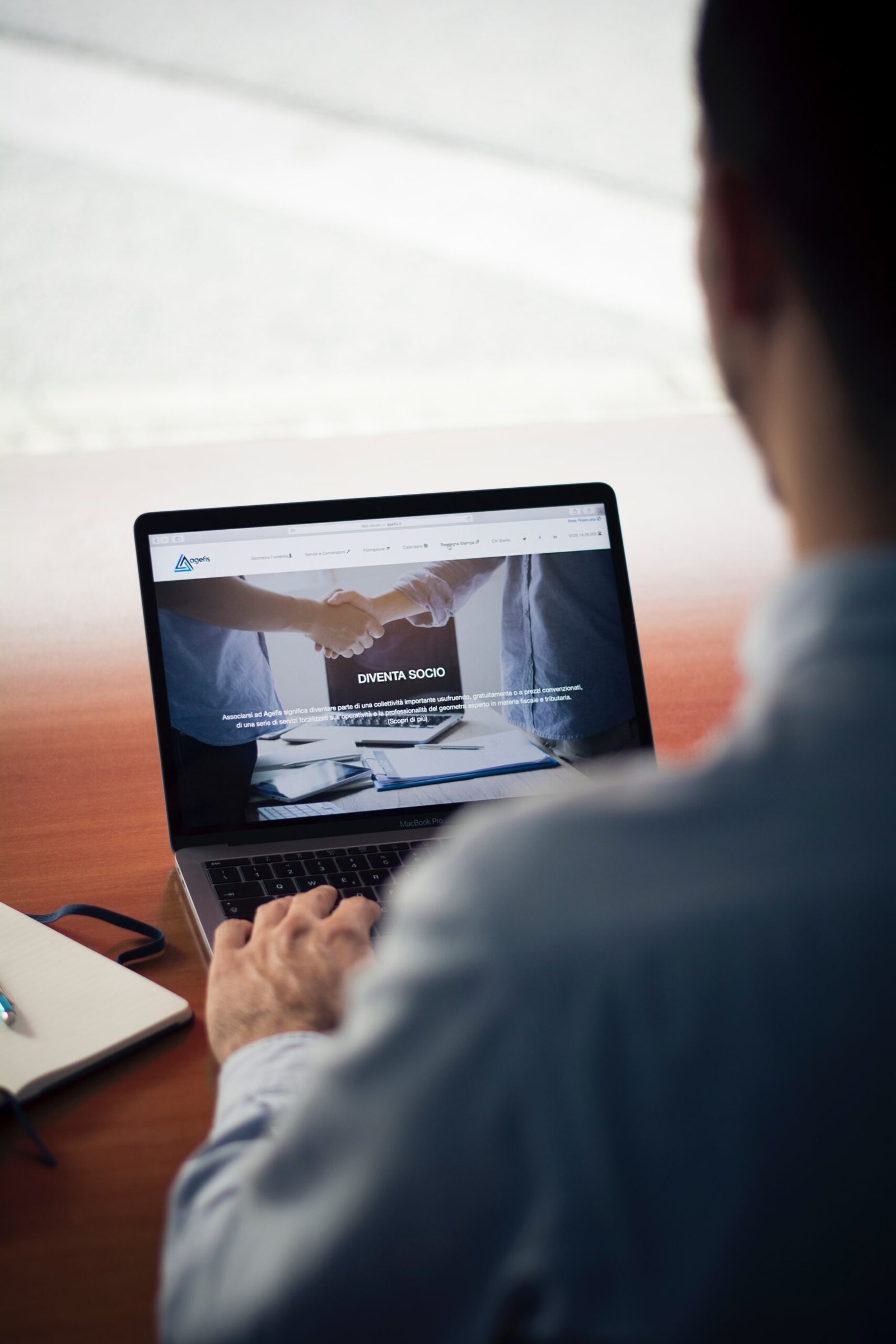 Knowing where your business has fat to trim is an important step in saving money that can later be invested in further growth. As such, taking the time to sit back, analyze your outgoings, and decide what you can save money on is an invaluable piece of work.
To help get you started, here are some of the most common things that business owners tend to pay too much for.
Inefficient Employees
It sounds harsh, but it's true. A business's payroll takes up the largest share of expenses, and as such, any business owner should be able to review who is working there, what they're being paid, and if that pay is justifiable or not.
Realistically, a business owner should get a return between 5 to 10 times higher than what they are paying that employee. Of course, discretion will need to be implemented here depending on the employee's actual role, but it should be scrutinized with a keen eye.
A Large Office
If 2020 has taught us anything, it's that not all businesses require large office space in order to operate. Many businesses spend a lot more than they need to on renting office space given not only are there the actual charges of rent but the additional costs of furniture and equipment. By reducing the office size and not having all employees work location-based simultaneously, business owners will see a huge reduction in their outgoings.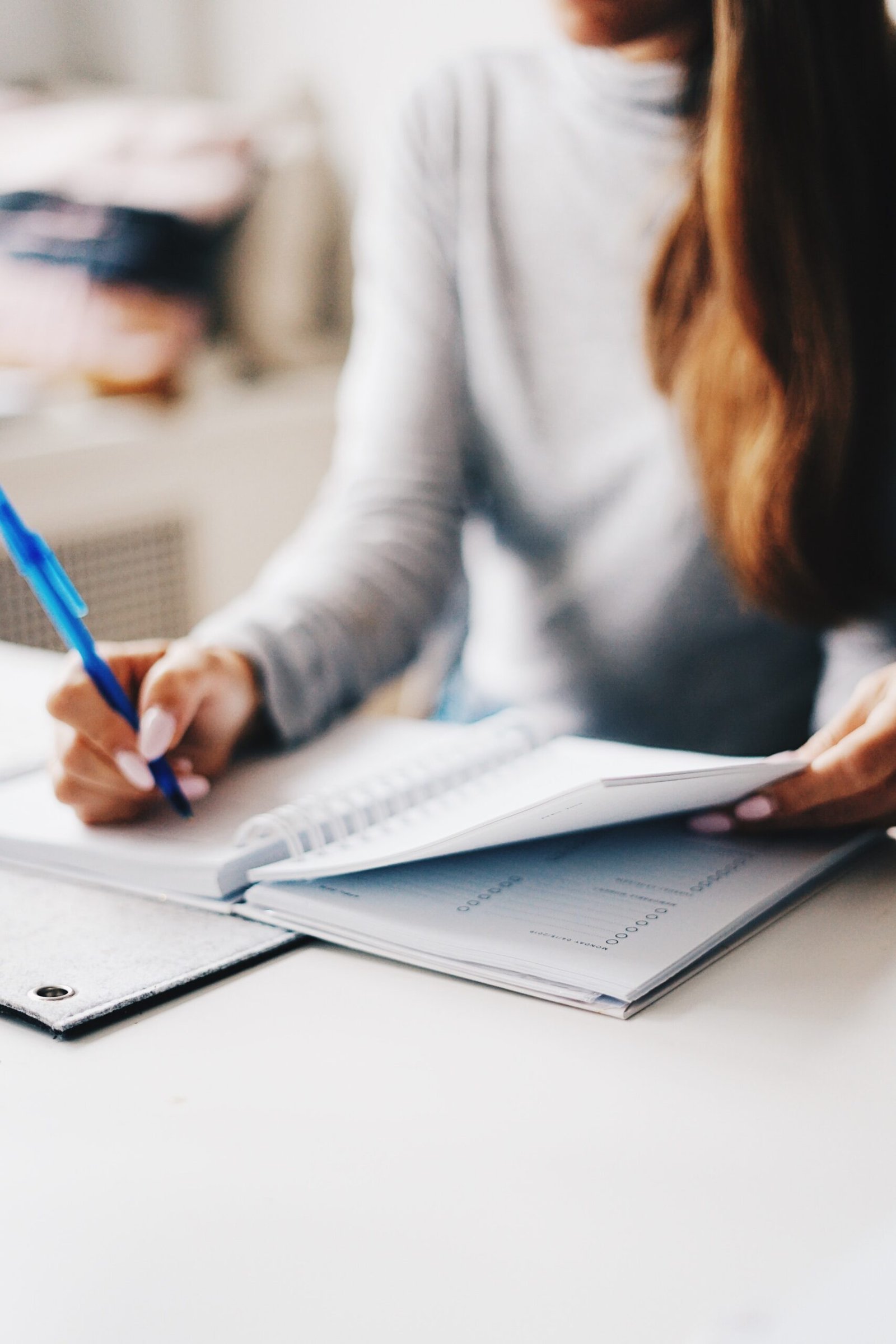 Utilities
The issue with a lot of business owners when it comes to paying for utilities is that they are given one quote and assume every competitor will offer something along those lines. Obviously, as a business owner, there is already a lot going on and so taking time to evaluate different prices for the sake of saving a little bit of money doesn't make sense. The truth is, competitors' prices for utilities can fluctuate massively, and as such, this is often an outgoing that businesses tend to pay far too much for.
To assess whether or not you are paying too much for gas, electricity, and water, then you should check out the site Utility Bidder. This will help you find the best deal on your utilities for your business to ensure you are not paying too much.
Ineffective Marketing
With a lot of marketing now, it is incredibly easy to assess just how effective it is, and as such, it's surprising just how many businesses are overpaying for marketing that doesn't work. If you have a Google Business account set up, it is easy to keep track of where your business's traffic is coming from, so you don't need to keep paying for marketing that doesn't work. Remain on top of which strategies are the most effective and stop paying for those that don't generate traffic.