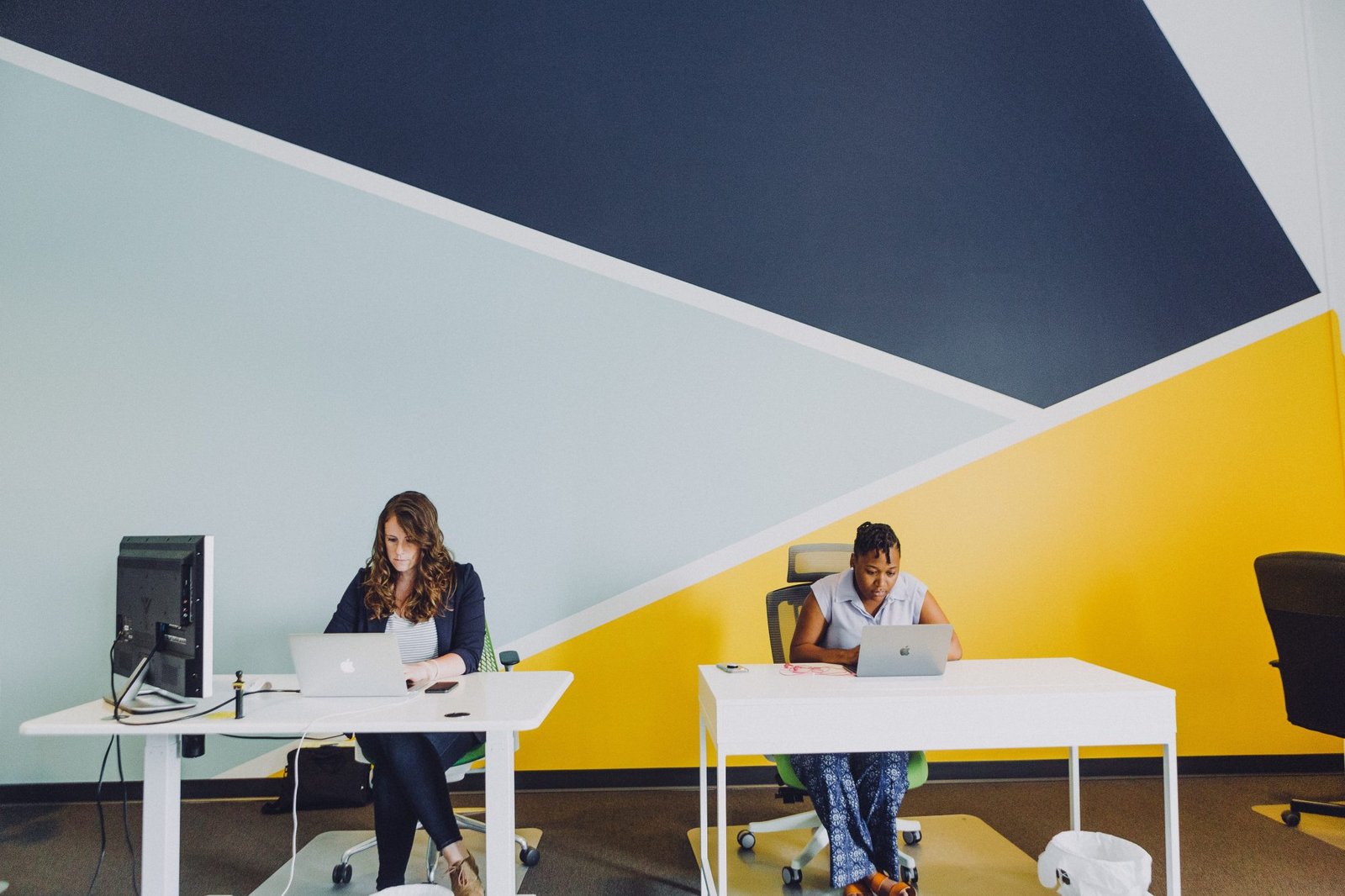 Start 2021 With The Right Marketing Strategy
This past year may have been tough for your business, but life will return to normal at some point.
When that happens, you want to make sure that you have a marketing strategy in place.
It's never too early or too late to decide the best way to market your business and using the right tools can help you succeed. Finding ways to do marketing via direct mail and on the internet is in your best interest.
Read on for the tools you need to develop the right marketing strategy in 2021.
Social Media Marketing
One of the easiest and most cost-effective ways to spend your marketing budget is to get on social media. It's where the vast majority of your customers are, so you should be there too. Of course, some social media platforms are better than others, so make sure you are on the right one and using it to your advantage.
Facebook Has the Largest Audience
Facebook is the ideal social media site for your business. With more than two billion people on the site, you are sure to reach your target audience. Having a business page on Facebook means that you'll be able to interact directly with your customers. You can add your business hours, website link and other information so that people can find you.
Facebook also makes it easy for customers to leave reviews. Since having a good rating can encourage others to buy from you, this feature works out to your benefit. If you're looking for a way to attract new buyers, then creating Facebook ads is necessary. With the ability to choose from geographic locations, age range, income and other features, your message will get to the people who are more likely to buy your products.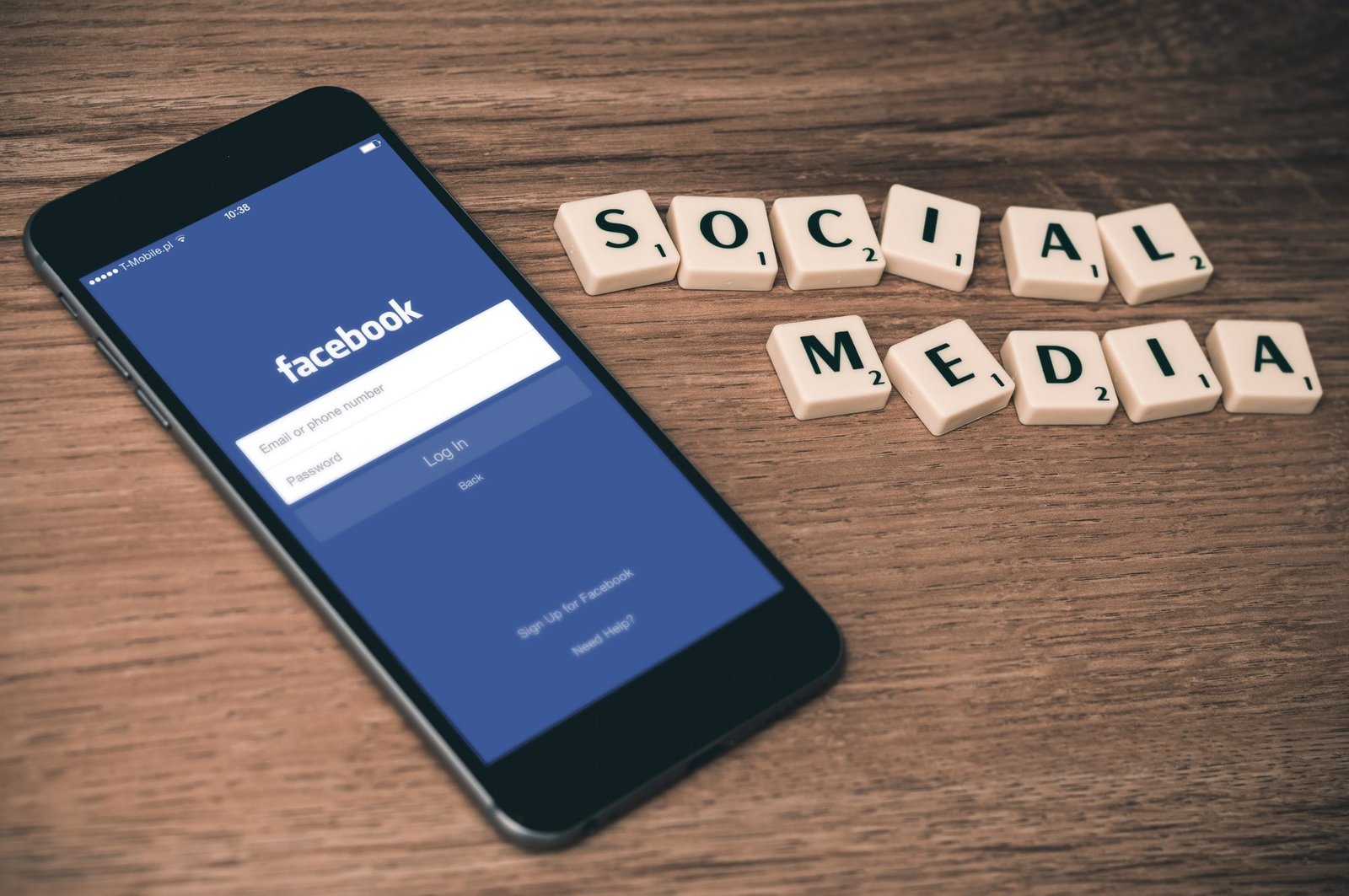 Twitter Is Growing in Popularity
One of the other social media platforms you should be on in addition to Facebook is Twitter. This site has been growing in popularity and has more than 150 million users. It's a great place to get a quick, short message to current and potential customers. To use Twitter effectively, you have to be creative, but that may be just what you need to gain new followers.
Like Facebook, Twitter also offers you the option of creating ads. This is another way to get your business information and products in front of customers. The right marketing campaign on Twitter in 2021 could be just what you need to sell more products.
Search Engine Marketing
Using social media is a great way to get your information out to new and current customers, but they also need to be able to find your website if they decide to do a search on their own. That's when making sure your content is SEO-optimized is important. You can look to SEO Agency Melbourne to help you with this.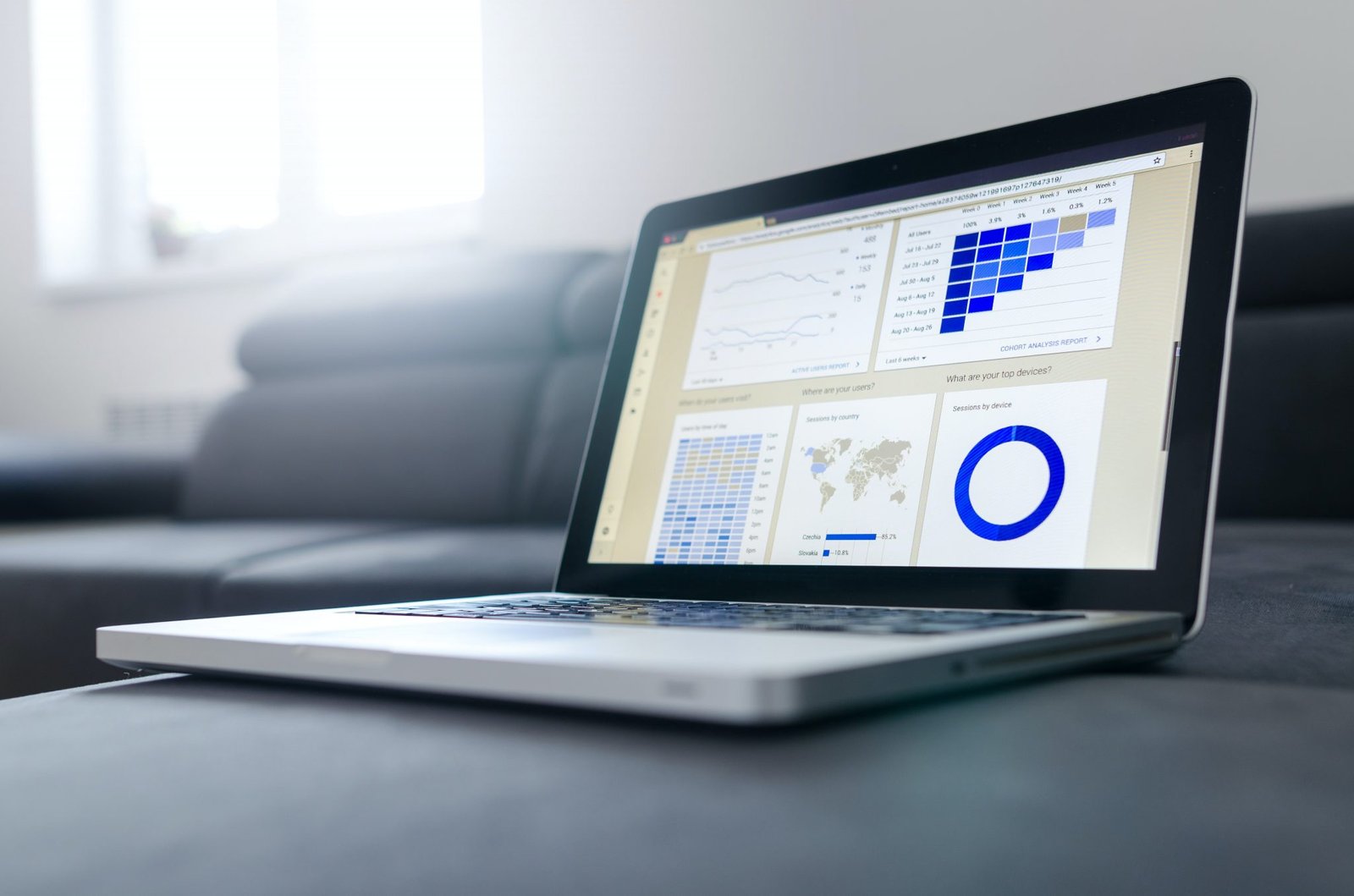 To achieve this goal, you have to make sure you are using the right keywords so that you'll show up on a Google list. But it goes beyond that. If you are trying to attract and retain local customers, then you need to make sure they can find you. This includes keeping your address up to date and consistent across all listings on the internet.
It's also important that you are registered with Google My Business. Since this is the main search engine that most people use, having your business information included in this directory may increase your chances of showing up on search lists. This tool will help you manage your online presence so that you can be found.
Direct Mail Marketing
Most businesses prefer doing online marketing because it is free or inexpensive. This can be what drives a lot of your business, but don't underestimate the power of marketing via direct mail. This option ensures that you reach your local customer base and let them know what you have to offer.
If you work with 
Postalytics API
, this endeavor doesn't have to break your marketing budget. They can even send your message to a certain geographic location or you can target a certain age range or a person's shopping habits. Gone are the days of blanketing a town with your direct mailer, although that's another option that may get you the attention and sales you're looking for.
A lot of businesses have stopped using direct mailers, which means there isn't a lot of competition. People will see your mailer because they aren't getting lost in the shuffle. These can be an incredibly effective marketing strategy to get you a return on investment and find new customers for your business.
Email Marketing
One of the most effective ways to market to customers is through email. You may have heard that this strategy is dying, but that's not true. In fact, it's still a powerful tool that can drive sales. Billions of people have email, and most of them check it at least once a day. That means that if your newsletter is sitting in their inbox, there's a good chance they're going to see it. If you have sent the right message and piqued their interest, there's a chance they'll click on the link and head to your website. Once you get them there, you have a better chance of making a sale. This is why most businesses nowadays are investing in email software such as Klean Leads. As this email software helps you find any email address by name. You get a multitude of other softwares to help you automate your prospecting and outreach.
A lot of consumers prefer to get messages from companies via email. If they sign up for your newsletter, then you need to be sending them information. The trick is building an email list. There are a variety of different ways to do this, including the following:
At the end of each landing page or blog post, put a call to action for customers to sign up.
Have a pop-up window on your website that asks people to sign up for your newsletter.
Mention your newsletter on your social media accounts and include a link for people to sign up.
Offer a discount or something special to people who sign up for your newsletter.
Mention on your direct mailer that people can get more information when they sign up to receive your newsletter via email.
Be creative when it comes to building your email list. Customers want to get information in their inboxes, so make it easy for them to supply you with their email address.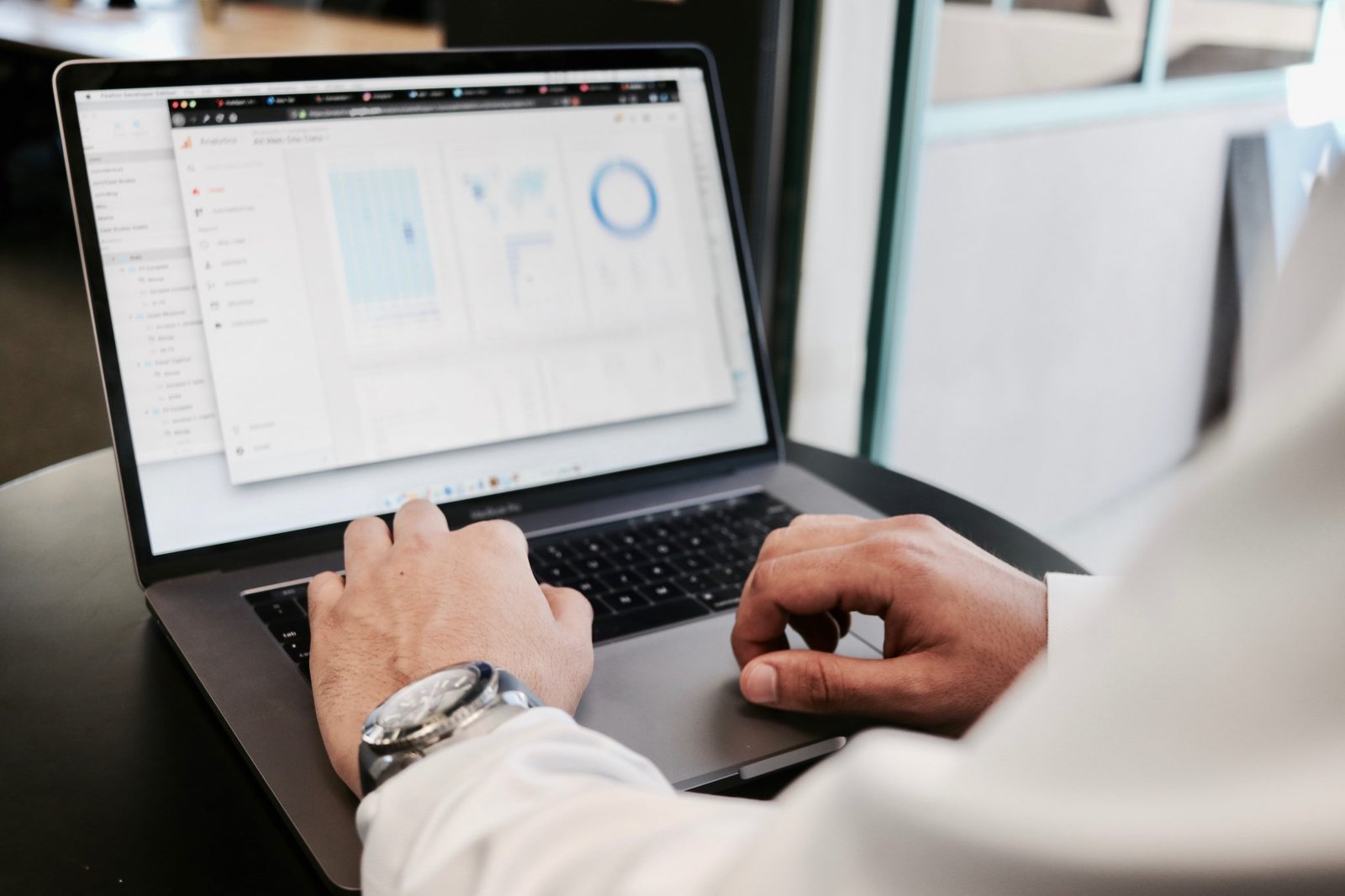 Make 2021 A Good Marketing Year
The new year will be here before you know it, and you want to ensure that your business is as successful as it can be. To achieve that goal, you need to have the right marketing strategy, and using a variety of different tools and techniques can help with that endeavor.