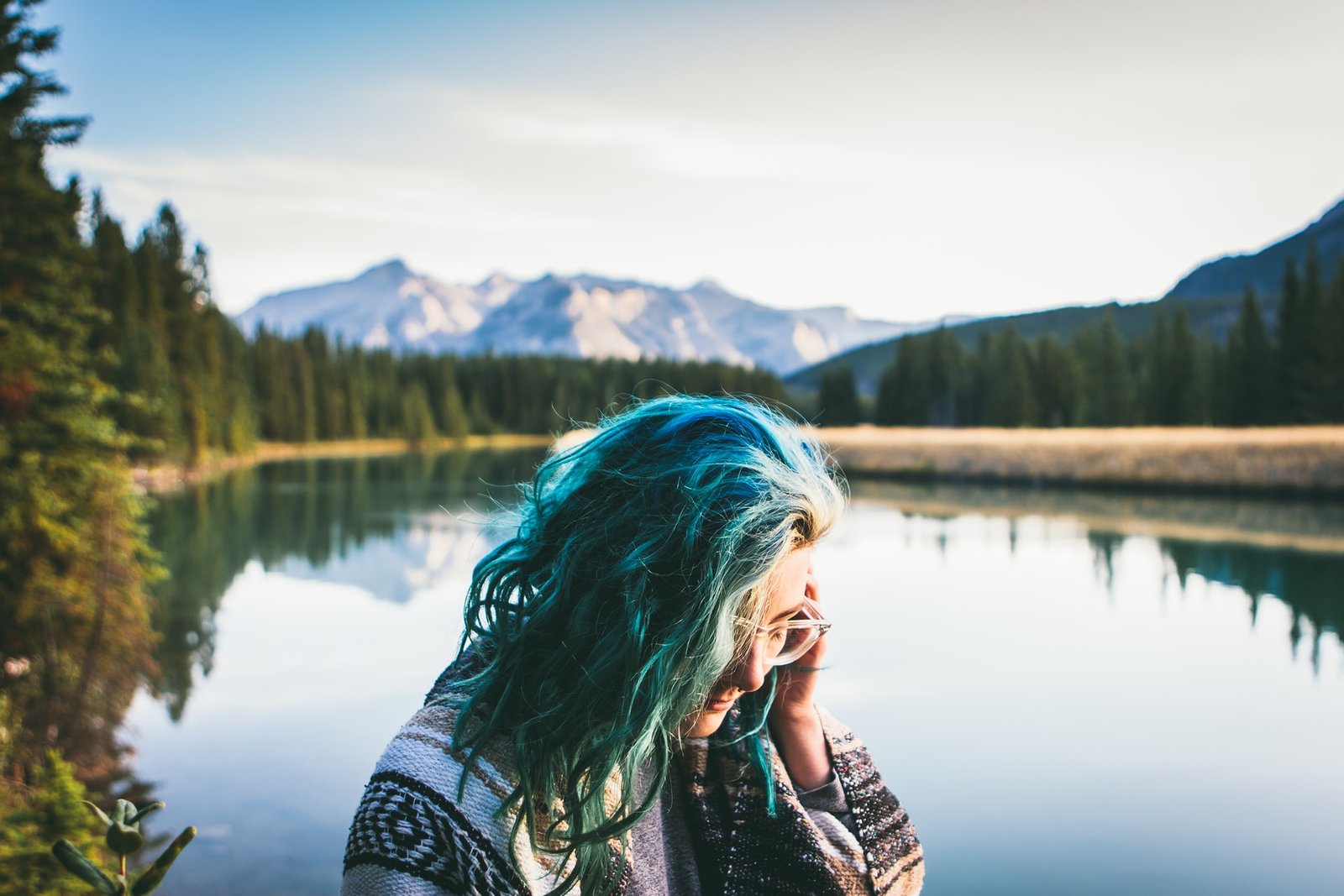 4 Ways To Make A Statement Anywhere You Go
To get an idea across or make a clear statement about yourself, or maybe your personal interests, you need to make it simple and master the art of exclusion.
This means you only need to express your statement without saying or doing too much that you put people off. Your statement needs to be meaningful and most importantly, it needs to make sense.
Keeping your statements short is not an easy skill to acquire. That's probably why you're reading this article. But how do you make a statement and get your idea across while prioritizing yourself and keeping your efforts to a minimum? That's what we're here to discuss. In this article, we give your 4 ideas for making a statement while keeping your self-pride.
Make a Statement With Your Hair
All the rage right now is for hair colors like pink and purple. Why not use your hair to make a personal statement about your style? You can choose from a wide number of crazy colors that look fun on almost anyone. You can also watch a few YouTube tutorials on hair dying so that you can get it right the first time. Keep in mind that your hair is not something you want to mess with as the results can be permanent or take a long time to be reversed. However, life is too short to not try something crazy or express yourself through your style and hair color.
You can try plenty of fancy pinned plaits styles to match your personality or face shape. These styles are going viral these days. So, find the hairstyle or color that expresses your statement in the coolest and trendiest way.
Collect Your Favorite Merchandise
If you prefer a certain brand or sports player, the best way to express your passion is owning their merchandise and collecting as many as you can. This helps you express your statement about your passion and personal interests. However, you need to only collect the items that you're willing to keep. When you spend your money on merchandise, you collect valuable items that may bring you satisfaction. You're not collecting them for profit, you're collecting them for personal possession. So, the next time you're visiting an anime merch store, remember to avoid high price tags and choose the items that you can comfortably afford. Make sure you do your research and look up the quality of the merch you plan to add to your collection.
Remodel Your Car
Remodeling your car is a great idea if you want to increase its value and sell it later on. But it's also a great way of expressing your personality and showing that you are particular about the things you like. A good-looking car makes a big statement and tells a lot about its owner.
However, renovating your car may not be the easiest task. First off, a car remodeling project may be completely off-budget for you. But there is always a silver lining. You can make small upgrades if you can't afford to take it to the shop and still manage to express your style and statements through your ride. Start by upgrading the seats or changing the car steering cover. You can also add more tech features to your car as an upgrade to express your statements in a modern way. Other affordable upgrade ideas include changing your car's color and upgrading your wheels.
Get a Tattoo
Tattoos are super fun and pretty, but they're a huge commitment and you must be ready before making a decision like this. Since they are permanent, you want to make sure you're really okay with the idea of inking your skin. To express your character and make a simple statement, you can come up with the idea of your tattoo on your own without any advice from your tattoo artist. Tattoos are personal and they need to express personal meanings and statements that you truly believe in. So, look up the words you choose if they are in another language and try to speak to a native speaker to verify all hidden meanings for your tattoo. You should also be prepared to pay a good penny for a good tattoo. Look up the artist you choose and make sure they are professional and have good reviews.
There are so many ways to express your personality and get your ideas across to your peers, but it takes a little effort to keep your statements lowkey and impress people at the same time. That's why you need to be creative when voicing your interests and sharing your ideas with others. These four ideas can be helpful if you need to express your statements in a cool way without putting people off.