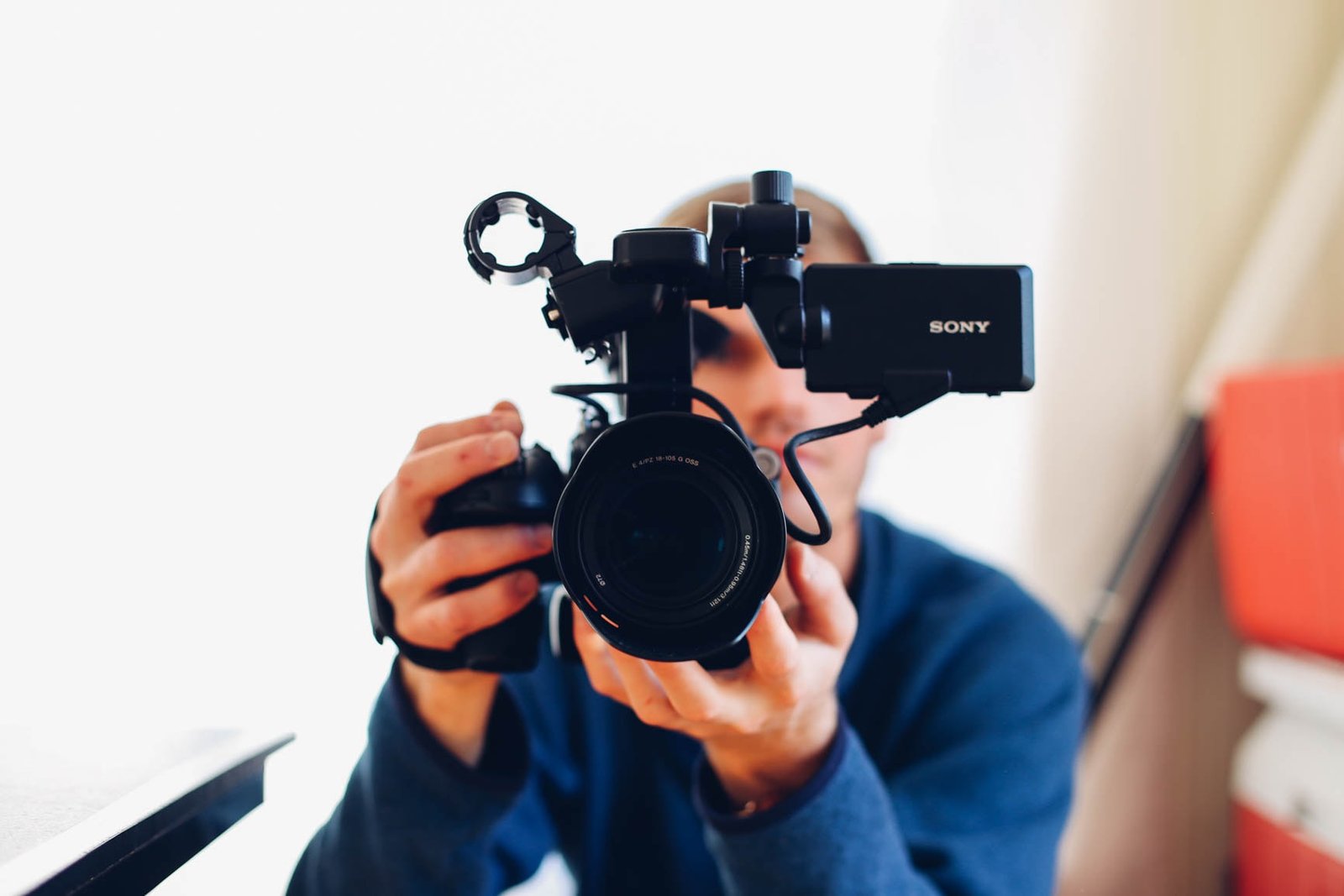 How To Reach A Global Audience With Video Translation
Are you an individual whose zone of reach is limited to your target viewer's linguistic demographics? Are you unable to persuade non-English viewers just because your videos are in English? Well, this article is for you.
Businesses should not be discouraged by the content's limited reach, especially when so much time and work has gone into their creation.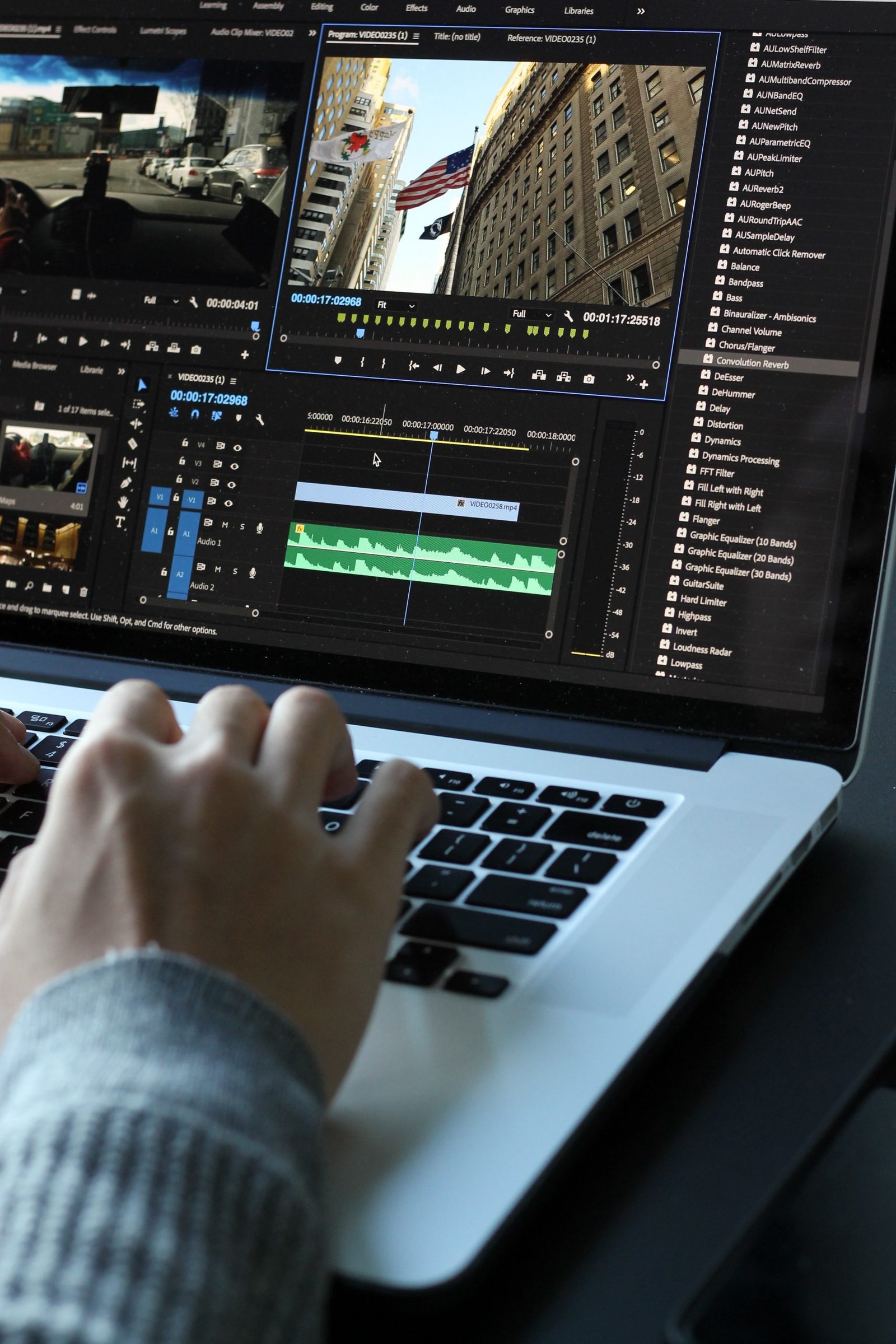 Importance of video translation
Organic reach is improved through translation
Organic search traffic continues to produce more prospects than any other channel. Organic search accounts for roughly fifty-three percent of total traffic for most firms. As a result, you should embrace organic search marketing seriously and implement any method that promises to increase your organic reach.
This leads to an increase in audience participation
When viewers watch a video, and it is in the language that they understand with the aid of the subtitle of their choice, this demonstrates the remarkable ability of subtitles to increase engagement.
Studies have proven that subtitles increase the viewing duration by forty percent when subtitles are added to video content.
ROI is boosted by translation
In reality, video production costs have dropped dramatically, but professionally produced videos are expensive. Incorporating translation services into your video marketing approach will boost your return on investment while also lowering your overall marketing costs.
Ways of reaching global audiences with video translator
Create a plan for video translation
It is easier to prevent uncertainty and errors if you have a good plan or strategy in place. If you want to reach a worldwide audience on a limited budget, you need a perfect translation strategy.
After analyzing your plan, marketing objectives, and targeted audiences, the following findings will be reached:
· The languages that the translation should be aimed at.
· The kind of interpretation you should strive for.
· The type of interpretation needed or the process.
· The total amount of videos that need to be translated.
Hiring an expert for the translation
Throughout the procedure, the expert translator will be a continuous companion, aiding and guiding you. The inputs of the translator will deliver the message you desire. The interpreter may also be able to assist with the video localization.
Additionally, assist in tailoring the video to the native population's likes and sensitivities.
Allow adequate time duration for viewers to read the subtitles
For audiences to understand the material clearly, the voice-over and subtitles should be given at the appropriate speed. The speed limit of voice-over should not exceed one hundred and ninety words per minute.
Even though speed limit that is more than average is okay, the result should be that the graphics, voice-over, and subtitles are all readily understood by the audience.
Modify the video for a more authentic feel
To give the content a more local character, use color settings, transitions, B-roll clips, and stock videos. In visual content, cultural localization is more crucial than in text form. During the translation of videos, ensure nothing is left that will insult the target viewers who are non-English speakers.
Although lovely and appropriate, neutral landscapes and photographs will not have a similar effect as local or cultural ones. Some individuals go overboard and make excess adjustments. This may backfire.
It's advisable to make enough adjustments to create an impression on the local community to keep the video production costs down and enhance ROI.
Before uploading the video, make metadata and content checks
The video has been translated and transcribed into English. You have done everything you can to develop video content that will appeal to viewers who don't speak English. It's now the right time to add metadata to your content so that search engine spiders can interpret it.
The appearance of your content in local searches will increase if only you localize the metadata. For this scenario, your translator will need the information from the original videos.
After all this, you can upload the video to YouTube and all the social media platforms and use gotranscript.com to disseminate it to non-English speakers.