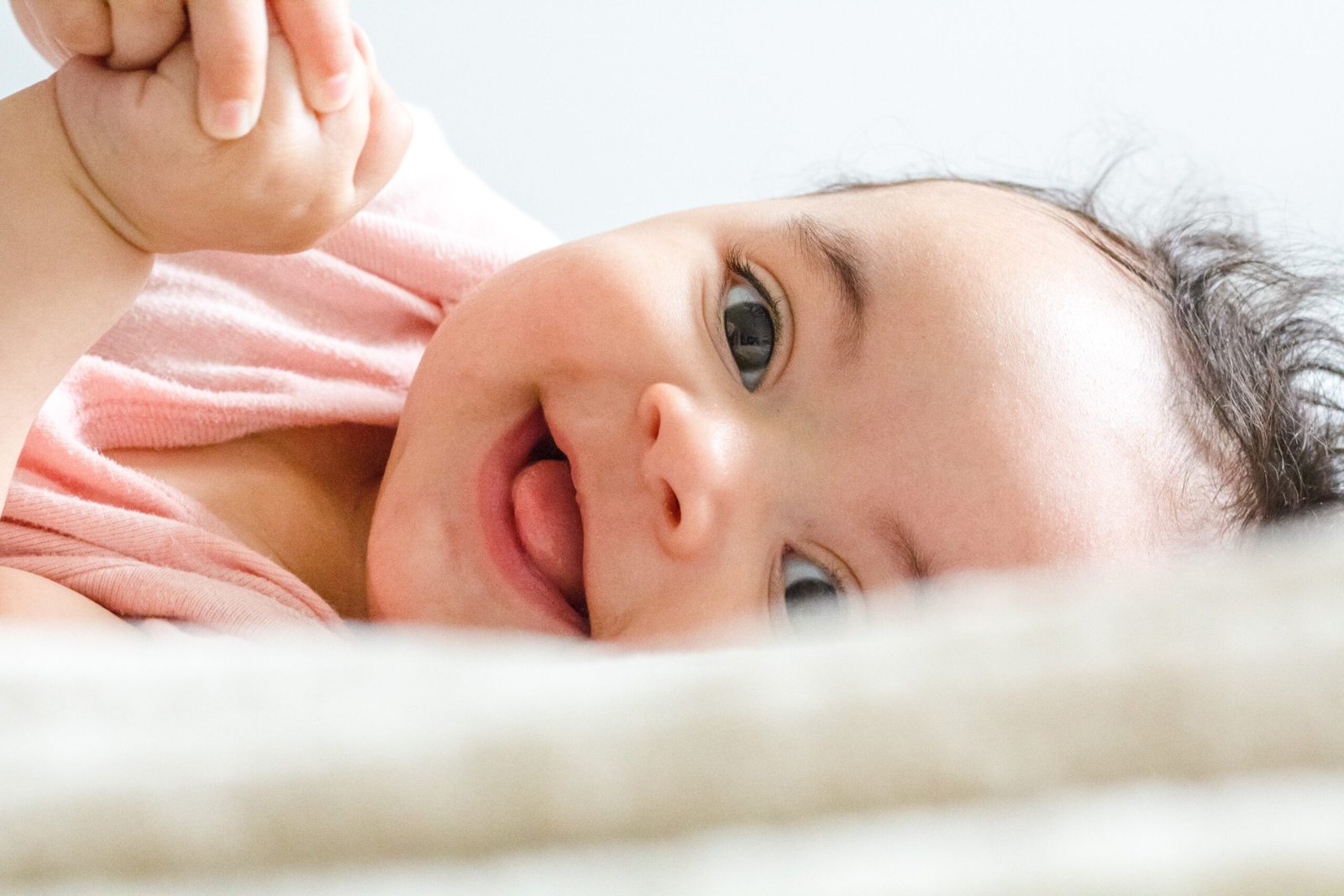 A Quick And Simple To-Do List To Prepare For Your Baby's Arrival
You are about to have a new little bundle of joy in your life!
That's exciting and also, very overwhelming. You have so many questions to answer before this little one arrives. In the following article, we will provide you with a quick and simple to-do list that will help you prepare for this baby's arrival day.
What Items Should You Buy for Your Baby?
There are a lot of items that you need to buy for your baby and it can be overwhelming. Here is a quick and simple to-do list to get you started:
Car Seat: Car seats are one of the most important things you need for your baby. Detachable car seats are best for families as they are easy to take in and out of the car and be used as a carrier.
Stoller or Pram: A stroller is also a necessity, especially if you plan on going for walks or running errands with your baby. Quality is important so be sure to purchase the finest prams and strollers. A jogging stroller is a good option if you are active, but any stroller will do. A pram is a type of stroller that is used for newborns. It is larger and has a bassinet for the baby to sleep in.
Bouncer Seat or Swing: A bouncer seat or swing can be a lifesaver, giving you a place to put your baby down when you need to get things done.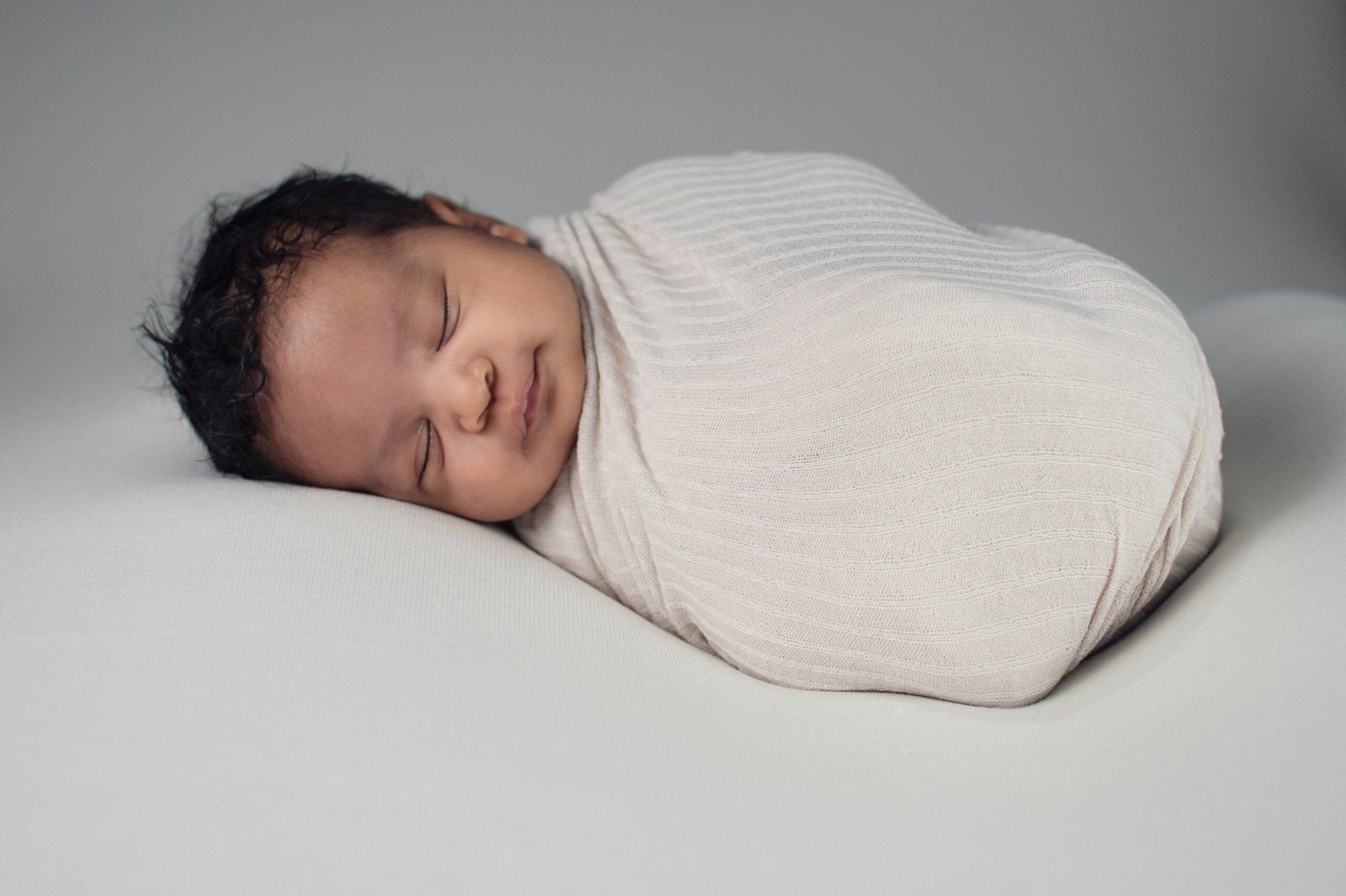 High Chair: A high chair is necessary for when your baby starts eating solid food.
Crib: A crib is where your baby will sleep. You can also use a pack-and-play as a crib if you want something that is easier to travel with.
Changing Table: A changing table makes changing diapers a lot easier, but it is not necessary. You can change your baby on the floor or on a changing pad.
Diapers and Wipes: You will need diapers and wipes for your baby. Cloth diapers are an environmentally friendly option, but they require more work than disposable diapers.
Baby Clothes: You will need clothes for your baby to wear. Newborns usually need about 10 outfits.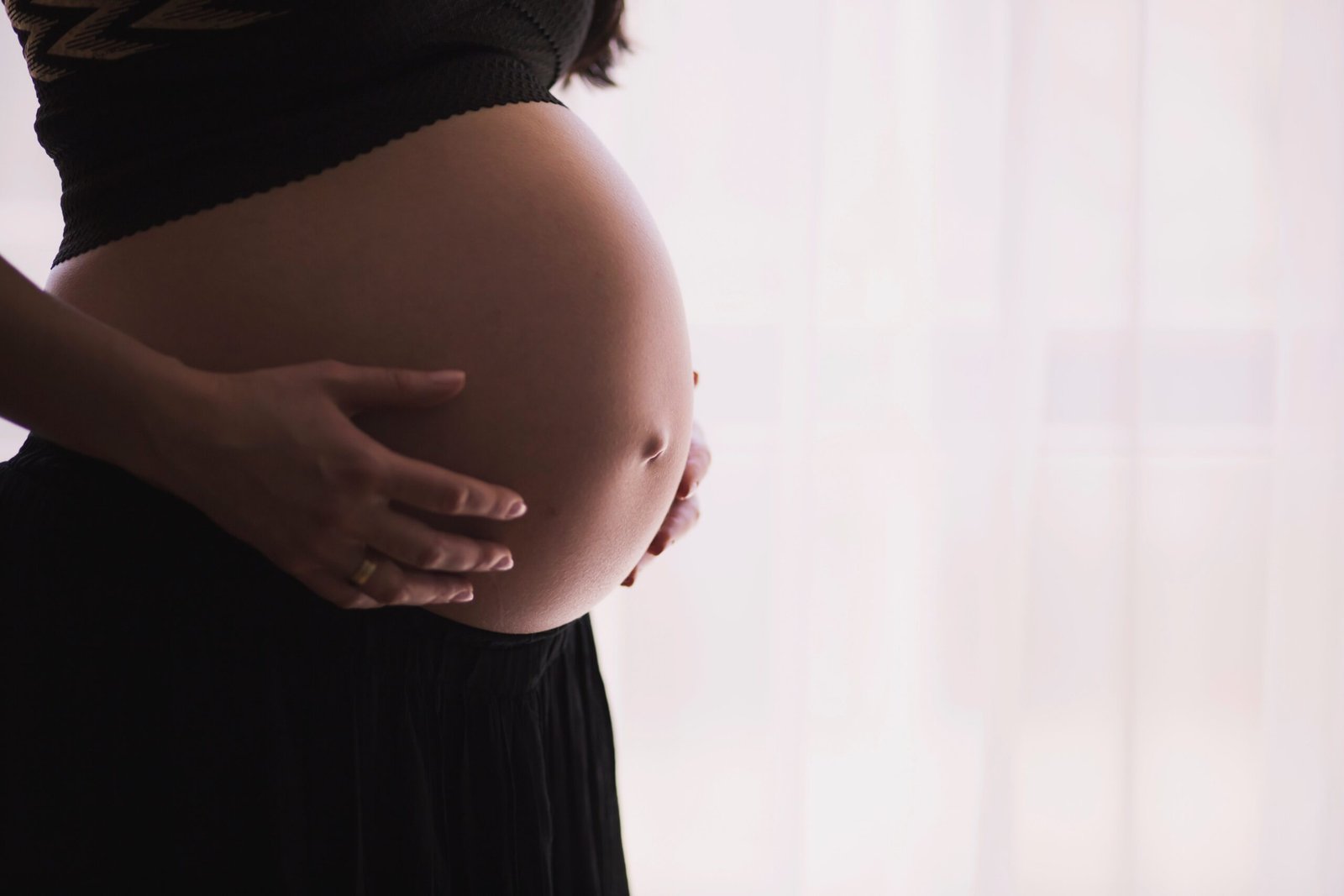 What To Pack in Your Hospital Bag
Packing your hospital bag can be a daunting task, but we're here to help! Here's a list of things you'll need to pack in your bag for your stay:
Insurance cards and a photo ID
A list of medications you're currently taking
Comfortable clothes to wear during your stay
Slippers or socks
toiletries (toothbrush, toothpaste, deodorant, etc.)
A book or magazine to read
A notepad and pen
Your phone and charger
If you're planning on breast pumping during your stay, don't forget to pack:
A breast pump
Storage bags for breast milk
Extra batteries for your pump
A comfortable nursing bra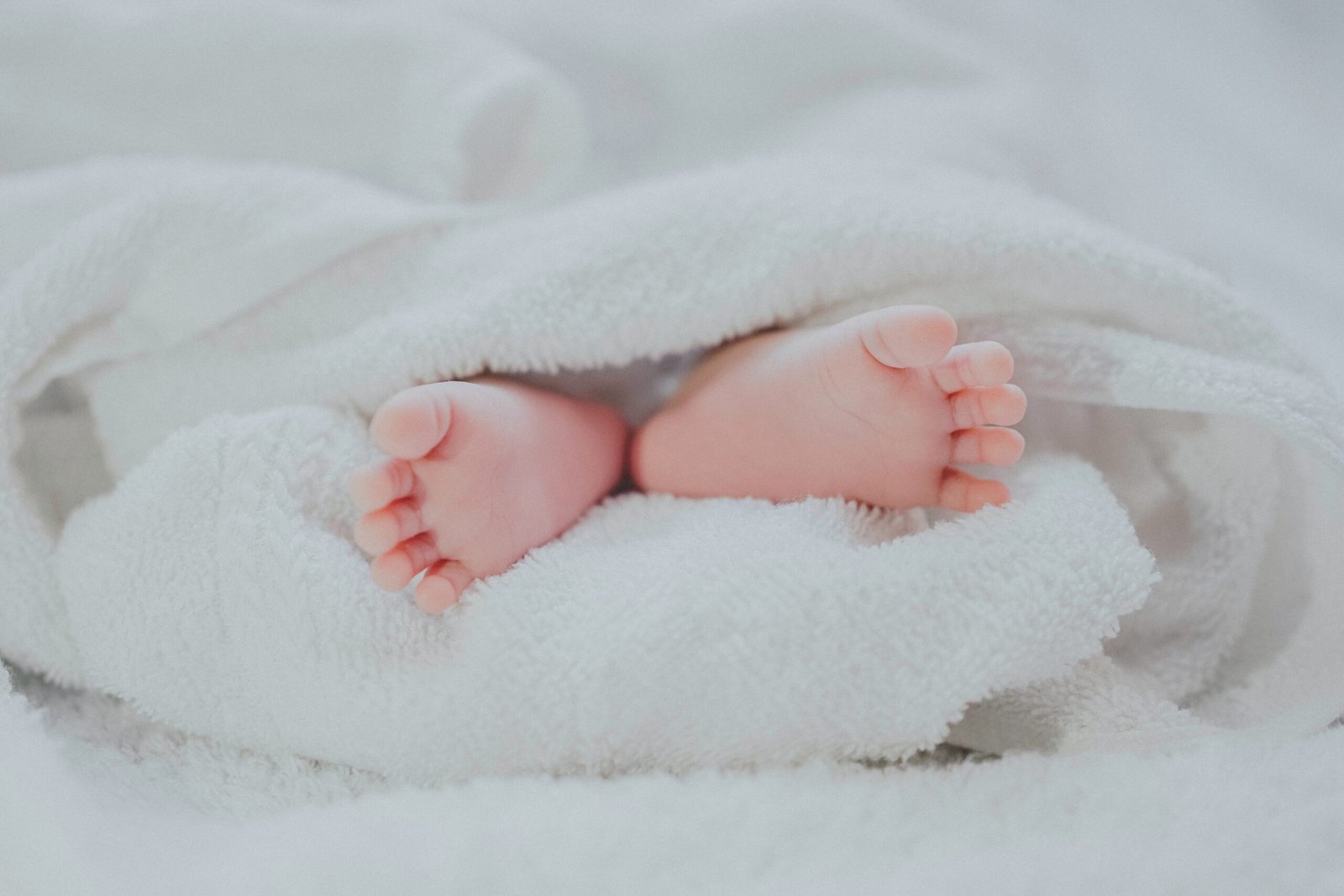 Tips on How To Prepare Yourself Emotionally
Having a baby is a huge life event. It's natural to feel a mix of excitement and anxiety as your due date approaches. Here are a few tips to help you prepare emotionally for your baby's arrival:
Talk to other moms. Talking to friends or family members who have been through the experience of childbirth can help you feel more prepared and less anxious. Hearing first-hand accounts of what to expect can help you feel more ready for whatever comes your way.
Read childbirth stories. Reading accounts of other women's childbirth experiences can also be helpful in preparing yourself emotionally. These stories can provide insight into what to expect and help you feel more connected to other moms who have gone through the same thing.
Attend a childbirth class. Learning about the process of labor and delivery can help you feel more prepared and less scared about what will happen when it's time for your baby to arrive. Attending a class with your partner can also help them feel more involved and supportive during this time.
Visualize your birth. If you're feeling particularly anxious about labor, try visualizing your birth in a positive light.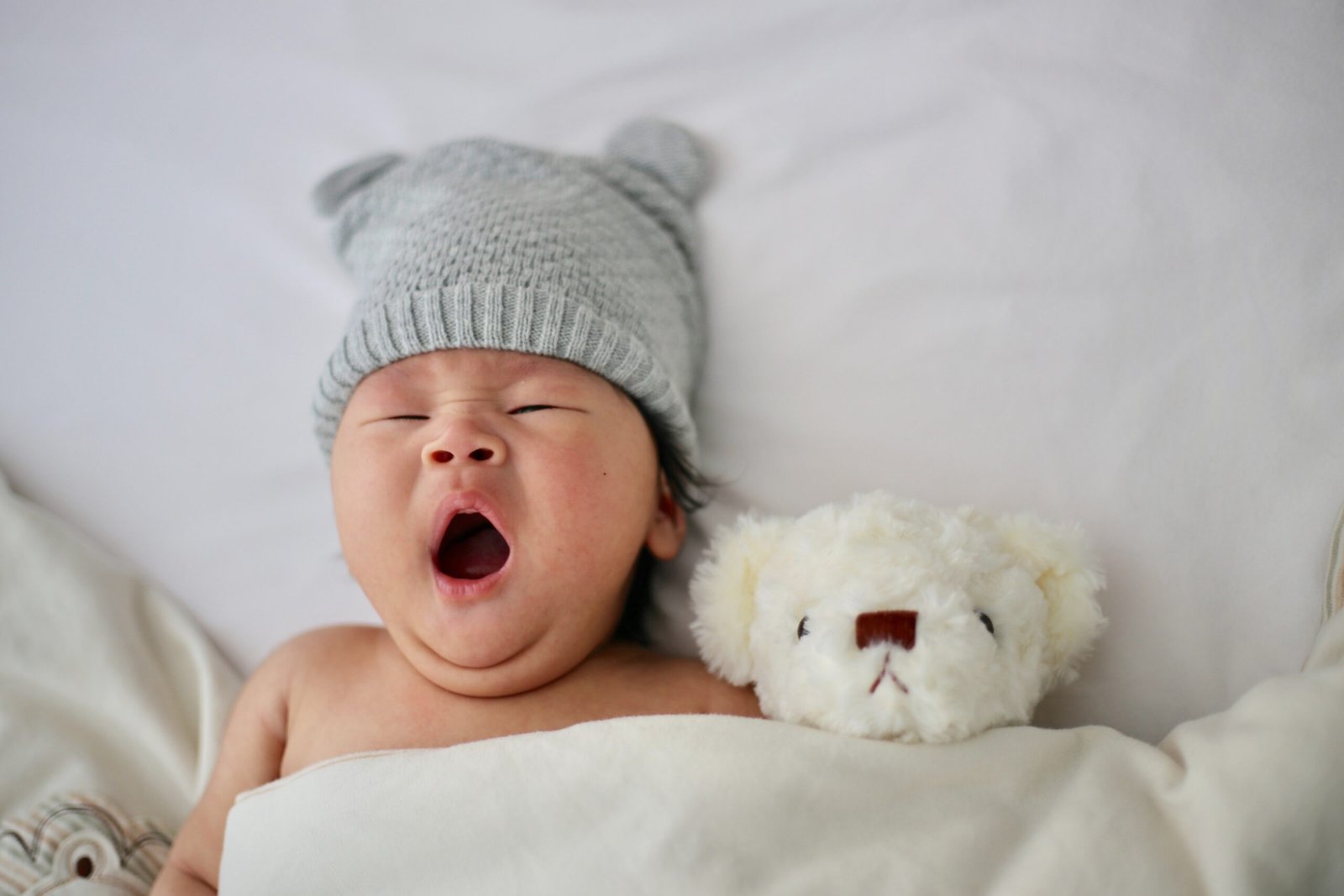 Having a baby is a wonderful and life-changing event. However, it is important to be prepared for your baby's arrival. Creating a to-do list is a great way to help you get organized and ready for your new arrival. Be sure to include items such as registering for prenatal care, choosing a pediatrician, and stocking up on essential supplies. With a little planning and preparation, you can be confident and ready for anything when your baby arrives.