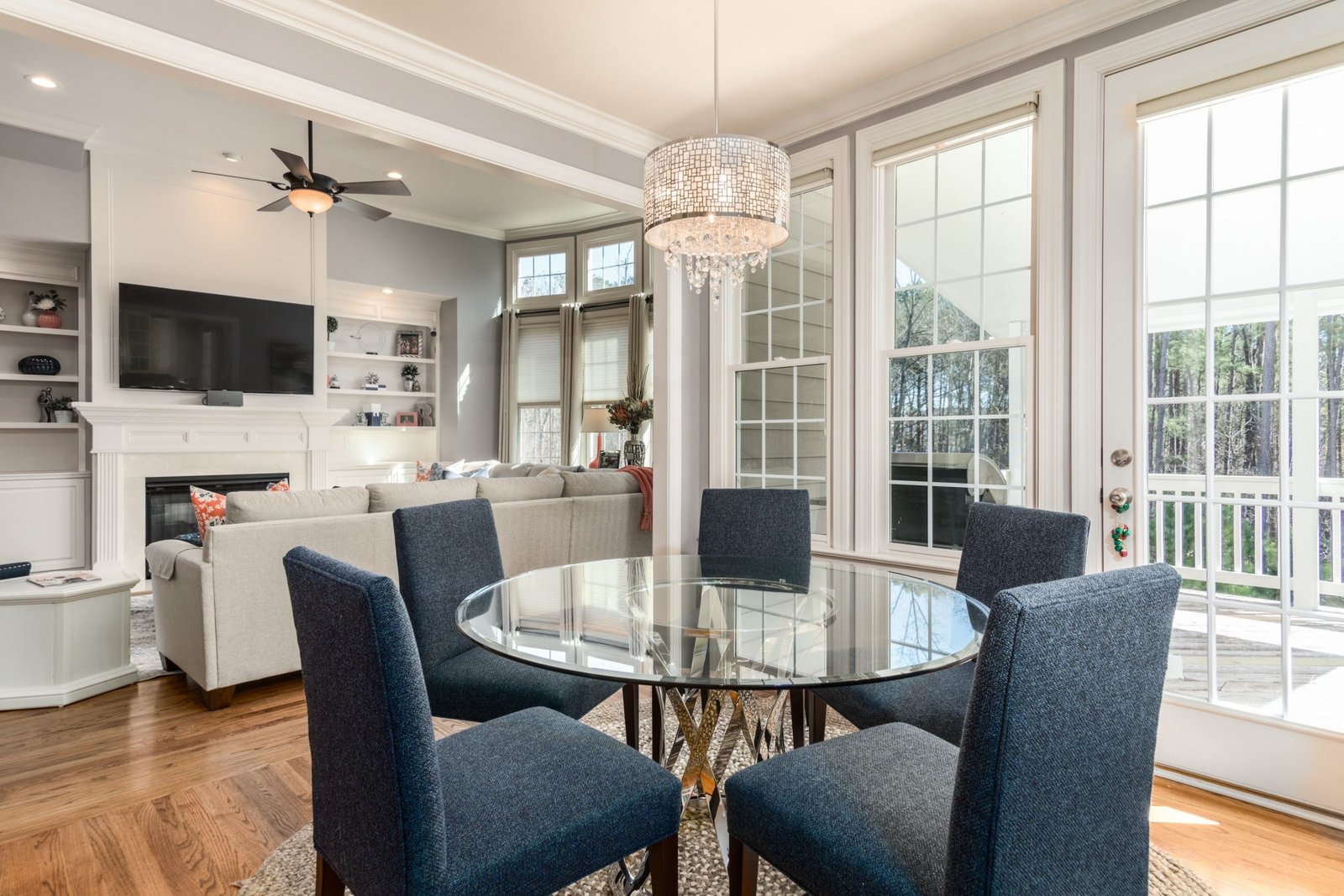 5 Reasons Why Renting Could Make More Sense Compared To Buying A Home
In the UK, homeownership is all too often seen as a necessity.
Owning is seen as key to building equity and getting on the property ladder of larger, more feature-packed homes. And many expect to sell their homes to pay for their retirement.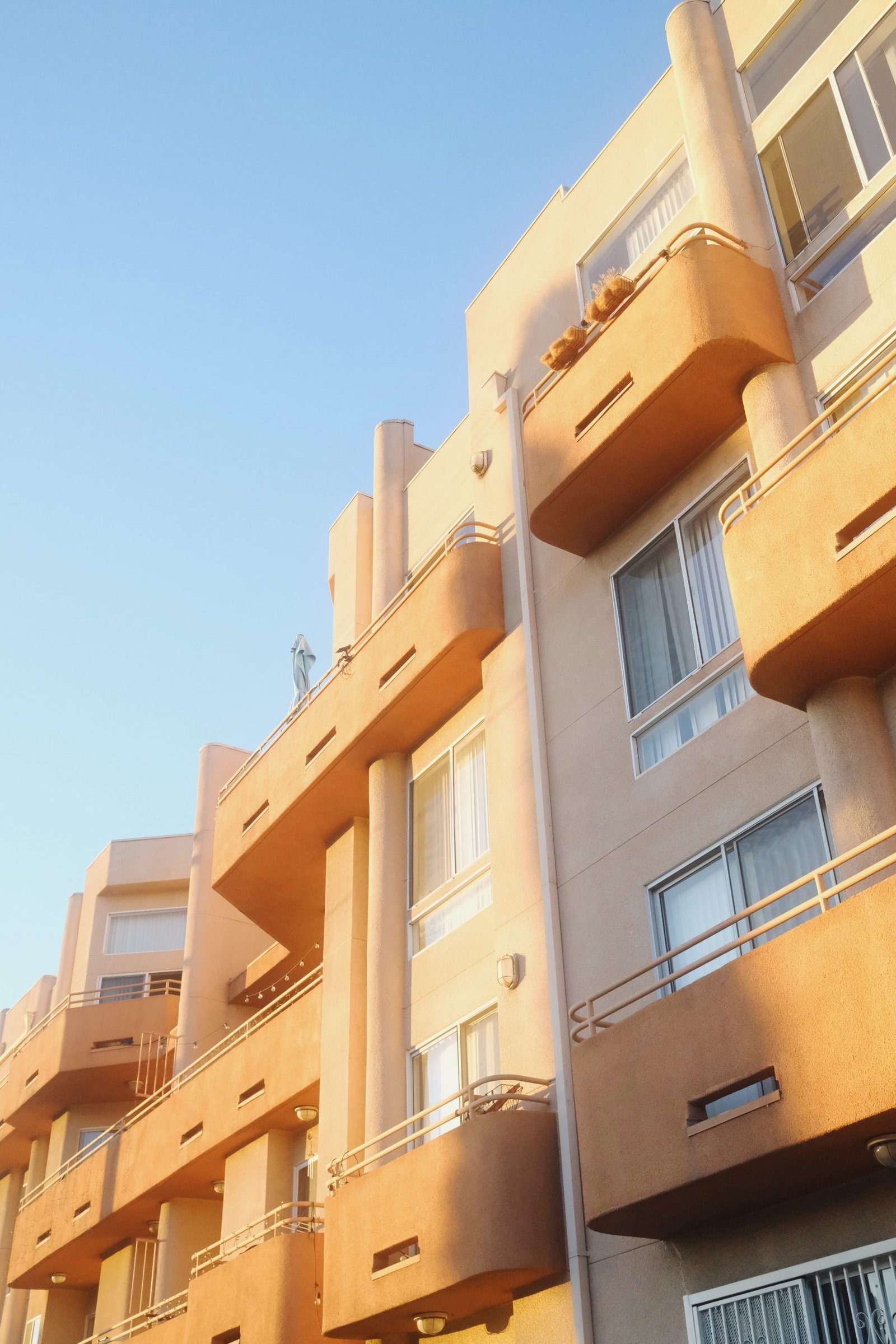 However, the homeownership rate in the UK steadily decreased between 2007 and 2018 from 73% to 63% of the population, according to Statista figures. At the same time, the number of renters doubled between 2000 and 2021. Does this signify a change in opinion amongst the population? Why might people be turning to renting?
Increased flexibility
Changing rented homes is a much simpler, less time, and cost-intensive process compared to buying. While properties still need to be browsed, bills set up and cleaning conducted at the end of a tenancy, this pales in comparison to the buyer's experience of mortgage advisors, estate agents, surveys, and so forth. For many, the increased effort simply isn't worth it.
What's more, if a tenant wants to move, they can pay to exit their contract or wait until the contract ends – typically months. If an owner wants to do this, they will almost always need to find a buyer, which can be difficult and time-consuming, especially if the economy is going through a rough patch.
Insurance is cheaper
The price of renters' insurance is typically much lower than home insurance for owner-occupiers. That's because part of the cost is shouldered by the landlord, with the tenant only covering the cost of the contents of their home. The price can be significant enough to dissuade would-be buyers from purchasing altogether.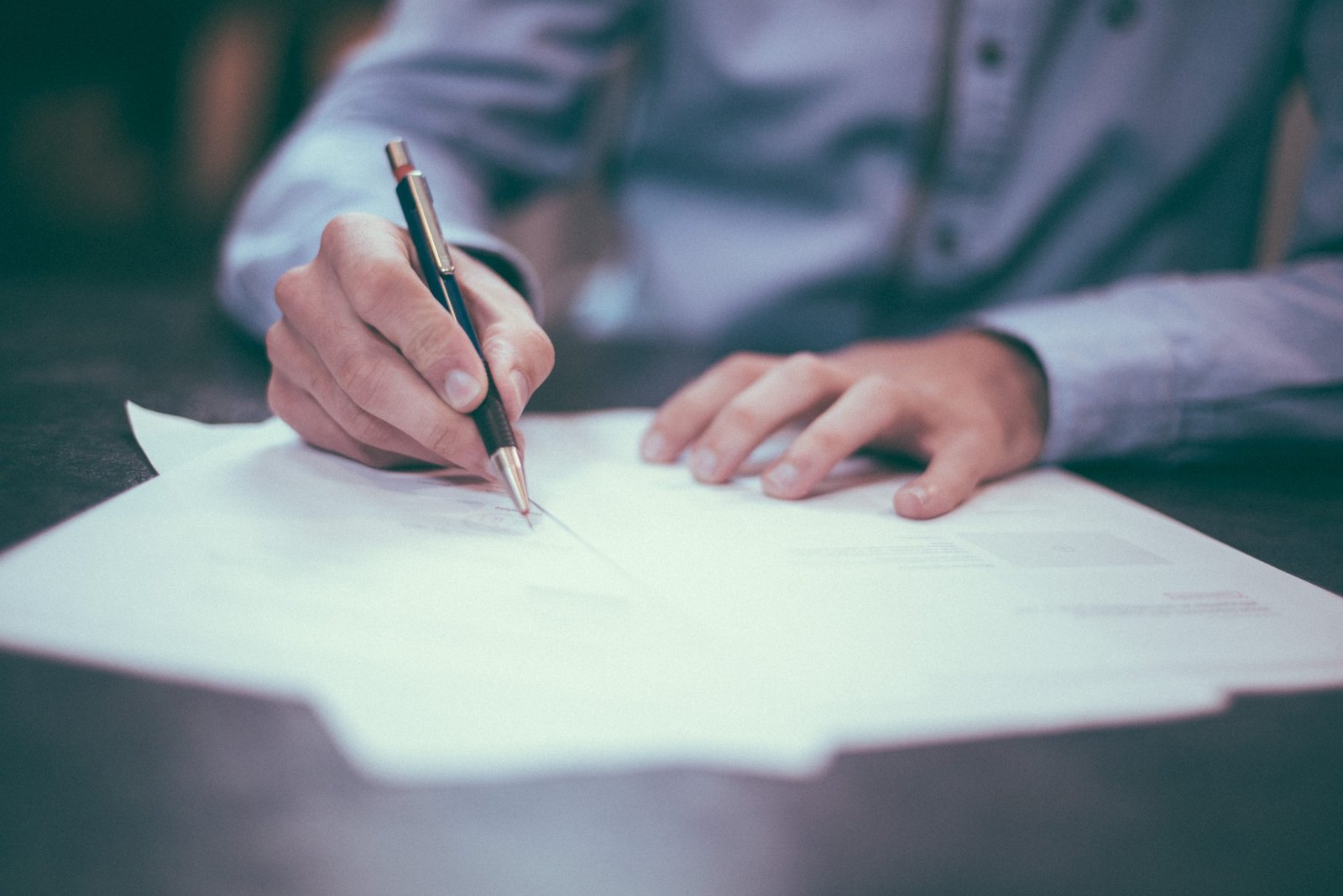 Reduced maintenance costs
Everyone will, at some point in their lives, experience an issue with their home that necessitates a visit from often expensive tradespeople. For homeowners, the entire cost of this – whether it's replacing a boiler, fixing the roof, cleaning the guttering, or solving structural issues – falls on them.
However, with a trusted residential property management company, homeowners can enjoy the peace of mind that their property will be taken care of. While hiring the best residential property services may come with additional costs, it can save homeowners money in the long run and protect their investment. This is especially beneficial for those who own multiple properties, as it can become overwhelming to deal with maintenance and repairs on various properties.
For renters, the situation is entirely different. These costs are borne by the landlord. So, while the speed at which they get solved may be lower depending on the personality of the landlord, renters get to keep their cash and can expect a significant issue to be fixed thanks to renters' legislation.
Reduced deposit
Renters' deposits are typically a month or two's worth of rent, which can be relatively easily saved up beforehand. At the end of the term, the money is returned, minus any damages. Mortgage deposits are typically much higher – in the order of tens of thousands of pounds – which can take many years to save. And while this money is held as equity in the home, if house prices drop, so might the value of the deposit.
More amenities
Renters have a much wider range of affordable properties at their fingertips, including those in more affluent or expensive locations. This means there are more amenities at their disposal, especially when apartment block facilities like gyms and pools are considered.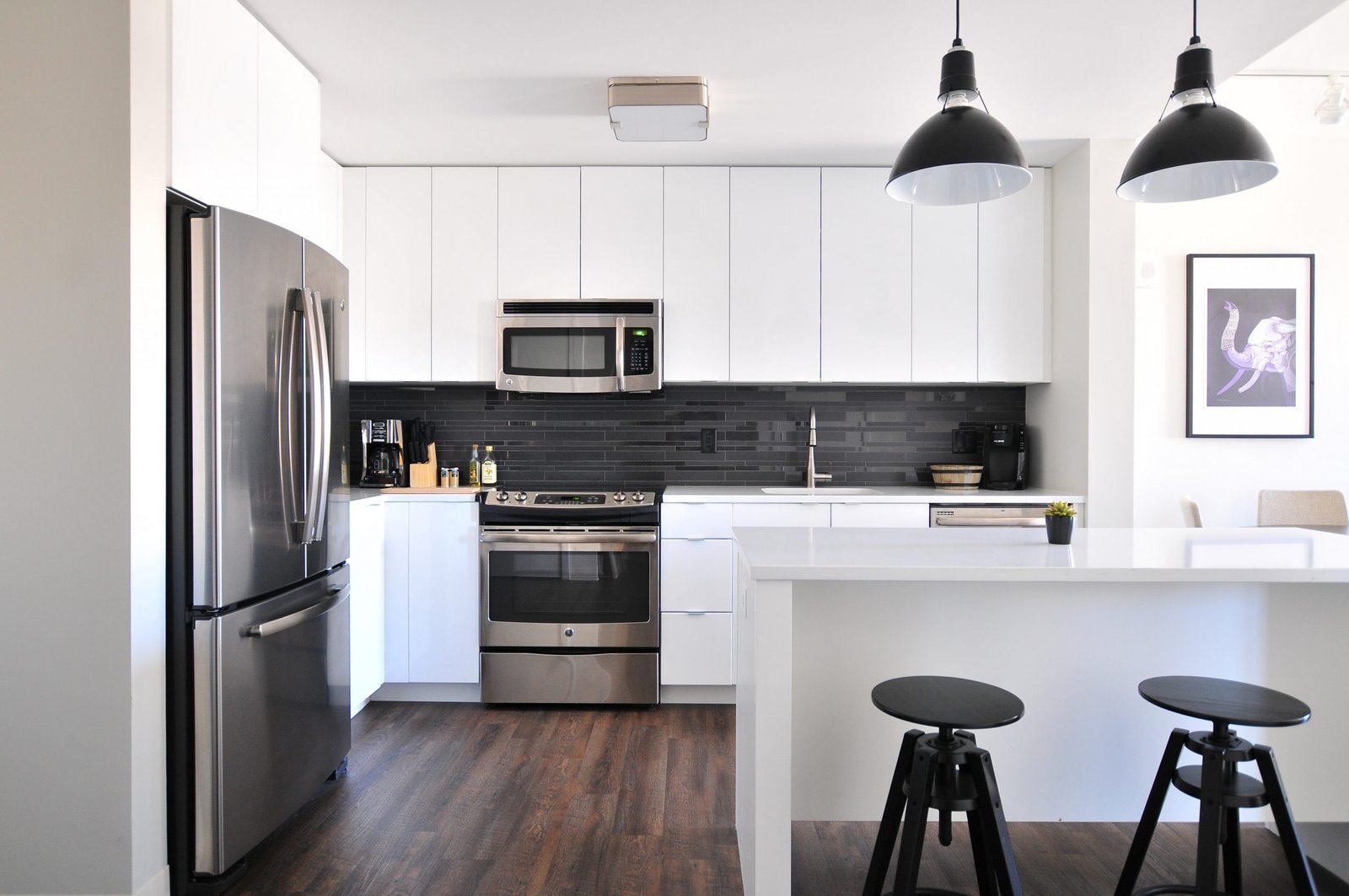 Would you prefer to rent rather than buy? Let us know in the comments section.