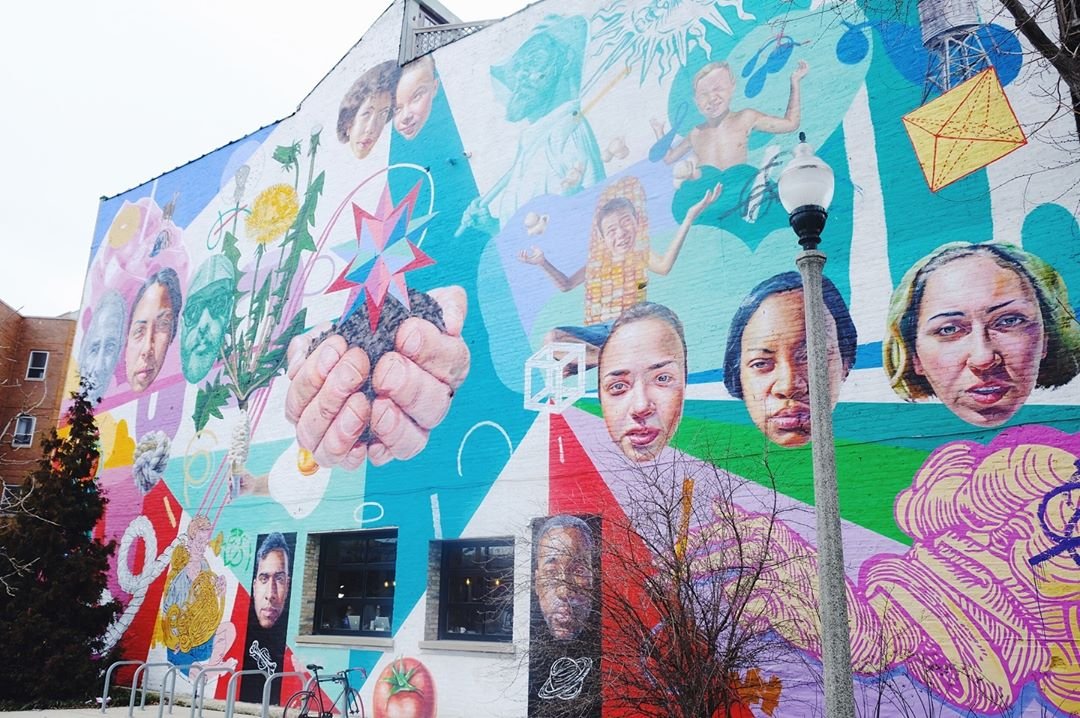 Offbeat Street Art Tour Launches In Logan Square, Chicago
Today, the Offbeat Street Art Tour, Chicago's newest street art tour officially launches.
The Offbeat Street Art Tour is a walking tour taking guests through Wicker Park, Bucktown, and Logan Square and highlighting the amazingly talented artists found in each of these neighborhoods.
"The idea came about after my wife and I went on a similar tour in Buenos Aires about 7 years ago,"says Jeff Woelker, owner of the Offbeat Street Art Tour.

"There are so many talented artists both from Chicago and around the world that share their art with us—we wanted to share it with a broader audience and help bring the recognition they deserve," adds Woelker.
What Can Customers Expect
We start in Wicker Park and highlight some of the newest artists in the neighborhood, giving some history around street art in Chicago and how it's currently becoming more mainstream. We then walk down the 606 giving some history around how it started and where it came from, and finally we walk up Milwaukee highlighting the numerous photogenic or "Instagrammable" murals along the way. Throughout the tour, you'll see murals and street art in alleys, behind buildings, or other unexpected locations you probably overlook on your day-to-day activities.
The tour wraps up at Galerie F where guests can view additional artists or even purchase some of the local artists work they have seen on the tour. A part of every ticket sale goes toward supporting Voice of the City, a multi-arts alliance supporting art education and inspiration in Logan Square.
When Do Tours Run
Tours run on Saturday and Sunday from 1-3 throughout the summer with more days and times on the way.