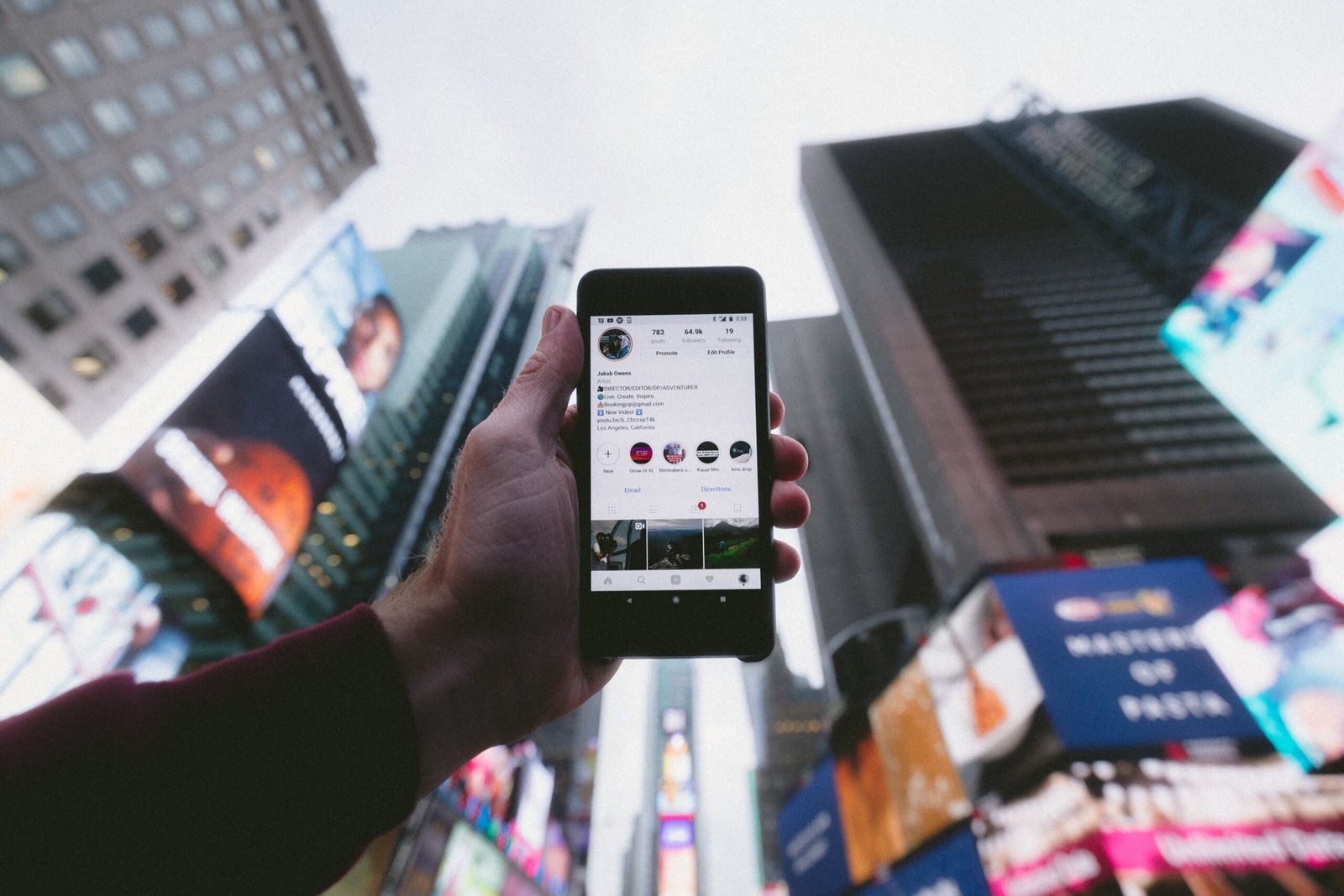 6 Easy Ways To Increase Your Social Media Following
In today's world, social media is almost a necessary part of your marketing strategy.
With so many different networks and platforms to choose from, it can be difficult to figure out which ones fit your brand the best. But don't worry — in this article, we're going to share 6 strategies that will help you grow your following on all these different platforms!
1. Promote Yourself
If you want to increase your social media following, one of the best things you can do is promote yourself. Get the word out about your social media channels by sharing them with your friends and family, and don't be afraid to ask for follows or shares. You can also promote yourself by writing guest posts on other blogs, going on a podcast, or participating in online discussions. Whatever you do, make sure you're putting yourself and your social media channels out there so people can find you.
2. Find a Niche
One of the best ways to increase your social media following is to find a niche that you can focus on. By finding a niche, you will be able to target a specific audience that will be more likely to follow you. There are a few ways that you can go about finding a niche:
Think about what you are passionate about: What topics do you enjoy talking about? What are your hobbies? What causes do you care about? When you think about what you are passionate about, it will be easier to come up with ideas for content that you can share on social media.
Research your competition: Take a look at who else is already talking about the topics that interest you. See what they are doing well and try to imitate their success. Also, look for any gaps in their coverage that you could fill with your own content.
Consider your audience: Who do you want to reach with your social media content? What kind of information or entertainment would they be interested in? When you have a clear idea of your target audience, it will be easier to create content that appeals to them.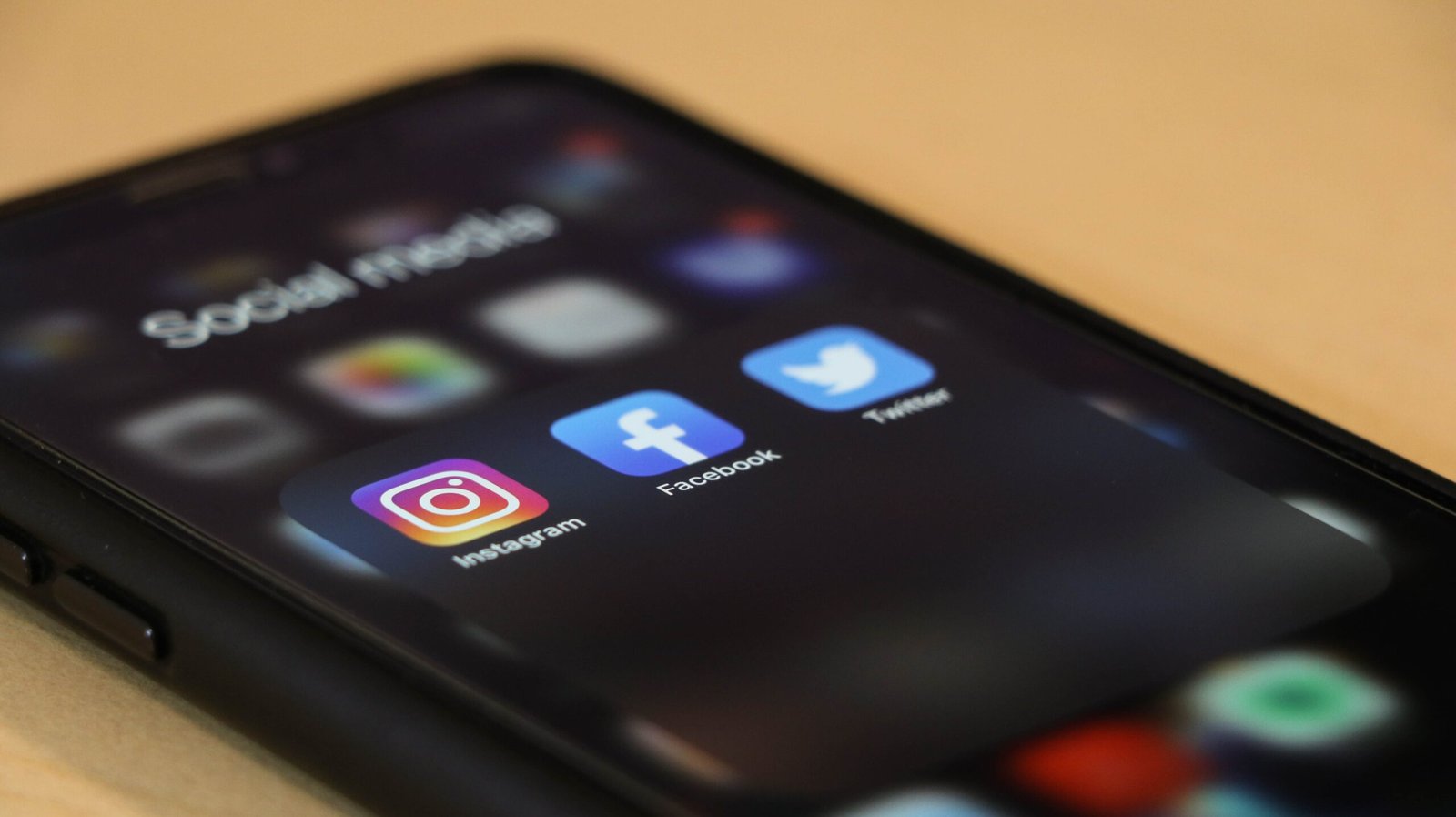 3. Post Quality Content
If you want to increase your social media following, one of the best things you can do is post quality content.
When it comes to social media, content is king. If you want people to follow you and share your content, you need to make sure that it's high quality and engaging.
Here are a few tips for creating quality content:
Write interesting and informative articles.
Use eye-catching images and videos.
Share helpful tips, tricks, and advice.
Keep your posts short and sweet.
Encourage user interaction by asking questions or running polls.
Regularly update your blog or website.
Make sure your content is easy to read and understand.
Use keywords throughout your content to help improve its visibility in search engines.
Promote your content on other social media platforms
4. Engage With Your Followers
When it comes to social media, engagement is key. If you want to increase your social media following, you need to make sure you're engaging with your followers on a regular basis.
That means responding to their comments and questions, sharing their content, and just generally being active on your social media channels. The more you engage with your followers, the more likely they are to stick around – and even tell their friends about you!
So don't be afraid to get out there and start engaging with your followers today. It's the best way to grow your social media following organically!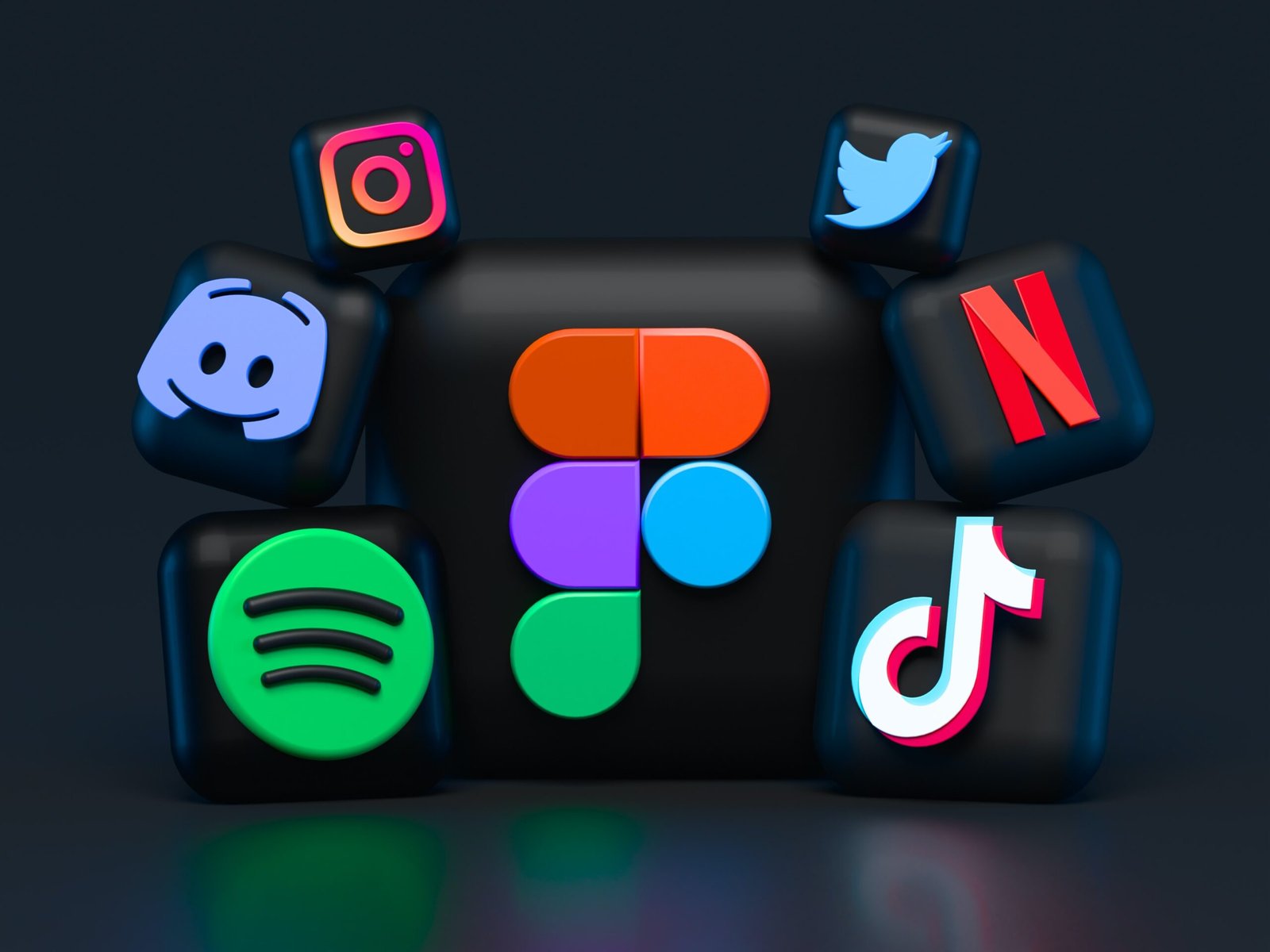 5. Create Quality Visual Assets
It's no secret that high-quality visuals are key to success on social media. In fact, studies have shown that posts with visuals get far more engagement than those without.
So, if you're looking to increase your social media following, one of the best things you can do is create quality visual assets. This could include things like well-designed graphics, infographics, and even videos.
Not only will this help you get more followers, but it will also help you keep them engaged once they're following you. So make sure to invest in some quality visual content!
6. Interact With Influencers
The most important thing you can do to increase your social media following is to interact with influencers. By interacting with influencers, you will get your name and your brand out there in front of a larger audience. Additionally, when you interact with influencers, you will build relationships with them that can benefit you in the future.
To find influencers to interact with, you can use a tool like Followerwonk or Klout. These tools will help you identify influential people in your industry or niche. Once you have a list of potential influencers, start following them and engaging with their content. Leave thoughtful comments on their posts, share their content on your own social media channels, and reach out to them directly when you have something valuable to say.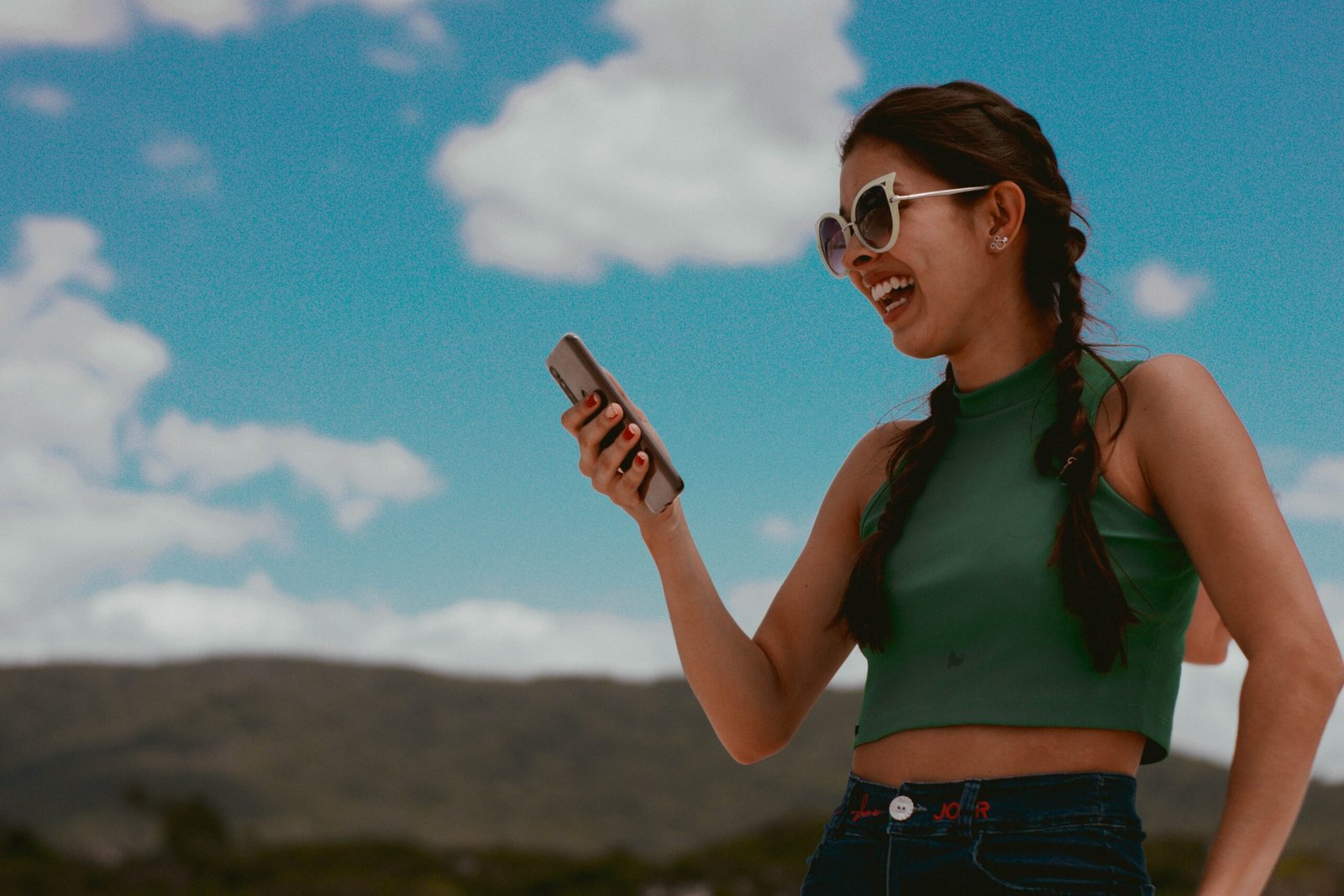 Building a social media following can seem like a daunting task, but it doesn't have to be. By following these simple tips, you can quickly and easily increase your social media following, and in turn, build your brand. So what are you waiting for? Start implementing these tips today and watch your social media following grow!