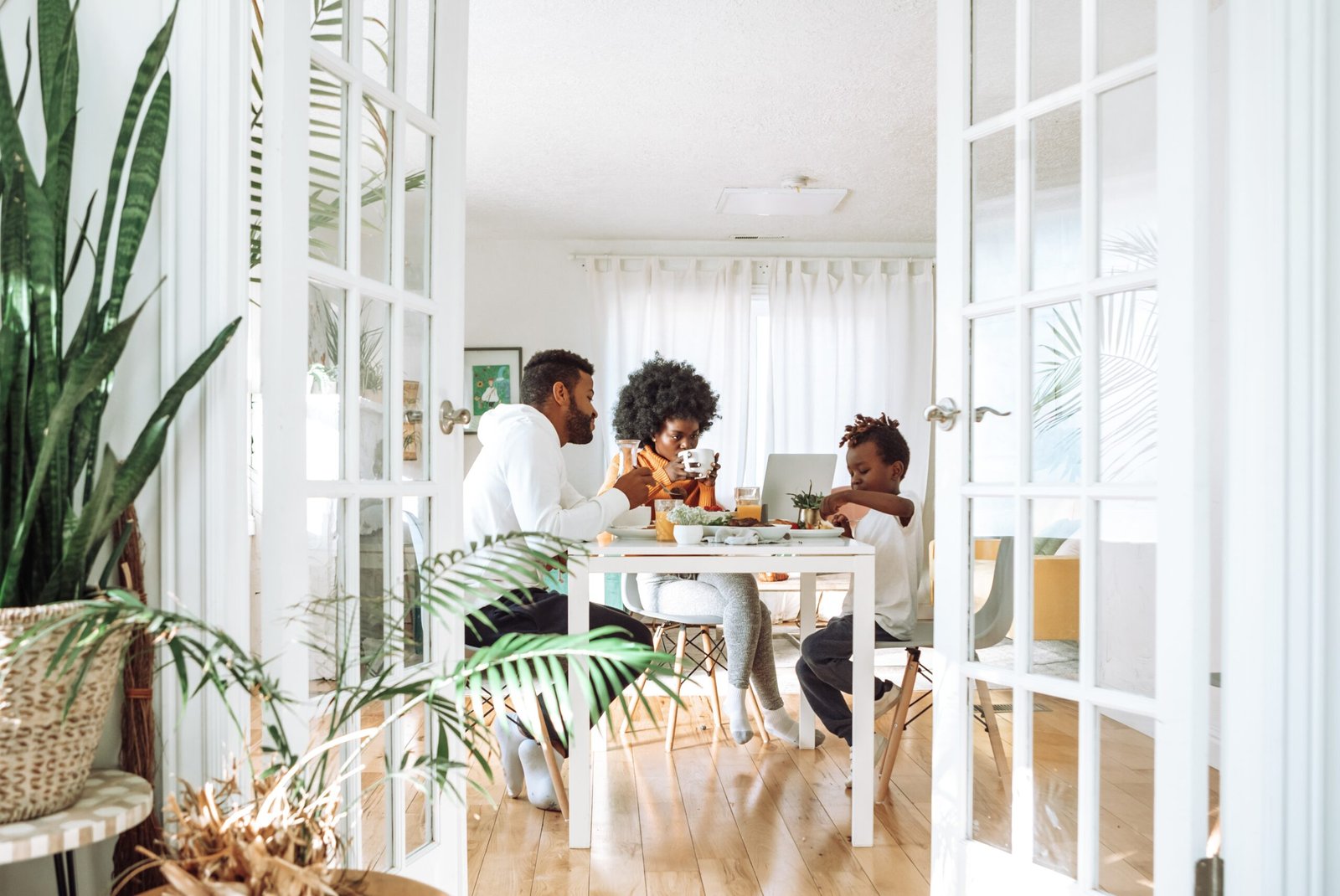 6 Valid Reasons Why You Should Consider Home Insurance
Your house is your biggest investment.
It's where you live, where you raise your family, and it's likely the most expensive thing you'll ever buy. And while your mortgage company may require you to have homeowner's insurance, there are plenty of other good reasons to insure your home – even if it isn't required.
Unfortunately, many people don't even consider home insurance until it's too late. And not only is this a mistake, but it can also be an expensive one. So, to help you understand the importance of investing in home insurance, we've put together a list of six valid reasons why you should consider it today.
1. To Cover Service Call Fees
If something goes wrong in your home, such as a broken pipe or a clogged drain, you'll likely need to call a professional to come and fix it. And while this may not seem like a big deal, the cost of these service calls can add up quickly. And if you have an appliance that needs to be repaired or replaced, the cost can be even higher. Luckily, American Home Shield Silver and Gold plans, and some other home warranty companies, offer service call fee coverage. And while plans offered by the American Home Shield cost more than some other home insurance policies, the peace of mind that comes with knowing you're covered is worth it. Not to mention, you'll likely save money in the long run.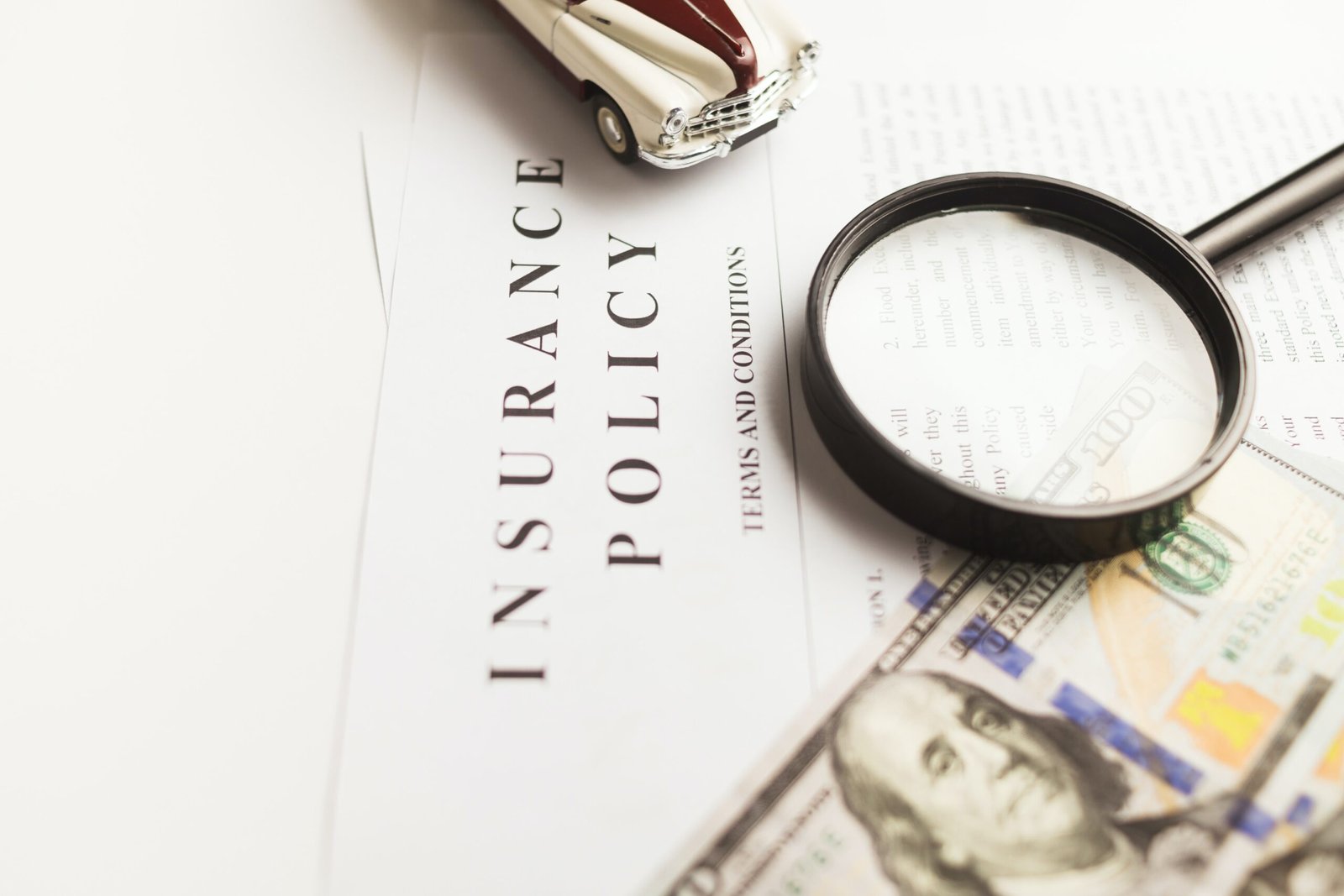 2. To Protect Your Home From Fires
One of the most common – and costly – disasters that can destroy a home is a fire. In fact, according to the National Fire Protection Association, there are an estimated 350,000 house fires in the United States every year. And while your homeowner's policy won't cover damages caused by wildfires, it will protect your home (and wallet) in the event of a more common kitchen fire, electrical fire, or even if any of your family members start a fire accidentally. Depending on the severity of the fire, your insurance policy will help cover the cost of repairs, temporary living expenses, and even personal belongings that were destroyed in the fire.
3. To Cover Water Damage and Flooding
Another costly – and often unexpected – home disaster is water damage. This can be caused by anything from a burst pipe to severe weather conditions like flooding or hurricanes. Water damage is one of the most common – and costly – problems that homeowners face. In fact, according to the Insurance Information Institute, the average water damage claim is now over $10,000.  And while your homeowner's policy will cover some forms of water damage, such as a burst pipe, it likely won't cover flooding. So, if you live in an area that's prone to flooding, it's a good idea to purchase a separate flood insurance policy.
Thankfully, companies like Edison, based in Florida where flooding is a common occurrence, have add-ons available to cover flooding. Despite having a number of complaints about processing of claims this is a policy definitely worth considering; being a useful benefit to residents of flood-prone areas. This will help you get back on your feet financially if your home is ever damaged by floodwaters.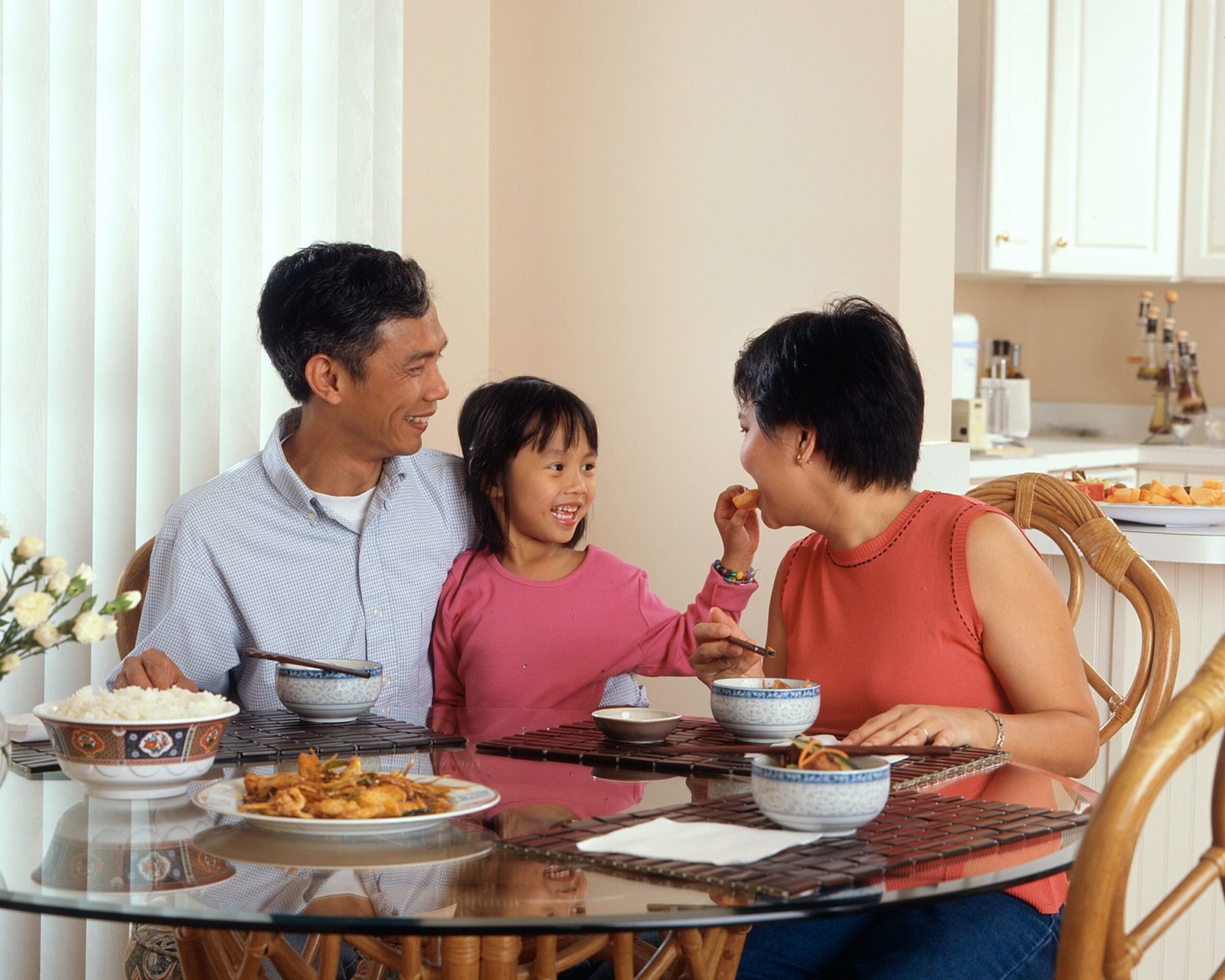 4. It May Cover  the Cost of Accidents That Happen on Your Property
If someone is injured on your property, you may be held liable. This means that you could be sued and be required to pay the medical bills of the person who was injured. And while this may seem unlikely, accidents happen all the time. In fact, according to the National Safety Council, there are an estimated 8.6 million slip-and-fall accidents every year in the United States alone. If you have home insurance, your policy will likely cover the cost of any medical bills if someone is injured on your property. So, it's a good idea to have at least some form of coverage in place, just in case.
5. It Can Help You Save Money on Your Mortgage
If you have a mortgage on your home, your lender will likely require you to have homeowner's insurance. But even if you own your home outright, there are still plenty of good reasons to insure it. One of the biggest benefits of having home insurance is that it can help you save money on your mortgage. This is because most lenders will offer a discount on your interest rate if you have an active policy in place. Also, if you have a home equity loan, your lender will likely require you to have insurance. So, even if you don't think you need it, it's still a good idea to have an active policy.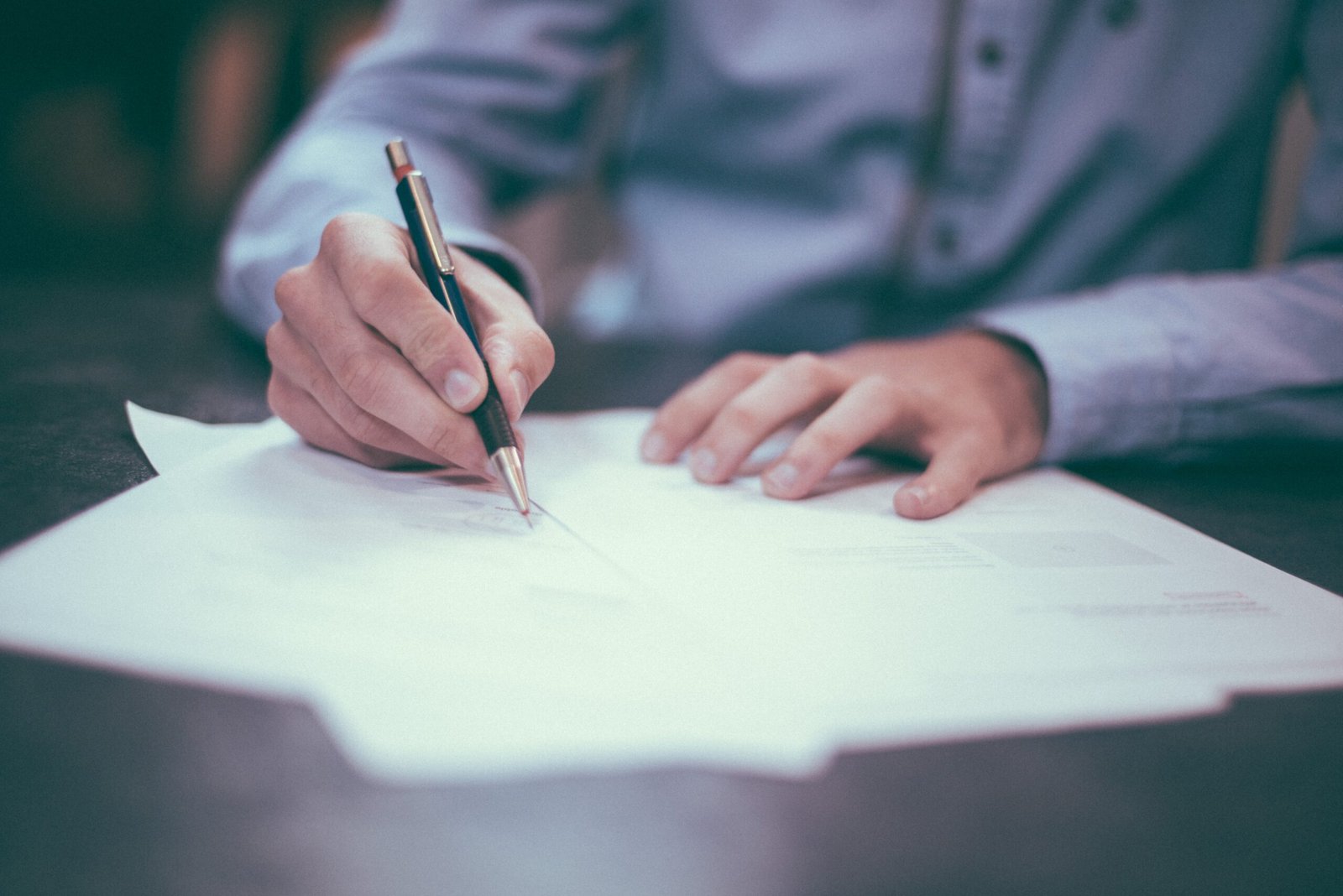 6. To Protect Your Valuables
Your home isn't just a place to live, it's also likely filled with valuables. And while you may think that your homeowner's insurance policy will cover the cost of replacing these items if they're ever stolen or damaged, this isn't always the case. Most policies have limits on how much they will pay for certain items, such as jewelry, art, or collectibles.
So, if you have any valuables that are worth more than the limit on your policy, it's a good idea to purchase a separate insurance policy for them. This will ensure that you're fully protected if they're ever lost, stolen, or damaged. Just be sure to keep a detailed list of all the items that you're insuring, as well as their value.
As you can see, there are more than enough reasons to insure your home. So, if you don't already have a policy in place, now is the time to get one. It will give you peace of mind knowing that you, your home, and your belongings are protected. And if something does happen, you'll be glad you have it.