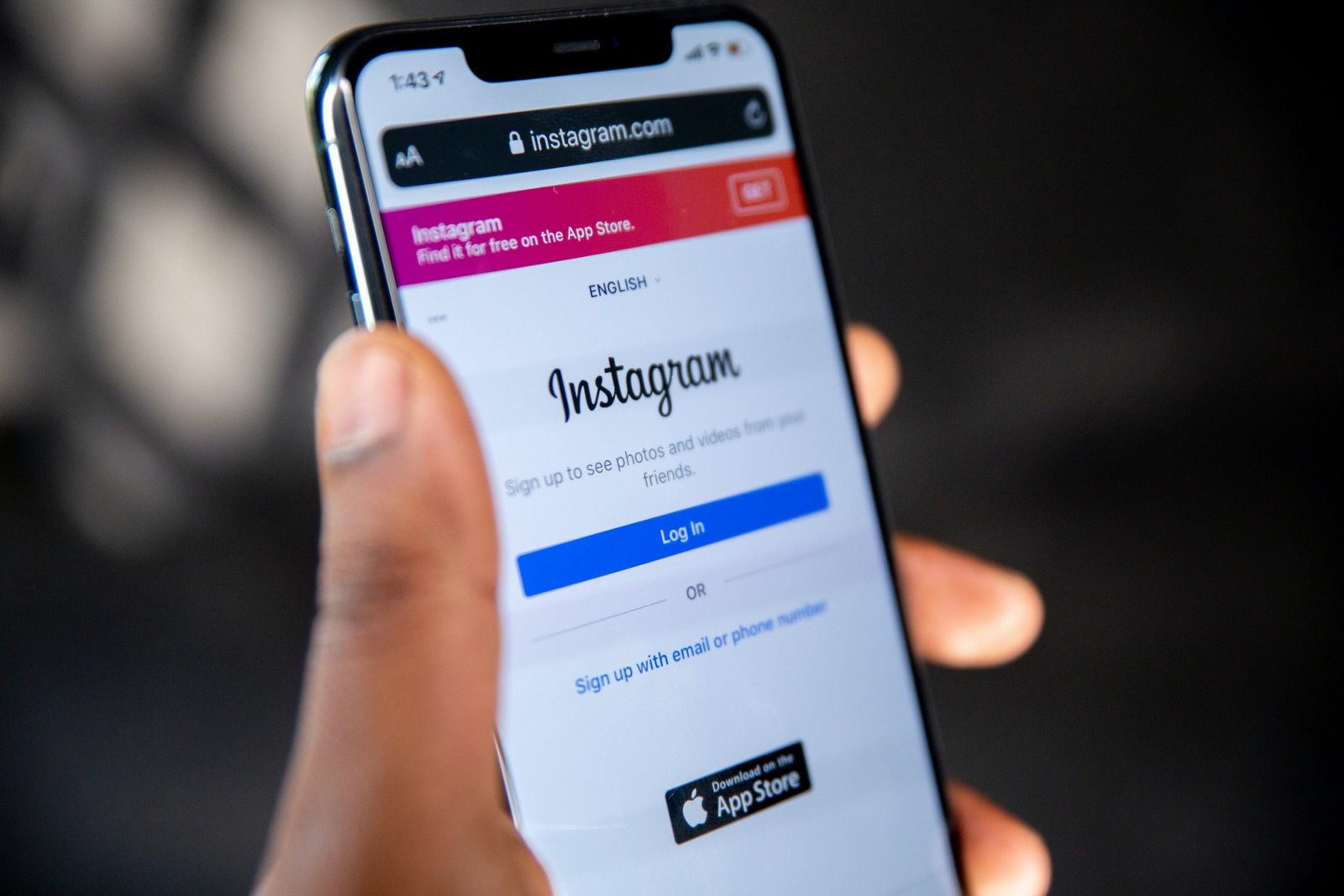 6 Tips On How to Boost Your Instagram Account
There are so many great things about social media, but it's also a double-edged sword.
Social media has changed the way we live our lives and how we interact with one another. It has also become a major player in marketing.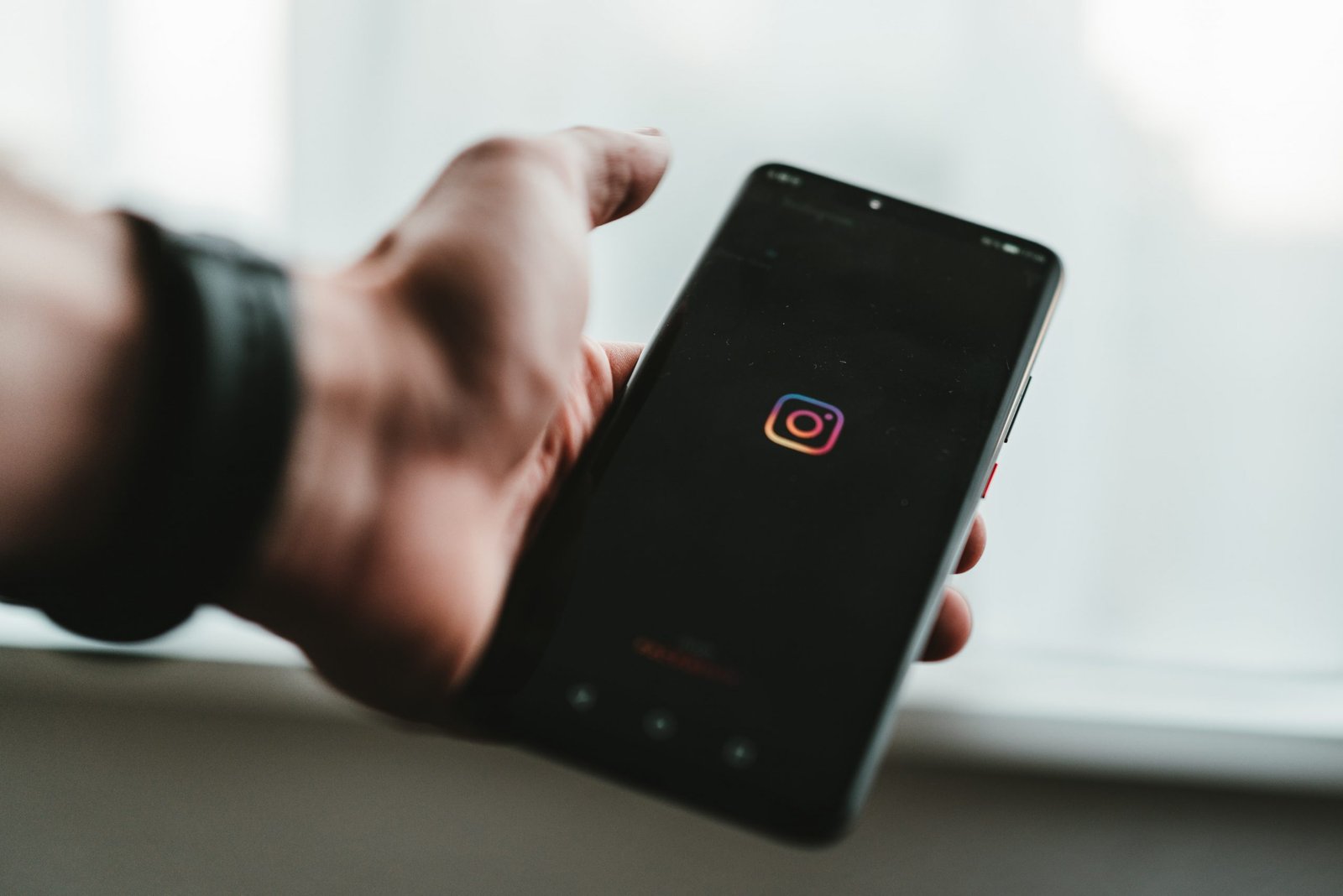 With the rapid growth of Instagram and the increasing number of people turning to this platform for their daily dose of entertainment, it's no surprise that more and more influencers are using this platform as a way to grow their audience. Here are 6 ways you can boost your Instagram account and get more followers!
1) Get A Growth Tool
Getting followers isn't an easy task. There are a lot of great growth tools out there such as Social Scrape that can help boost your Instagram account and get more followers. These tools offer different plans such as the basic plan, pro plan, and custom plan depending on what works best for you. The most important thing to pay attention to when choosing a tool for you is that you get real Instagram followers. Not all automated tools can provide real Instagram followers, an Instagram growth service can work better if you want to get real users. This means your tool should guarantee no fake followers and no spam. It's easy to get tricked into this, so just pay attention to reviews and whether or not a company guarantees real followers.
2) Engage With Other People
Engaging with other people can go a long way! It will show those who are already following you that you have a real interest in them and their interests. They might even follow or engage back if they feel as though your account is worth it. Not only should you engage with the people who are already following you, but it's also important to interact with those who aren't. This means your followers will see that you're interested in what other people have to say and not just stay cooped up in your own world.
3) Use A Variety of Hashtags
Using a variety of hashtags can also be a great way to get more followers. Using only one or two hashtags makes your posts look bland and sometimes even spammy, but when you use a large number of different relevant hashtags, people are much more likely to click on them. There is nothing wrong with using common hashtags like #love, #goodmorning, or #nofilter because some are still bound to follow these. It's also important to use the right hashtags. Don't overdo your hashtags and make sure they are relevant to what you're posting about.
4) Upload Quality Content
It's also important to make sure you upload quality content. No one wants to follow someone whose account is full of low-quality images and barely any interesting captions. Post good quality pictures and keep your captions interesting to keep people coming back. If you're able to, it's always better to put some thought into your post before you upload it. This way, you'll have an idea of what kinds of captions are appropriate for each specific picture.
5) Link Your Accounts
If you have accounts on other social media platforms, linking them to your Instagram account is a great way to get more followers. This way, you can call upon past connections and bring over the people who became familiar with you on these other platforms. One of the best ways to do this is by using an Instagram feature that allows you to post directly on multiple accounts at once.
6) Optimize Your Bio
Your bio is another useful way to get more followers. Make it much more interesting than the average Instagram bio. Give your account a short but memorable description so people want to know who you are and what your account is about. If you have additional links or social media accounts for separate businesses, make sure to place them in your bio as well. You can also get involved in various social activities and invite people to participate in them. You need to include all those activities in the bio and then post a story with "a link in bio" to lead them to the activities page in your bio.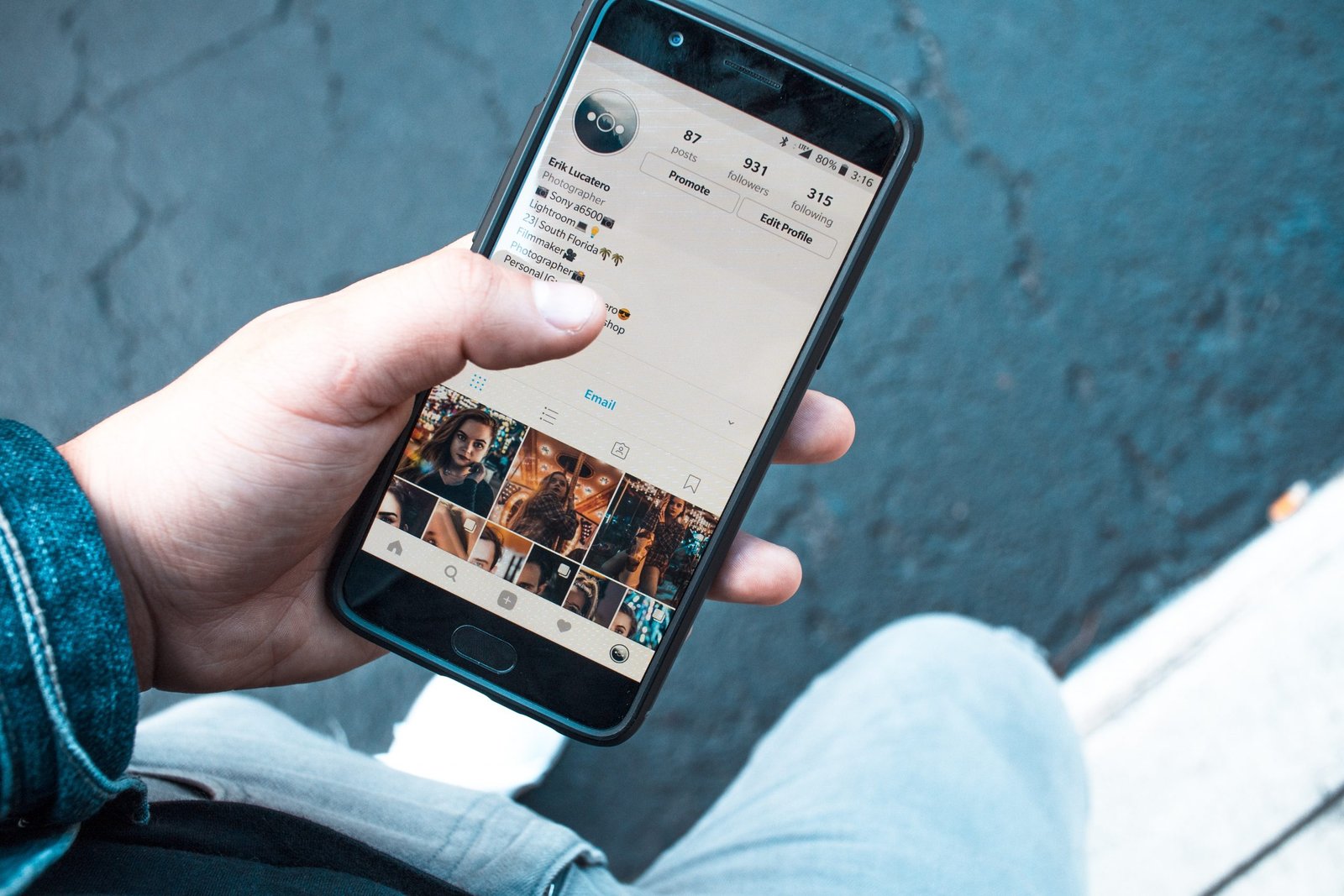 Instagram is one of the most popular social media platforms in existence today. More and more influencers are using this platform to grow their audience, but it can be difficult without the right tools. That's why we've compiled 6 ways you can boost your Instagram account and get more followers! For starters, you should use a quality tool to get real followers. Second, engage with other people in order to grow your audience. Engaging with the right people will show potential followers that you're worth following. You can also use a variety of hashtags to boost your performance on Instagram. Post quality content and don't forget to update your bio with relevant information and links to other social media accounts you might have.