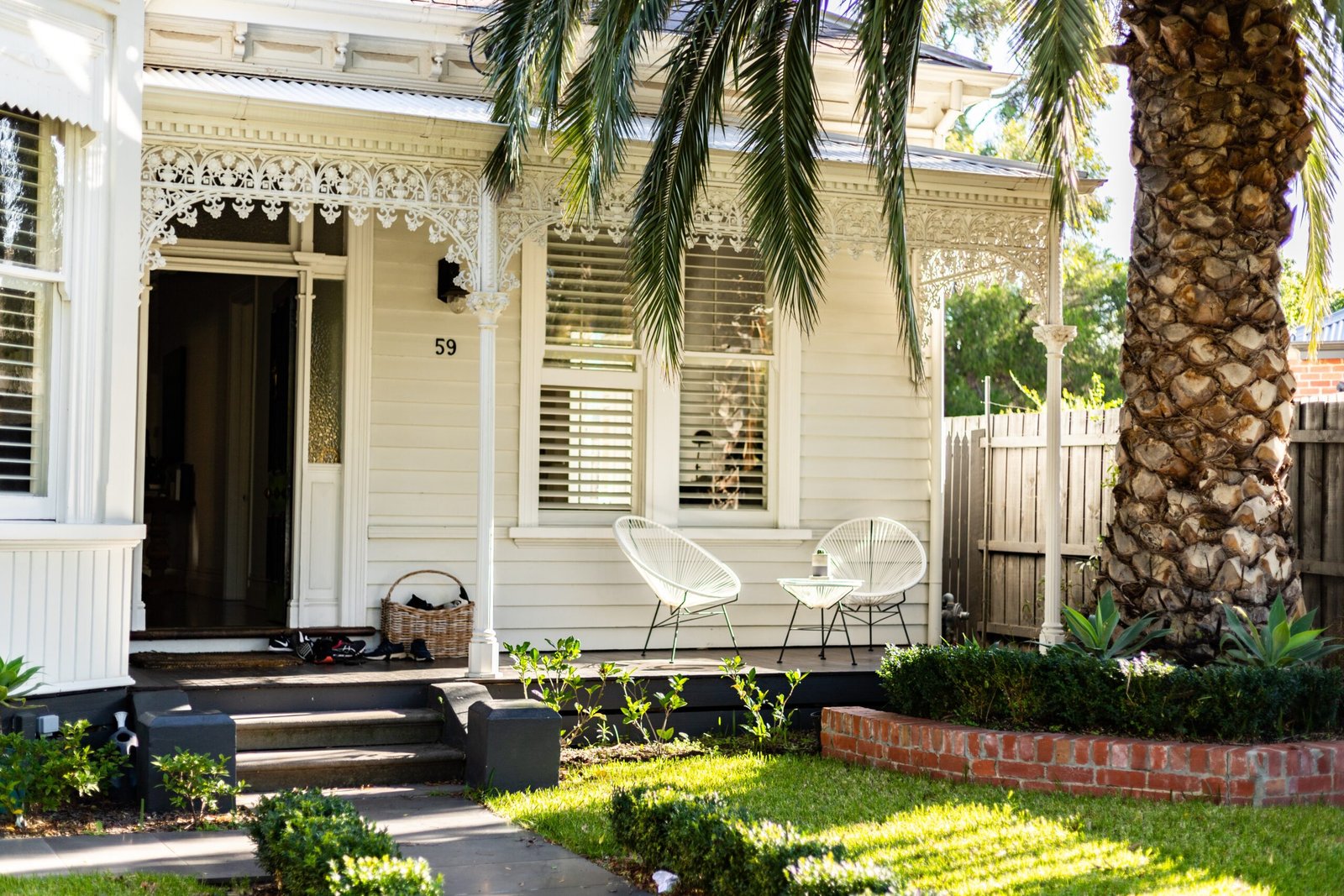 8 Tips To Create A Beautiful Yard
With spring in full bloom and summer just around the corner, it's officially the time of year where homeowners train their eyes on their backyards.
The spot to be when nice weather hits, a yard should act as an attractive escape from the pressures of everyday life. From green grasses to sprawling canopies, there are so many things that make up the perfect yard space.
Though decorative tastes can vary quite a lot from person to person, there are some foundational areas that will take a backyard from drab to revelatory fairly easily. Looking to create an oasis of your own? Here are 8 tips to create a beautiful yard.
Trees and Shrubs
Contrary to popular belief, trees aren't just for large properties or public parks. Not only can they lend a space some much-needed privacy, but they also add a fresh and sometimes even tropical feel to their surroundings. Plus, trees and shrubs don't have to overwhelm a yard. If you're low on space, consider planting small trees or shrubs in unique pots. Using different heights of shrubbery or trees will achieve a much more varied look, and result in a yard that looks like it was landscaped professionally.
Pave Away
Though a perfectly maintained grass lawn might be the first thing that comes to mind when thinking about a beautiful yard, well-placed pavement can take a yard from ordinary to extraordinary with little effort. Keeping things interesting as well as functional, including hyper-modern cement additions or old-world stonework can tie the elements of a yard together. Pavement, brick, stone, and gravel also work well for seating areas or much-needed negative space. If you have a delicate lawn or hope to direct any potential guests, a paved path will give a clear indication of where to walk and not walk.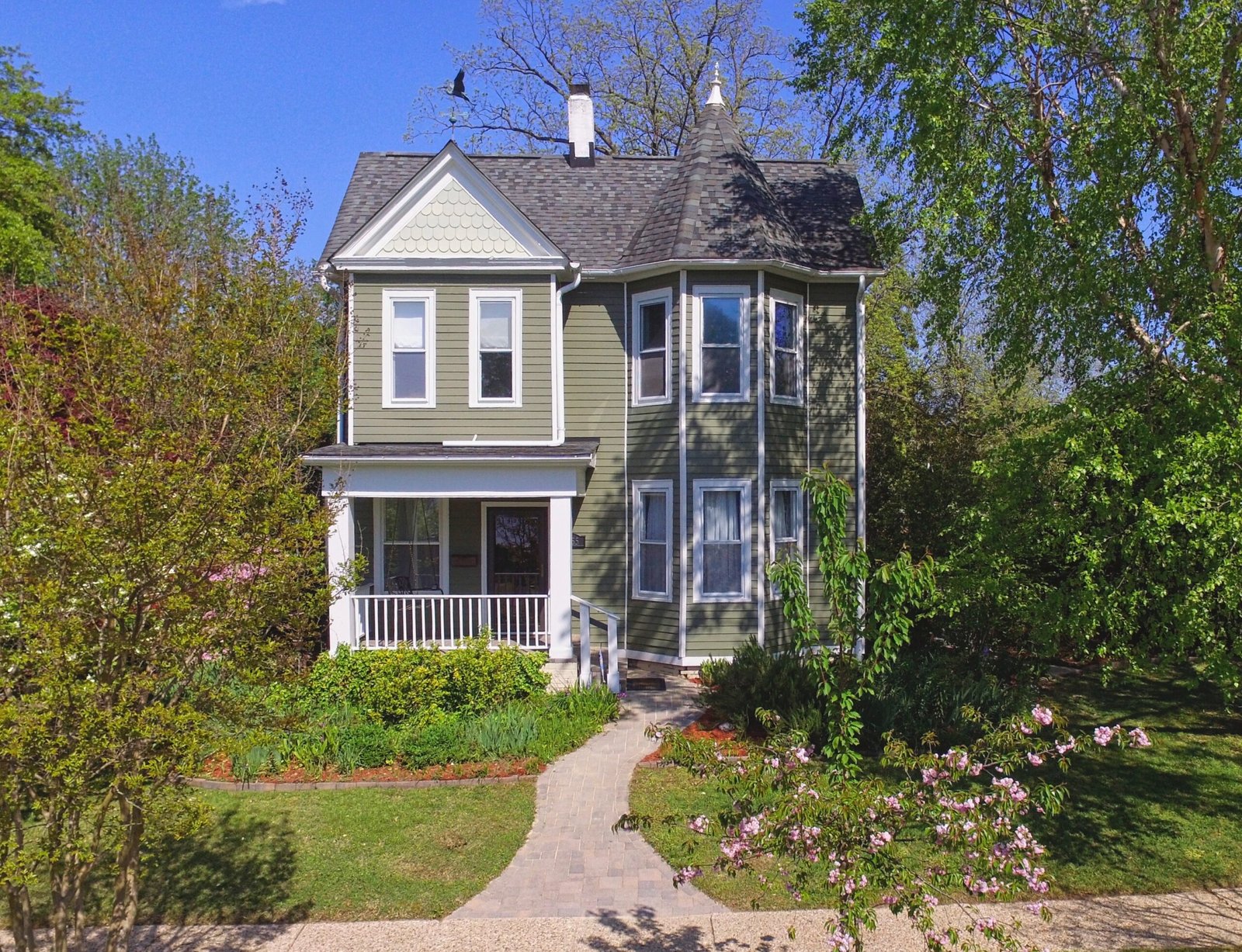 Keep it Fun
One thing that should never be overlooked when putting together a backyard space is the element of play. From water features to trampolines or lawn games, keeping a yard fun and inviting is an absolute must. If you're going for a more distinguished vibe, consider installing a pond or small waterfall to bring joy while also encouraging peace and serenity in your outdoor living space. If you have children or consider yourself a child at heart, this is an area that you can allow a lot of freedom. Try to match your design scheme, and then let the sky be the limit!
Mix Up Your Greenery
While bright greens are always in season, incorporating different shades when selecting flowers or border shrubbery can make a much more dramatic statement. Try picking up some dark green plants to make lighter colors pop even more. Vines are a great way to brighten up a boring fence or mediocre border feature. The more variety in color and texture, the better your yard will look overall. The more variety in color and texture, the better your yard will look overall. You can also upgrade your fence and look for design inspiration at cedarmountainfence.com.
Protect From the Elements
Though it's true that yards are largely enjoyed in the summer months, there are certain steps you can take to maximize your use of the backyard while also helping to beautify it. Strategic coverings can help protect your yard and your guests from the elements. Some gazebo features are a great way to ensure that a dinner party won't be ruined by a little rain. Plus, they transform a yard into an attractive place to spend time even in the shoulder seasons. Known for being wedding and photoshoot backdrops, gazebos are classically beautiful and will add a touch of romanticism to any yard.
Furnishing Matters
Outdoor furniture is an often overlooked staple of any picture-worthy yard. Not only do furniture pieces help to create a more cohesive look, but they also inspire social gathering and general comfort. It's important to select pieces that are all-weather and can withstand cool nights and dewy mornings. As is the case with most furniture, try looking into second-hand pieces before you splash out on brand new patio sets. Vintage pieces may need a little more care, but are usually much more unique and built to last. If your goal is to create a beautiful yard, one of the first items on your to-do list should be sourcing amazing furniture.
Outdoor Lighting
Everyone knows that when the sun sets the party gets started! To ensure you can enjoy your yard to the fullest outdoor lighting is essential. However, not just any light will do. Proper lighting will turn a yard into a stunning sanctuary- you just have to know what to look for. Rather than super-bright floodlights or crazy colors, opt for a warmer white glow to make your yard look glowy and magical. Solar power lights will help to reduce the clumsy look of extension cords littering the ground. If you can't avoid the use of extra wiring, making the effort to hide the wires will have a bigger aesthetic payoff than you think. Twinkly fairy lights and LED candles will add another layer of visual appeal, and help to keep the party going late.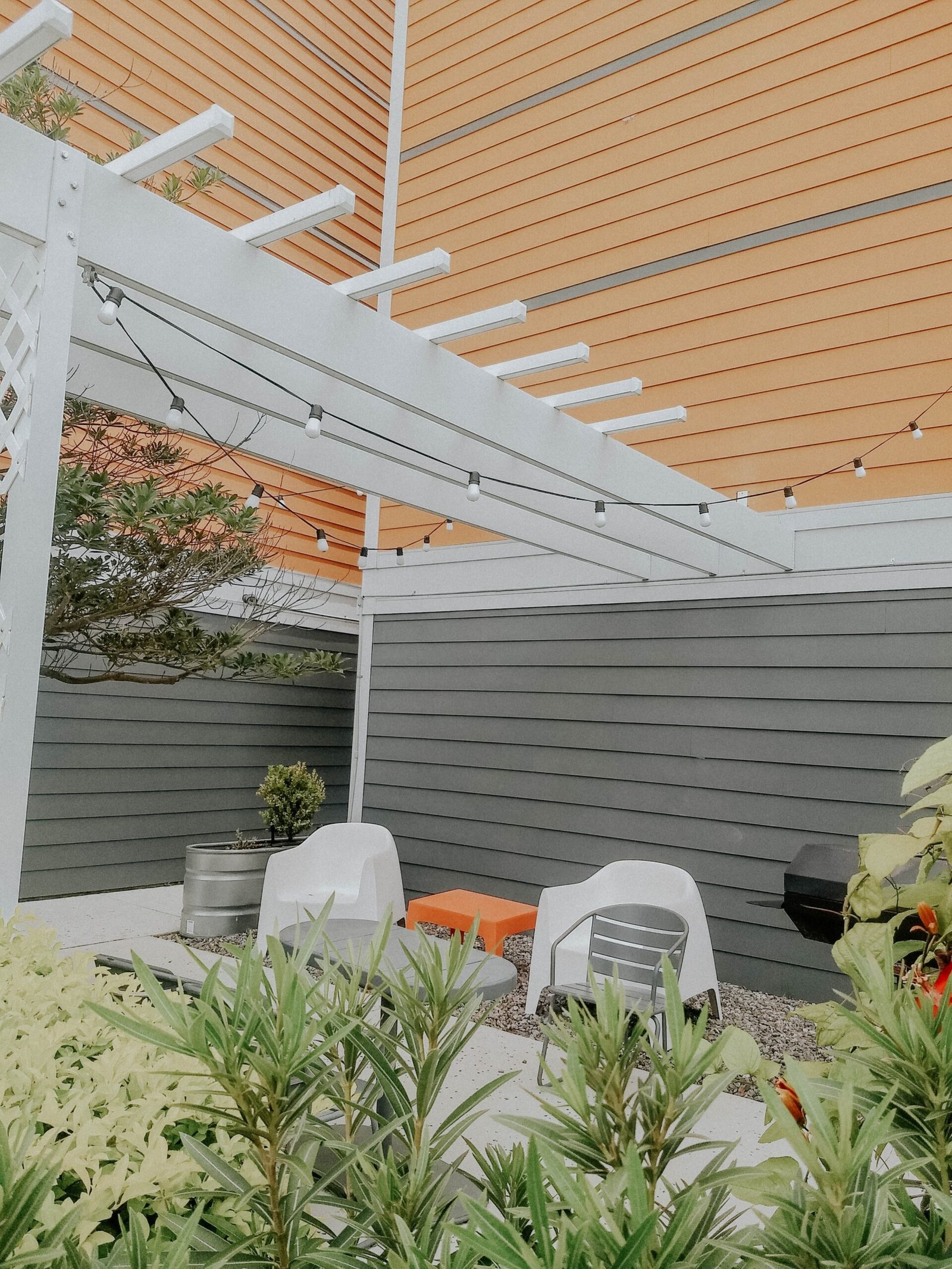 Flowers, Flowers, Flowers
If you're looking for the worst-kept secret weapon to making any yard look lush and amazing then flowers are definitely your answer. These garden heavy-hitters do wonders to elevate the look of any outdoor space and can be extremely low maintenance depending on which types you select. Extremely versatile, flowers can be tailored to any design scheme and be chosen to suit any color palette. Not only that, but they smell amazing and can even ward off bugs or unwanted animals. If you love cooking as much as you love creating beautiful spaces, try planting some colorful vegetables and herbs. These will make your yard look lively while also spicing up your meals. To make this happen, you can call Sacramento arborists for gardening services.
A backyard should be a place of relaxation and rejuvenation. Whether you have tons of room to work with or a more conservative space, the right design and decoration can accomplish just about anything. Creating a beautiful destination on your own property can be as simple as adding the right lighting, but there is also ample room for interest and artistry. With the tips above, a little imagination, and some hard work you can have the yard of your dreams in no time!