A Car Accident Walk-Through: What You Need To Know
When you are involved in an accident, there are certain steps that you should take.
There are many things to think about if you have been in a car accident. Each case is different, which often makes it impossible to apply the same solutions and answers to all situations.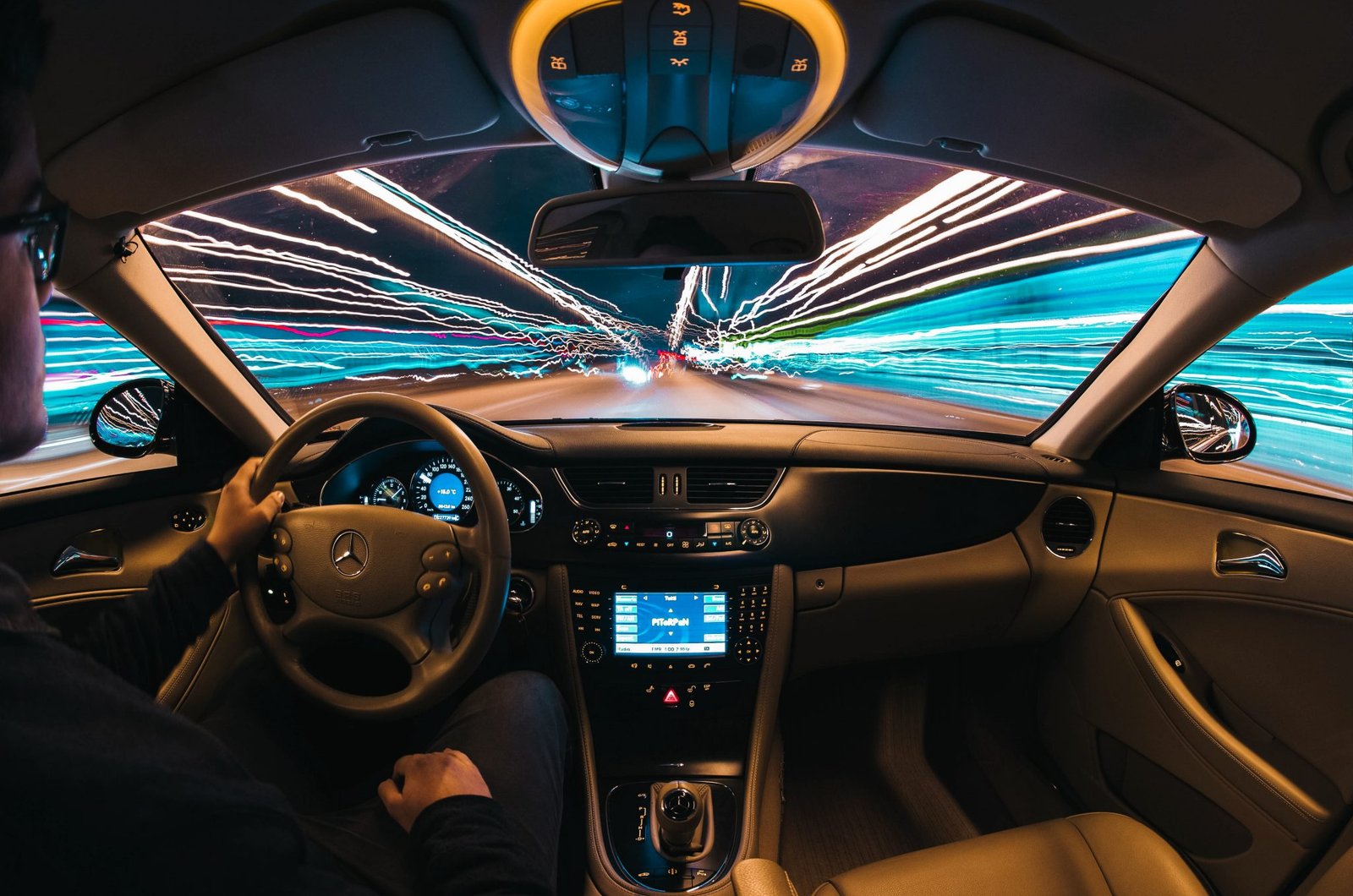 Thus, when you are in a car accident, be prepared by knowing the steps that you need to take to make it as stress-free as possible.
When to Report an Accident?
A car crash is traumatic and victims are often overwhelmed by the experience such that reporting the accident is far from their mind. The most common question asked by people is, "How long should I take to report a car accident to the police?" Certain state laws compel the mandatory reporting of all accidents. It is crucial to make timely reports after an accident, especially if it has resulted in damage to property worth more than $1,000, injury, or death. If a police report is not filed within ten days of an accident, the accident victims are required to submit the driver's crash report.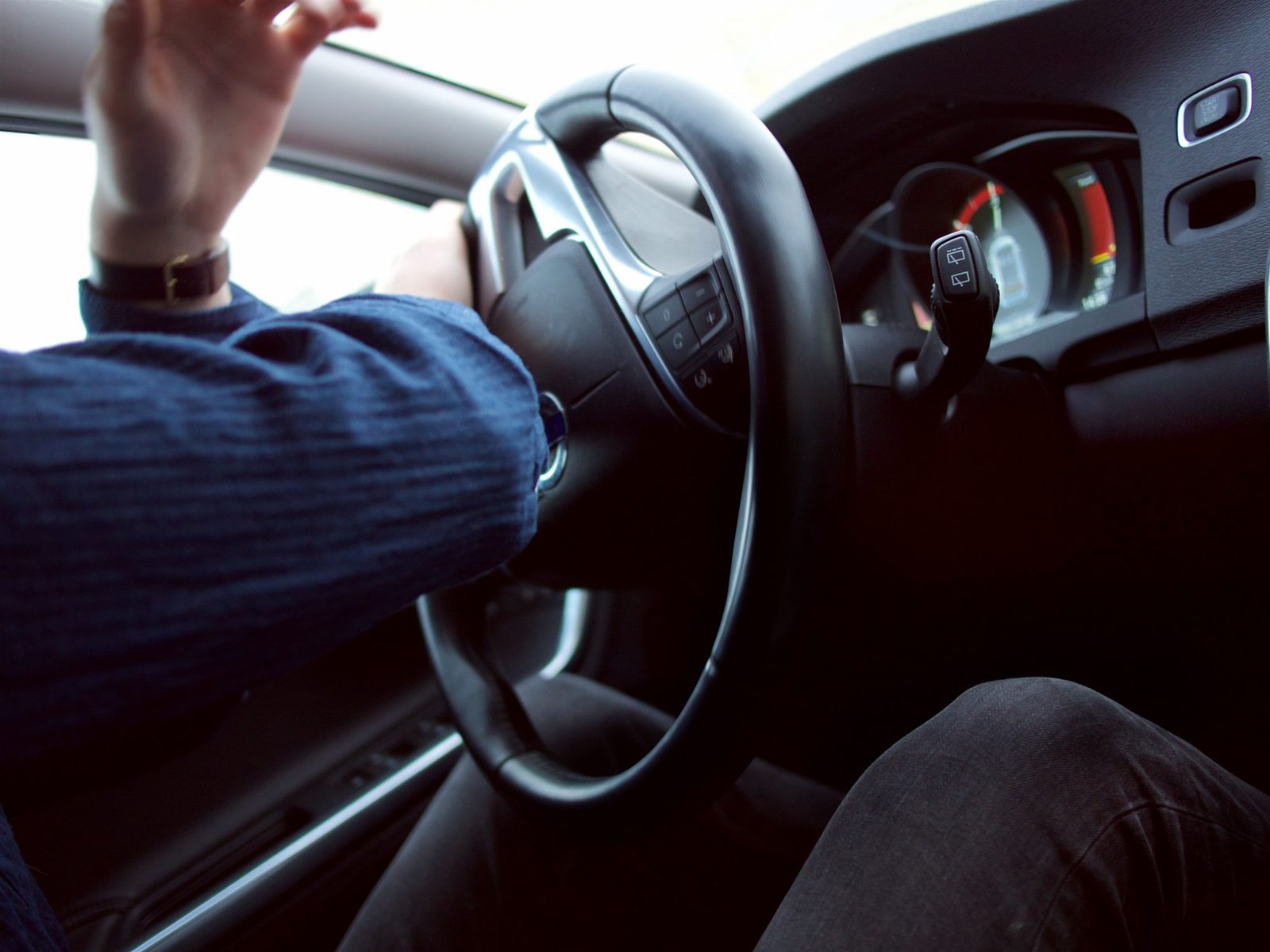 The circumstances surrounding each accident differs, but you should quickly report any accident. If there are no injuries caused or serious damage to the vehicles, you can still file a report to the police. Law enforcement agents will attend the accident scene, and you will be able to get a police report. A police report is very important since you can use it to prove fault in your claim for compensation. Failure to report an accident in time can weaken your case should you need to claim compensation for damages to property or injury to those involved.
What to do at the accident scene?
Soon after the accident, call 911 and an officer will be dispatched to the scene. Meanwhile, you should check the condition of yourself and your passengers. If anyone is seriously injured, call for emergency services or ask someone to do it for you. While you are waiting for help, switch off the engine, and use hazard lights to warn other road users of any danger. If able, you should try to move to a safe position away from the wreckage, but do not drive your vehicle from the scene of the accident.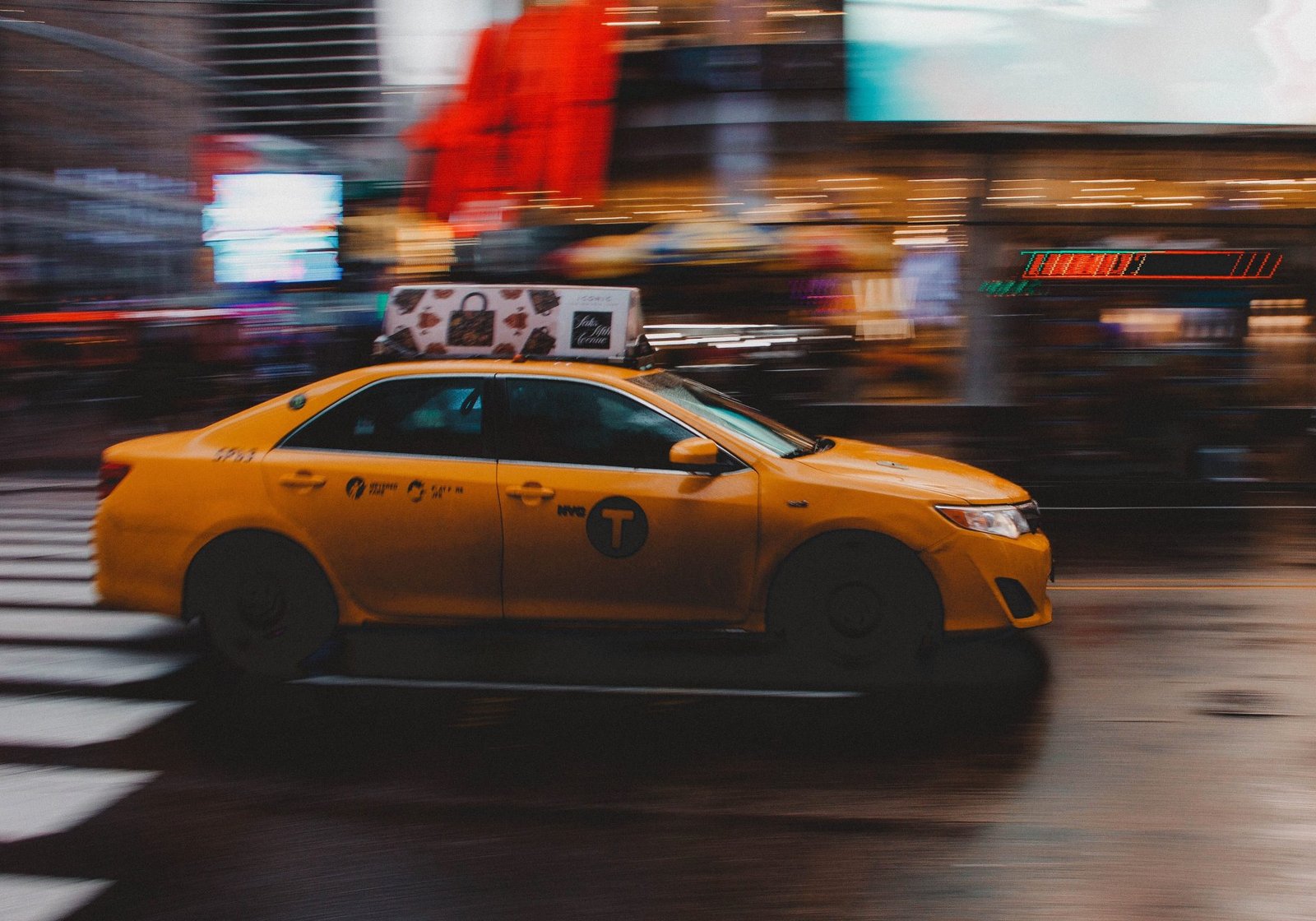 The following are other vital things to do after an accident:   
It is crucial to document the accident and you can do this by taking photos of the vehicles involved in the crash, the passengers, and any road signs nearby. You should also get a statement from witnesses as well as the police officers who attended the accident site. You should also write down the names of the witnesses and their contact details so that you can use the information during your claim process to support your case. 
You should also record the time, date, and place of the accident. It is also crucial to record the details of the other driver involved in the accident as well as the vehicles damaged. You also need to record any injuries from the accident. It is also important to record the condition of the weather during the time of that accident. A police officer who attends the scene would require your statement so try to be honest and give a true account of what you have witnessed. Do not be tempted to falsify information since this move can backfire when you claim for compensation.  
Contact Your Attorney and Get Treatment
You should not forget to call your injury attorney after the accident since they are specialized in handling such cases. An attorney will help you in preparing your claim for compensation and they will also negotiate with the other parties involved in the settlement. Also, whether you are injured or not, it is advisable to visit a doctor to get a medical report in case the injuries can manifest at a later stage. 
Call Your Insurance Company
While other states do not require the accident victims to report to their insurance companies, it is recommended that you do. You can wait for a police report, which helps to prove your claims. Your claim can take longer to process if you do not furnish your insurer with a police report. Your insurer will ask you for the details they require to process your claim. Also, remember not to provide any information to the other party's insurance company. They may use the information that you supply against you which can compromise your claim for compensation. 
A car accident can be traumatic, but once you are involved, there are certain things that you should know and steps to take. It is essential to gather pertinent information that you can use to prove your innocence when you claim for compensation for injuries and damages from the accident.