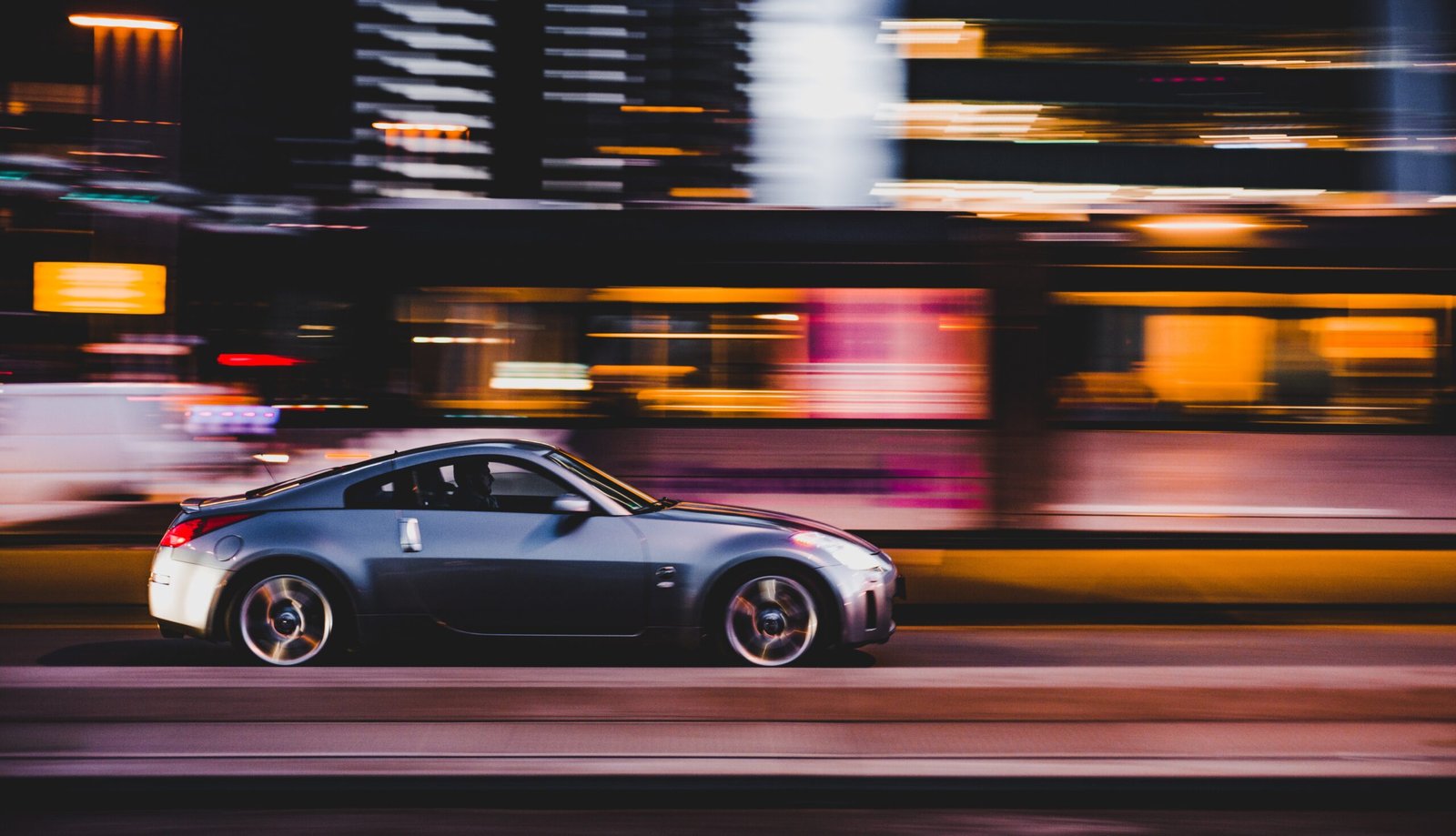 Great Gifts For People Who Have A Need For Speed
Are you looking for a gift for someone who is a fan of cars?
For some people, they simply view their car as something that gets them from A to B. However, for others, their car is their pride and joy. If you fall into this category, you will want to choose a gift for them that is car-themed.
Keeping that in mind, we are going to take a look at some of the different gifts that are great for people who have a need for speed.
Car clothing
There is only one place to begin when it comes to purchasing a gift for someone who is a fan of cars, and this is with clothing! That's right, did you know that most brands have a range of official merchandise? You can find lots of different sleek and stylish clothing garments. The likes of Mercedes do this really well, which is enhanced by their collaboration with Tommy Hilfiger as a consequence of Lewis Hamilton's affiliation with the fashion brand.
Therefore, if you are looking for something cool and exciting to purchase for someone who is a fan of cars, going for branded car clothing will certainly make a great impression. If you do not know what size clothing the person wears, you will be able to find accessories like caps and gloves, which can make a great gift for someone, especially if you are looking for something that won't break the bank.
Branded car keys
There is nothing worse than losing your car keys! Everyone has experienced it; that mad dash in the morning when you can't figure out where you last put them. That is why it is so important to have a keyring at hand. Not only will you make your car keys look a lot more stylish, but you will also have less chance of losing them too. This little invention has definitely made life a lot easier that is for certain.
For those of you who have a Ford vehicle from the likes of Chapman Ford or another famous auto brand like this, you are definitely in luck. You may not be aware of it but if you take a look on the internet you will see that there are a wealth of companies who offer original Ford merchandise. Needless to say, one important and popular section of products offered is the keyring collection. There are some extremely sleek and stylish key rings to choose between. These undoubtedly provide the perfect finishing touch to any vehicle. They can also make a great choice of gift too.
One of the things most people have noted regarding the car keyring collection is the fact that it is so diversified. There is literally a keyring for everyone. Most women tend to be lovers of the Ford heart keyring. This boasts a beautiful big heart that contains the Ford logo and lettering. It is the perfect blend of fun and cute yet also being stylish and in keeping with the brand's image.
Does your friend or a family member have a Jaguar vehicle? If so, what Jaguar keyring collection would be complete without a keyring of an actual Jaguar? This is extremely innovative and stylish. It features a detailed Jaguar that looks like it is leaping into the air. This is a popular choice for many because they like to have something that represents the brand. And why wouldn't you? Jaguar is a name that is associated with quality, innovation, and good old Britain. If you have a Jaguar vehicle then it is definitely something to be proud of, so show it off with this sleek keyring.
In fact, if you really want to play on the British theme then there is another keyring that is perfect for you in this collection. This is, of course, the Union Jack keyring. Many people would be in agreement with the statement that Britain has got very patriotic as of late. A lot of this stems down to the great sporting events that have occurred. There has been a real sense of pride restored. Therefore, what better way to display this than with a keyring that boasts the country's flag?
The auto brand keyring collections are not to be ignored. You should definitely take a look online and see if there is anything that tickles your fancy. Remember; there is a lot more to choose between than those that have been mentioned in this article. You have everything from leather loop key rings to retro-themed key rings to choose from. So have a good browse around before you make your final decision.
A fast car experience
Last but not least, we cannot mention gifts for people that have a need for speed without giving them an experience in the fast lane. Experience gifts have become incredibly popular in recent times, and this is a trend that is only going to accelerate as a consequence of the pandemic. After all, we are all looking forward to getting out there and breaking free from the rules of lockdown.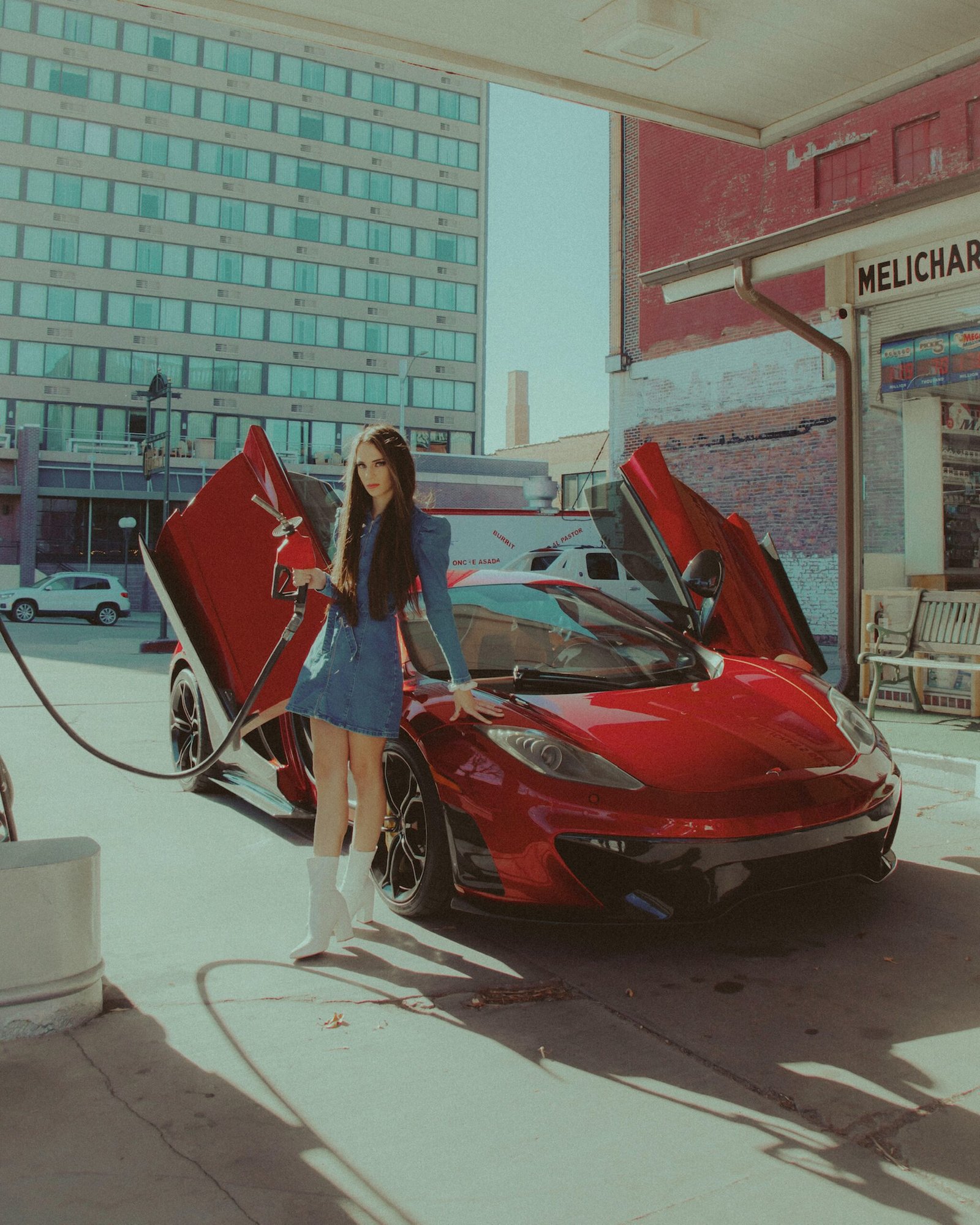 With these driving experiences, people have the opportunity to drive cars that they otherwise would never be able to. You can choose from a whole host of mega fast, luxury sports cars. Of course, there are other options as well, for example, you may want to select a vintage car driving experience or something on the crazy side, such as a monster truck. No matter what option you go for, you can be sure that a gift like this will go down very well with someone who loves cars and all things fast.
So there you have it: an insight into some of the different gifts that are guaranteed to go down well with anyone who has a need for speed. If you are looking for a special present for an auto fan in your life, try one of the gifts that we have mentioned above and we are sure that they will be delighted.