Treat Your Skin To A Luxurious At-Home Spa Experience With Bonblissity
This holiday season, give the gift of soft, supple beautiful skin.
For $20 and under, delightful sweets from Bonblissity treat your skin to a luxurious at-home spa experience. From bath bombs to body truffles, Bonblissity has something for everyone. Don't let the pretty packaging fool you, these miniature treats work dangerously well for both men and women. You'll want to keep them all to yourself!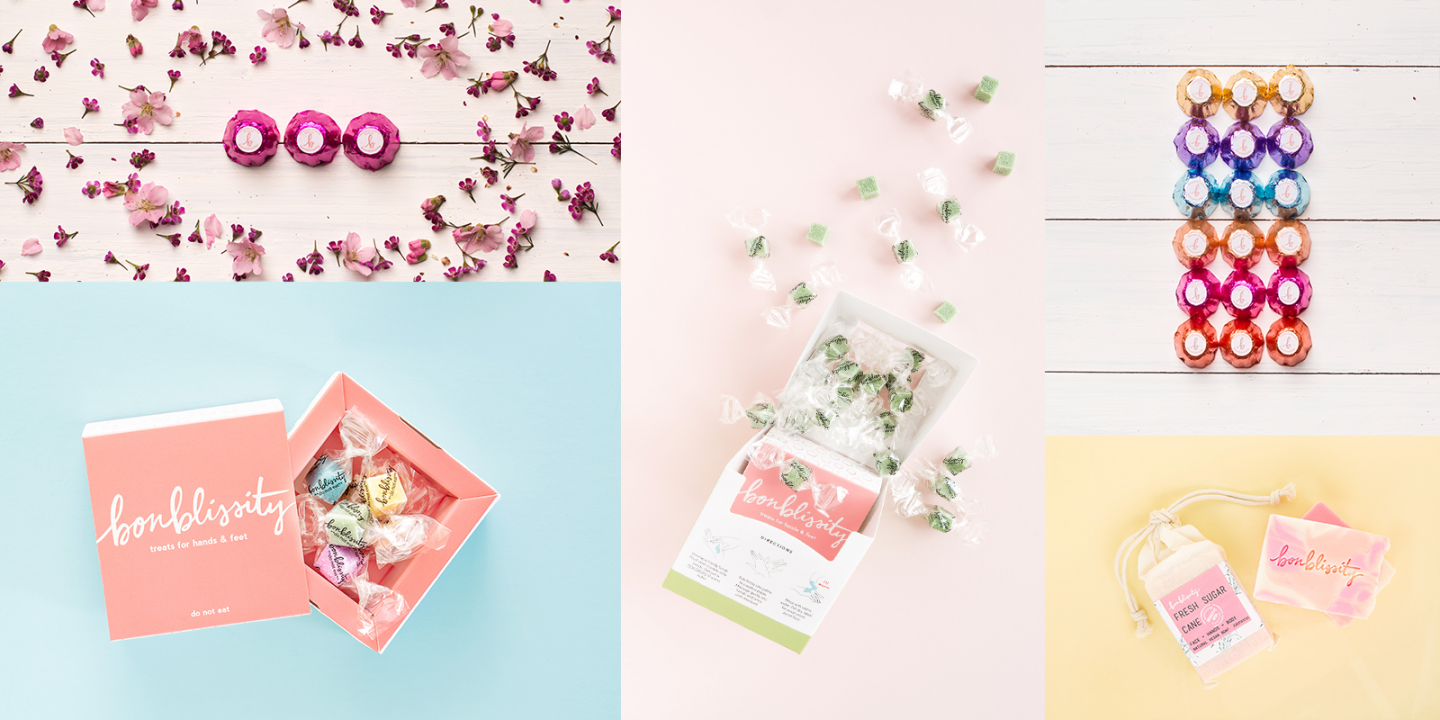 Lovingly made in Los Angeles, Bonblissity was founded by dental hygienist Elissa Choi and her husband, Jay Choi, in their search for convenient beauty products that didn't dry out sensitive skin. The resulting signature product, the sweet + single candy scrubs, is now a beauty product must-have for beauty editors and spa managers all around the nation.
Each product is infused with a harmonious blend of rich botanical oils and butters that exfoliates, moisturizes, and cleanses skin on the go.