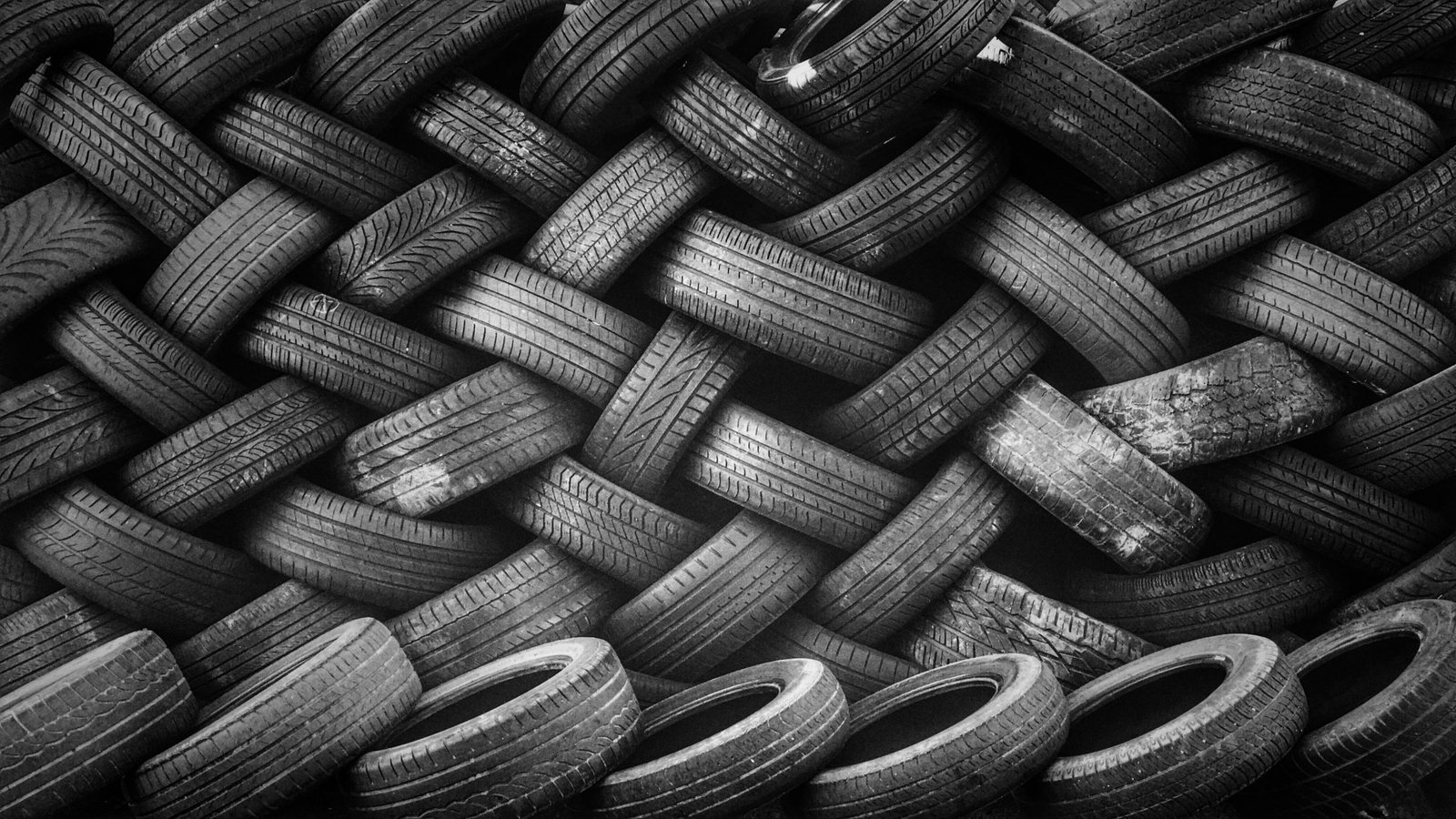 Choosing The Right Tires For A Dodge Ram 3500
Replacing the tires for your truck or getting a new set comes with a lot of opportunities.
Are you looking to calibrate your vehicle's performance for a better outcome? Don't you worry! The world is full of countless options with companies that will suit your preference.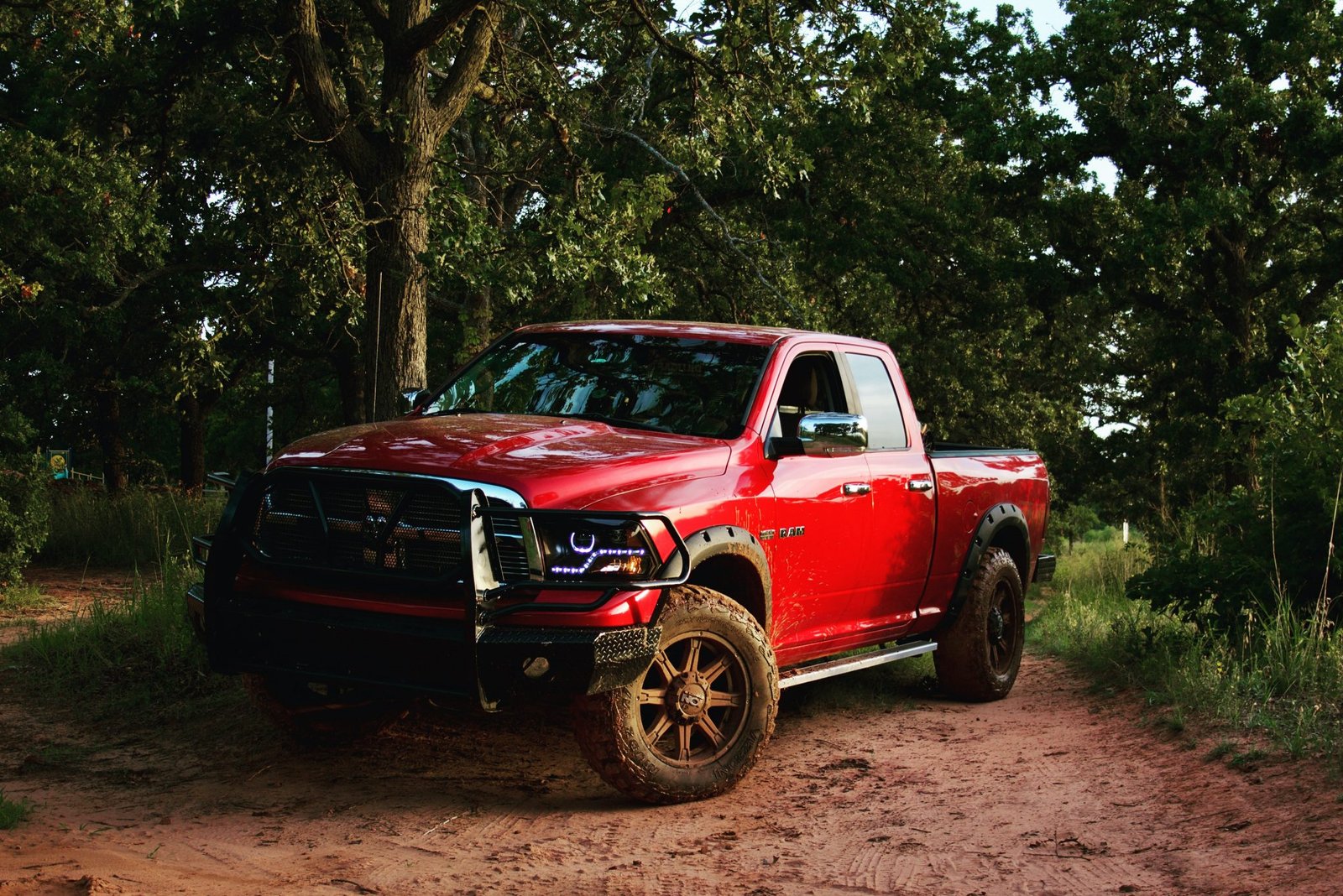 Whether it is the tires for dodge ram 3500 dually or specific terrain, we are bringing you a guide to get the best tire for your heavy-duty truck! There's no need for you to get perplexed. Say goodbye to the indecisive contemplation. Here's how you can choose tires for your dodge ram 3500:
Single Or Double Rear Wheels
The most important consideration to make is about choosing single tires or dually for the rear wheels of your Ram 3500. To help you narrow it down, you have to determine the purpose of your truc
Dual rear wheels are ideal for trucks that have the purpose of towing and hauling intense loads. Using dually tires wouldn't enhance your tire's load capacity, nor would it bring you better clearance or acceleration. However, if you're someone who wants stability and extra safety, dually would be the ideal choice.
Do You Need Dually Tires For Dodge Ram 3500?
Dodge Ram 3500 is a commendable heavy-duty truck with exceptional towing and hauling capabilities. It comes with pre-existing features regarding sway control for extra stability and driving comfort. You get smart diesel exhaust brakes and cameras for the rear for better monitor and control aspects. However, 3500 comes compatible with dually tires to increase its capabilities.
If you're looking to broaden your truck's stance with amplified stability, you should undoubtedly get dually tires.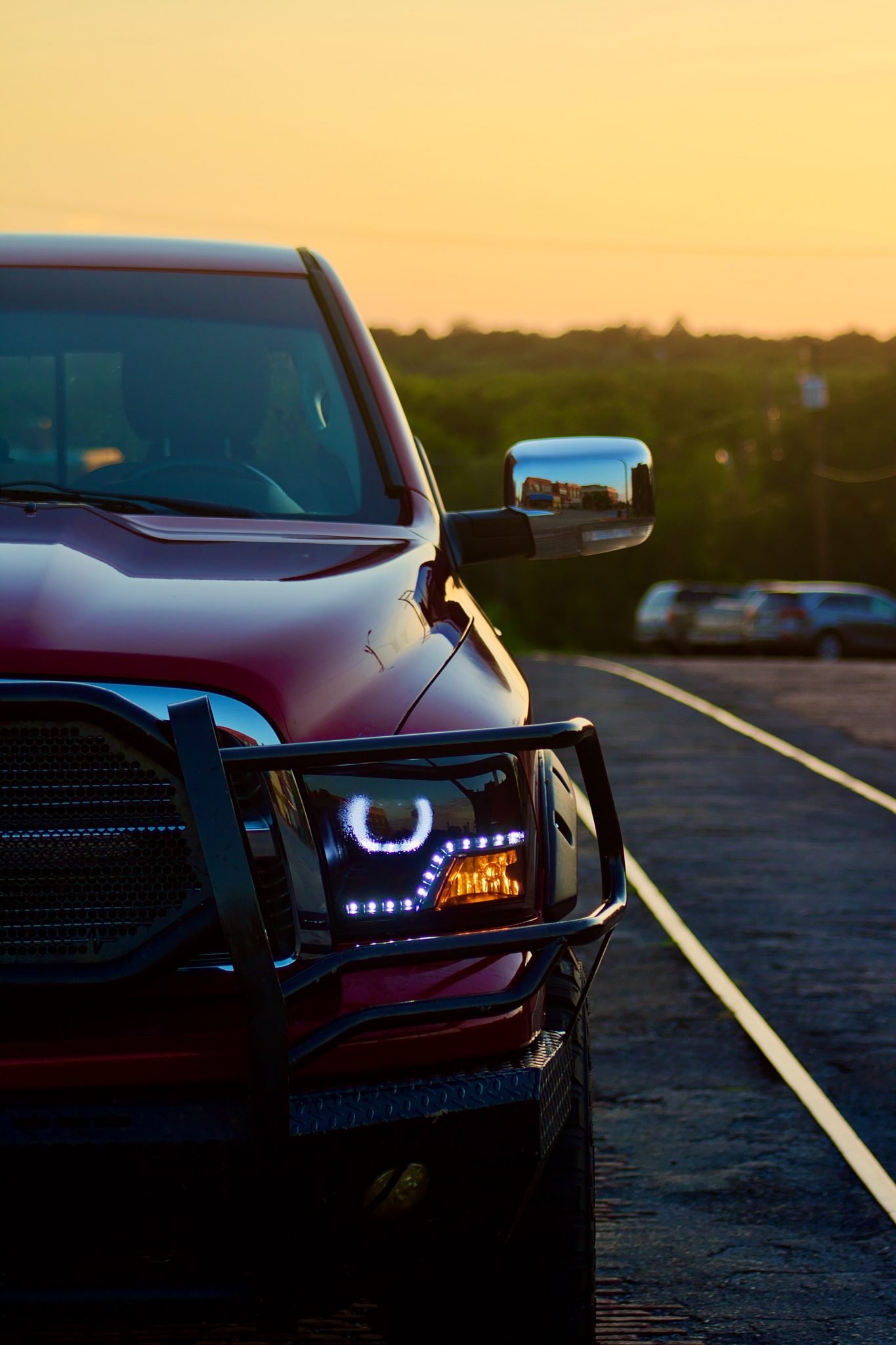 Advantages Of Using Dually Tires:
By incorporating tires dually, you can drastically reduce the load from each tire for better performance. It enhances the capacity to evenly distribute the weight and reinforces the braking system of your truck. Improved tread contact is another massive advantage for firm grip and quick brakes.
Furthermore, additional tires would support the weight and bring you uninterruptible performance for a seamless ride. It can withstand abrupt damage to the tire. For example, if the tire suddenly bursts, you won't lose control. Overall, dual tires can prove to be an invaluable asset to your Dodge Ram 3500.
Types Of Tires
Now, powerful trucks like Dodge Ram 3500 don't necessarily require speed. Acceleration and fuel efficiency are not a primary concern because extra load would significantly impact these conditions. Therefore, small size tires are generally out of the question for your truck.
Larger size tires are great for better road clearance and off-roading. Most of the trucks can withstand larger tires. However, it all comes down to the 'type' of the tire. It depends on the region, climate condition, and terrain you will mostly travel on.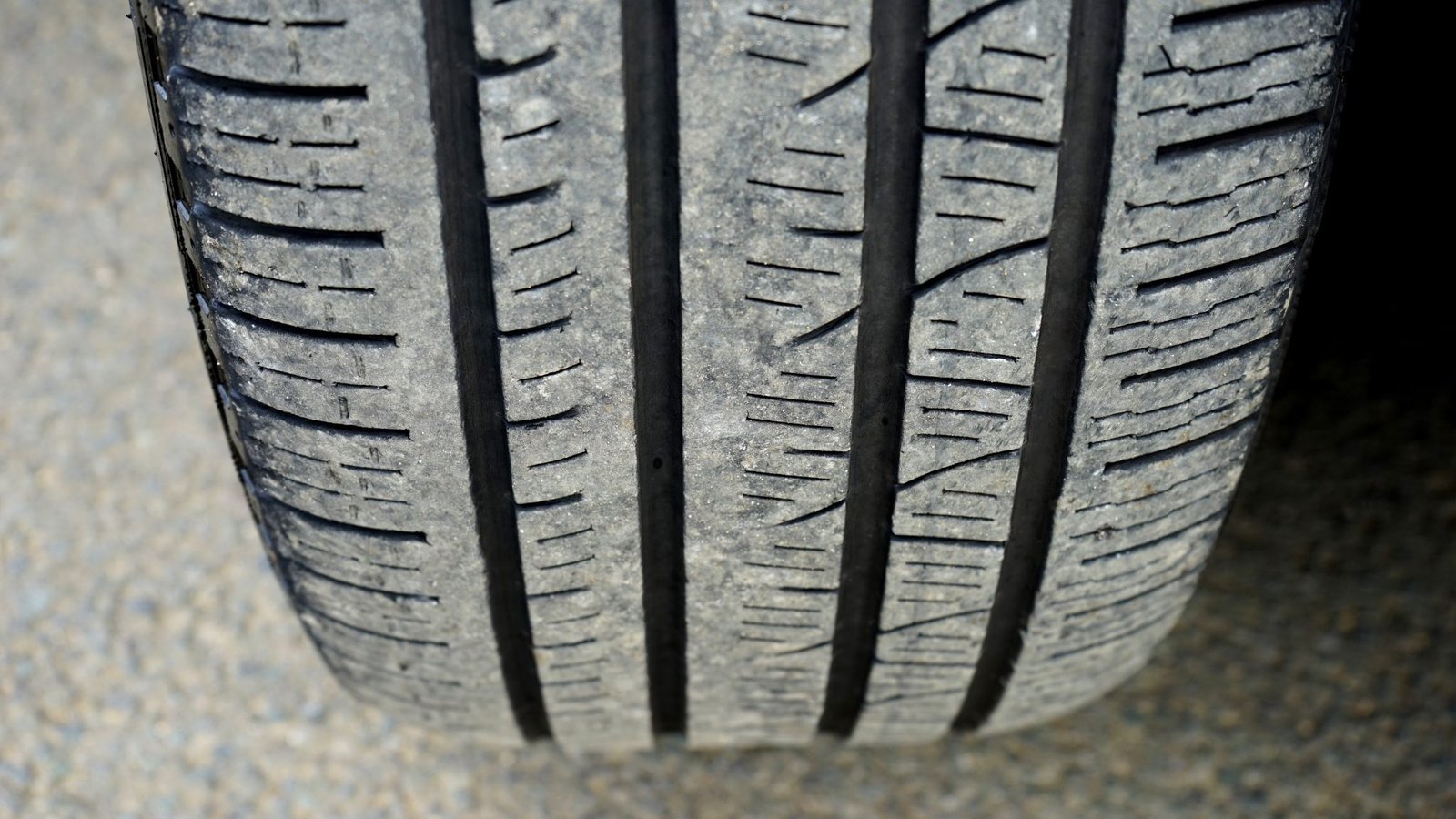 However, as it is a truck for towing and hauling, you will most-likely require versatile tire choice. That's where all-season, all-terrain, and their performance versions would be better. Alternatively, mud and snow would do the job too. Let's take a better look at what each one of these tires means:
All-season tires come with a rubber quality that can withstand different climatic conditions, from frigid cold to intense heat. It wouldn't compromise the integrity of your tire, and you will have a stable tire. 
All-terrain tires are a jack of all trades for vehicles that may face different types of terrains. These have varying tread designs that ensure better grip and stability on other roads like highway (pavement) roads, off-roads, muddy or wet roads, and snow roads. 
Performance all-season tires combine the qualities of the standard all-season tire to the potential stability of all-terrain tires. Thus, you get a year-round and multiple terrain support with a heavy-duty tire. However, these tend to be the most costly investment out of all other types. 
A mud and snow rating tire is primarily remarkable for trucks in areas with higher raining possibilities, wet roads, or snow-covered trails. They have spacious treads to clear out mud and snow. These tend to be loudest and least comfortable to travel with.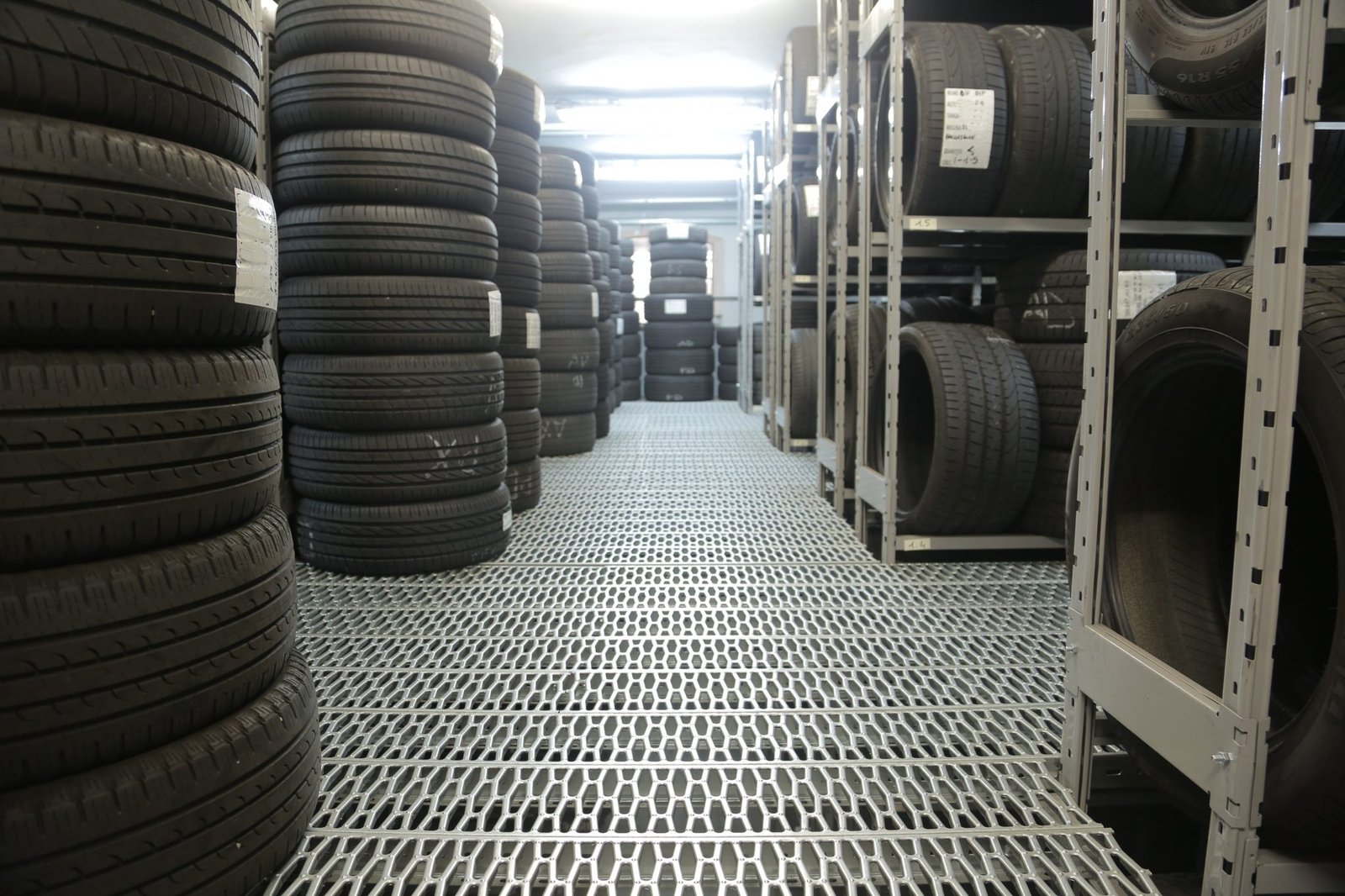 Once you understand the type of route, you will generally take and the climate conditions, you can determine which type of tire will be a perfect fit for your Dodge ram 3500.