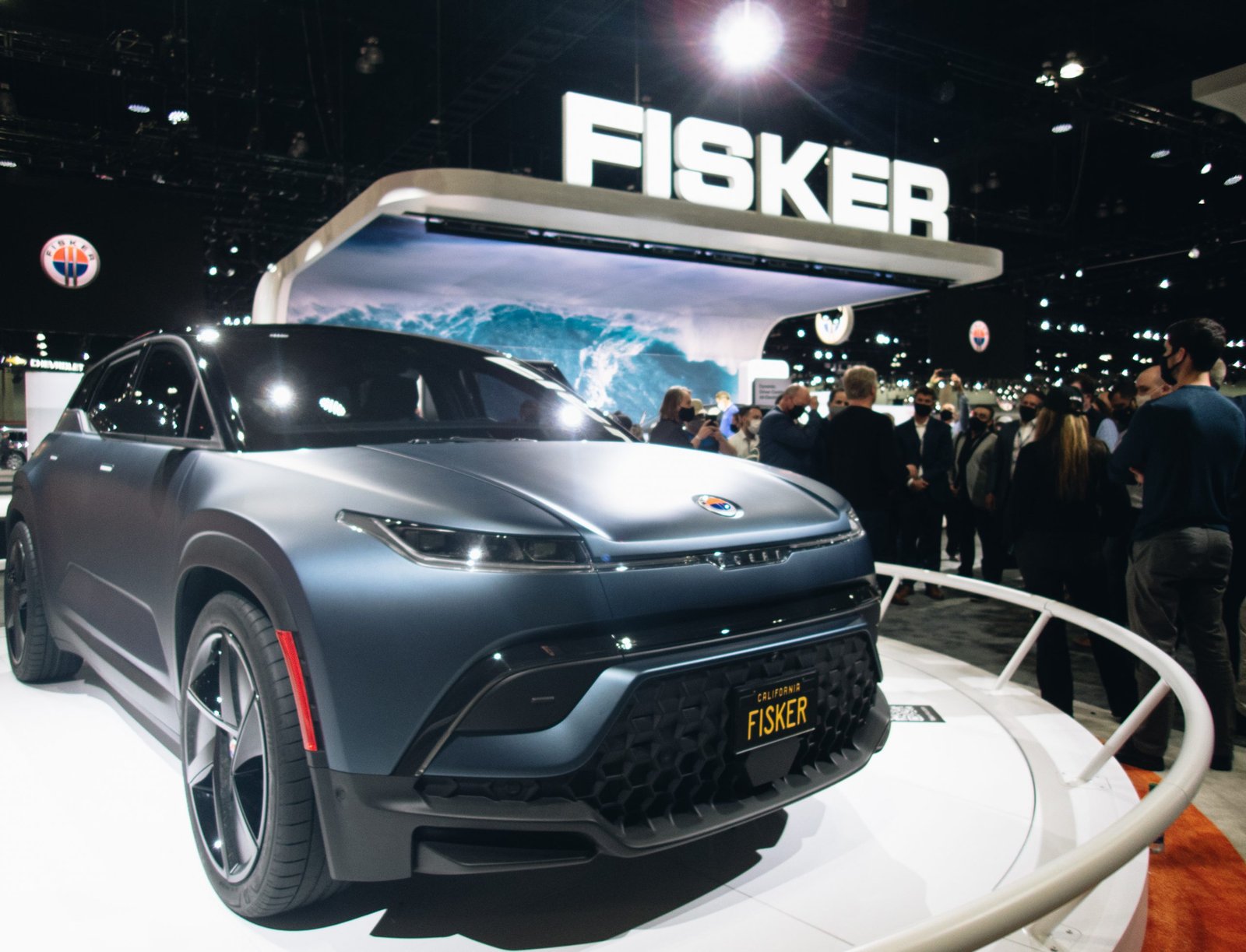 The 2021 AutoMobility LA Experience
At the 2021 AutoMobilityLA event, there were plenty of eye-catching displays but most importantly there was innovative technology that is shaping the future automotive industry.
Covid-19 canceled the Los Angeles Auto Show in 2020. In 2021, the event is back and better.
Electrification is the biggest transformation the auto industry has experienced in 100 years. Interest in electric vehicles is accelerating and governments everywhere are setting deadlines for the conversion to cleaner vehicles. California in particular is leading the nation in requiring all new cars and passenger trucks sold in the state be zero-emission by 2035. Startups and automakers alike are responding with a flood of new zero-emission options including electric vehicles and plug-in hybrids.
Electric vehicles are definitely growing around the world, and will top 300 million shortly after 2040, according to the International Energy Agency. Electric cars are easier to manufacture and maintain. There are about 20 moving parts in an EV versus about 2,000 for petrol vehicles. The Internet and the adoption of location-based services have contributed to the growth of peer-to-peer ridesharing. Businesses that offer technical platforms, usually in the form of a website and mobile app, bring parties together by providing a dynamic and efficient experience tailored for today's on-demand lifestyle.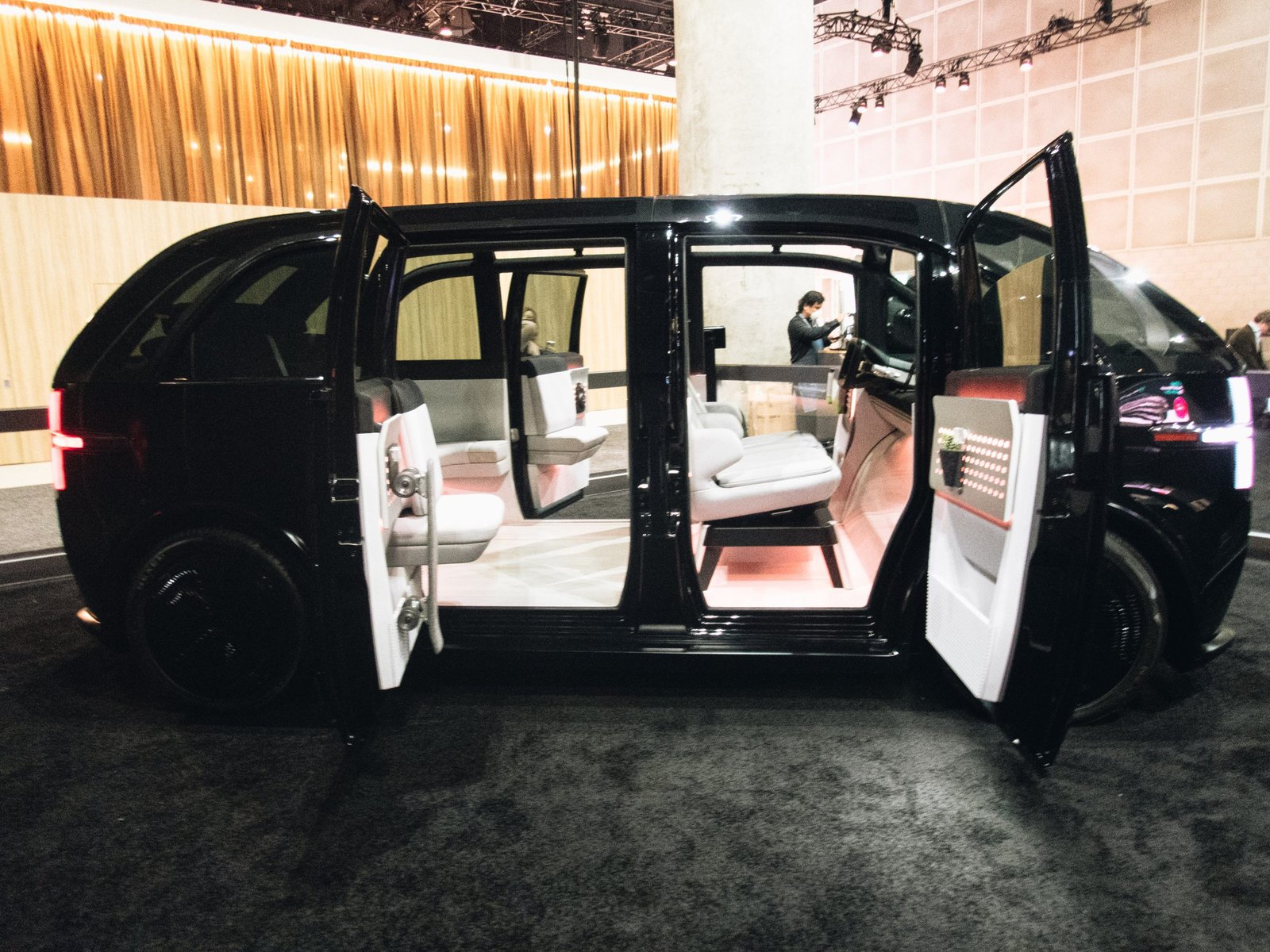 Hosted in the largest car-buying and EV market in the United States, AutoMobility LA is where the automotive and technology sectors converge and unveil the latest in personal mobility. Analysts, automakers, dealers, designers, developers, government, investors, media, startups, and tech companies from around the world attend LA Auto Show's press and trade event to connect, gain insights, and witness breaking news and vehicle debuts.
Check out the official 2021 recap video here: