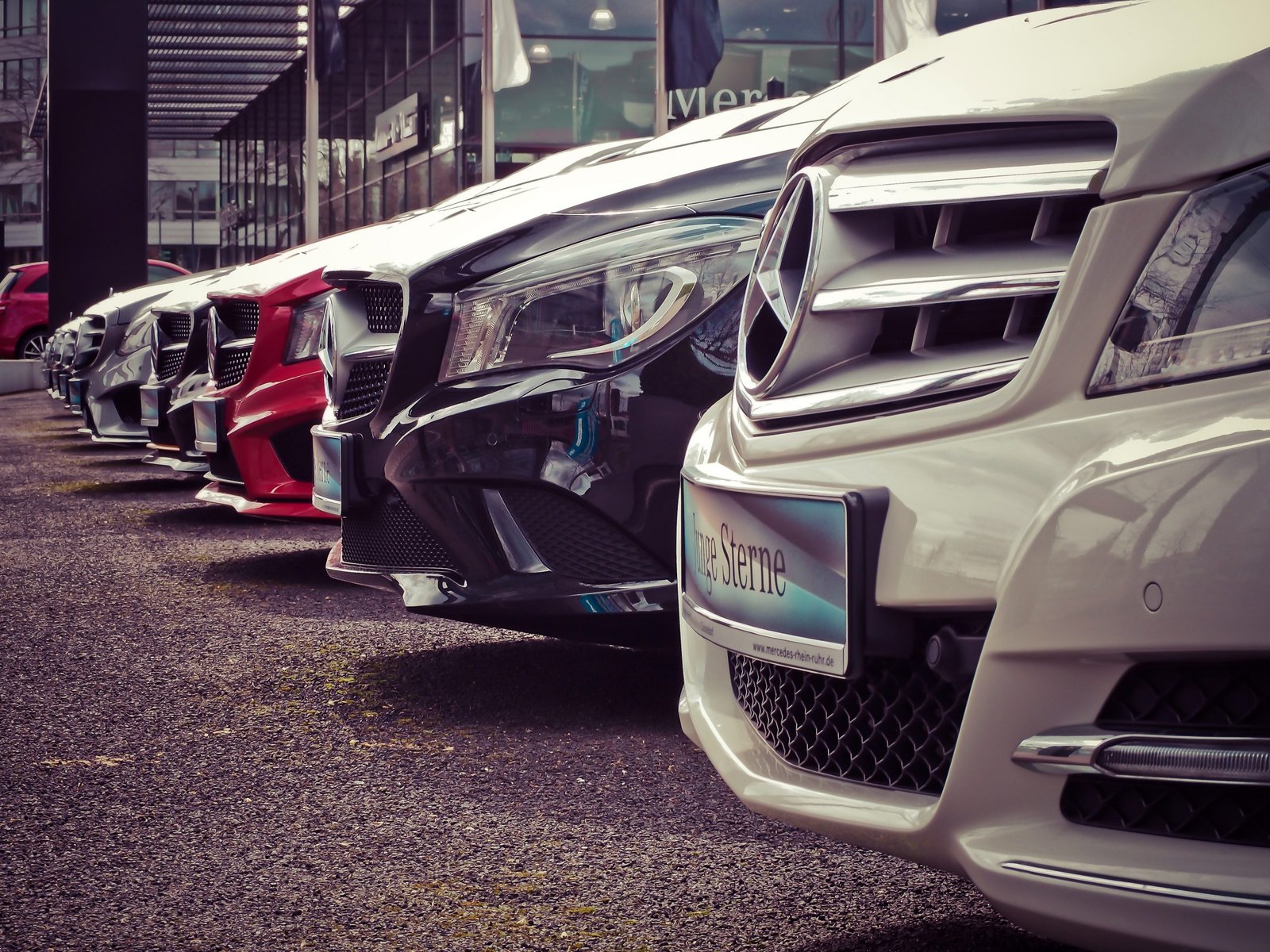 How To Pack More Into Your Car
Packing a car for a road trip or a family vacation can often be a struggle – especially if you've only got a small car.
Fortunately, there are a few car packing hacks that can make things a lot easier.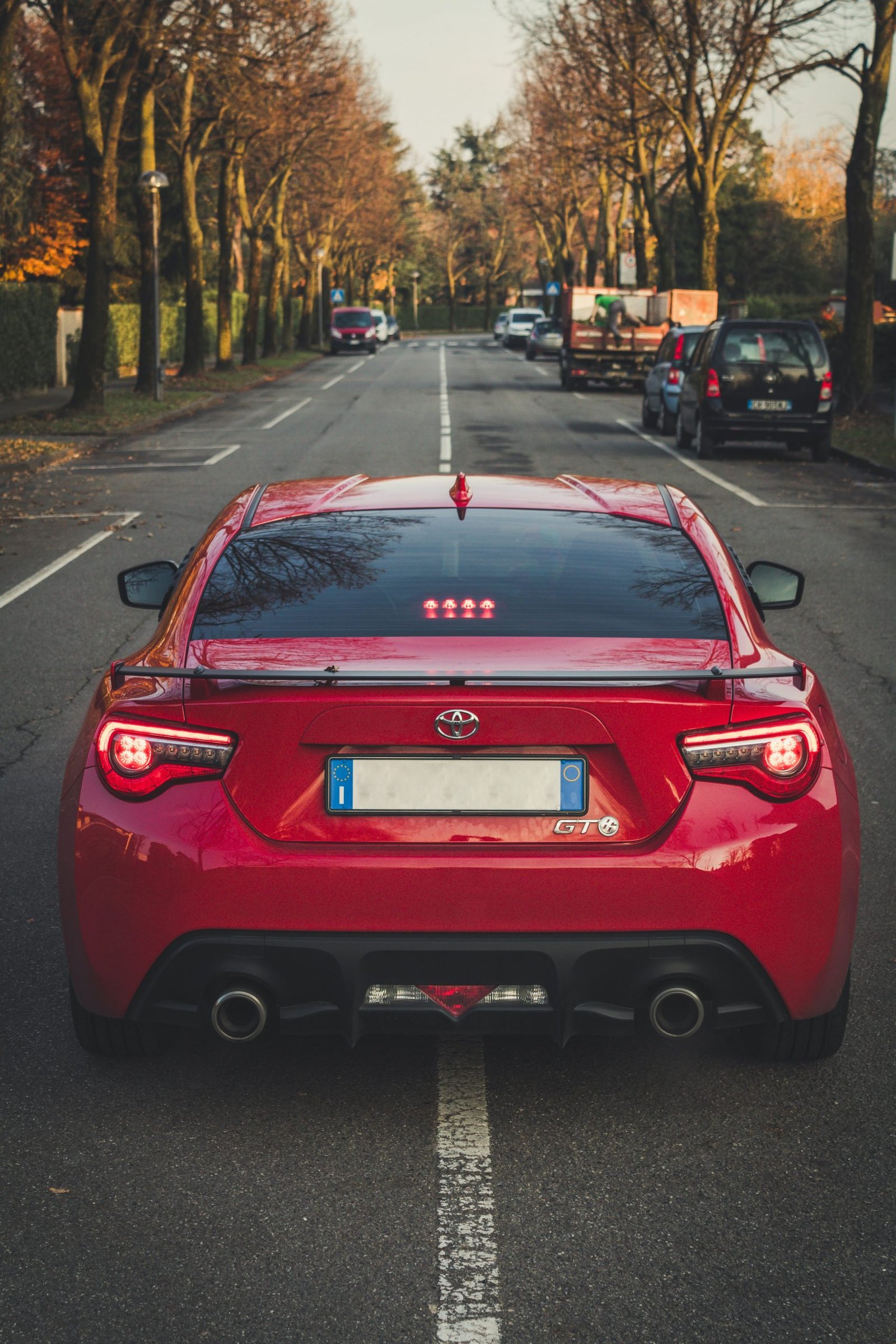 Below are just a few tips on how to pack more into your car.
Remove any clutter
Start by removing any unnecessary items that don't need to be in your car – these could be taking up much-needed space. Keep any items that are important for safety or that could come in use (e.g. don't get rid of the spare tire).
Put the largest items first
It's better to put large items in first and then pack around these items. You also don't risk crushing items by putting heavy bags on top of light bags. Of course, this requires having all the bags ready before you start packing the car.
Opt for soft bags
Car-trunk-Tetris is much more tricky when you've got lots of rigid suitcases and boxes. Unless you're trying to protect fragile items from damage, opt for soft bags that can be more easily molded into tight spaces.
Roll your clothes
The verdict is in: it's more space-efficient to roll clothes than to fold them. This is because rolled items can be put into bags and cases vertically, filling all the corners more perfectly. If you're trying to get more clothes into cases and bags, opt for rolling. The exception is puff jackets, which tend to take up more space when rolled.
Use hidden space in your car
When the trunk is full, you'll likely need to use other spaces in your car. Start by using footwells and space under seats. Then pile items onto any spare seats. There may be other places where you can store items such as the pockets in the backs of seats and side door pockets. You could even try clearing out the glovebox to see if you can fit anything in here. Avoid blocking too many windows so that your visibility is inhibited.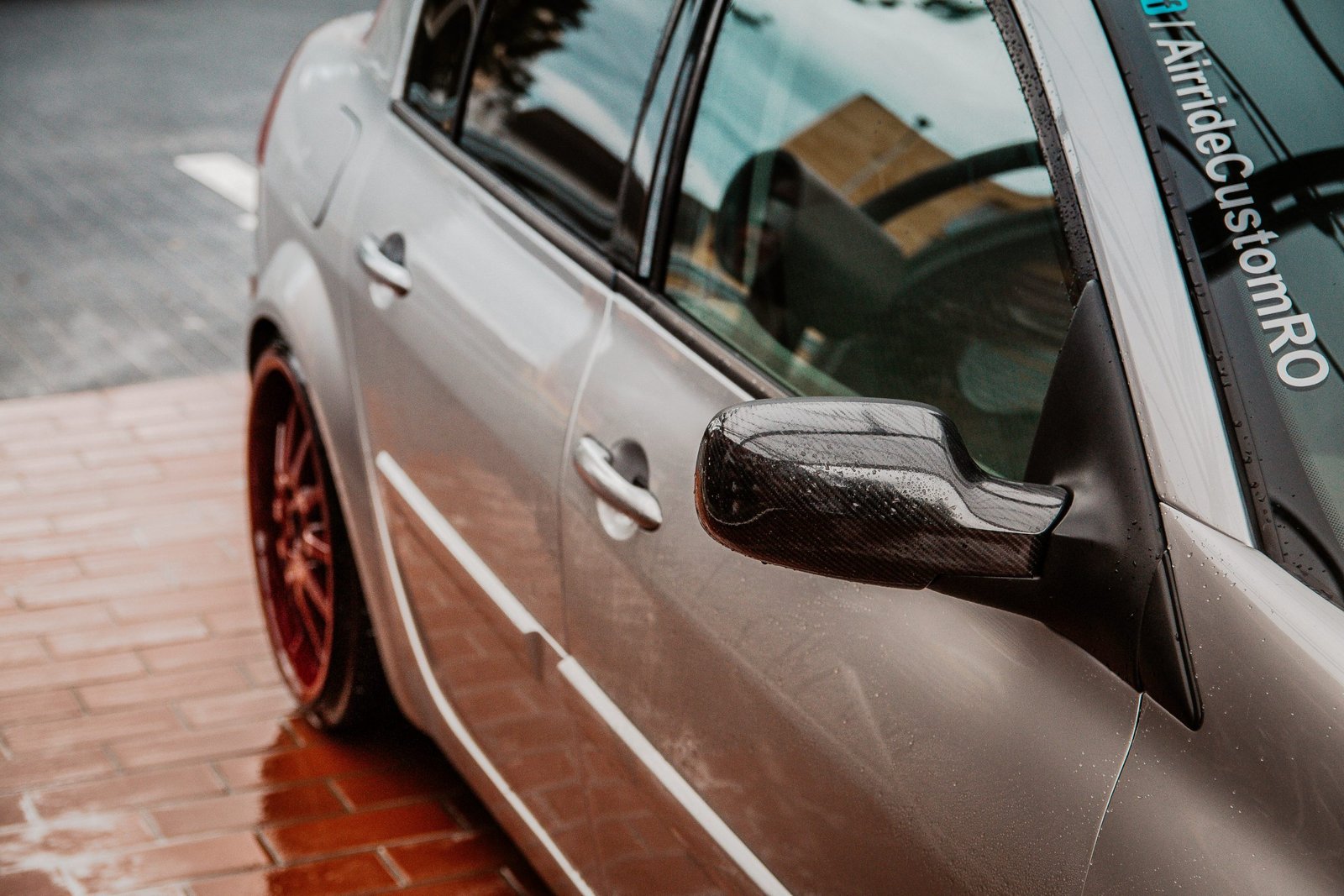 Add a roof rack/roof box/trailer
You may be able to increase your vehicle's storage capacity by adding a roof rack or a roof box. Roof boxes are ideal for keeping items enclosed and locked away, while roof racks can be used to strap or tie items on. On top of roof racks, you can try adding racks to other parts of your vehicle – just check out these Polaris accessories. Bike racks can be useful if you want to bring bikes. There's also the option of a storage trailer, which may allow you to store more than a roof box or rack.
Pack only what you need
Many people run out of room when packing their car because they try to bring stuff they don't actually need. Think twice before bringing bulky items like hairdryers, exercise equipment, travel irons or multiple heavy jackets. Only bring these items if you really need them – otherwise you could be taking up precious space for other items.