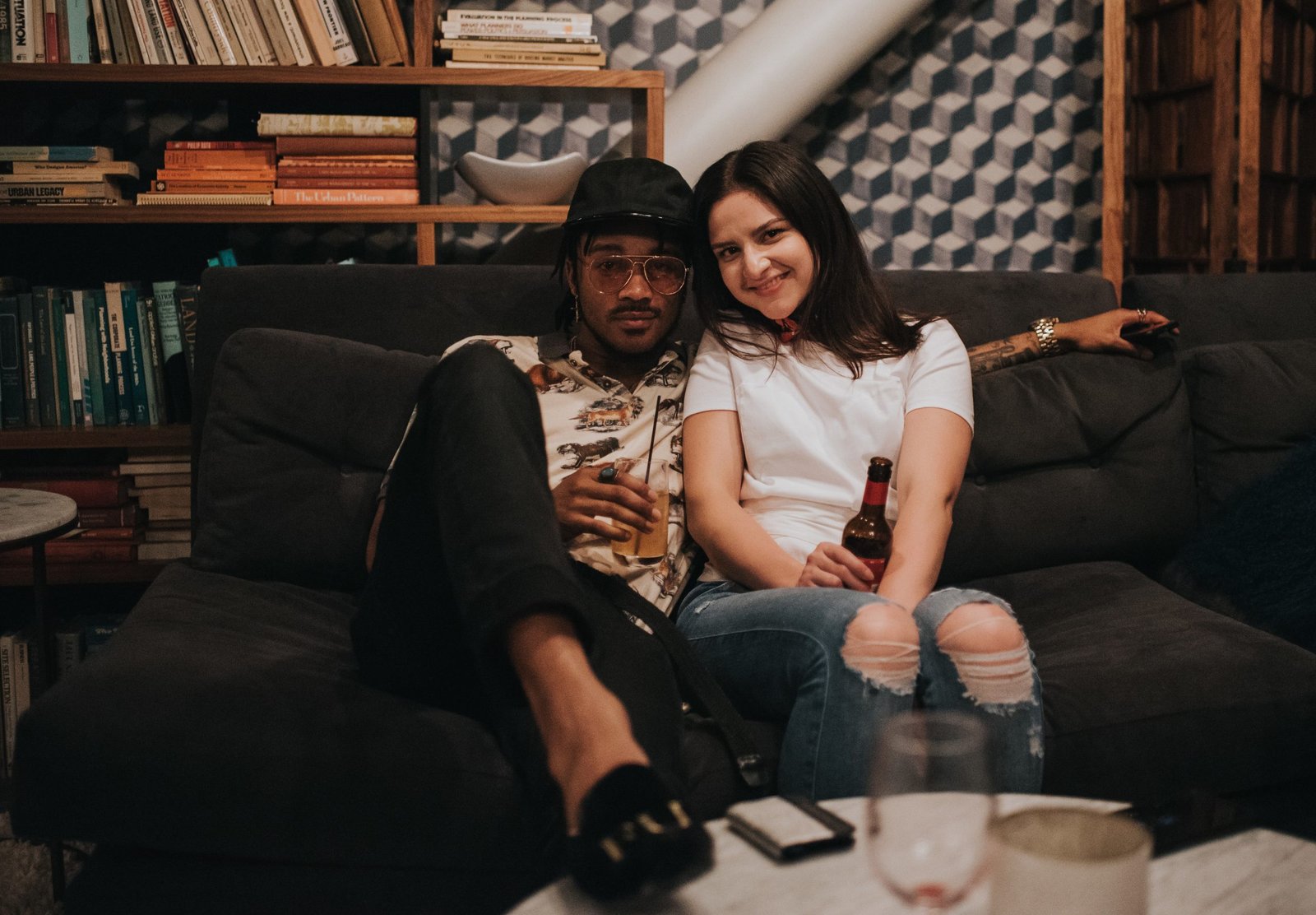 Baecation: The At-Home Date Night Guide For Him
Many couples strive to keep a schedule when it comes to date nights.
If not, it's easy to get swept up in life's momentum and forget about setting aside a peaceful hour or afternoon to spend with a partner. Thankfully, the internet is full of ideas on how to create an intimate moment amid the madness of day-to-day life.
Some lifestyle blogs advocate for an actual calendar schedule: pencil in a date night once a month, and don't reschedule for anything less than an emergency. Other blogs suggest at-home date nights in order to keep things a bit more convenient and affordable. In the last two years, these types of suggestions have become even more popular as people ask, "How can I transform my living room into another world?"
Though ideas abound, not many are feasible. Even fewer will be applicable for most men with a general interest in sports, action, and adventure, and taking it easy after a grueling week. Lucky for you, we've created one of the most comprehensive at-home date guides that can be tailored for that special guy.
Making a Big Thing out of the Big Game
Depending on his favorite sport and the season, there's likely a big game right around the corner. One of the easiest ways to turn a regular game into a unique date night is to create special atmosphere around the match, from donning a team's shirt to preparing foods that are typical to a certain sport (frankfurters for baseball, chips, and dip for football, etc.)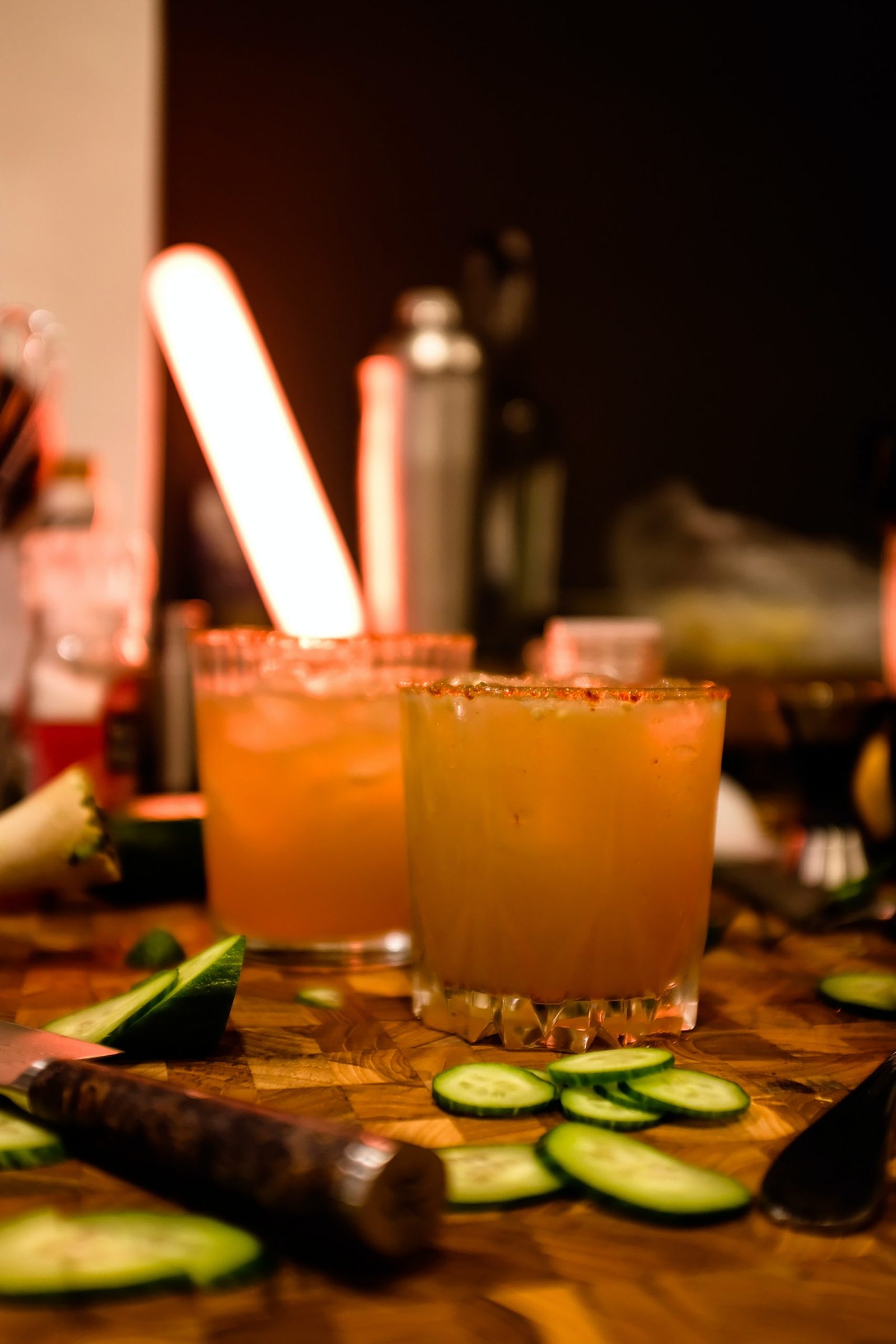 Depending on the state you live in, you can even include a few bets. For example, sports betting in New York was just legalized, which means locals can place wagers on games online and via mobile app. And don't worry—there are options for bettors of all experience levels. The idea is just to create more excitement around the game.
The Man-Spa
Those looking to create a truly unique (and heartfelt) date night can treat their man to an at-home spa. While not all guys will be willing to be gussied up, one poll from the UK's Champney's Spa found that 40% of men would enjoy being treated to a bit of pampering.
So, how can you prepare a cheap and luxurious at-home spa experience for a man? Sticking to the basics you like is a great start, from coconut oil hair soaks to brown sugar scrubs to charcoal facemasks. And don't forget the amenities, like scented candles, relaxing music, and cucumber water or tea. Be sure to prep beforehand to help curate an authentic ambiance.
The Ultimate Experience: Dinner & a Movie Your Way
One of the first things new couples learn about each other are their favorite foods. Those looking to create their own date night can stick to the basics of dinner and a movie. There are two simple ways to elevate this experience and transform any Wednesday or Sunday night into an unforgettable date.
First, you'll need access to a projector in order to enhance the size of the screen. While this might sound like an expensive amenity, there are now handheld projectors for under $50 available on Amazon—and they're a solid investment for anyone who plans on building out more date nights (and social gatherings) in the future. Second, head to the kitchen to whip up one of your partner's favorite dishes. If whipping out a veal ossobuco isn't in your cards, then feel free to create a mini-menu that's based on the movie or series that's on the docket for later.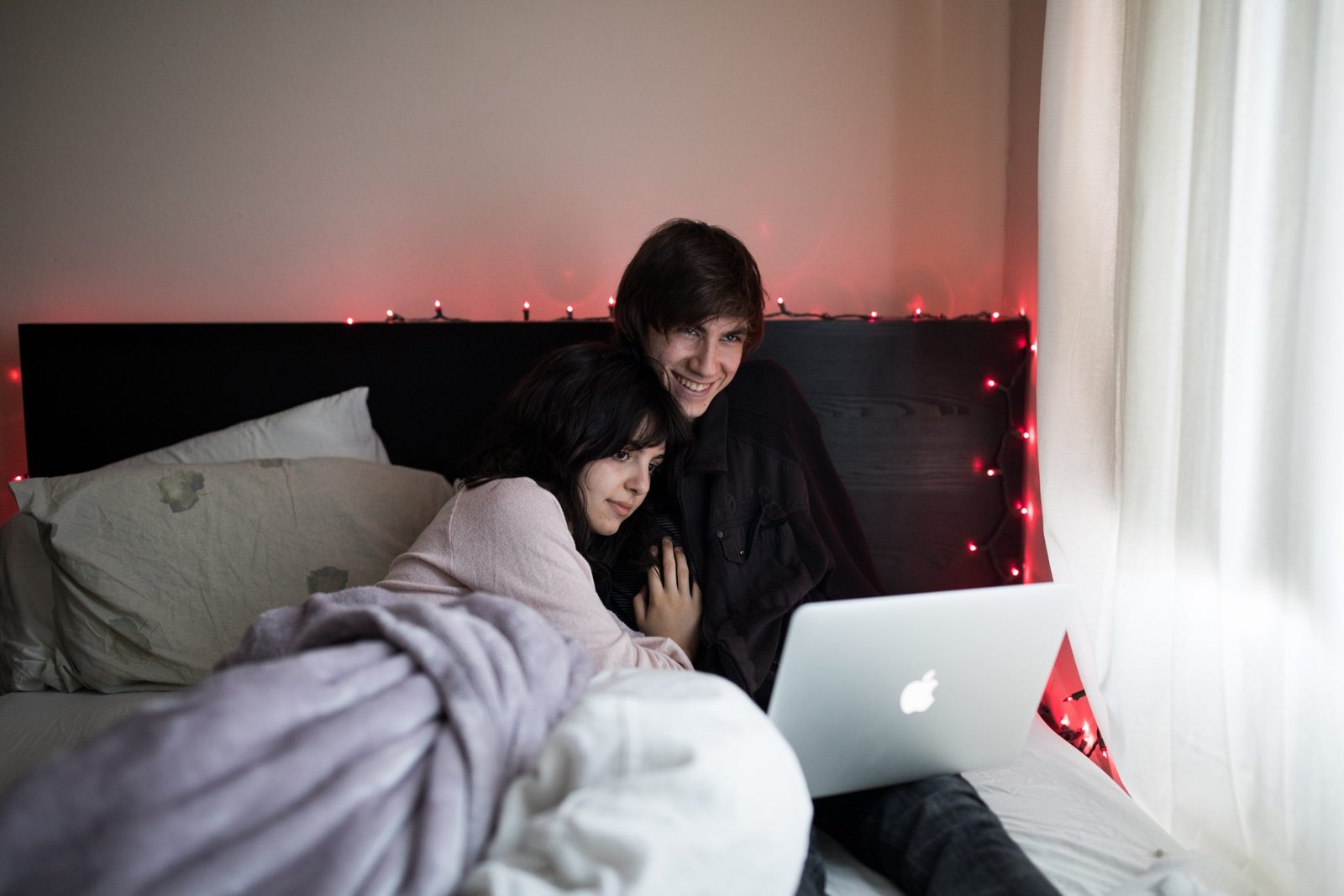 For example, a viewing of Spiderman might call for some New York-style pizza, while a series binging like The Office might call for something like Kevin's chili or Jim's ham and cheese sandwich. Once you've settled on what to watch and what to eat, it's all up to timing. Set up the viewing area then hit play—just don't forget to keep an eye on the oven.