Buying A New Front Door: 5 Things To Consider
Are you thinking of replacing your front door? There are several points to consider beforehand.
These points would help you find an entry door that looks good and is secure. Read ahead.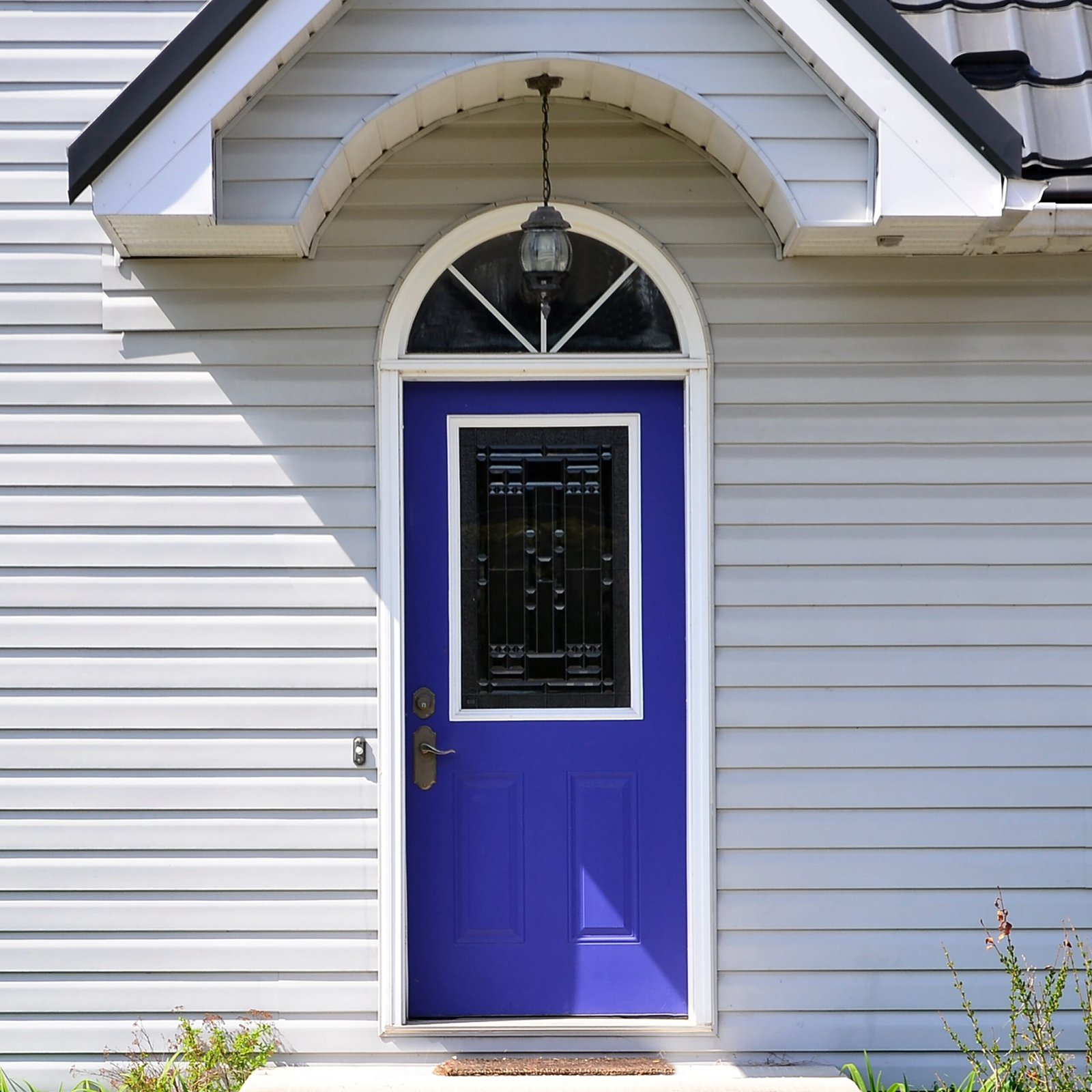 Material
Most front doors are made from one of three different materials. They are made from either wood, fiberglass or steel. Wooden entry doors look the most expensive. They are also the most common. However, they can warp and rot. Also, wooden doors require quite a bit of maintenance.
Fiberglass is very durable. Front doors made from the material don't look that good, but they are known to come with excellent warranties.
What about steel doors? Well, they are the most affordable of the bunch and are very energy efficient. Unfortunately, it won't be easy to trim them to get them to fit a non-standard door frame.
Energy Efficiency
The front door you currently have may have cracks that are causing heat to enter and escape. Moreover, the material it is made from may not be that insulative, which is causing heat loss. A new entry door would be more energy efficient.
Any entry doors 101 guides would tell you to go for options that have energy star ratings. These doors were specifically designed to save the most energy.
Security
It might be time to replace your front door, as the one you have may not be that secure. The new one you get should be made from tough material and have a secure lock. There are all kinds of locks on the market, so you might be wondering which would be the best. Deadbolts won't let anyone break-in.
Budget
How much of a budget do you have? Entry doors come in a variety of prices. The door you're interested in may be expensive. Its appearance, security, and energy efficiency would have influenced its price. As you can imagine, the seller you're buying from would affect how much you would have to pay too. Some vendors sell front doors for higher prices due to the prestige of their store.
Appearance
Front doors come in all kinds of styles. It's up to you to decide which to get. Pinterest is your best friend. Your eyes would be opened to all kinds of door styles. Visit many shops before buying from one. Visiting a few probably won't let you find an entry door in the style you want. Canadian Choice Windows and Doors Edmonton stores are known to have a large product selection.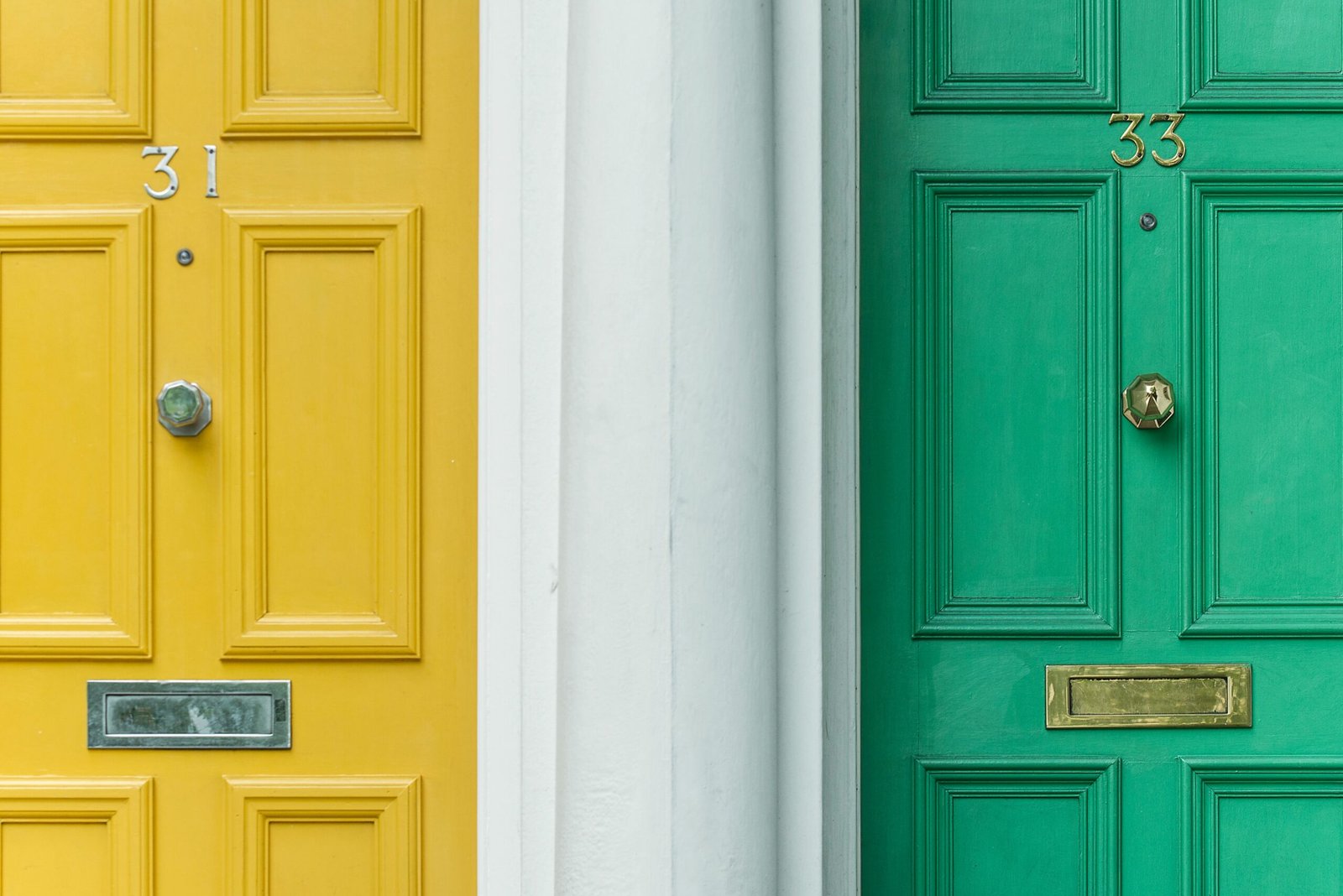 A more lavish front door would make your home look more expensive. It might be a good idea to splurge if you're trying to improve your property's curb appeal. When it comes to choosing a new entry door, there are quite a few things to consider. However, these points are not hard. Make sure that you purchase an option that is durable. It needs to be made from tough material and has a secure lock. Moreover, it should look good too. As mentioned, if you splurge on a front door that looks lavish, the curb appeal of your property would increase.