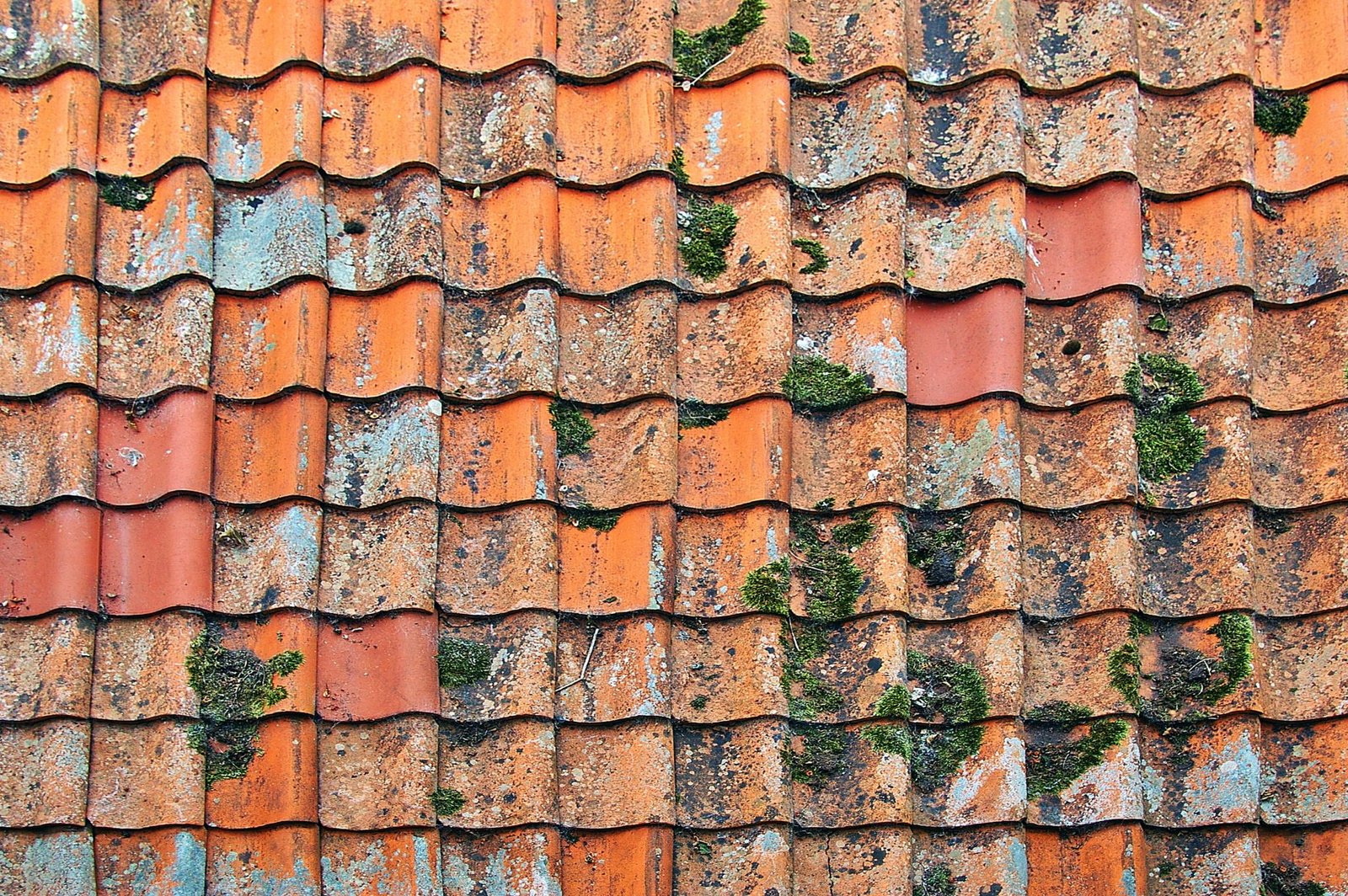 How To Choose A New Roof For Your House
When it comes to building or renovating a house, you want to make sure you get everything right the first try.
The walls have to be perfectly made, the layout of each room has to be proper, and you need to have windows in the right positions to get as much natural light in as possible. One of the most overlooked but important features of a home, however, is the roof.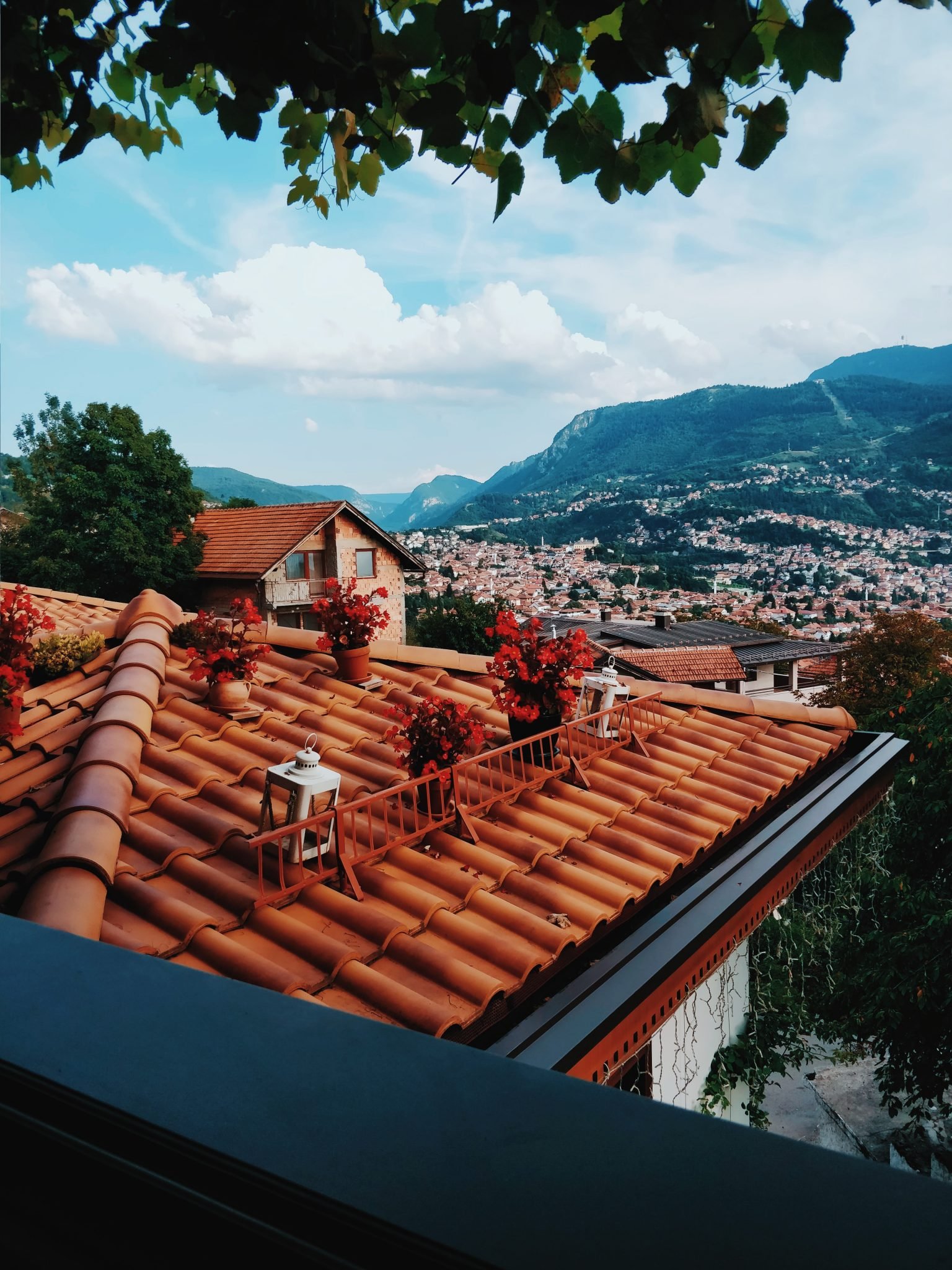 Having a proper roof for where you live is essential. Your choice should be based upon the weather and temperature in your area. The roof is not just for shelter and protection, either. The right roof for the right house can make a statement about who you are as a person.
Here are some tips for choosing the right type of roof for your home.
Weather and Temperature
Before considering how you want your roof to look, you have to make sure that the roof can handle the weather conditions and temperatures in your area. If you have driven around the United States, you might notice that each state has a typical roof that everyone chooses. This is not because people are boring and unoriginal, but because it is the roof that they need to survive.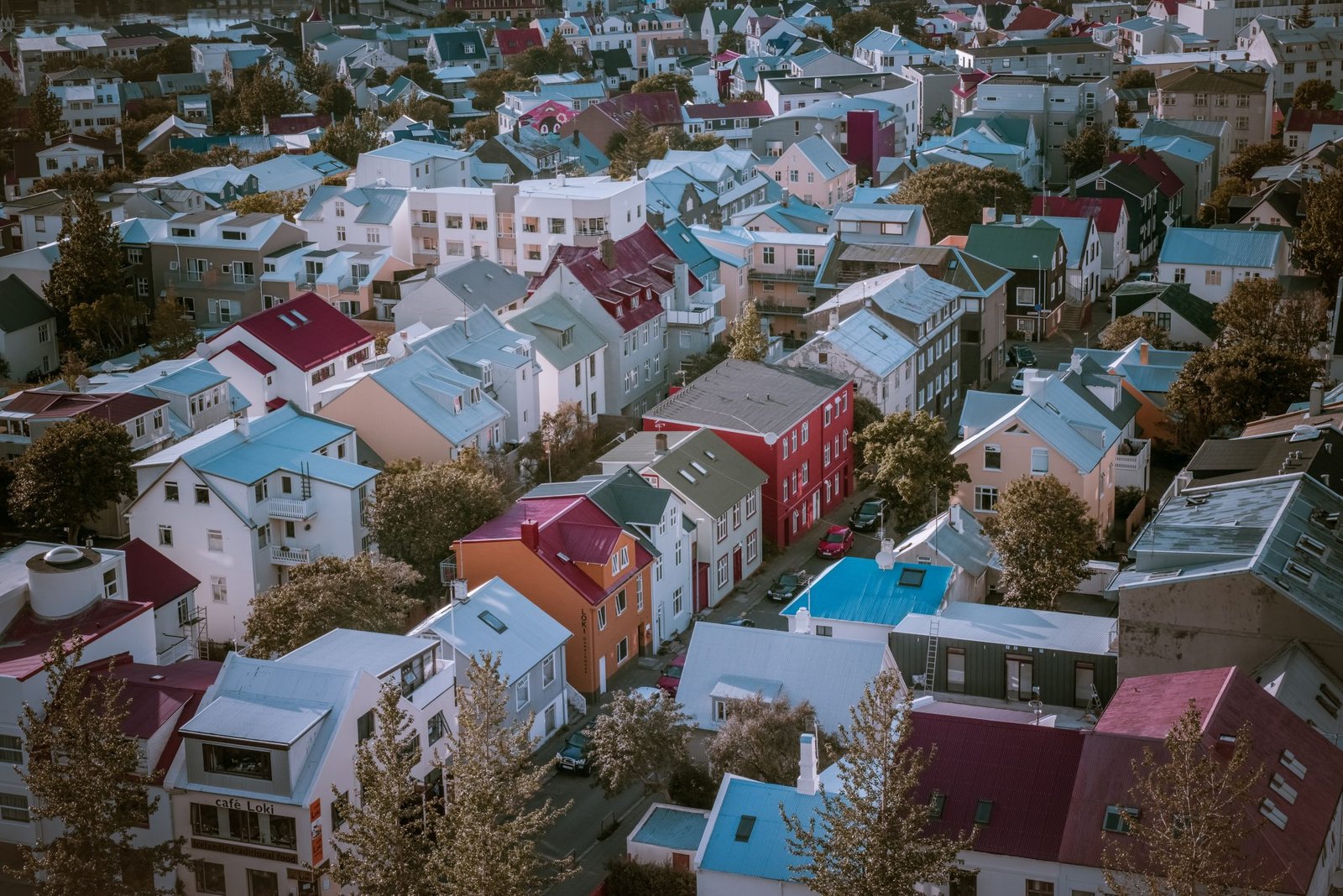 Your roof is one of the most important things when it comes to surviving the elements of the outside. Certain roofs cannot withstand extremely high winds and hurricanes, so if you are planning to live in Florida, these would be out of the question. Experts also mention that there are some roofs with plenty of insulation, which are great if you plan on living further north in areas with rougher winters. You can go to their website to read more about the types of roofs and their pros and cons. Never make a choice based upon looks until you have made sure that the roof you are getting is compatible with the area you are planning to move to.
Style and Personality
Once you have found a roof that can protect you from the elements in your area, it is time to add some personal flair and creativity into it. Most people go with a standard gable as it helps to protect against most things. However, your neighbourhood can get boring if everyone is doing the same.
If you are looking to be modern, try getting a flat roof. These are slightly angled and with the right home decoration, can greatly add to the aesthetic of your home. Never disregard your roof when it comes to the appearance of your house. Now that you have a style of roof chosen start to consider what colour you want everything to be. Do you want it to match with the outer layer of your home? Or do you want to go for a completely different colour to attract attention? Let your creativity out when you choose your roofs.
Go With a Roofer's Recommendations
When it is all said and done, you are going to have to hire a company to build this roof for you. While you might have your own ideas and styles you would like implemented, it is recommended that you consult with them and find out what they think of everything. Remember that  
Roof repair Minneapolis
and guys like them are the experts for a reason.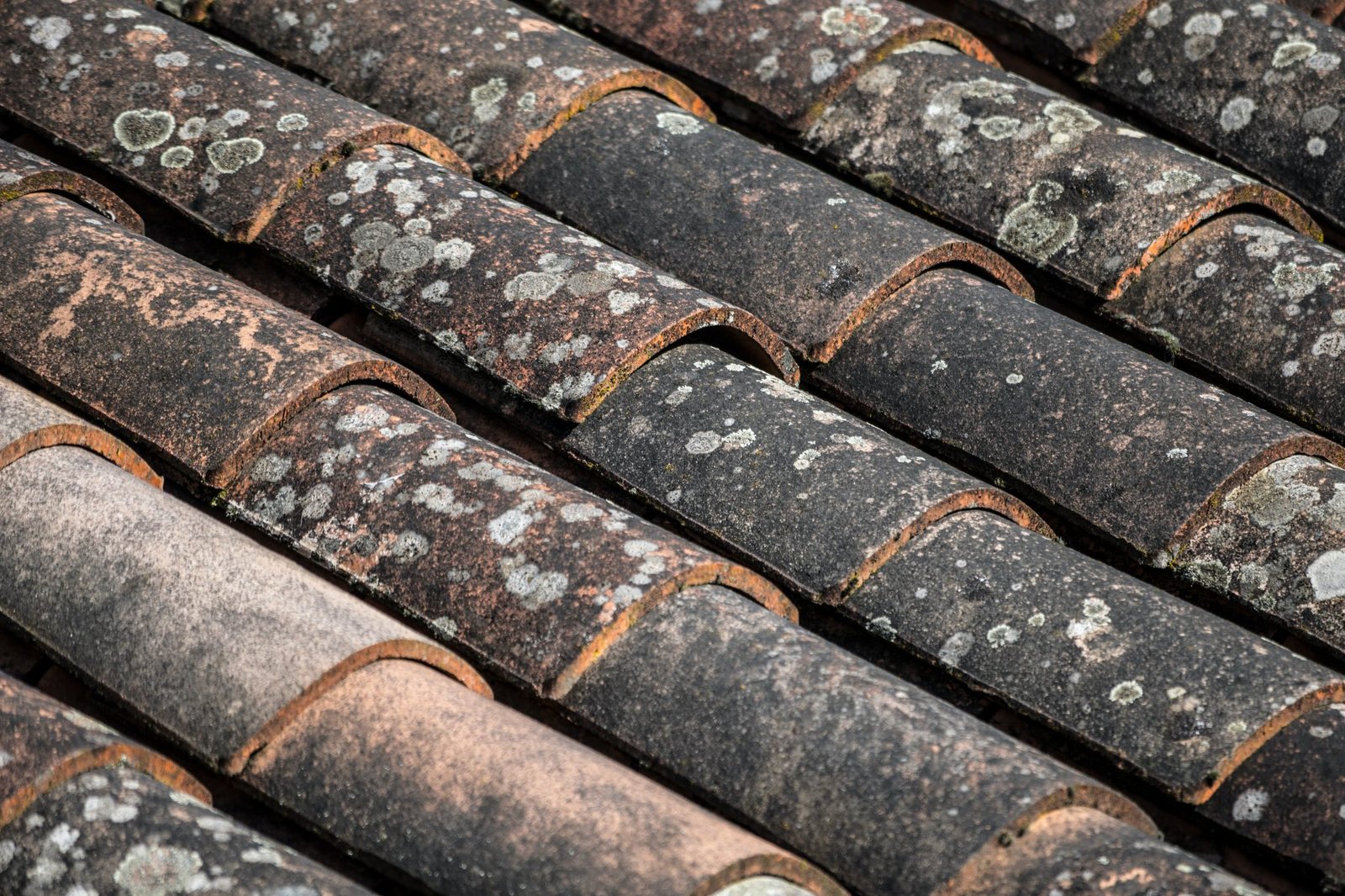 Along with that, the company you are hiring might not be the best at making the style of roof that you are looking for. Find out what they are best at and see if you can make that work for your home. Don't be afraid to shop around as well. Cheaper roofers will have limited design options but will allow you to save money. More expensive companies will be able to meet your demands, but if you are working within a budget, it might be hard to accommodate everything.
At the end of the day, always try to consult with the company before building in order to guarantee that you are getting the best roof possible for your new home. Always check in with their recommendations and pick a roof that works for them.
By reading this guide, you should be starting to have an idea of what type of roof you are looking to get for your home. While you can try to build it yourself, roofs are extremely delicate and also very important. Improper installation can cause severe damage to your home, which will have to be dealt with in the future. Not to mention working at height, which is something not a lot of people can do.
Let your creative mind work and get the opinions of whoever you are working with. What style of roof do you plan on getting?