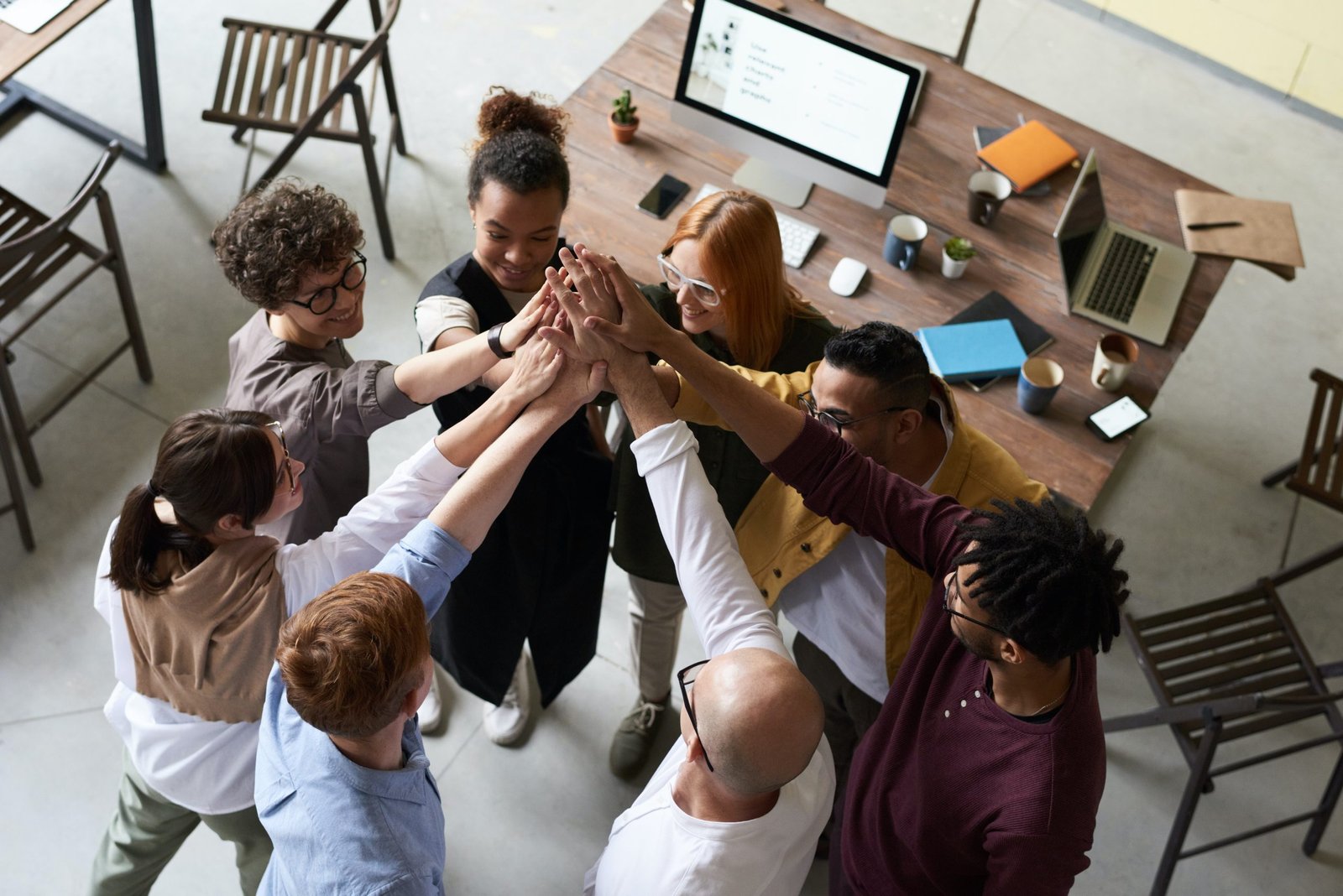 Fun Productivity Activities For Your Employees
Boosting morale at work is proven to help your business.
So, to get the best out of your staff, here are some find productivity activities you can try as part of your overall office plan.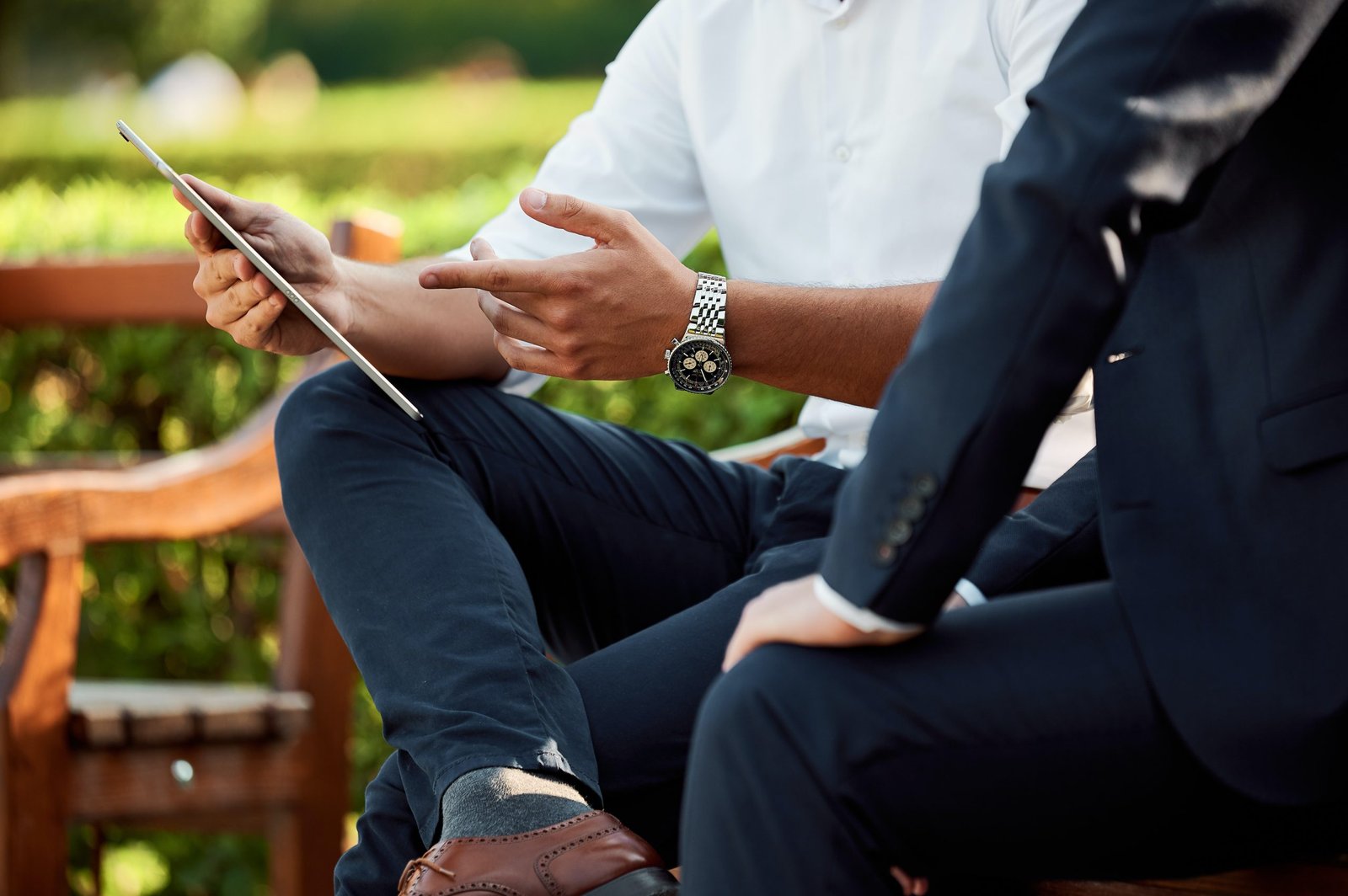 Some Out-of-Office Experiences
There are tons of thighs you can do at the office. But you are limited by many things, not least health and safety. But you can get out of the office for some unique experiences. For example, you Google the best escape rooms in your area for some team-building fun. Or perhaps organize a Saturday morning meetup at your local paintballing center. Some fun away from the office can help ensure your employees engage and get to know each other more informally.
Fun Before Meeting Starts
Meetings are essential to a modern workplace. They help keep things organized and ensure everyone is on point. But a recent study by Zippia found that 71% of office workers surveyed believe meetings to be unproductive. And being bored and disengaged plays a key role in this. Yet you can take advantage of attendance and time by making your meetings fun before they even begin. Five minutes before, play an ice-breaker game or encourage SfW jokes for a laugh.
Have a Pet Day for Fun Productivity Activities
You can almost guarantee that most of your workers have a pet. Probably a cat or a dog. But some may have something more exotic, like reptiles and birds of paradise. You can use these to liven up the office a little by allowing your staff to bring their pets in once a week, perhaps Mondays, to get things going. Animals are proven to boost morale, and just stroking a dog has been shown to boost serotonin and lower cortisol. This is great for employee mental health.
How About a Bit of Laughter?
Further to increasing serotonin at work, just laughing is the best way to do this. And the great part is that it's quick, easy, and costs absolutely nothing. Some offices include a "laughter gym" to boost employee happiness. To do this, arrange live or virtual meetings where your employees can just goof around. Jokes, anecdotes, and seeing the funny side of things should be encouraged. And this will also spread throughout the office for the rest of the work day.
A Classic Happy Hour
Now, no one is suggesting you encourage your staff to drink alcohol. But holding a happy hour session at the end of the working week is a grand tradition. Of course, you can do this with non-alcoholic drinks and mocktails. Both of these are widely available in stores these days. But just the act of sitting around, more as friends rather than colleagues, to socialize works wonders for your employees. You can even do this across your office sites with MS Teams meetings.
Summary
Morale and employee happiness are vital. So, some fun productivity activities you can try include team-building days out, bringing in pets, and enjoying drinks at the end of the week.