5 Important Things That Make Life Meaningful
Life is short, but you can definitely make it worthwhile and meaningful by doing things right.
You can't take back all the actions you've made in the past. So, if there are things that you regret or you think you've done wrong, now is the time to make it up to yourself.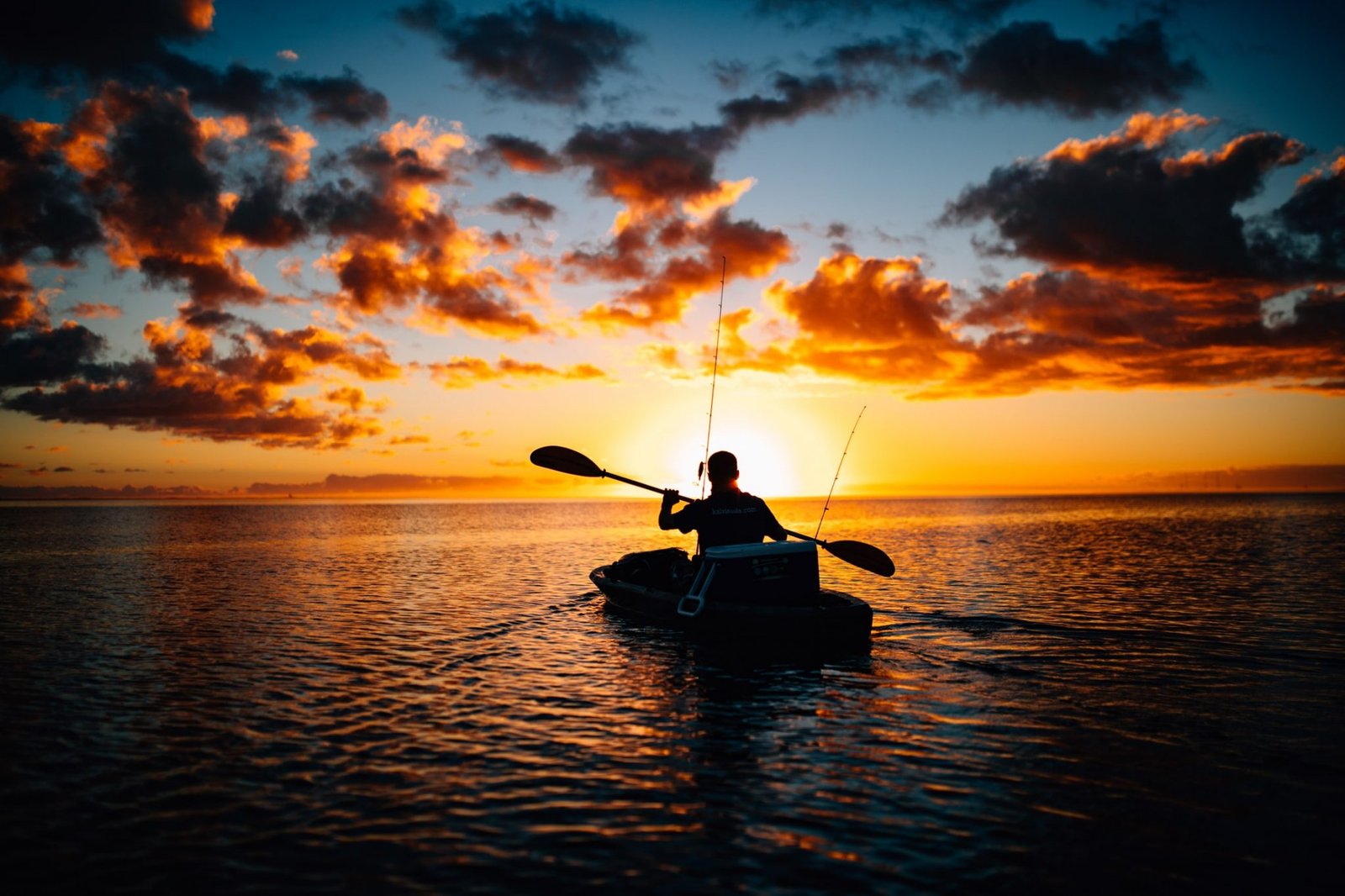 Here are 5 important things you should do in your life.
Do things that make you happy
Don't spend your time brooding over trivial things. By overthinking, you're robbing yourself of the present time that you are supposed to be spending doing things you truly love. Crazy expectations from our relatives and other people close to us can also affect our happiness. Try to listen to what your heart says that will make you satisfied in life, regardless of other people's opinions.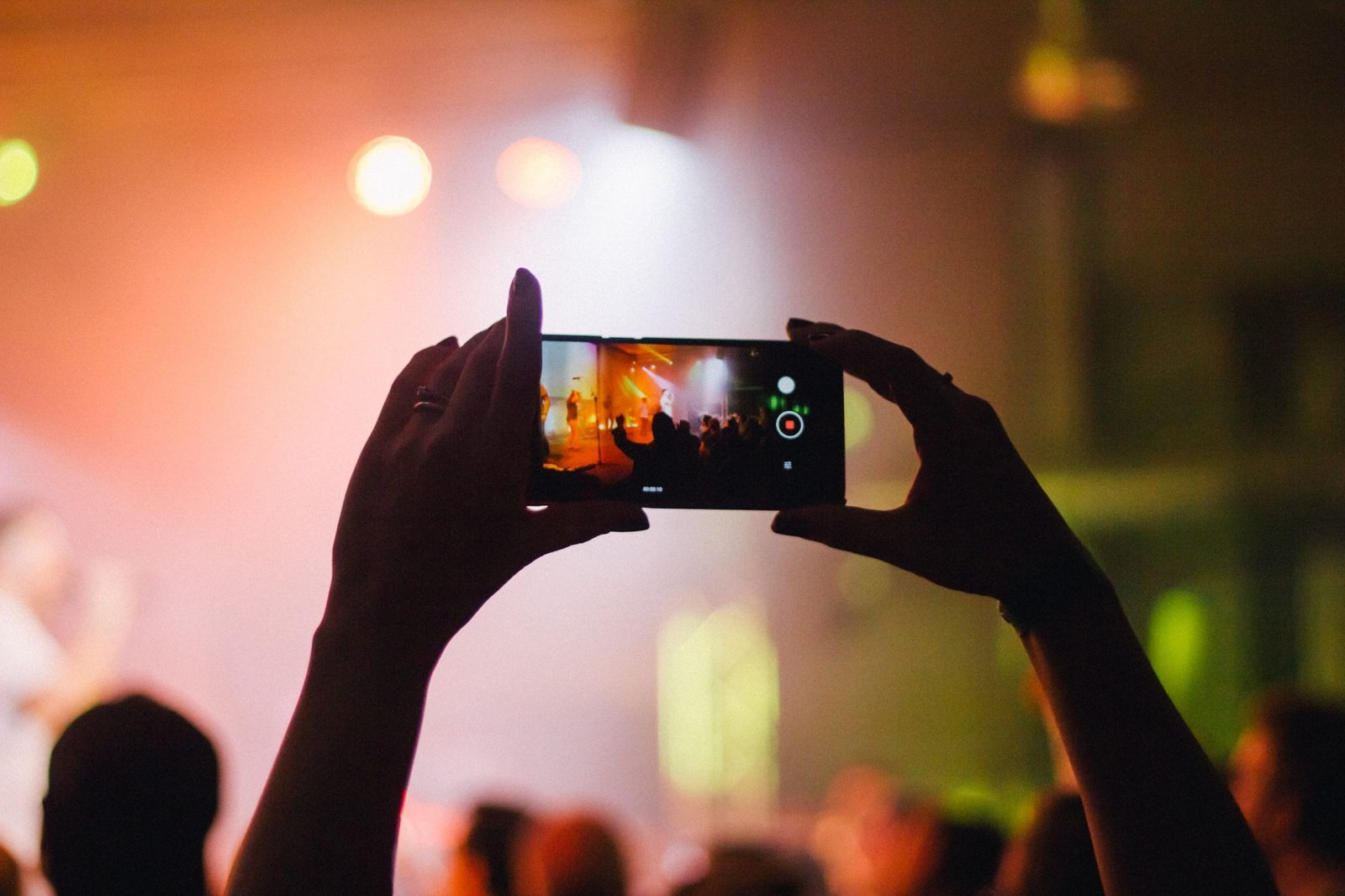 You should do your best to get away from negativity as much as possible. This simply adds to your stress and problems in life. Start your road to happiness by listing all the things that make you happy, whether it's big or small. Do you want to be promoted by next year? Or do you want to take a long vacation? Doing most of these things positively affect your health and overall well-being.
Spend time with your family and friends
There's nothing better than setting up time to unwind and relax together with your family and friends. Each day, your schedule is probably full of work-related duties and other important responsibilities that prevent you from spending quality time with your loved ones. It's a good thing that you're doing your best in work or school, but don't forget to give way to family bonding or a getaway with your closest friends.
You deserve to have fun once in a while and forget about your problems and worries.
Search for love
Falling in love and having your feelings reciprocated is one of the best things that could happen in your life. There are no words to perfectly describe the feeling of being with someone who has a great understanding of your personality, the same interests and hobbies, and the willingness to be with you during times of hardships.
However, finding love can be difficult if you're a busy folk or you just don't want to drag yourself out there. Thanks to dating platforms, you can start your love search anytime and anywhere. If you're new to online dating, save time and effort from going through them one by one by reading reviews about dating apps and sites. Access them on this site.  
Find your passion
What do you consider as your purpose in life? Finding yours will make your life happier and more meaningful. By fulfilling your purpose, you can share your talents with other people and influence them to do great things in life. Your calling can be being a volunteer to save people from poverty, a teacher, a servant of God, and many others. Finding your passion can be challenging, but once you discover it, this surely changes your life for the better.
Create plans and goals for your future
Life is better if you create a list of plans you want to achieve, no matter how small or big it is. Do you want to have your own family before your 30s? Or do you want to build your own business? Having goals for your future helps you feel more motivated in life. By working for your dreams, you won't feel lost and sad as you know there are tons of great things ahead of you.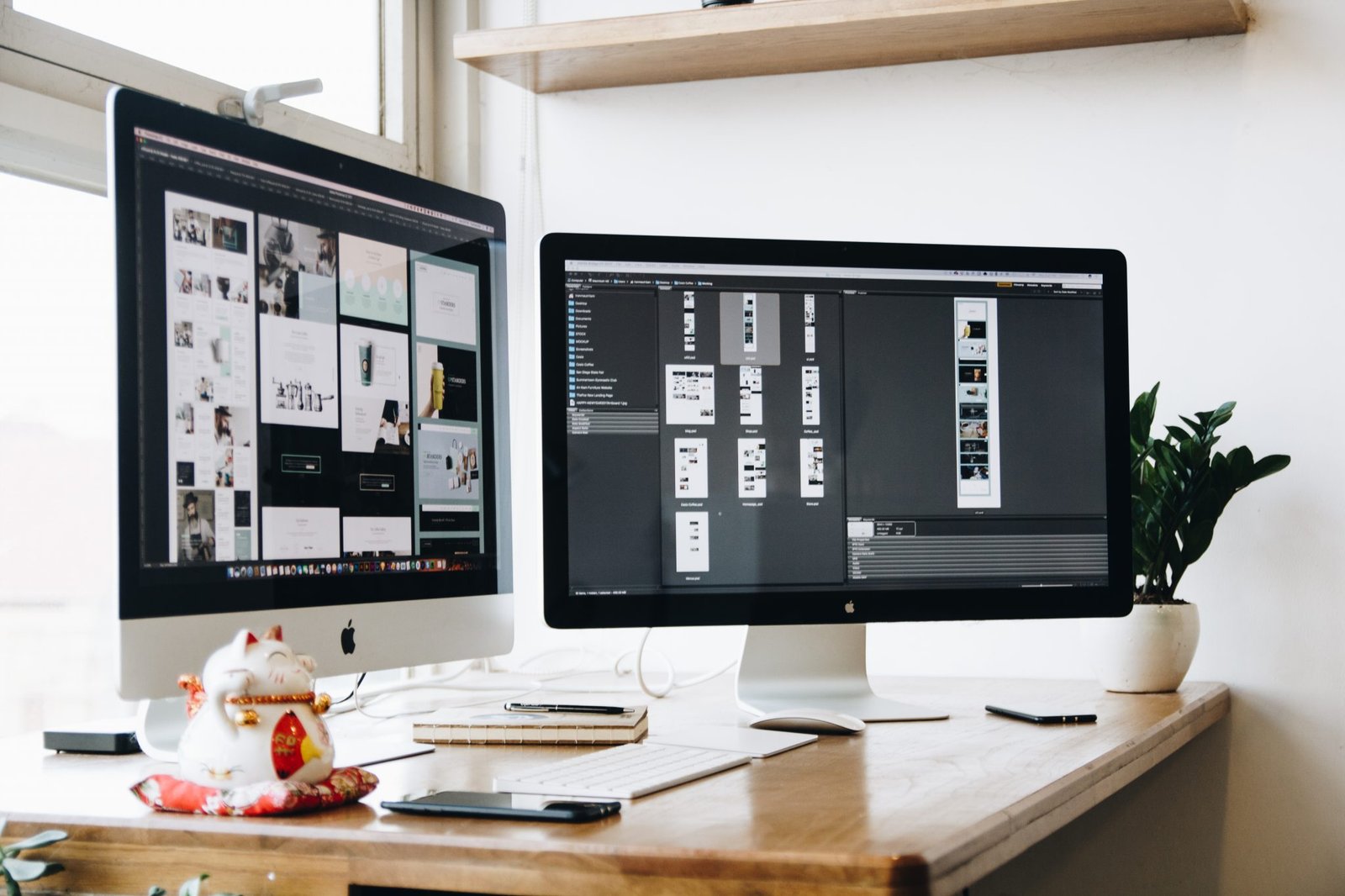 Don't know what to do in your life? Living a happy and satisfying life is all about making a difference, achieving your dreams, and surrounding yourself with people full of positivity. You just have one chance to turn it into a meaningful one, but you can surely do it!