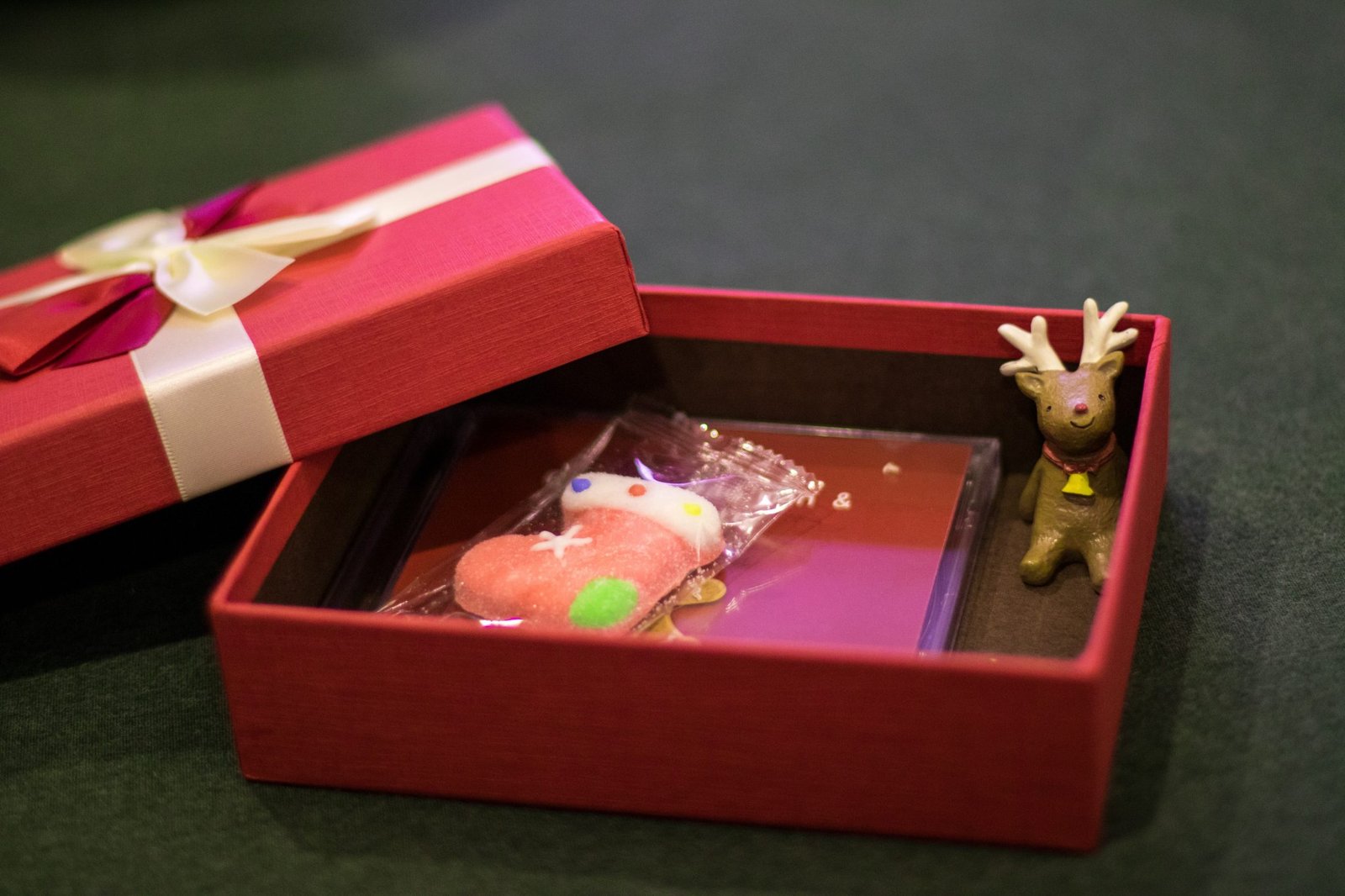 What To Know About Subscription Boxes
Subscription boxes are all the rage now.
From baby boomers to millennials, people are finding ways to cut down the purchases they need to make at the store by getting a customized experience sent directly to their door.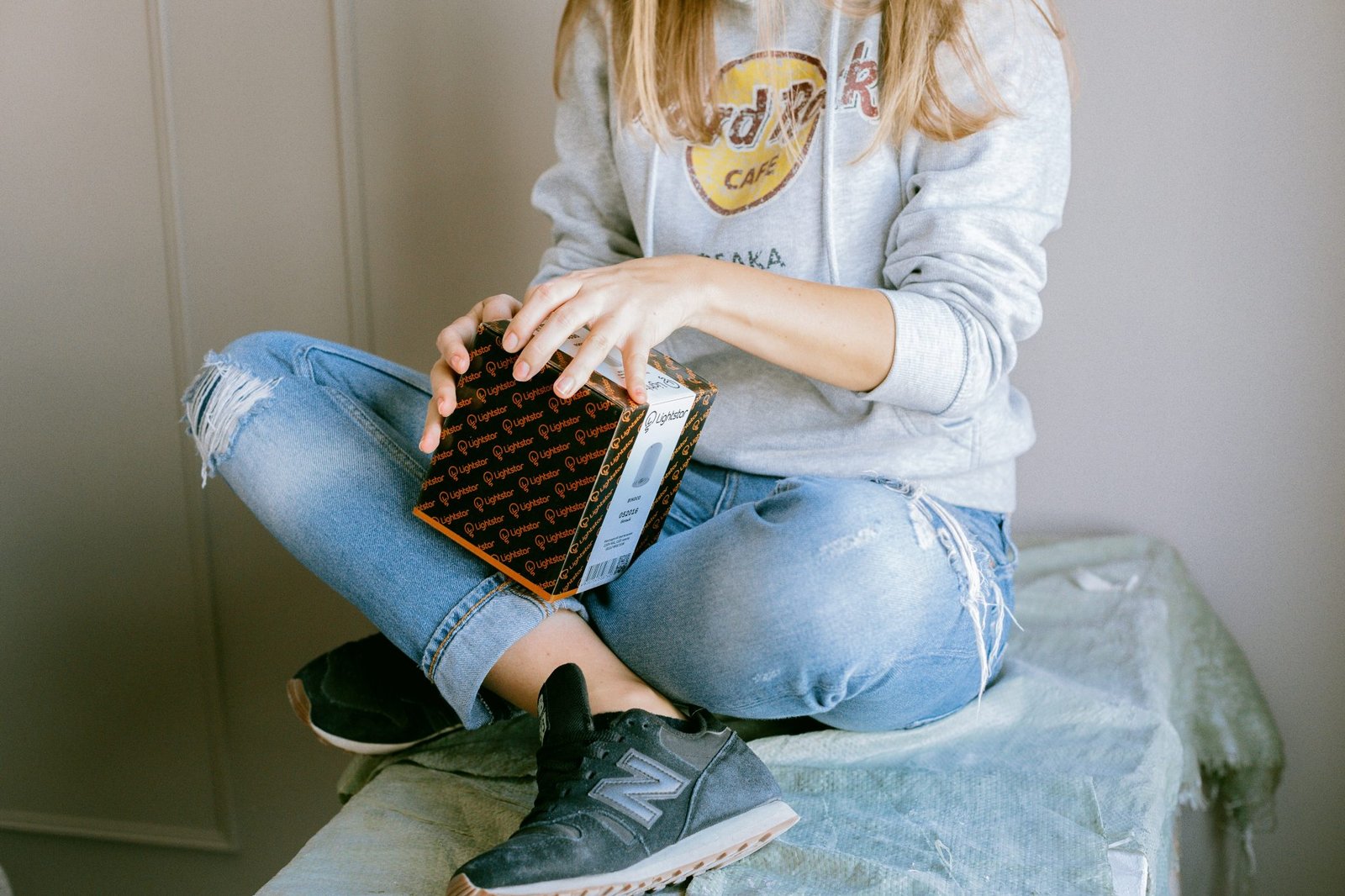 Even though subscription boxes are not new, they might be confusing to you if you've never heard of them or never saw a need for them. It is perfectly understandable to be confused about something, and the idea of subscription boxes is still relatively fresh, so there is still plenty of time to learn.
If you need some help on what they are and what they can offer to you, check out this useful information.
Understand What a Subscription Box Provides You
The first thing that anyone should know about subscription boxes is that they aren't always useful for everyone. Some people want them for convenience, and some people want them to find new products, these are useful for those needs, but you might not have those needs.
With this useful guide, you can see comparisons of subscription boxes and why it might be of interest to you. The first mention of why many people sign up is for convenience. This is why food boxes are so popular because many people have no time to cook. Another thing is that there are people who don't just have the time to shop. Having everything delivered to their footsteps surely is convenient.
Know What Niches Are Available
Understanding what they offer for you goes hand in hand with the number of niches available for subscription boxes out there. Food, grooming, skincare, stationery, clothing, snacks, toys, you name it, and it probably exists in a subscription box form. This can be a lot to take in because you might not even know what you are looking for, as per the first section. Finding one that interests you is not hard, even though there are tons to sift through.
You can narrow down your search based on a niche that sounds like something you might be interested in and go from there on finding individual boxes offered. It is good to know that there is a box for just about any kind of product.
How Much Money Can You Save?
Convenience is only one factor of why people sign up for a subscription service. Other reasons are to discover new brands and products and to determine how much money it can save you. Not every subscription box is going to help you save money on cooking or grocery ingredients, and the same can be said vice versa.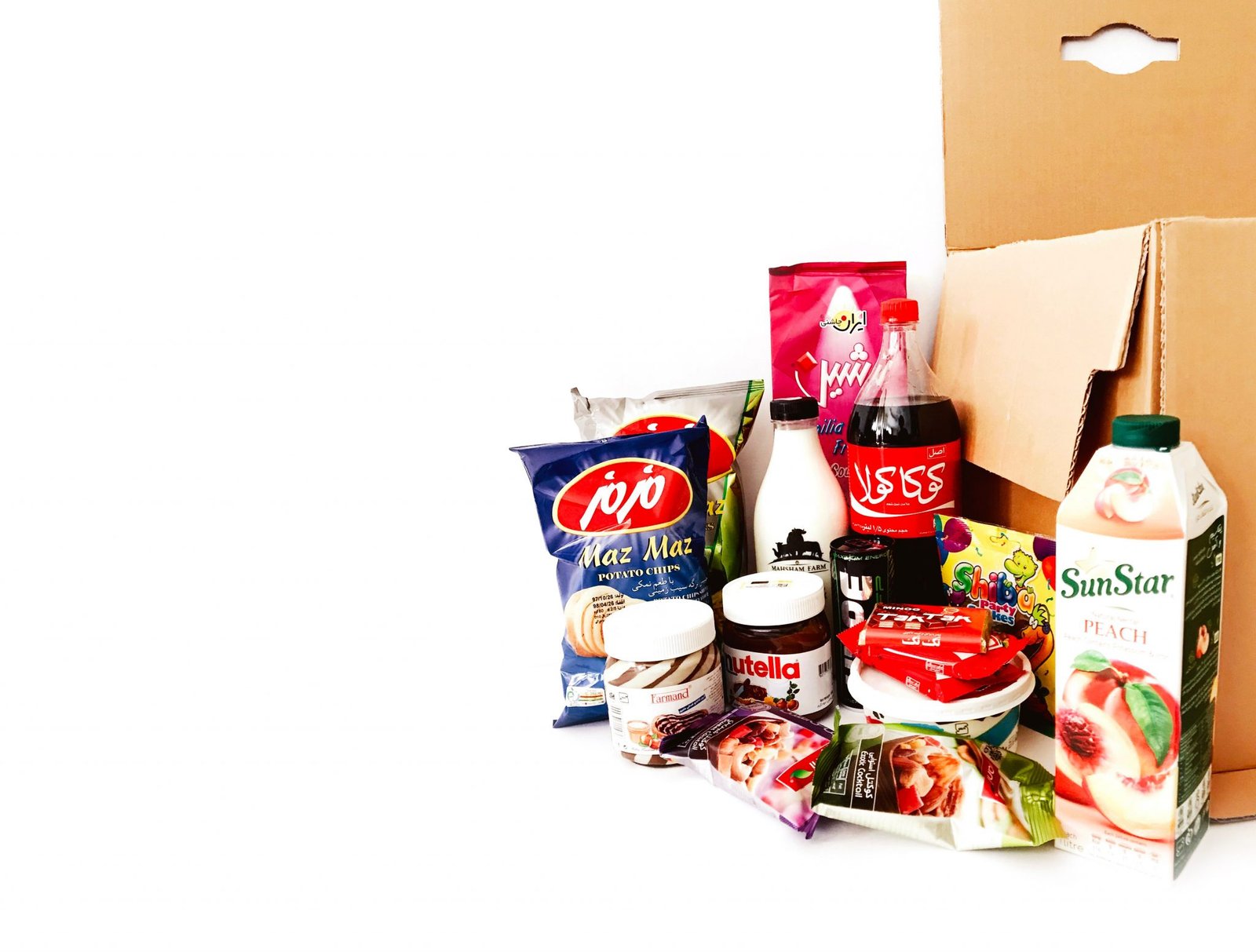 A food subscription box that can feed two people, 4 meals each, can go a lot further if you get it solo. However, if you have a big family, it might not make sense. You need to figure out if it is actually going to end up saving you money or not to consider if it could be a good idea for you or your household.
Try Out the Free Trial First
With that being said, it never hurts to give it a shot to see what it is like for a bit. The best part for most subscription box services is that they offer some pretty tantalizing free trials. You can sign up on their sites to receive one free box, or even a month's worth, with no additional commitment to try it out for a bit. This can help you test out the products and see if they are worth it. You can ask your friends or family that have signed up for one to give you a referral code, get your trial, then see what all the hype is about.
Read Reviews to See What People Have to Say
It also helps to check out what other people are saying about them. You can get tricked into thinking it is worth it because people you know and love are using them when in reality it might just be what they need and not for your own good. Read the reviews to see which boxes are good, which aren't, and hopefully find reviews of people who describe themselves as in a similar position to you to get an informed decision without any emotional bias.
Subscription box madness might be overtaking the internet and the talk of your social circles, but that doesn't mean you need to buy into the hype without doing your own research. Before you consider signing up, you should consider all of the information here to figure out what they are, how they may help you, and other tricks that can help you make sense of it all.