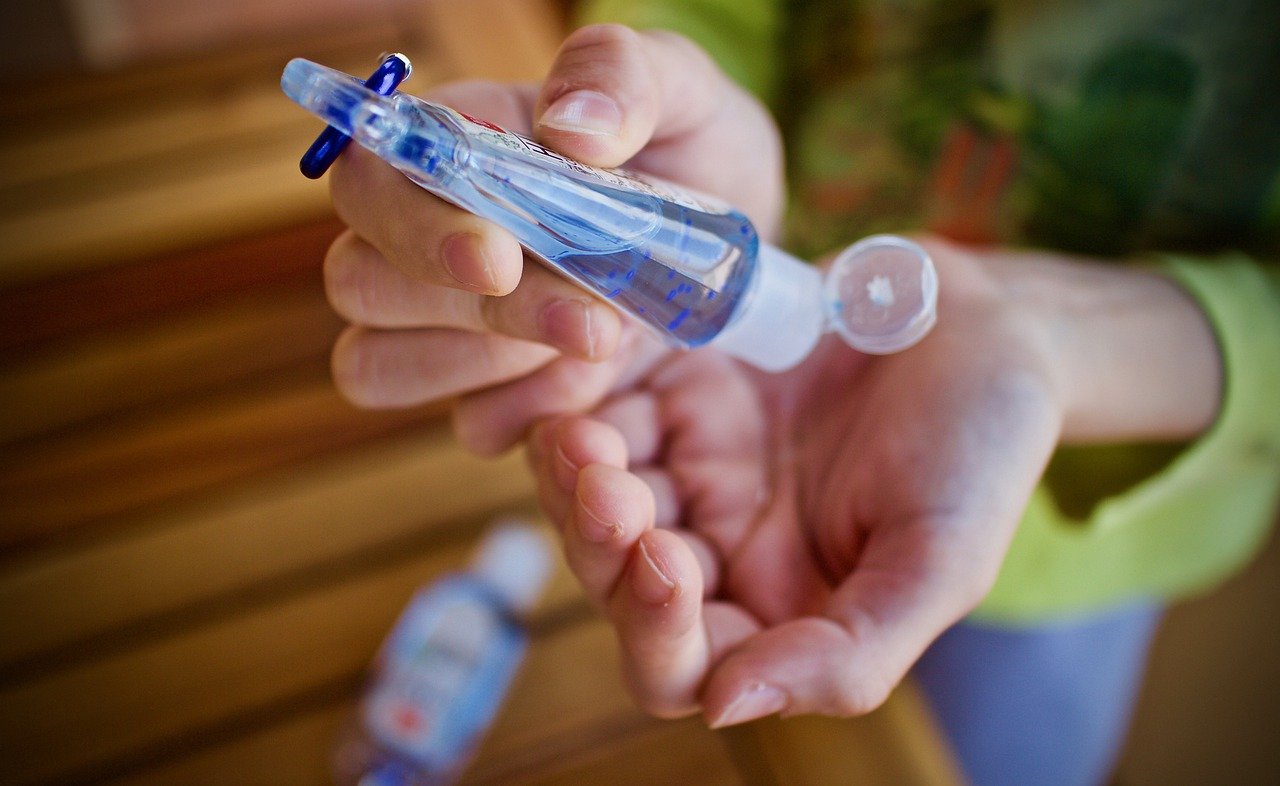 Cleaning Habits That We Should Have Adopted In 2020
Cleanliness is an important virtue. It creates positive first impressions to the people we meet or visit us.
From the body to the immediate environment, you should observe cleanliness not only to create the impressions but also to keep diseases at bay.
Even if you don't enjoy cleaning the home yourself, you can invest in the tools that simplify the process. Here are the leading cleaning habits that you should have in 2020.
Maintain personal hygiene
The first step to maintaining cleanliness is to take care of your body. Otherwise, it will be hard to keep everything clean when you are dirty. Here are the leading personal hygiene habits which you should maintain, irrespective of your age.
Brush your teeth at least twice per day — brushing removes all the solid substances which cause the tooth decay bacteria;

Wash your body every day with clean water and soap;

Clean your hair with shampoo and hot water;

Change your clothes every day;

Wash your clothes thoroughly, and after washing them, leave them to dry well;

Cover your mouth when sneezing or coughing;

Wash your hands frequently for 20-30 seconds.
Keep your house clean
Your house should remain clean all through. A dirty or dusty house attracts germs, which could eventually pose health risks to you and your family. The situation might worsen during the current pandemic, when the surfaces can transmit the deadly infection.
To keep your house clean, use a hand and surface sanitizer to disinfect your hands and surfaces. In line with Totally Pure's hand sanitizer, a sanitizer can kill nearly 99% of germs in your hands, thus prevent you from transferring bacteria from one place to another. You only need to make sure that you use an approved disinfectant whose ingredients you are not allergic to.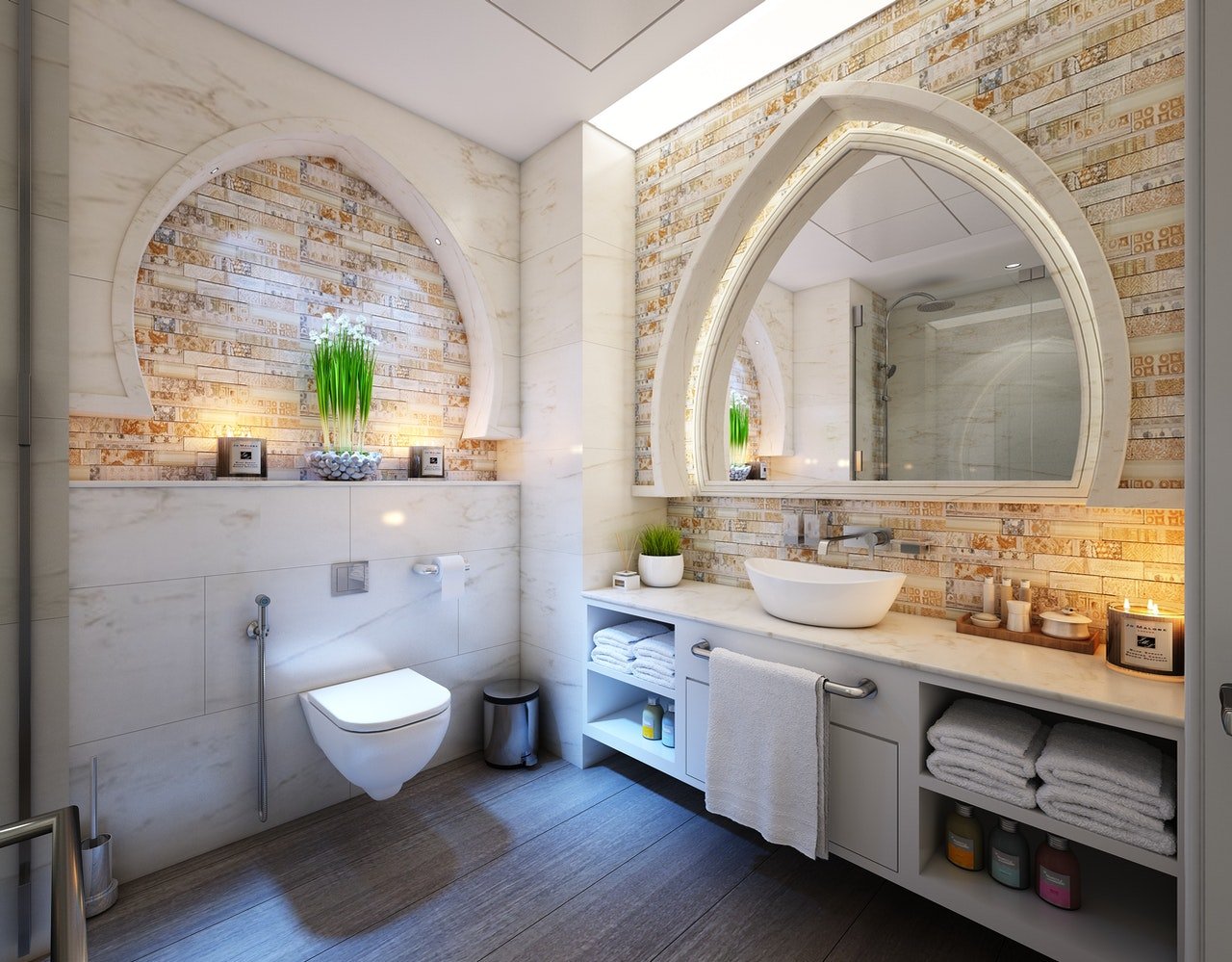 Here are other sure ways that you can adopt to keep your home clean.
1. Make your bed every day
Do you spread your bed when you wake up? If not, you are not observing the right cleanliness measures. Make sure that you leave the bed clean and tidy after waking up, and help your children make their beds too.
2. Keep the bathroom clean
A bathroom stays wet most of the time. The wetness can easily attract mold and mildew and pose health risks to you and your family.
For your safety, always make sure that the bathroom is clean and well kept. You can clean it every time you use it. Also, you can invest in a rack to hold your bathroom essentials.
3. Organize your paperwork
Papers, books, and magazines can litter in your house and make the entire environment look messy. Furthermore, you might end up losing your vital data or information in those books. Organize all the papers well on a shelf to avoid the mess.
4. Empty your dustbin
How often do you empty your dustbin? Health experts advise people to empty their trash every day.
The garbage, mainly the food leftovers, attracts pests, which might dirty your home. Even worse, the garbage might cause a bad smell in your home, and damage your reputation. Make sure that you don't store any litter in your home overnight.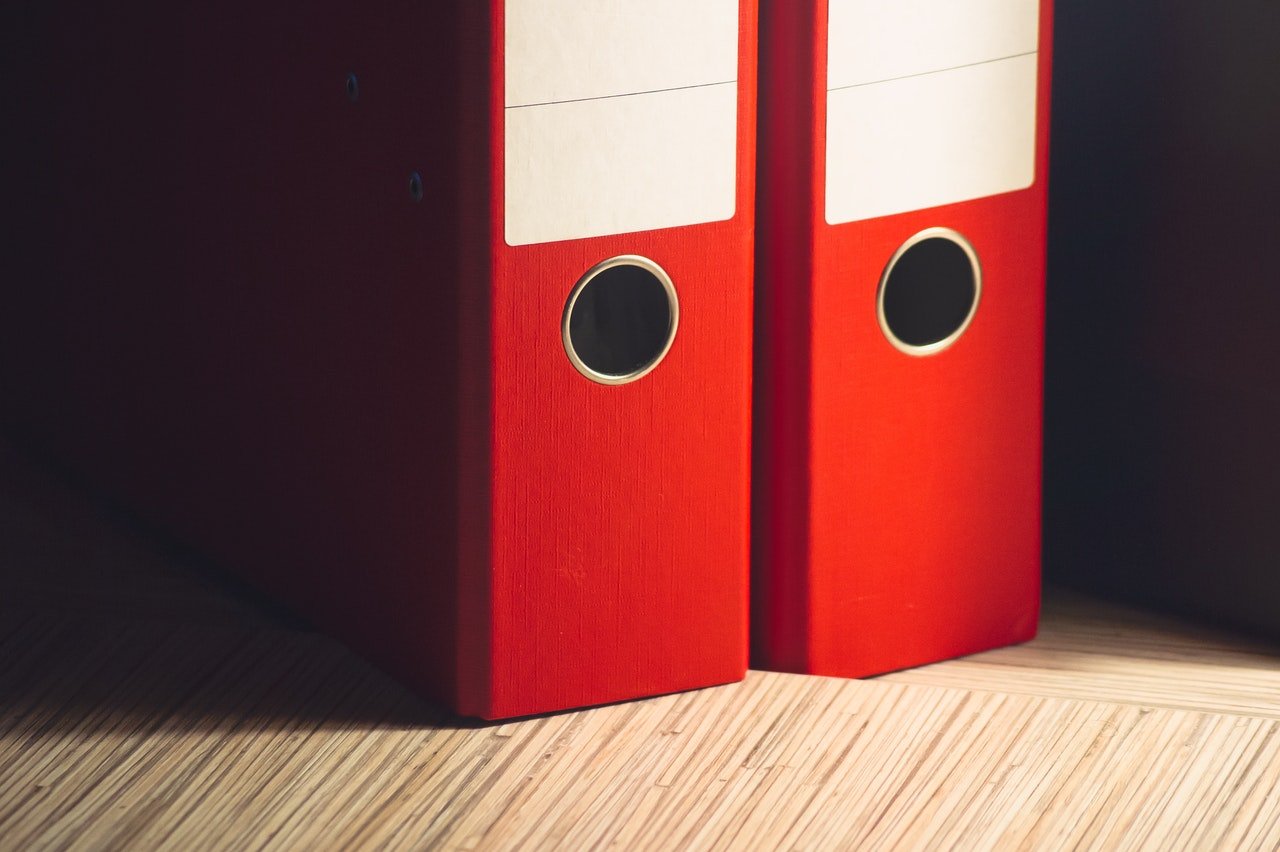 5. Add indoor plants
An indoor plant brings many benefits to a home. It enhances the aesthetic appeal of the house and also purifies the air. Find an excellent indoor plant that you can afford, and keep it in the room of your choice.
6. Buy a portable vacuum cleaner
A vacuum cleaner is a valuable asset when it comes to keeping your home clean. Some cleaners are lightweight and have a sturdy handle for comfortability. Choose an excellent vacuum cleaner that you will be using to keep your home clean.
Clean your compound
It would be best if you did not forget about the external compound even as you clean the house's inner parts. Remember that the compound creates first impressions for all the people who come to your home. Therefore, you should keep it clean and organized to remain safe, and keep off the disease-causing organisms.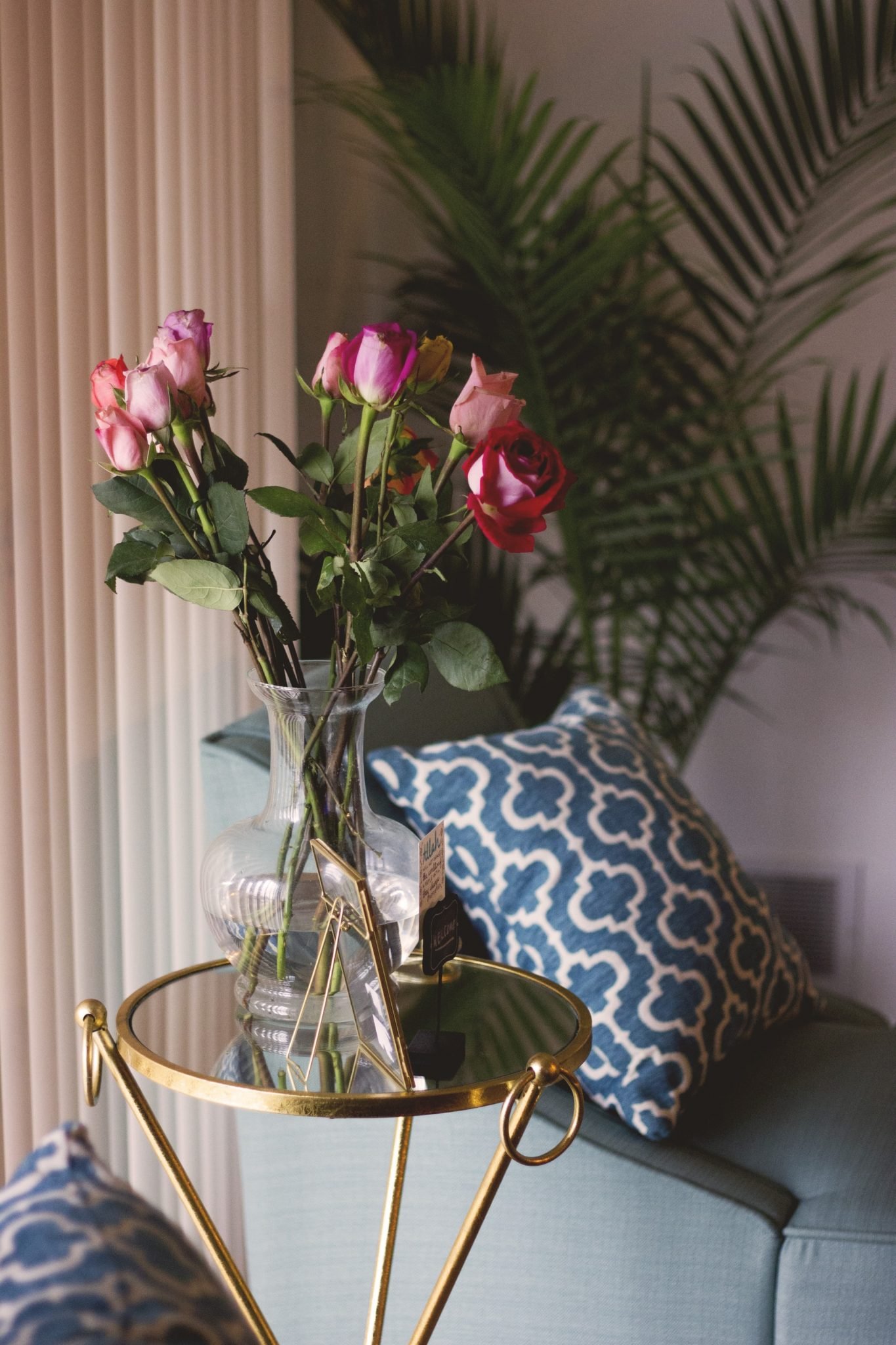 If your compound is messy, start by decluttering. Arrange all things in their right places, and the things you don't use. You may also consider power or pressure washing to keep your walls clean and appealing.
Follow the above tips to keep yourself and your environment clean. If you have small children, educate them on the importance of observing cleanliness, especially in the wake of this pandemic. The same hygiene practices should apply to your office, and all the places you visit. By doing so, you will increase your self-confidence, and you will stay healthy.