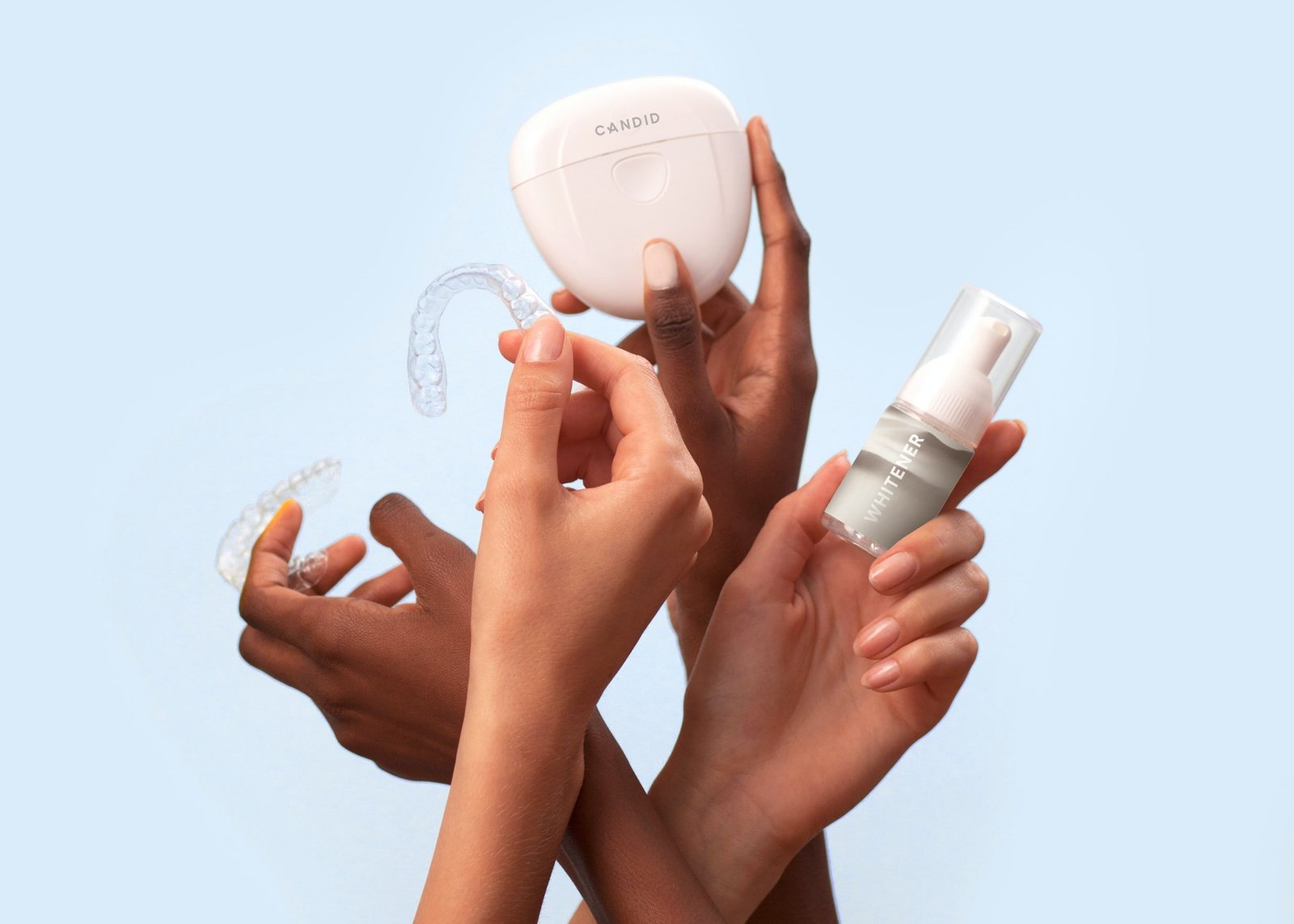 Dental Solutions That Will Make Teeth Look More Beautiful
Taking care of our teeth is supposed to be a huge part of our daily routine.
Who wants to have crooked teeth? Nobody! Most of us are scared of going to the dentist and we would rather suffer than do anything about it.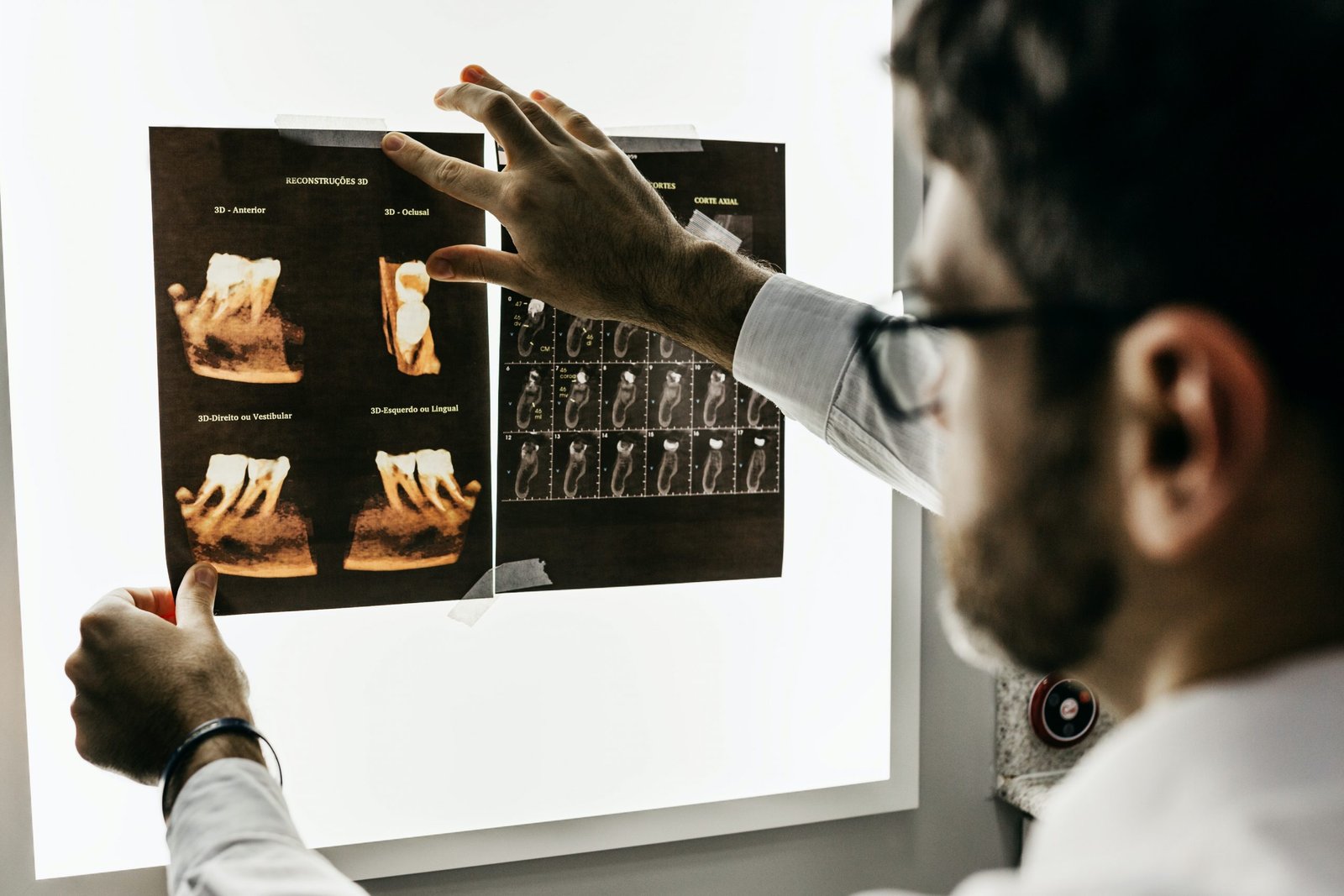 Fortunately, this article is not going to be dedicated to this topic but it is going to focus on improving your smile. If you want to have a breathtaking grin that will hypnotize anyone you bump into, then you simply mustn't neglect oral hygiene.
There are so many outstanding dentistry solutions out there at your disposal, that will generally improve the appearance of your teeth.
Want to know more about them? That's why we are here to provide you with some super-cool details.
Teeth Whitening
There's nothing more attractive than a lovely smile and with the help of your dentist, you can quickly achieve that. Generally speaking, it is an outstanding, conservative treatment that gives a lot of people a breathtaking, fresher, youthful smile.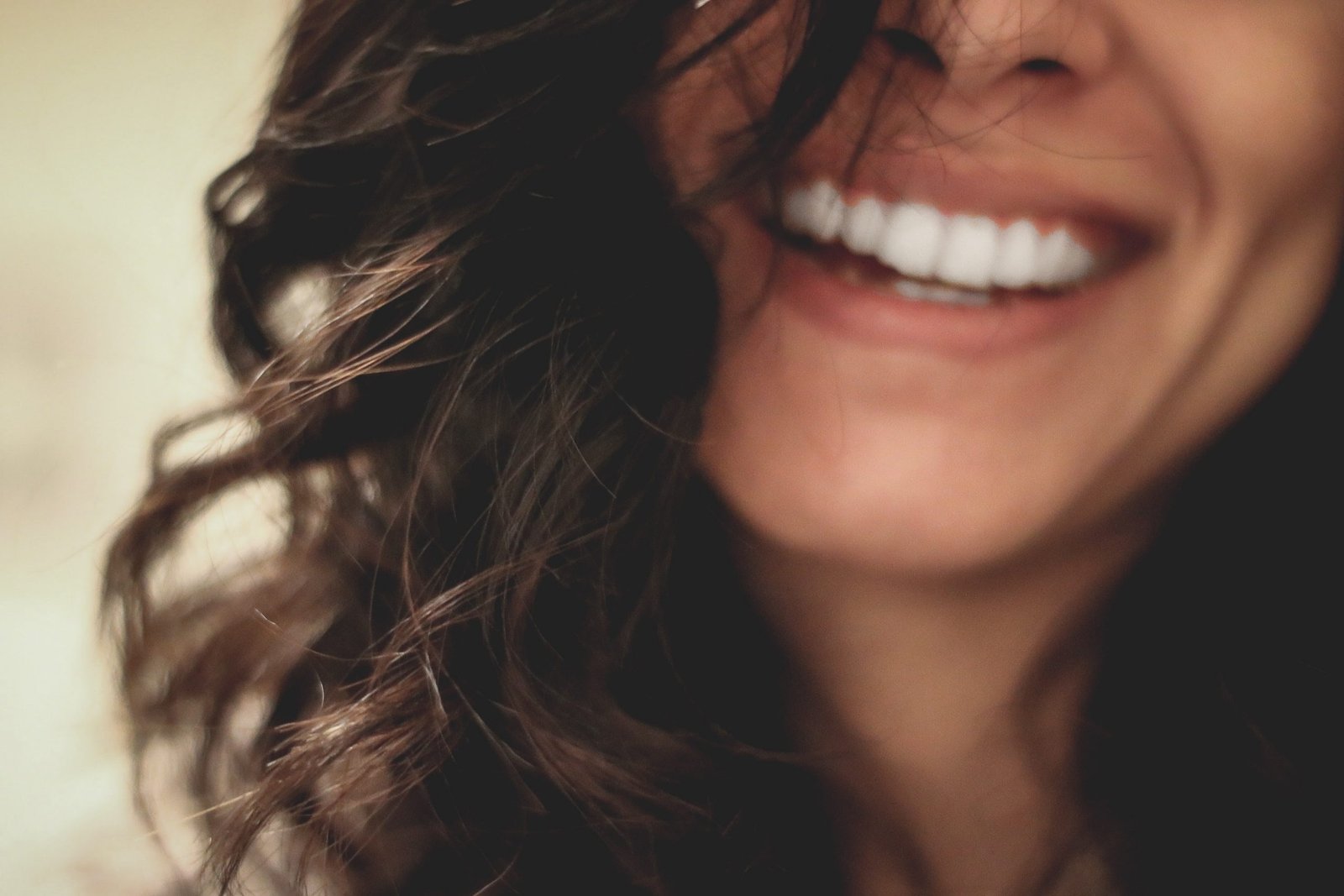 Normally, the treatments are performed in the chair, you can have them even at your house, or even have a combination of the two. Things that are artificial, such as fillings or veneers cannot be whitened, however, they can be maintained for a longer period of time.
This procedure is also known as teeth bleaching. Now, it's worth mentioning that not everybody can be successful when it comes to this, so it's of great relevance to consult with your dentist first before you decide to take this step.
Veneers
Dental veneers represent wafer-thin shells of tooth-colored fabrics that we developed to cover the front side of your teeth in order to enhance your appearance. They are also known as porcelain veneers and are usually bonded to the front of your teeth and can change their size, color, shape, or length. Namely, they can be made either from resin composite materials or porcelain.
When compared with resin veneers, porcelain are better at resisting stains and at the same time, they look more like natural teeth. Of course, before you consider any of these two alternatives, consult with your dentist first.
There are a number of issues veneers can repair and we are about to list a couple of them:
Root canal treatment
Excessive fluoride
Huge resin fillings
Stains from various drugs, including tetracycline
Teeth that are used-up
Teeth that are crooked
Teeth that do not have the right shape or are uneven
Teeth with huge gaps between them
Teeth Straightening
Those of you who didn't have the opportunity to wear braces when they were little and currently have issues with teeth, don't worry, it's not too late yet! One of the most practical and efficient solutions for adults is precisely the invisible aligner.
For the time being, the most popular one is Invisalign. Now, people who think that it is going to affect their appearance, shouldn't worry about it. It won't! It is very clear, hence, the impact is quite minimal.
The good thing about it is that you can remove it before you go to sleep, or in case you are feeling some form of discomfort while you're eating. As each aligner places your teeth in a different position, you will move on to the next one. When you're done with the last aligner, your teeth will become straight again.
Bonding
If your teeth appear to be chipped, cracked, broken, stained, or by any chance have a lot of space between them, then this method is going to help you enhance this situation. A lot of dentists utilize bonding materials to protect the root of a tooth.
Typically, your dentist is going to perform this procedure by putting an etching solution, along with tooth-colored fabrics straight to the tooth's surface where necessary. Generally speaking, bonding can last for numerous years, however, it is more likely in comparison to other procedures to chip or simply wear down.
Crowns
At times, dentists are going to recommend them to fix or possibly even out destroyed teeth. When the filling is in place, he or she is going to suggest a crown to establish a natural appearance of your tooth.
Dental crowns can be temporary, eventually your dentist would have to change them but first, the temporary crown should be removed and your teeth should thoroughly be cleaned. Dentists should of course use the best temporary crown remover and best equipment to maintain a good outcome of oral procedures.
If the tooth is too damaged, your dentist may recommend a mixture of veneers and crowns.
Whenever somebody mentions dentistry, the first that comes to mind is fixing our teeth. And even though it isn't far from the truth, it is so much more than we think. It's about bringing back our long gone smile too and with the help of these solutions we just might be able to do that.