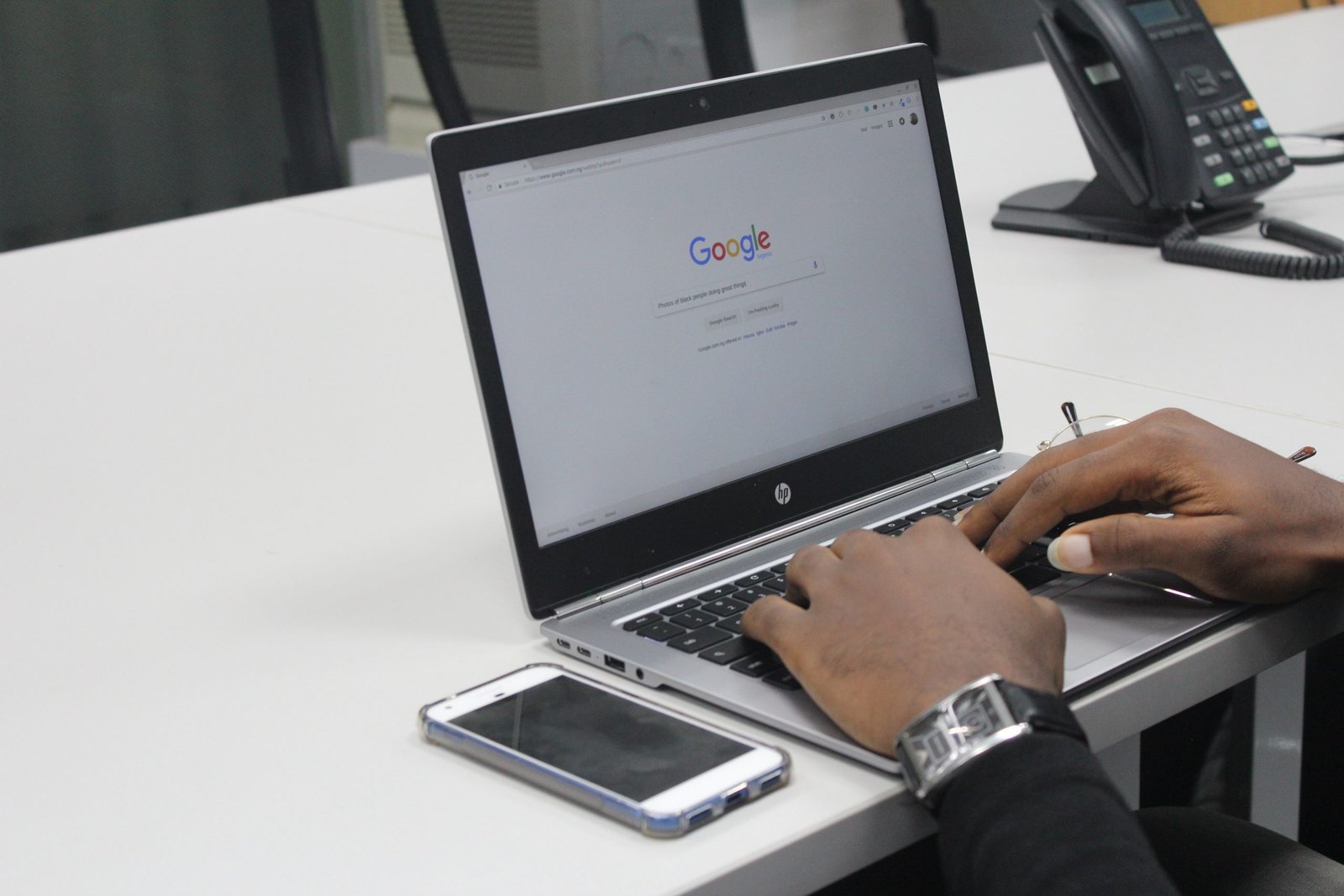 7 Tips That Can Help You Successfully Run Your Business
Which type of business do you run? Do you have a brick-and-mortar store?
Are you an online business? No matter what kind of business you run, some basic tips can help you be successful.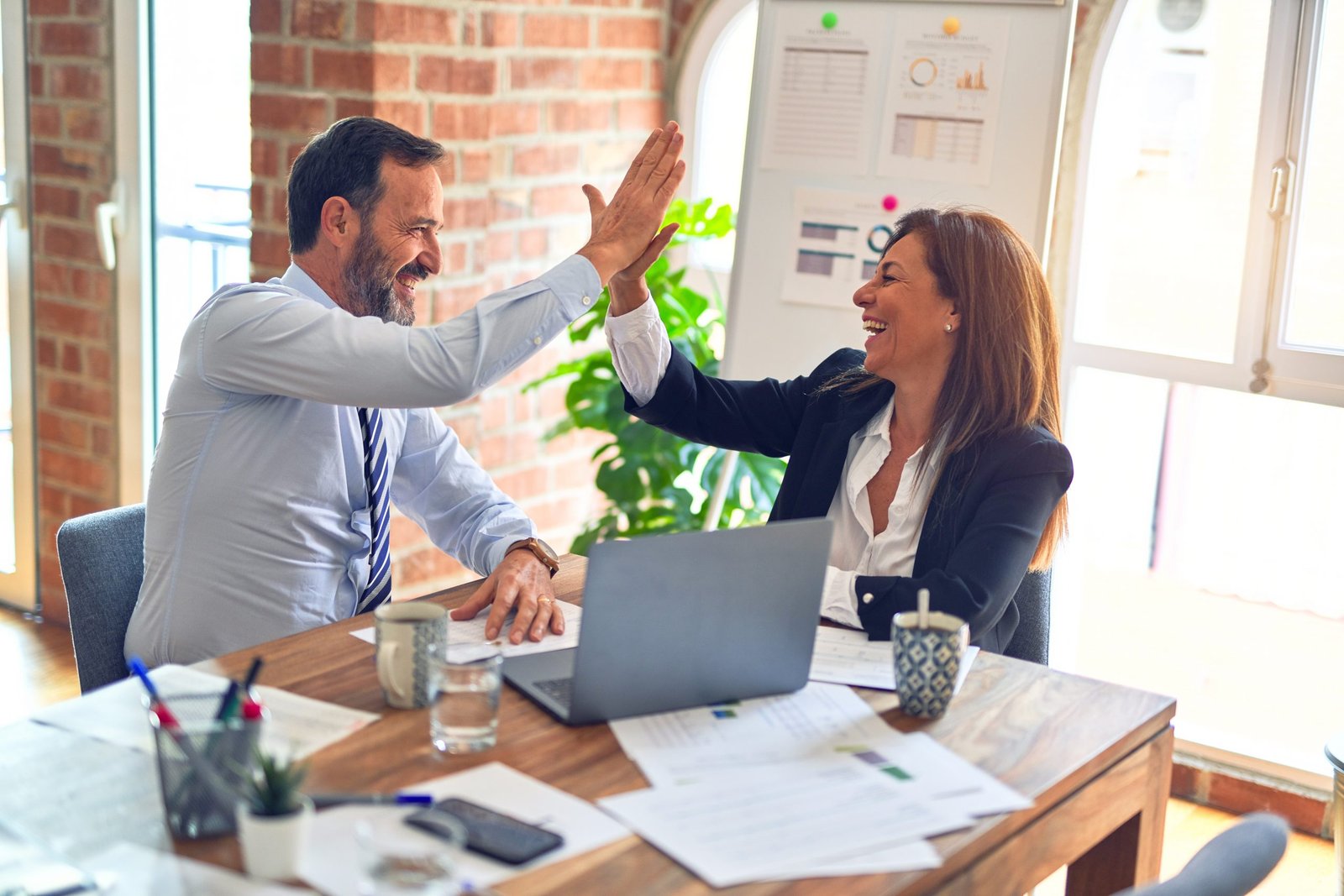 Most of the time, when people think about starting a business, they get overwhelmed with all of the things that they need to do. Some people get so overwhelmed that they don't even know where to start! It's hard for them to know which steps will be most beneficial and what will produce success.
To help you out, we're providing you with a list of 6 tips – these tips can help you successfully run your business. Let's get to the list.
Outsource some of the services
Do you need an accountant? Do you need a lawyer? If the answer to either of these questions is yes, then it's time for you to hire someone else! It can be hard finding people who are reliable and trustworthy. But if there's one thing that we've learned over our years in business – it's that outsourcing is key. By outsourcing some of the services you need, you'll be able to focus more on your business and less on things that you don't know how to do.
For instance, you can outsource your IT services to a company specializing in providing IT services to businesses. As highlighted by the team behind Mustard IT, such a type of company will help you effectively manage your IT infrastructure to run smoothly. This way, you'll know that your computers and networks are always up and running, and you won't have to worry about the security of your data. You can also outsource your accounting, legal services, and marketing.
Create a Marketing Plan
A marketing plan is essential for any business – no matter how big or small it may be. Without a marketing plan, you're just throwing darts in the dark and hoping that you hit your target. Not only is this approach not effective, but it's also a waste of your time and money. An effective marketing plan will help you to identify your target audience, figure out what channels you should be using to reach them, and determine how much money you need to spend on marketing to make sales.
A marketing plan is important if you want your business to succeed. It will help you create goals, measure progress, and allow for refinement of the process over time. A good way to write a marketing plan is by identifying what channels are available (such as social media), determining where your customers spend their time online (such as Facebook, Twitter, or LinkedIn), and creating content that will speak to their needs. Using a project proposal sample can be helpful as you create your marketing plans.
Set Goals
One of the best things you can do for your business is to set goals. When you have specific goals in mind, it's easier to measure progress and determine whether or not you're moving in the right direction. Without goals, it's difficult to know if you're succeeding or failing.
There are different types of goals that you can set for your business. You can have short-term goals, which usually aim to achieve something within a year. Or you can have long-term goals, which may aim to achieve something over five years. You can also have goals that are related to finances. For instance, you may want 20% of your revenue from a certain source within the next year.
Track Your Progress
Progress is an important thing to track when you're running a business – if you're not tracking it, then you're making things unnecessarily difficult for yourself. Tracking your progress involves using technology, and that's the reason it remains important for any business. By tracking your progress, you'll be able to see what's working and what isn't. You can then use this information to make adjustments to ensure that you're headed in the right direction.
There are many ways that an entrepreneur can use to measure their goals. One of the most popular methods is by using Google Analytics. With this tool, you'll be able to track your traffic levels and see how much time people are spending on your website. You can also use tools like HubSpot to measure lead generation rates – which will tell you if prospective customers are finding your business online through search engines, ads, etc.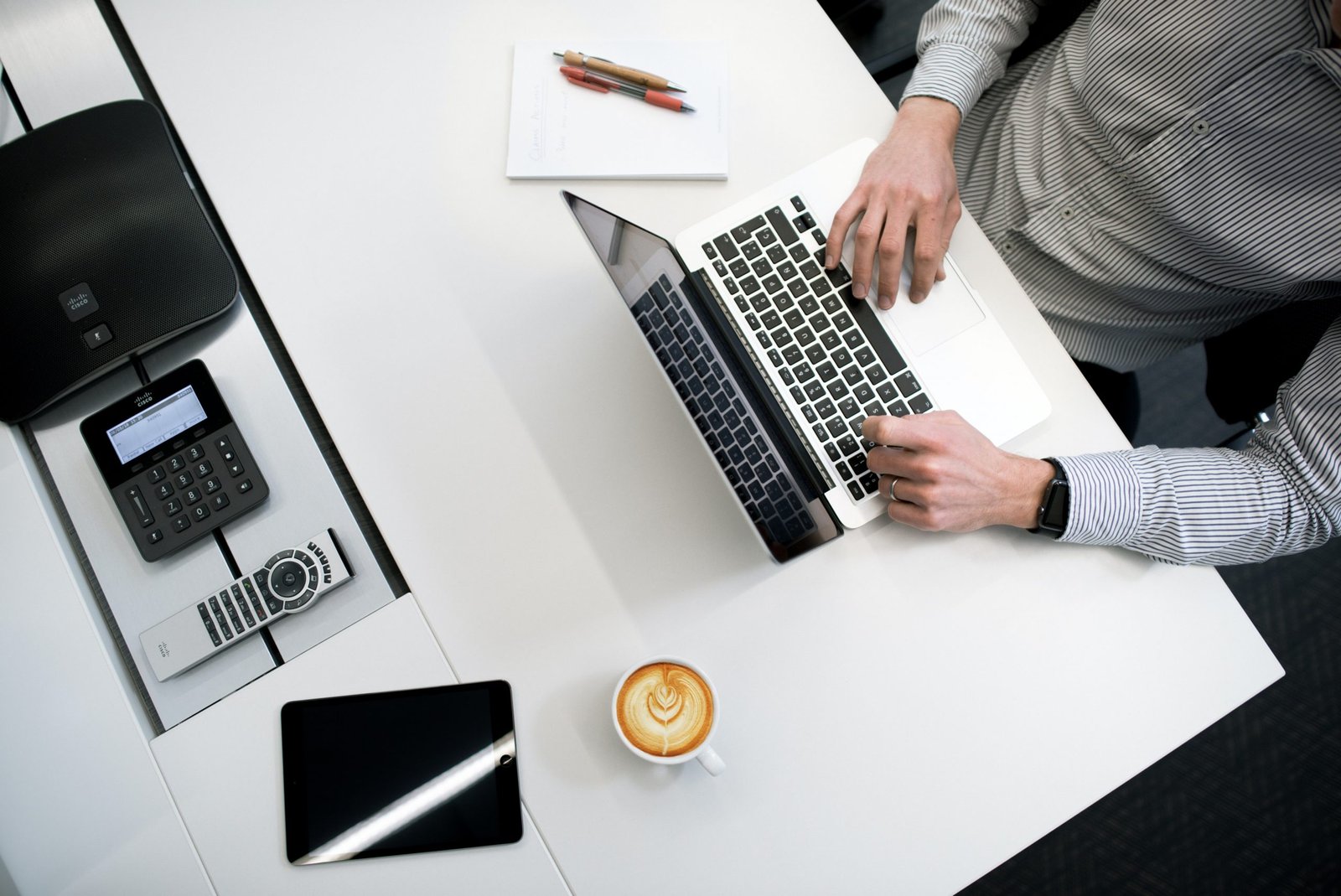 Analyze Your Competition
It's important to know what your competition is doing, as this will give you an idea of the type of market that you're operating in. If you're not familiar with your competition, it will be difficult for you to decide how to move forward.
There are several methods you can use to analyze your competition. One of the best ways is by checking out their social media profiles. You'll be able to see what type of content they're sharing and how frequently they share it. This will allow you to determine whether or not there's room for your own business in this market, as well as help you decide which strategies may work better than others (and which ones may not work at all).
Prepare to Make Sacrifices
Very few businesses succeed without making sacrifices. It may be necessary to give up certain things for your business to run smoothly, such as spending quality time with family or friends. However, it's important not to lose sight of the bigger picture: growing and sustaining a profitable business over an extended period.
A good way to prepare yourself for sacrifices is by making a list of things you may need to give up. Doing this will make it easier for you to determine what's most important (and therefore worth sacrificing) versus what isn't necessary at all.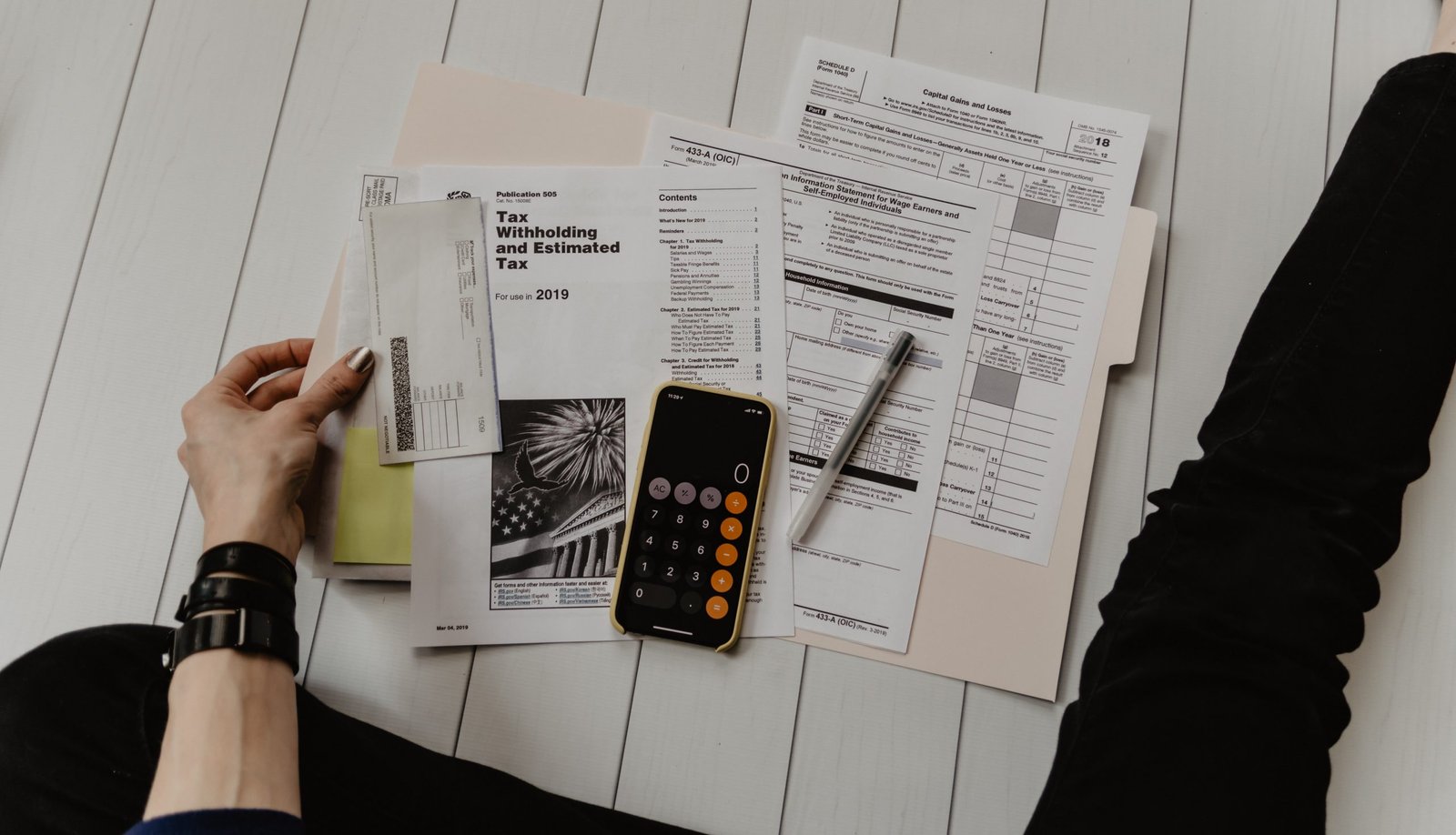 Seek out Mentorship
One of the best things you can do for your business is seeking out mentorship. This will help you gain access to knowledge and advice from someone successful in running a business. There are different ways that you can find a mentor. One way is by attending local meetups or events related to entrepreneurship. Another way is by joining a business mastermind group. You can also find mentors through your network. For instance, you may know someone running their own company and would be willing to take on an apprentice or mentee.
There are many things that you can do to help your business succeed. As seen above, you can start by setting short and long-term goals, analyzing your competition, preparing to make sacrifices, and seeking out mentorship. By doing this, you'll be on the right track towards growing a thriving business that's capable of sustaining itself over an extended period.