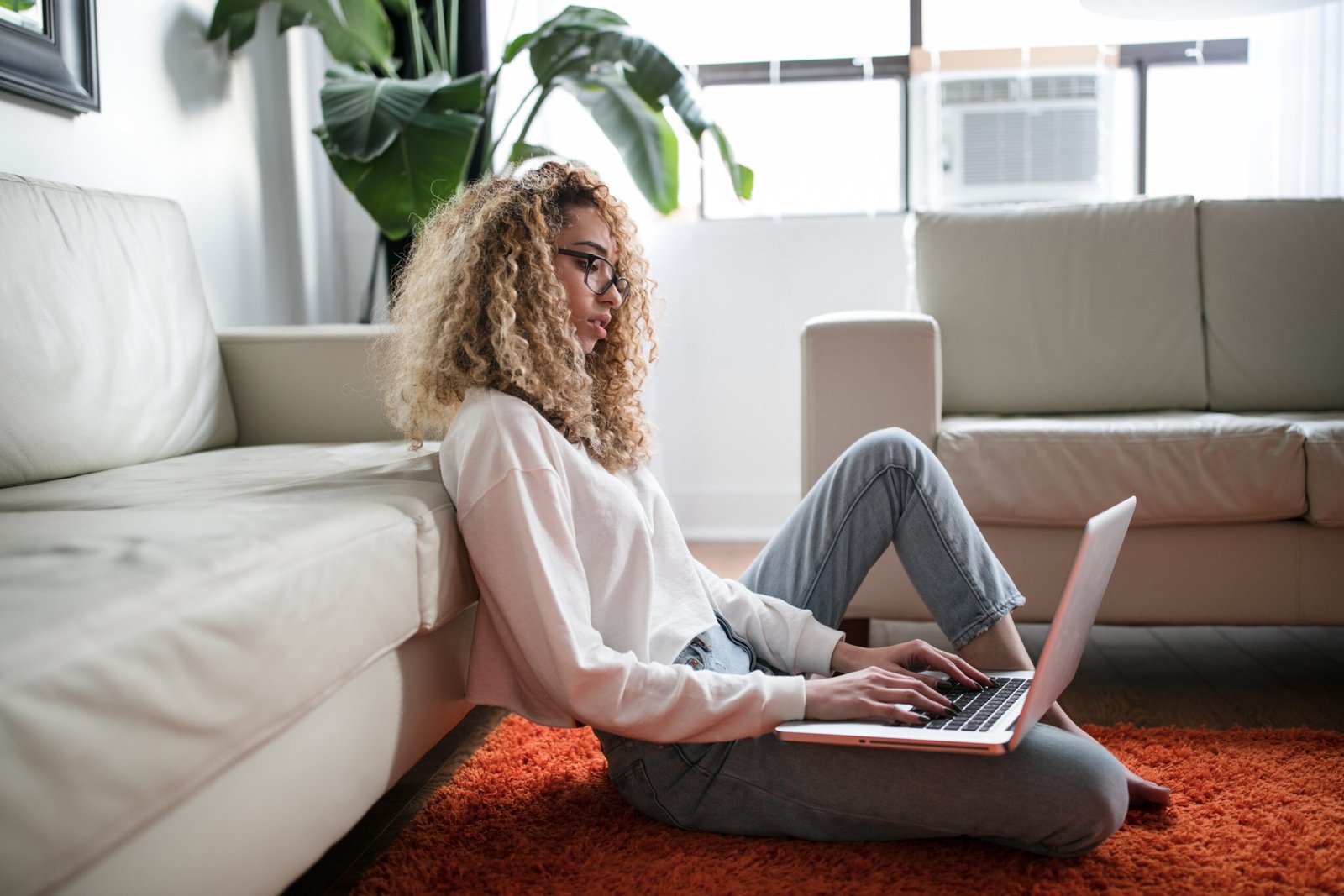 Top Tips For Young Entrepreneurs To Wow Their Customers And Grow Their Brand
First impressions are everything, even in business.
As a young entrepreneur, you have to make sure that your clients know that you're trustworthy and committed to helping them succeed.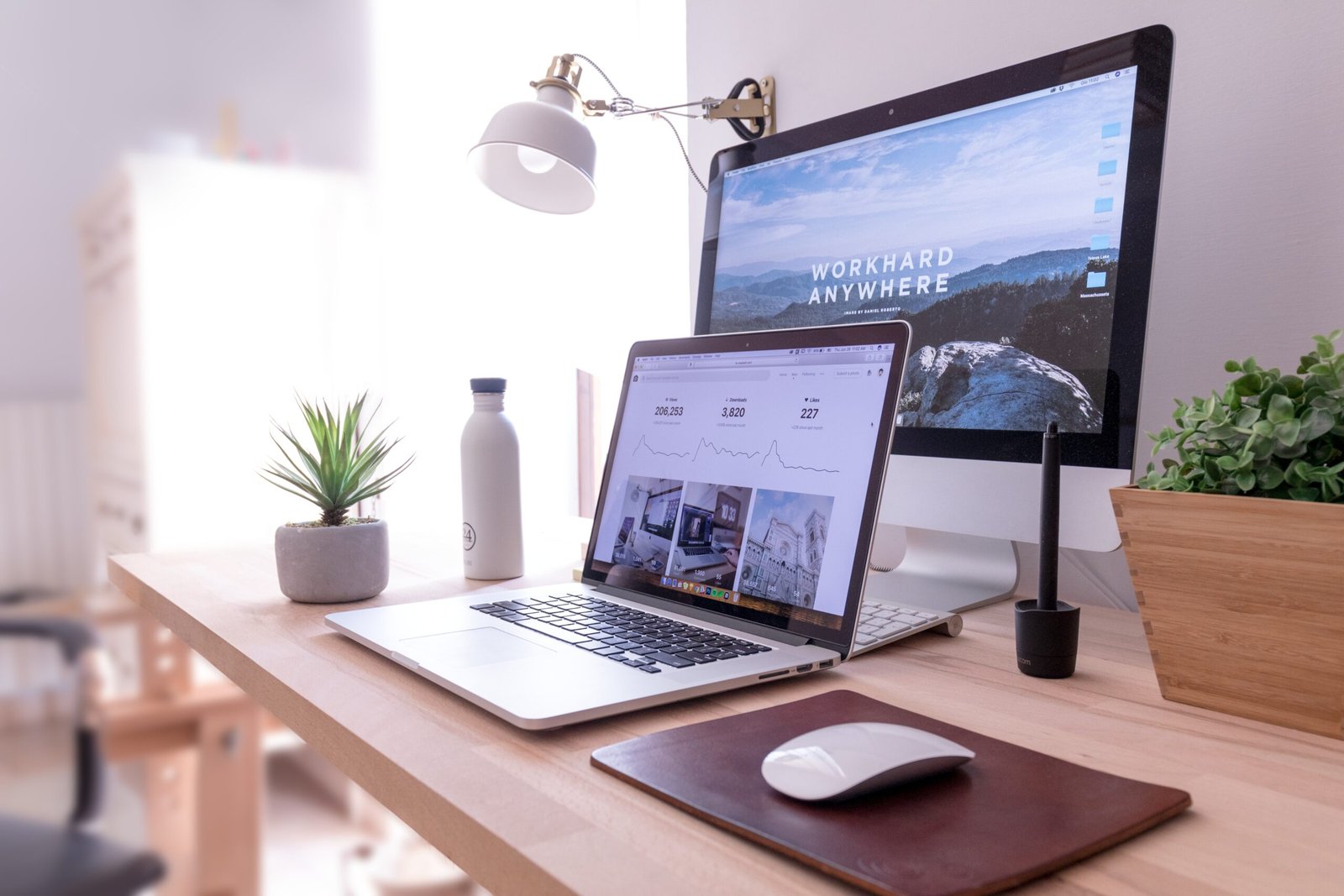 While you want to make a good impression, though, you don't want to waste money on gifts or other branding elements that your audience doesn't need or want. It can be tricky to find the right balance between giving something they'll love and respecting their budget, but these tips can help guide you as you grow your brand from the ground up!
Always Be Learning
Young entrepreneurs should never stop learning new skills to stay competitive and increase their chances of success. Regardless of your area of expertise, things change and evolve fast. Perhaps it is a new tool that comes and revolutionizes the way you work or new trends reshaping best practice methods. It doesn't matter what it is. The fact is the knowledge you have when you leave college needs to constantly grow to meet everyday challenges.
More importantly, you may also find new branches where you need to build new skills. As an entrepreneur, learning how to run a business is crucial to keeping your skill set profitable!
Use Branded Gifts
In order to make your audience feel engaged with you, consider getting branded gifts for them. Items like T-shirts, mugs, and more are a great way to show your customers that you care about their loyalty to your business. Companies such as Mato & Hash can provide an interesting range of customizable items that will be perfect to wow your customers. It also helps with brand awareness as people will see the logo on the gifts and associate it with your company. As a rule of thumb, you want to focus on pieces that people are more likely to use regularly, such as tumblers for drinks, tees, or even mini drawstring bags.
Think About Conversations
As a young entrepreneur, it's crucial to be authentic and build your brand awareness. One way to do this is by building an emotional connection with your customers. This not only provides a personalized touch but also helps create engagement with your customers.
As a new business joining social media, your ability to create and maintain a sense of conversation with your potential customers is instrumental to growth. It is a delicate balance. As a business, you want to be engaging but also ensure that you can reach out to the right demographics.
Give Quality Content
Creating quality content is a crucial part of your business. You want to create something that your audience will love, and something that they'll come back to time and time again. Make sure you're providing them with the information they need and inspiring them to take action.
What is quality content can be tricky to define. So, here is a brief overview of what your audience thinks is good content:
Something that lifts the confusion they might have about new products or trends in the market
Something that makes fun of typical issues in the industry
Something that shows different perspectives on the same product or service
Something that explains how you've created your solution and why
Will people want to know more about your background and story? The answer may surprise you: Not necessarily. Quality content for your target audience delivers value to them through troubleshooting tips, stress relief, new inspirations, etc.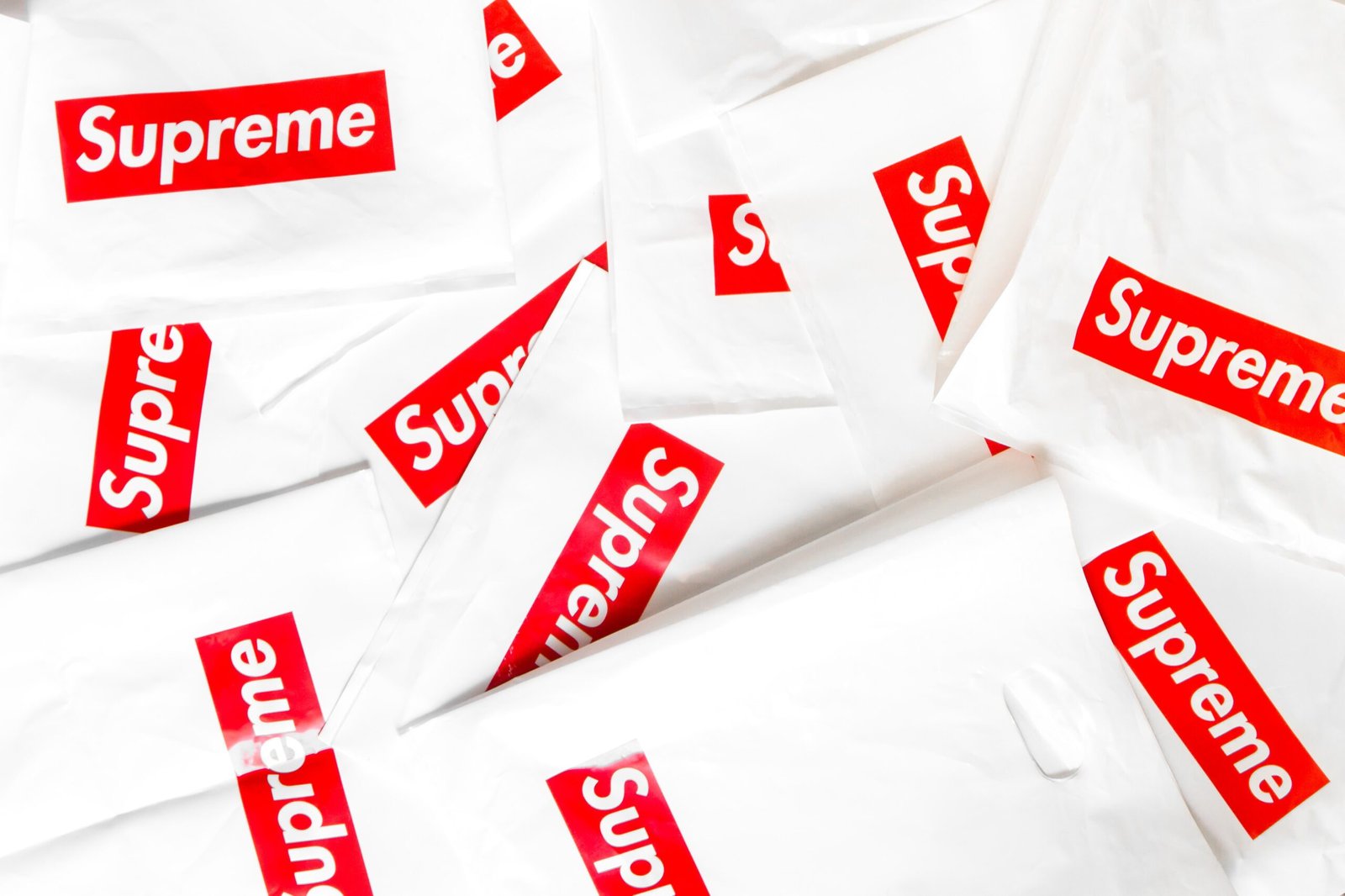 Measure Yourself
If you're just starting out with your business, it can be hard to measure growth. One of the most important things is to track your metrics carefully so that you know what's working and what isn't. You should also have a timeline for your goals that you can compare to see how far along you are in meeting them.
As a new entrepreneur, you have to be realistic. Most businesses will need between one and three years to become profitable. So, looking at your financial statements may not be the best way to determine your success in the early stages. However, you can focus on other metrics such as:
customer satisfaction
how many new customers you get
how you are doing compared to your competitors
Speak The Language Of Your Audience
One of the best ways to make sure your business is successful is by understanding the audience you are targeting. Every generation has a different set of needs and wants, so it's important to know who your customers are so that you can speak their language and provide them with what they need.
Did you know that young entrepreneurs tend to struggle the most to reach out to Generation X and even Boomers? The issue has got a lot to do with preferred communication methods. Millennials grew up with technology from an early age and are comfortable engaging with a business via social media. On the other hand, previous generations may prefer to talk to someone on the phone or send an email. Make sure you can talk to your audience in a way they understand.
Charge What You're Worth
One of the most important things you can do as a young entrepreneur is to charge what you're worth. While it is tempting to undervalue yourself as a newcomer to the market, it can be counterproductive. You are unlikely to attract the right customership if you price yourself too cheap. Additionally, potential customers may judge the quality of your services based on your price tags. So charge fairly for your skills and efforts to be able to attract clients who value what your services are worth.
Have Fun
There's no denying that having fun is a great way to attract customers to your business. Why? Because fun is the best marketing tool for your business. It is contagious! People are more likely to share posts that make them laugh, so you'll find that humor is an excellent way to market your brand and grow the audience for your product or service. Besides, it helps relieve stress, making you more relaxed when you talk to your customers.
Young entrepreneurs are the future of the economy. But many face difficult challenges in establishing their brands. One of the most important decisions you can make as an entrepreneur is to get on the good side of the audience from Day One. This means speaking the language they understand, creating useful content, making them feel valued, and staying fun and engaging at all times.