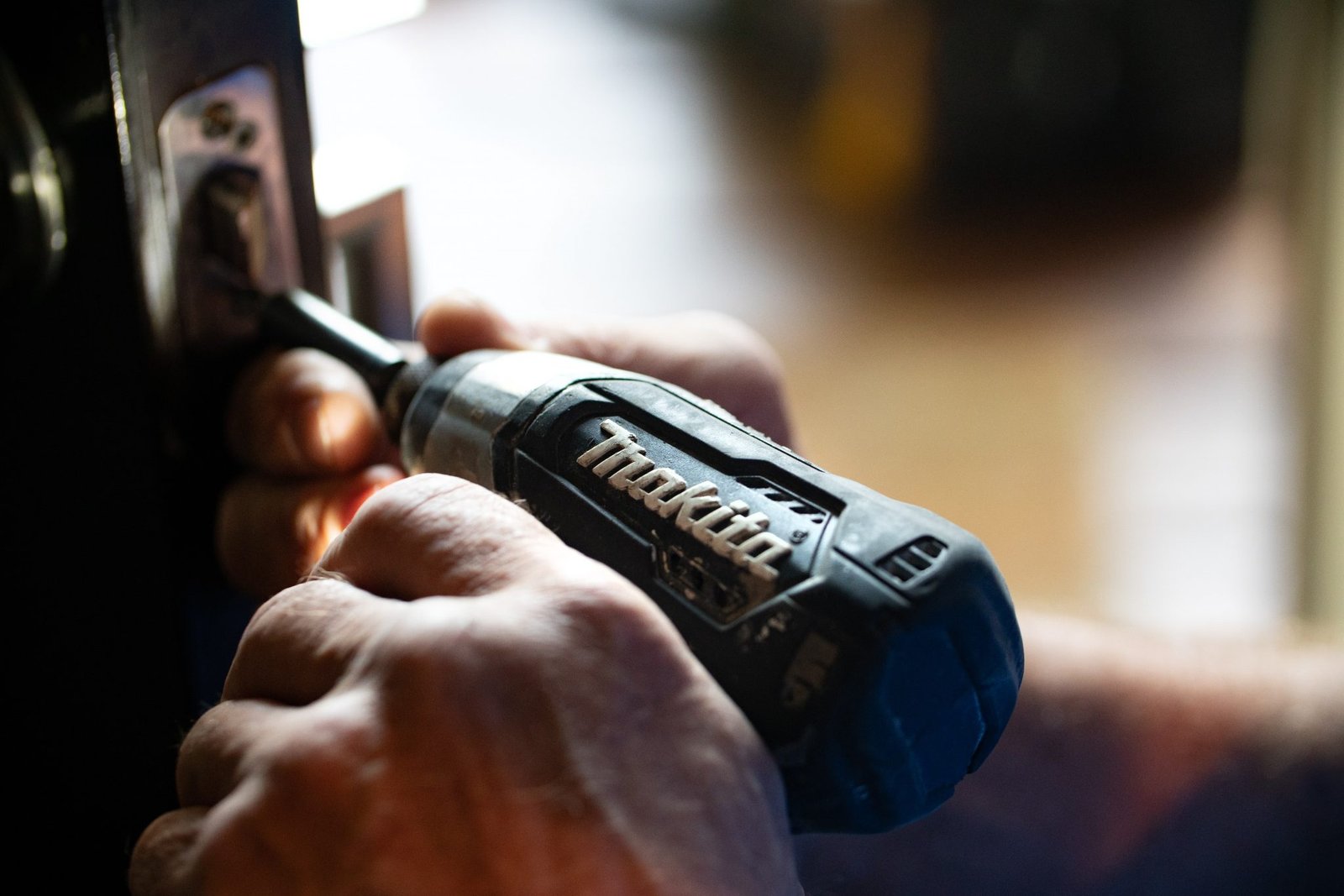 6 Steps for Starting A Hugely Successful Home Improvement Business
If you're skilled at home improvement projects and dream about becoming your own boss, consider starting a home improvement business.
Launching your own business doesn't have to be overly difficult or stressful if you take carefully planned and small steps in the right direction.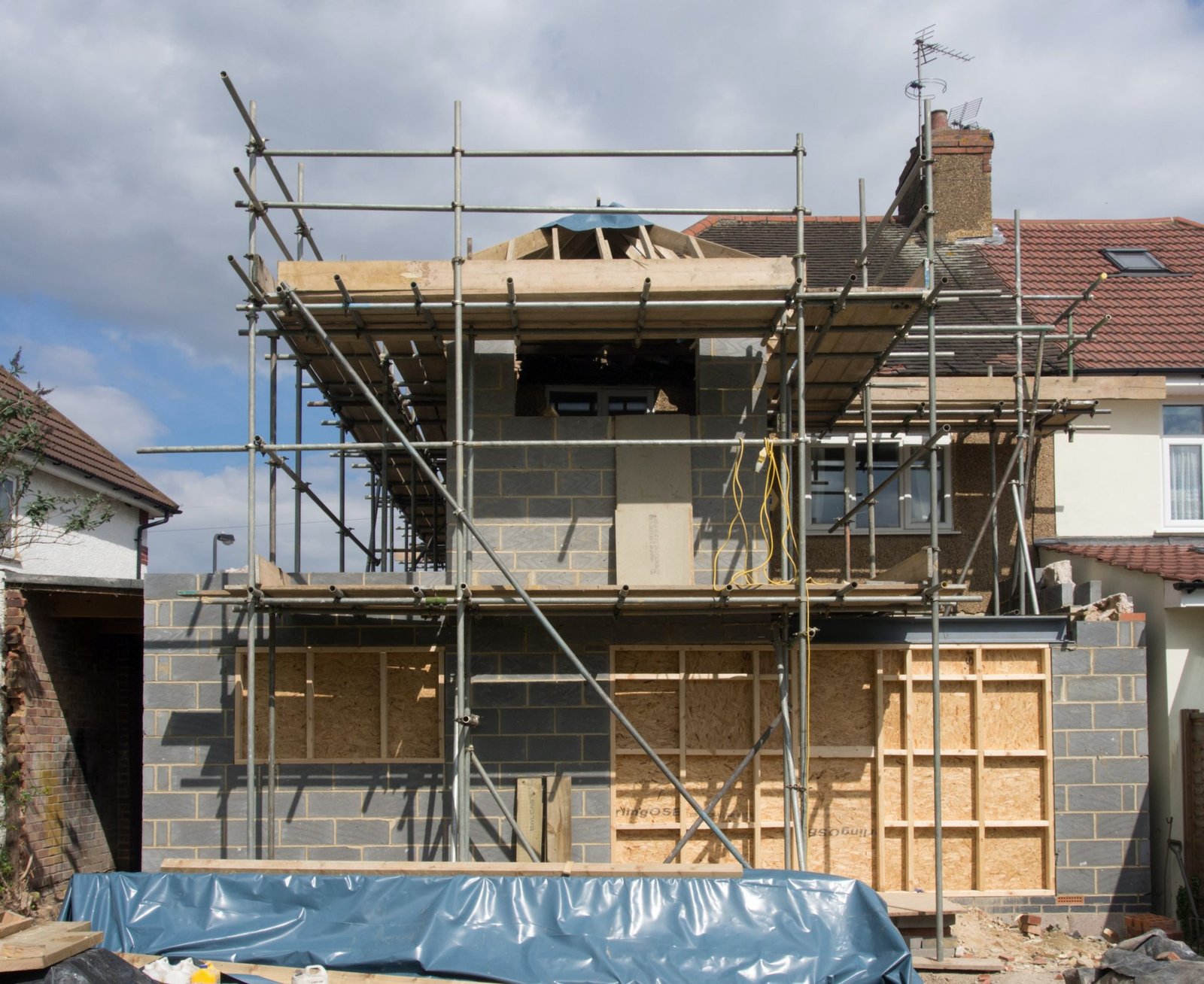 Here are 6 steps for starting a hugely successful home improvement business:
Determine the Services You'll Offer
For your new business to thrive, it is important to be an expert in a niche of home improvement. Consider your favorite aspects of home improvement and your talents to determine what services you'll offer.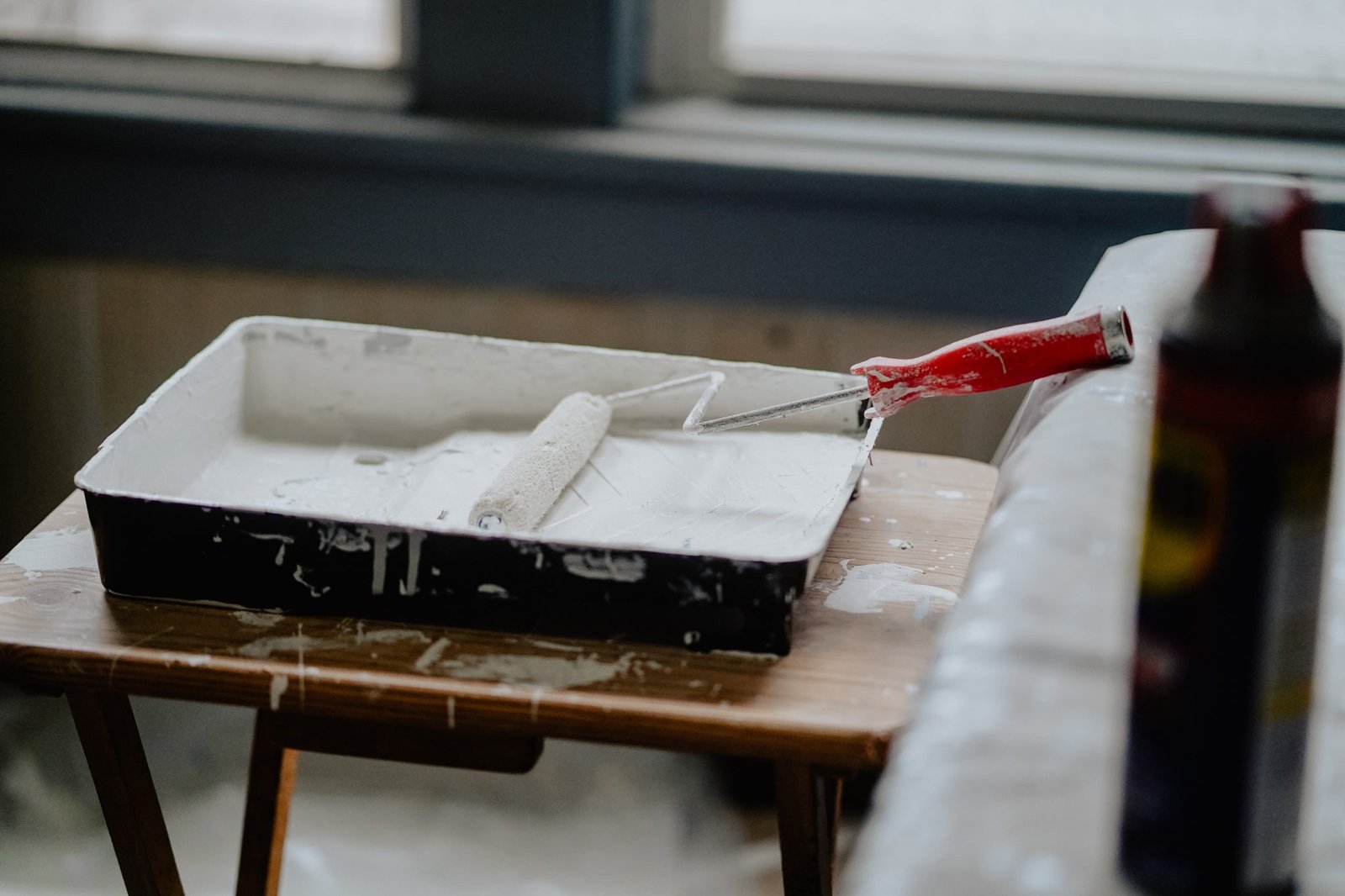 Home improvement specialties include:
Remodeling specific rooms in houses, such as bathrooms, kitchens, or bedrooms
Cleaning or installing flooring
Painting walls
Building outdoors projects, such as pools, landscaping, or decks
Offering overall home remodeling services
Review different types of home improvement business ideas to decide your business structure and what services you'll offer.  
Organize Your Finances
To make money, you must be willing to spend money. Before you can accept jobs for your business, you must be prepared with the necessary supplies. Make a list of startup expenses for your home improvement business.
Analyze your financial situation to ensure you have the necessary funds. Small businesses are generally funded through a combination of personal savings and business loans. Review your expenses and finances to guarantee you have the money you need to get started.
Begin shopping around for the best quality supplies at the best prices. Make sure your business is fully prepared and stocked.
Obtain a License and Insurance
Ensure your business is fully covered by acquiring the necessary license and insurance required for your business.
Every state has different laws regarding what permits and licenses a contract worker needs. Review the laws for your area to ensure you have the proper licensing. If you live in Virginia, you will need a specific contractor's license for Virginia workers. Make sure you acquire the necessary insurance for your home improvement business. Research various policies and rates to decide which insurance will work best for your business before you find yourself in a pricey mess you can't afford to fix.
Obtain the proper license and insurance for you and your business to ensure you're fully covered.
Network with Professionals
Small businesses need connections to truly be successful. Network with other home improvement or similar businesses to build mutually beneficial business relationships. You could team up for larger jobs or offer referrals in order to grow your business.
Additionally, get to know suppliers in your area. Having a supplier for materials who you trust and have a good relationship with is essential for enhancing your business. They can offer deals, guarantee they have the supplies you need, and get everything to you on time.
Network with professionals and suppliers in your area of expertise to grow and improve your new home improvement business. Meetrz is a new app that connects entrepreneurs with local and industry professionals in real-time. This might be a great way to start networking for your business.
Market Your Business
Every business requires a marketing strategy in order to succeed. Without marketing, people will be unaware of your business, the services you offer, and your skills. Make your business known by implementing marketing into your business plan.
Consider different methods for marketing, such as creating a website, buying promotional materials, being active on social media, paying for advertising, or improving your reviews and ratings. If your business is struggling and you need assistance, consider hiring a professional to help you with your marketing efforts.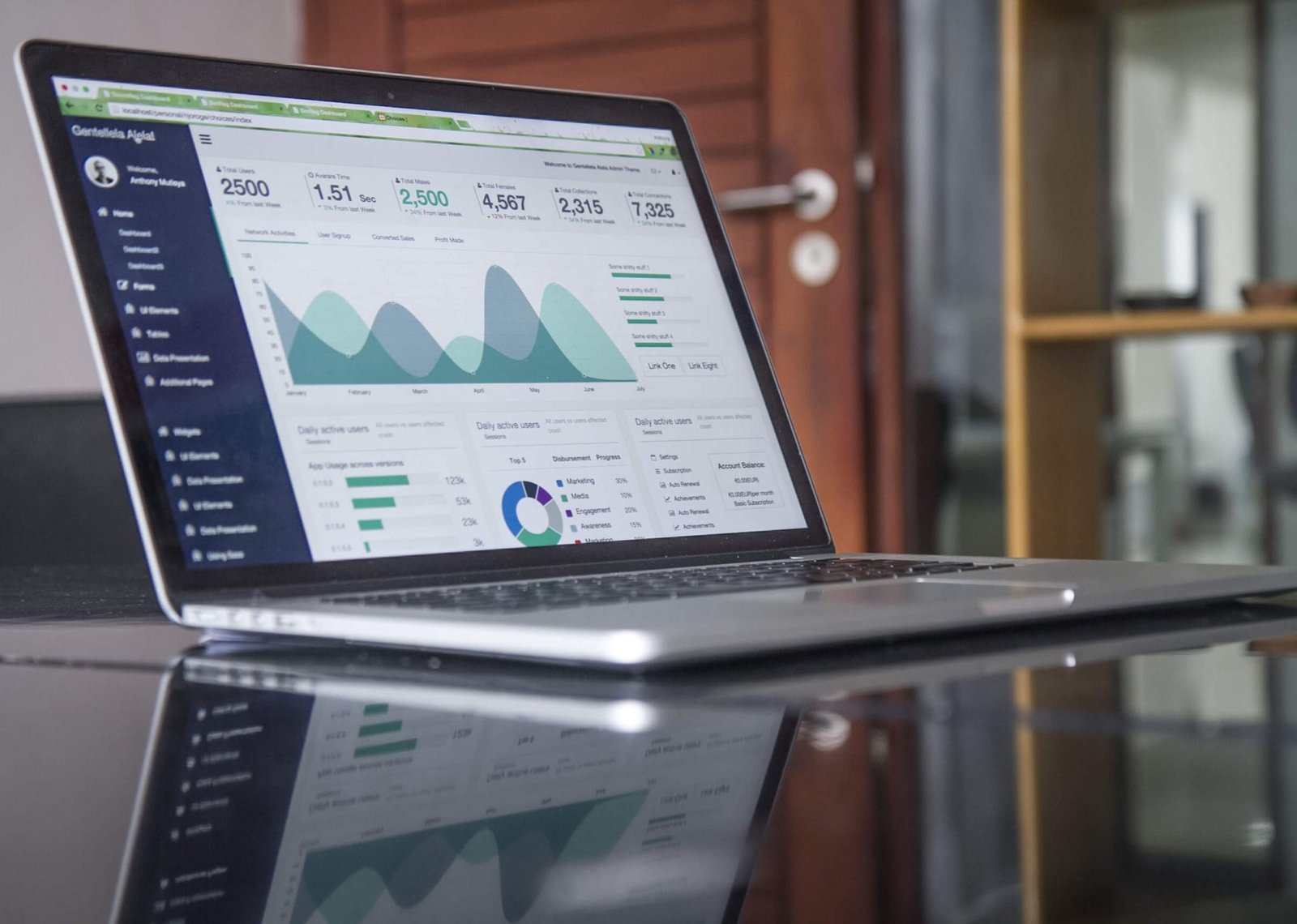 Market your business to see growth and earn clients.
Accept Jobs
Once you've determined the structure of your business and raised awareness about your work, start finding and accepting jobs. Look to friends, family, and past clients to find your initial jobs. Accept every job that fits your specialty, in the beginning, to grow your portfolio of work and expand your connections.
Gradually, you'll earn more jobs, more clients, and more positive reviews leading to your business being a success. Starting your own home improvement business can be overwhelming. By following small, measurable steps, you can ease your stress and ensure you're prepared.
Follow these 6 essential steps for launching a home improvement business to guarantee you'll be a success.